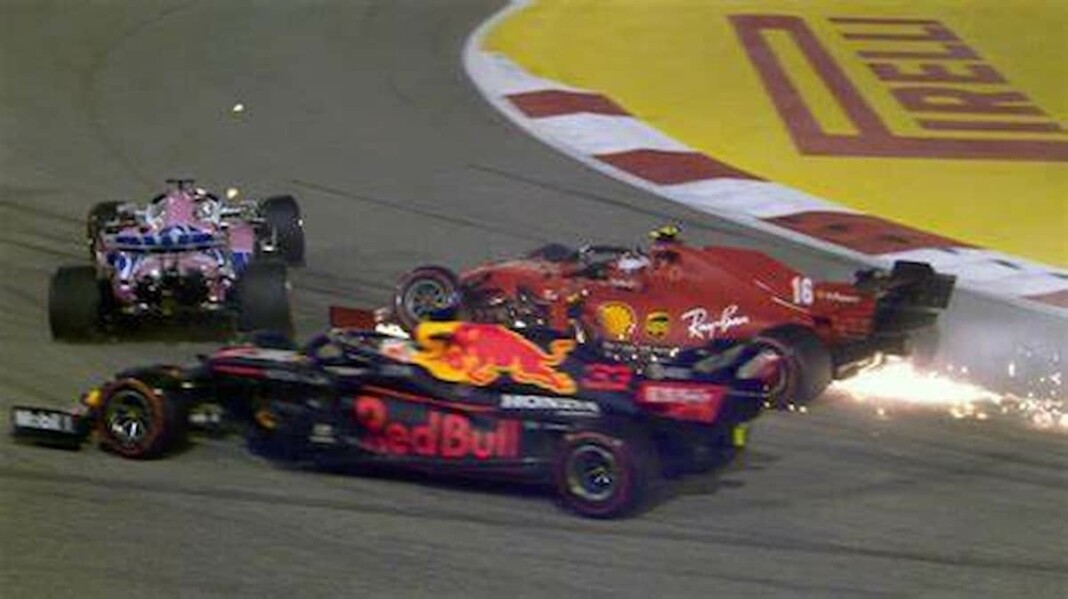 When the Ferrari driver wanted to surge ahead in the Austrian Grand Prix on Sunday, he was thrown out on the grovel by his Mexican companion, Sergio Perez. The former reveals that the Red Bull driver apologised to him for throwing his out of the tracks twice in his defense of keeping his place on the track. This surely kept the stewards busy throughout the race.
The race stewards issued penalties to 10 drivers during the Austrian GP race. Sergio Perez, however, was one man to pick up a penalty (or two) thanks to his pair of firm defences against Charles Leclerc as the Ferrari man tried to overtake on laps 41 and 47 respectively at the Red Bull Ring. 
Charles Leclerc on Sergio Perez apology after Austria GP Clash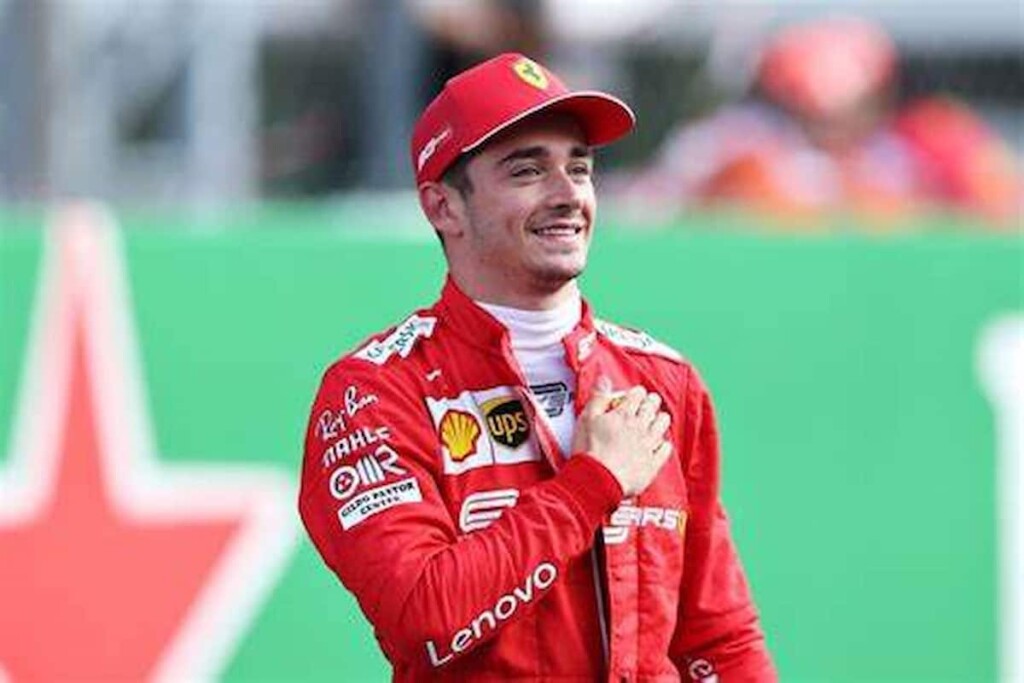 "I was definitely in front at the apex," he said as per givemesports. "He had to leave a space on the exit, but he knows he overstepped it a bit. We spoke and he apologized straight away after the race. 
"It's fine. I'm not the type of guy who is staying on it for so long, so the air is cleared and I will go forward."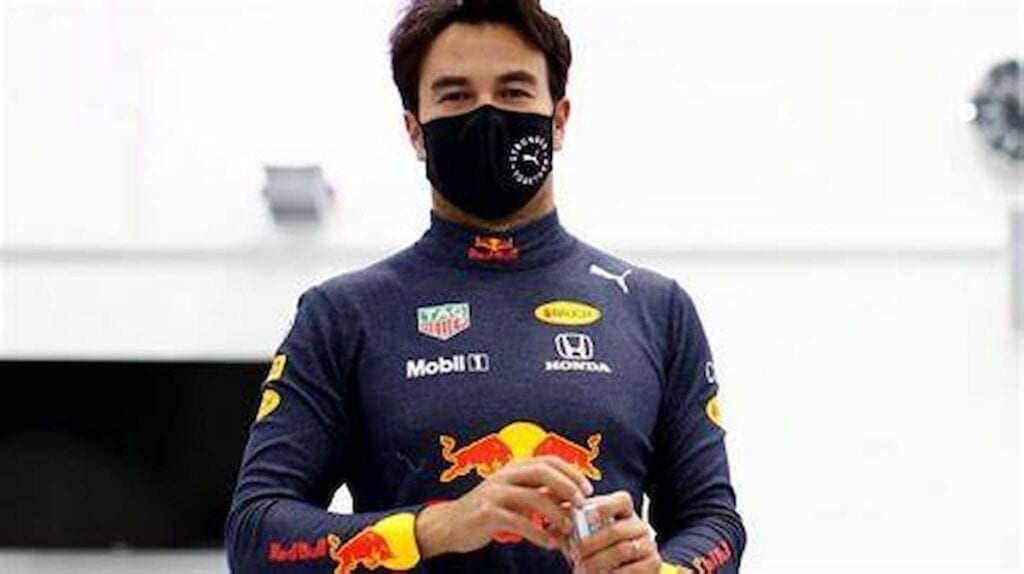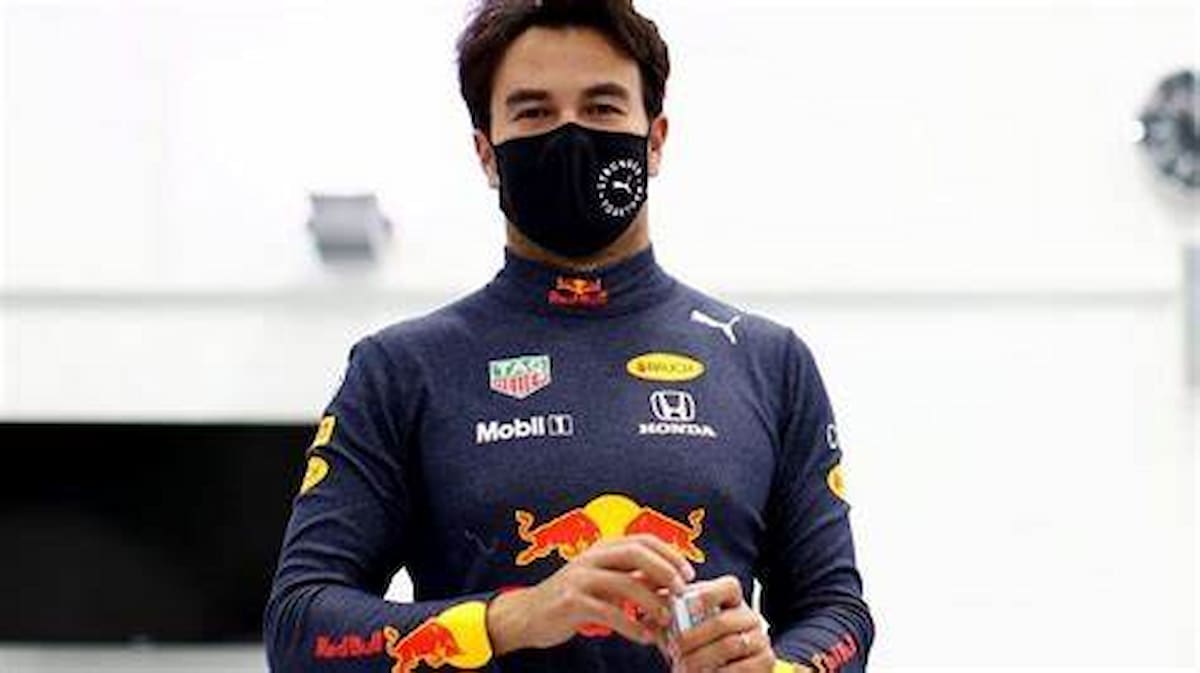 The debate on social media raged over whether it was hard racing or too much but, after Lando Norris had received a penalty of his own for doing something similar to, ironically, Perez, the stewards had rather made a rod for their own back on Sunday and had to apply their take consistently. 
Sergio 'Checo' Perez and Leclerc are two top drivers who you would say race hard but fair, and it is good to hear they have sorted any problem out already.
Also Read: Ross Brawn: F1 warns teams against 'unwarranted aggression' after penalty controversy…
Also Read: Bahrain GP: Lando Norris wanted Valtteri Bottas 'out of the race'