Over the last two races, the Alpine Formula 1 team has shown a strong pace with both Esteban and Fernando finishing P3 and P5 at the Qatar Grand Prix and Esteban finishing P4 at the inaugural Saudi Arabian Jeddah Grand Prix. They have been at it ever since coming to the middle east. Alpine has been able to build a bigger gap between them and their fifth-place rivals Alpha Tauri. It is quite safe to say that they have got the job done as far as fending off the Alpha Tauri challenge is concerned. In the last two races, they have been leaps and bounds ahead of their nearest rivals in all departments.
Consistensy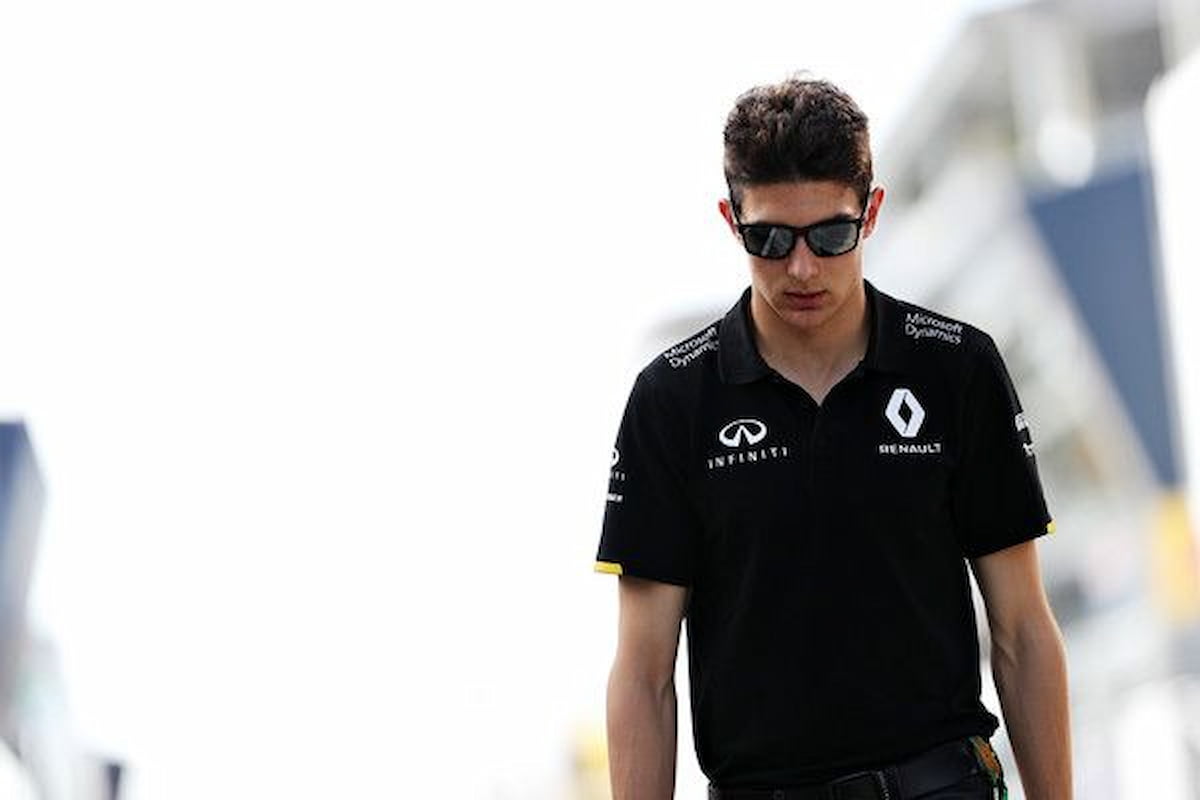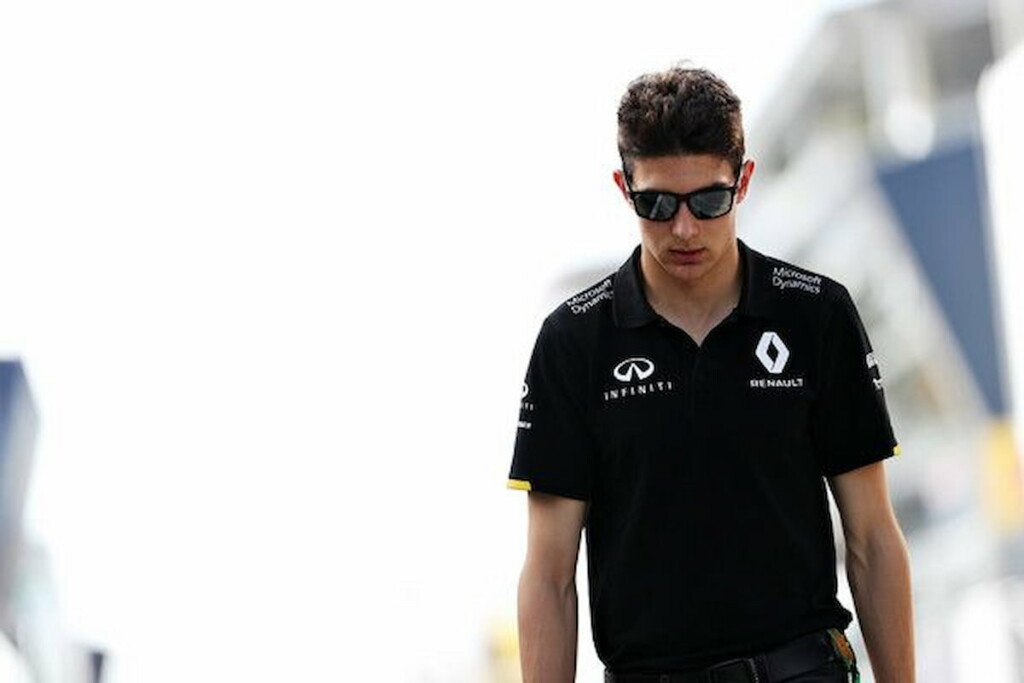 This season one thing that has been lacking as far as Alpine is concerned is 'consistency.' They have been hot and cold this season, when they have scored points they have scored big points but on other occasions, they really have struggled to match the pace of their rivals around them on a regular basis.
In a recent interview Alpine's executive director Marcin Budkowski highlighted the same issue as he said "we need to get our wild inconsistencies under control". He further added everyone goes through reliability issues and it is important to get it under control and signaled at it is the essence of the sport. One who masters this art is bound to score big points on most race days.
Esteban Ocon optimistic on Alpine's future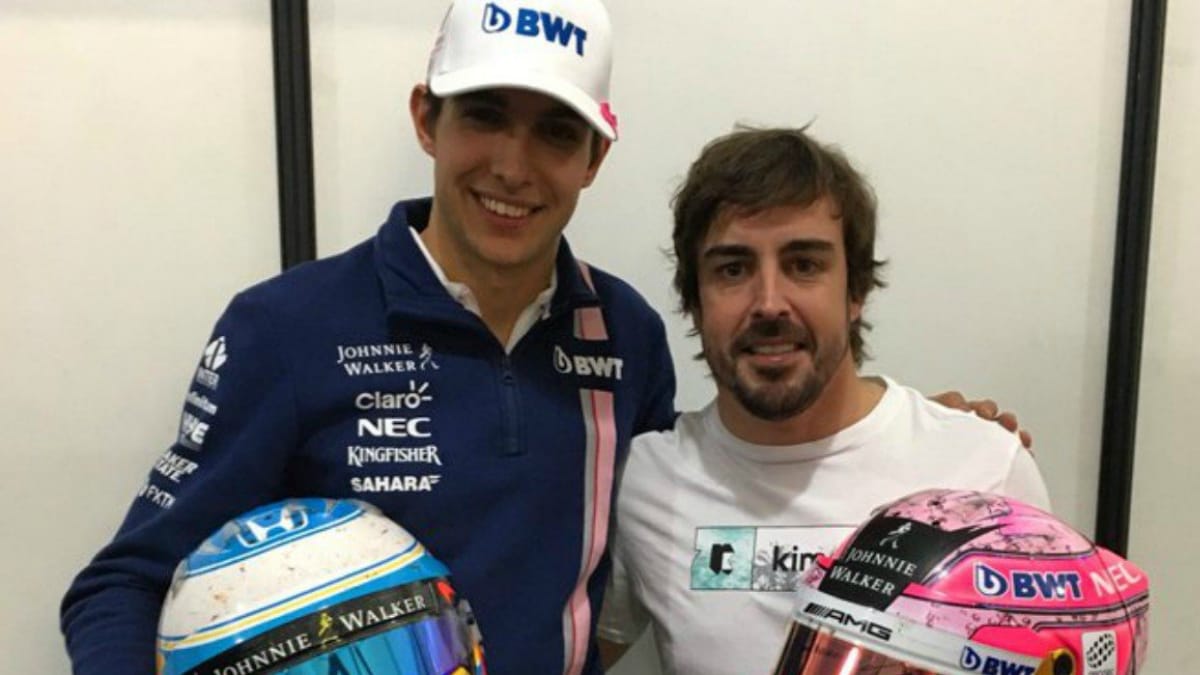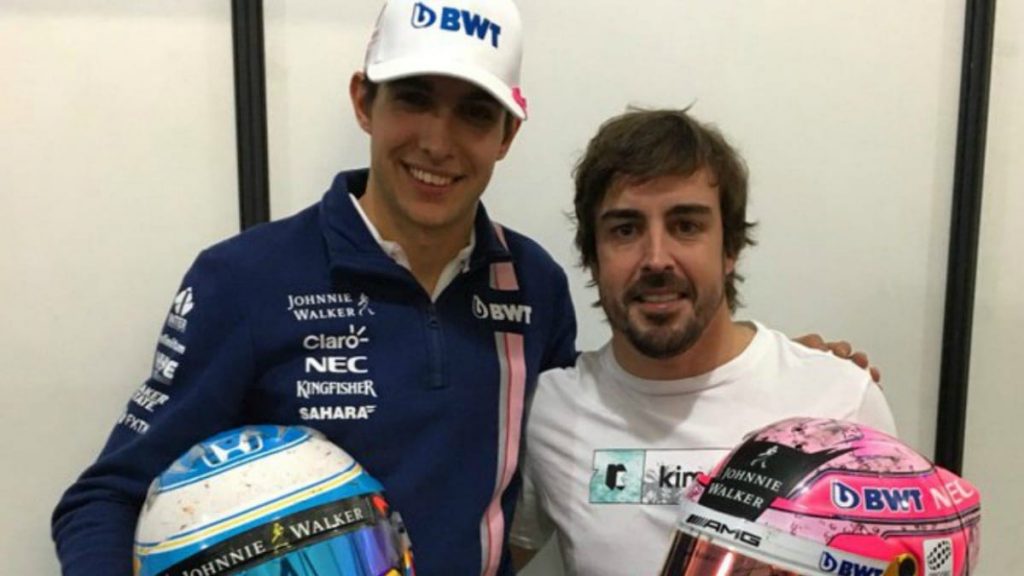 Esteban Ocon is very optimistic about the 2022 season and has said that what he has seen in the last two races bodes well for the team going into the 2022 season. They have shown a strong pace and seem to be learning from their lessons. As we all are well aware that new regulations are kicking in at the 2022 Formula 1 season and it is going to give everyone a clean slate to start with.
The Estone based franchise will be looking to add a few more silverware next season and based on what we have seen in the last two races, the future is looking bright for the team with excellent drivers like Esteban Ocon and Fernando Alonso. Ocon recently said that once they have the same pace as the top cars, they are going to be very dangerous and a force to reckon with at the top end of the table. All is going well for Alpine at the moment and it would be hoping for a strong end to the season at the Yas Marina circuit.