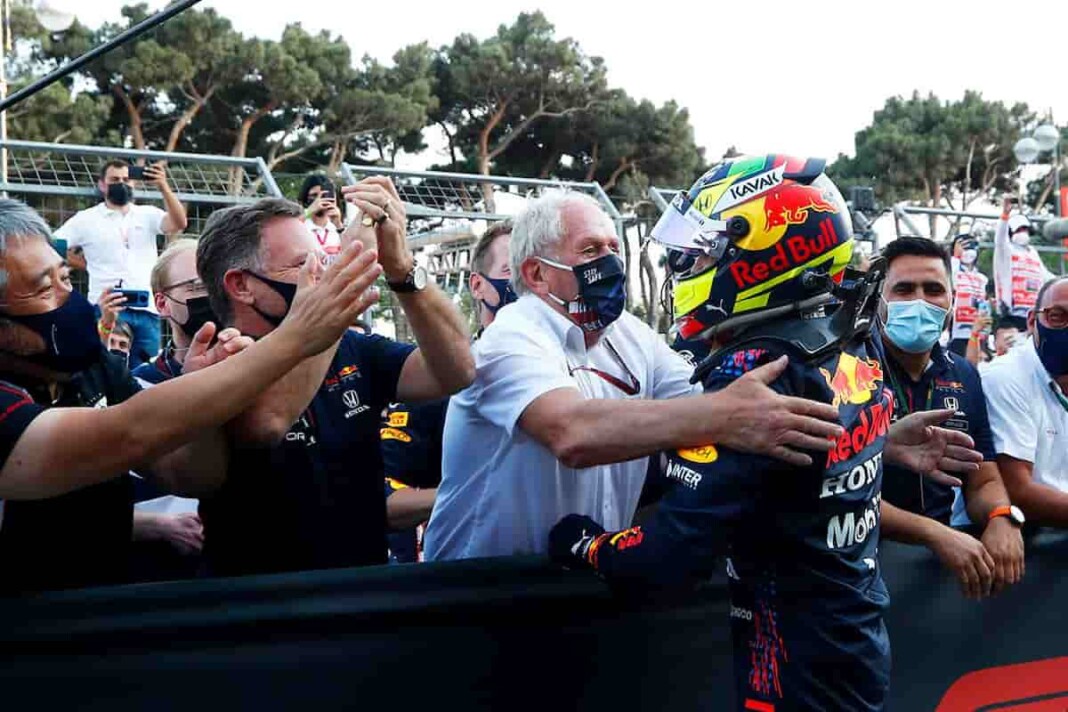 Ahead of the start of 2021 Formula 1 season, Red Bull were significantly dealing with the problem of their second driver being able to deliver. With no driver being able to drive alongside Max Verstappen, Helmut Marko and Red Bull turned their attention towards Sergio Perez. The latter proved to an indescribable weapon in the middle stages. But has significantly been outperformed by the top driver ever since.
Sage to say that the Mexican driver, Sergio Perez is not yet performing as consistently as Red Bull Racing would like, but Helmut Marko says the plan is for him to stay on as Max Verstappen's teammate. However, the Red Bull chief admits to looking at other drivers as alternatives. 
What Was Opinionated by Helmut Marko on Sergio Perez?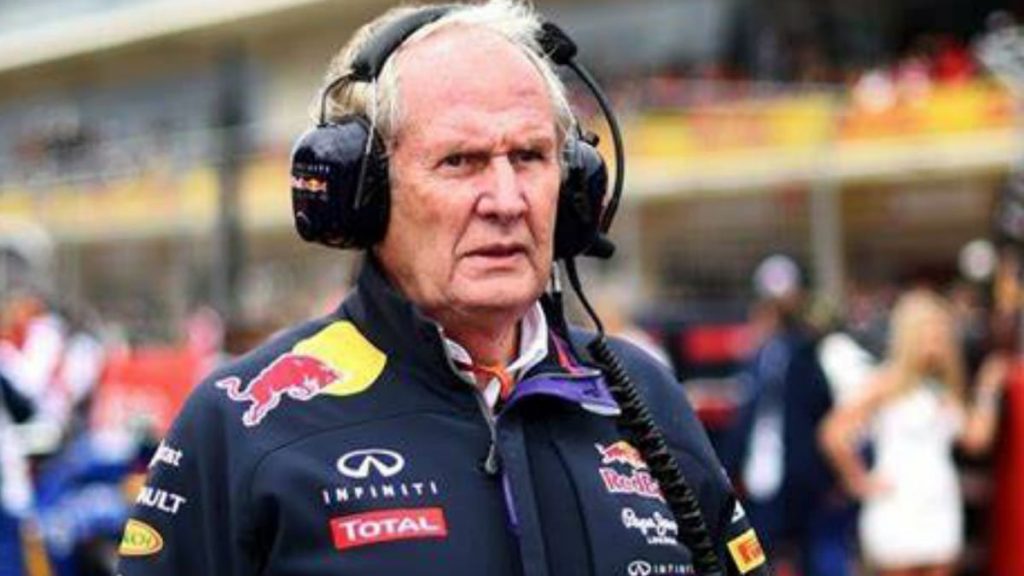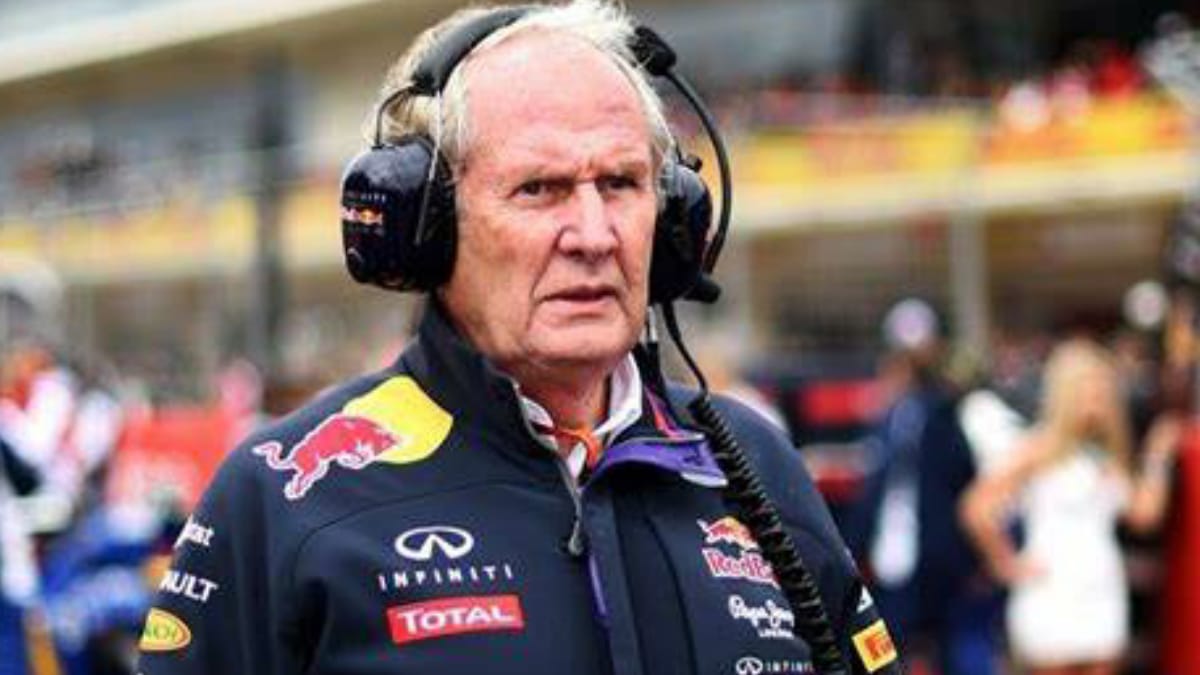 In general terms, Marko says he is positive about Pérez's performance. "Of course, he is not happy with the gap to Max. He tried his own set-up instead of Max's, which is maybe not the easiest for a driver," he explained in an interview with Motorsport-Magazin. 
"Max Verstappen doesn't mind it, even when the car oversteers in fast corners," continued the 78-year-old man from Graz. "All our second drivers had problems with that. Pérez had the same, and that's why he tried his own setup, but it didn't work."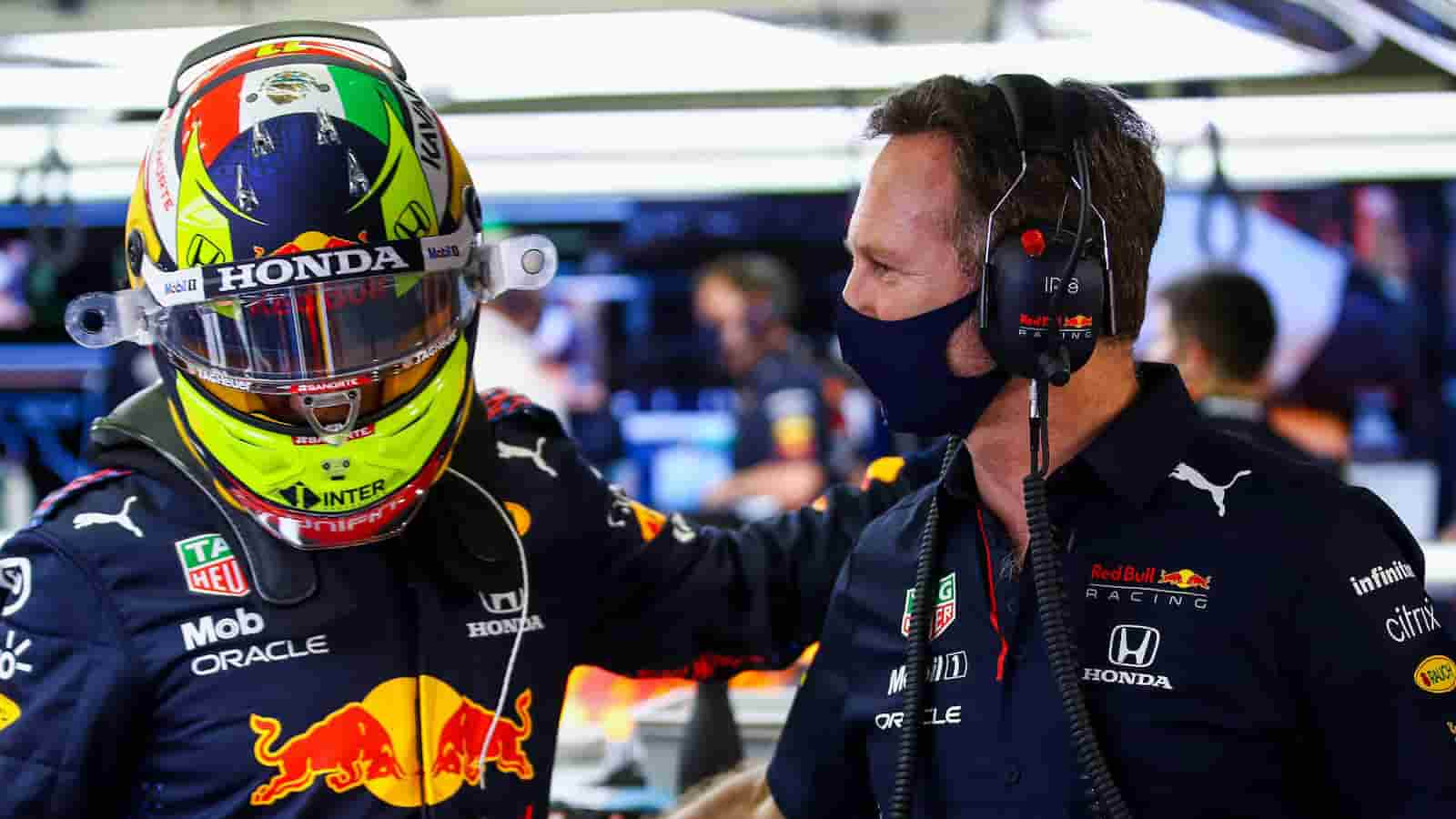 So Red Bull are not planning to write Perez off just yet, but nevertheless, they are looking at alternatives. "There are a few options, but I don't want to name names. The intention is to continue with the four drivers we have," said Marko, who expects a decision in the early stages of the second half of the season. "Probably at Spa or between the first two races of the second half of the season we will announce our drivers, both for AlphaTauri and Red Bull." 
Also Read: Belgian Grand Prix: Max Verstappen Set to Avoid Grid Penalty
Also Read: Fernando Alonso: Lewis Hamilton Came into F1 Like a 'Tsunami'