Helmut Marko the RedBull team adviser in a recent interview has stated that the lack of success that Jos Verstappen had during his career has indirectly helped Max Verstappen in becoming the driver that he is today.
It has been stated in racingnews365 that Helmut Marko believes Jos Verstappen's lack of success in Formula1 has helped Max Verstappen in the way that he has been able to learn from the detrimental mistakes that Jos did during his career and has been able to benefit from the learnings he has been provided.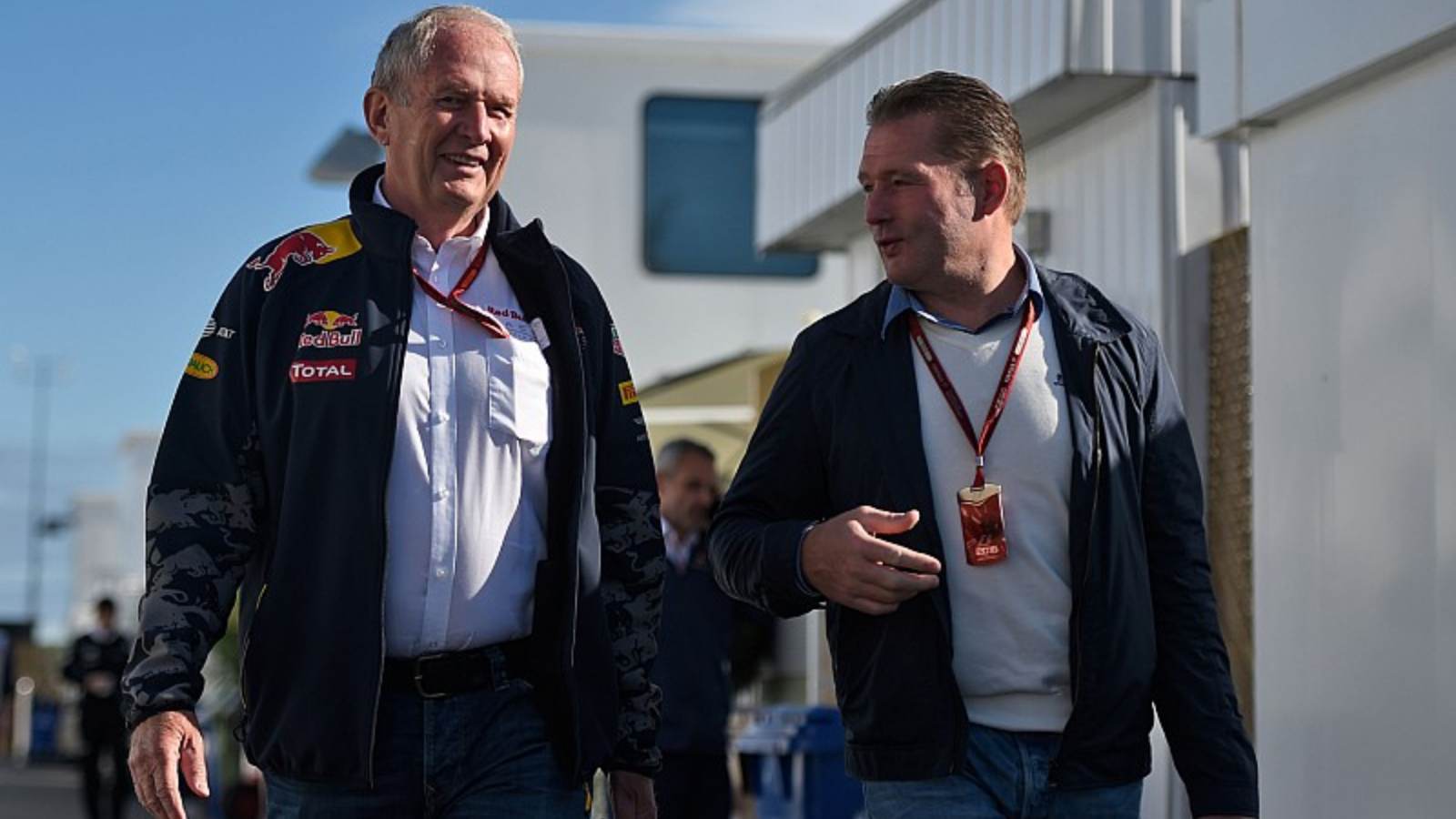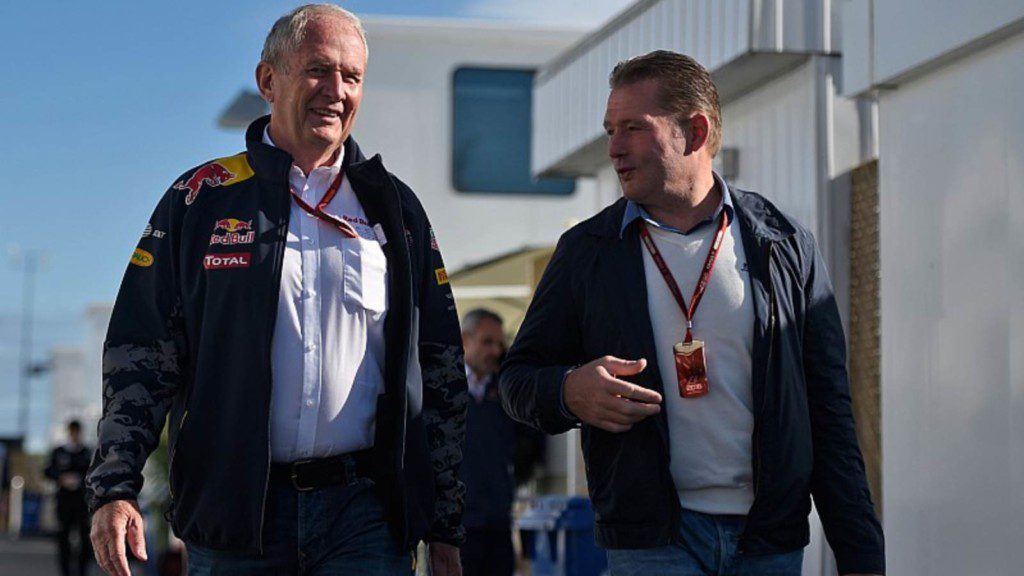 Verstappen senior took part in a total of 106 Grand Prix's but he was never able to reach the heights that Micheal Schumacher reached given they both started their Formula1 careers in the same Grand Prix. They both started their careers in 1994, while Micheal kept on climbing the ladder, Jos went in the opposite direction.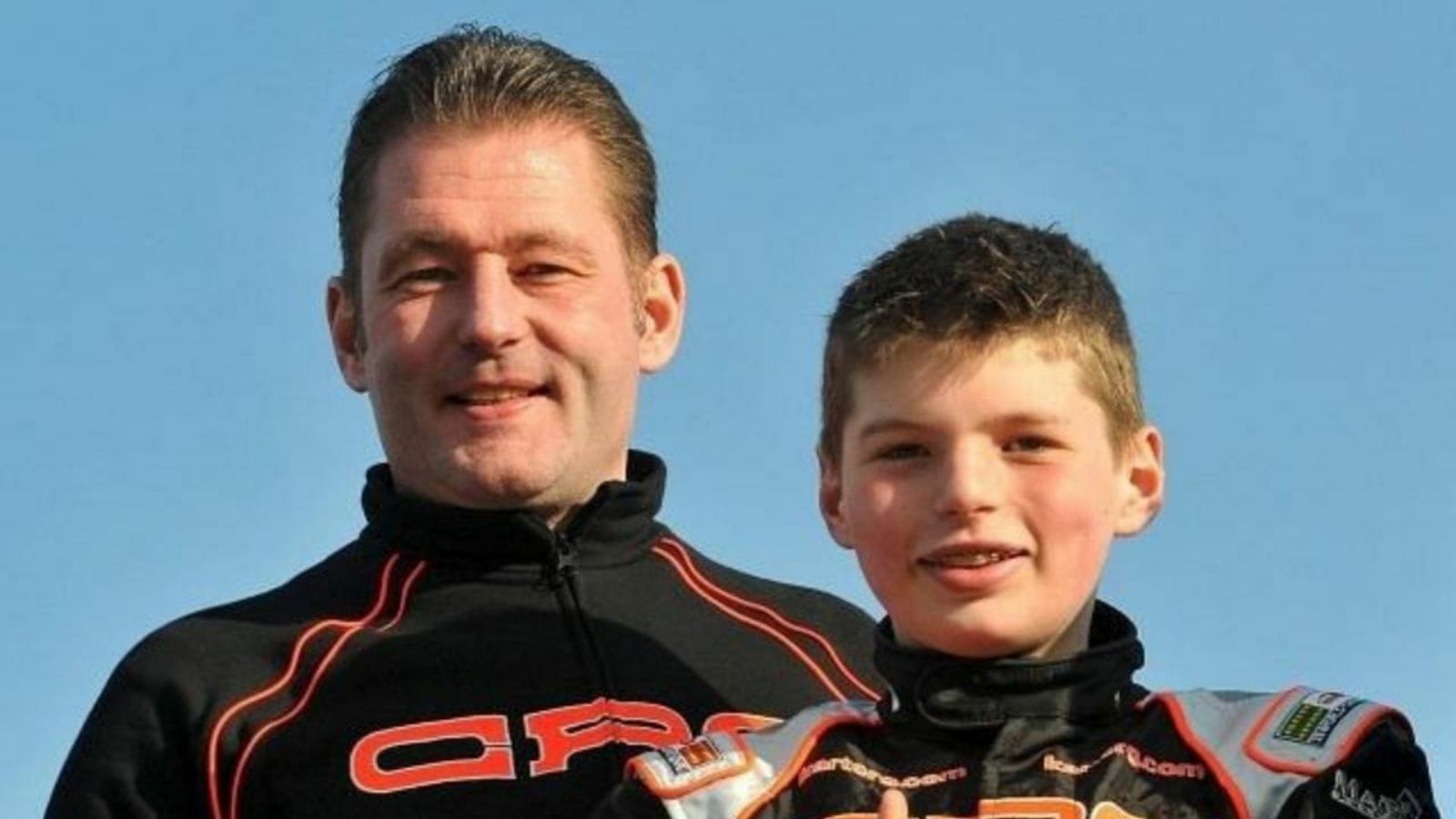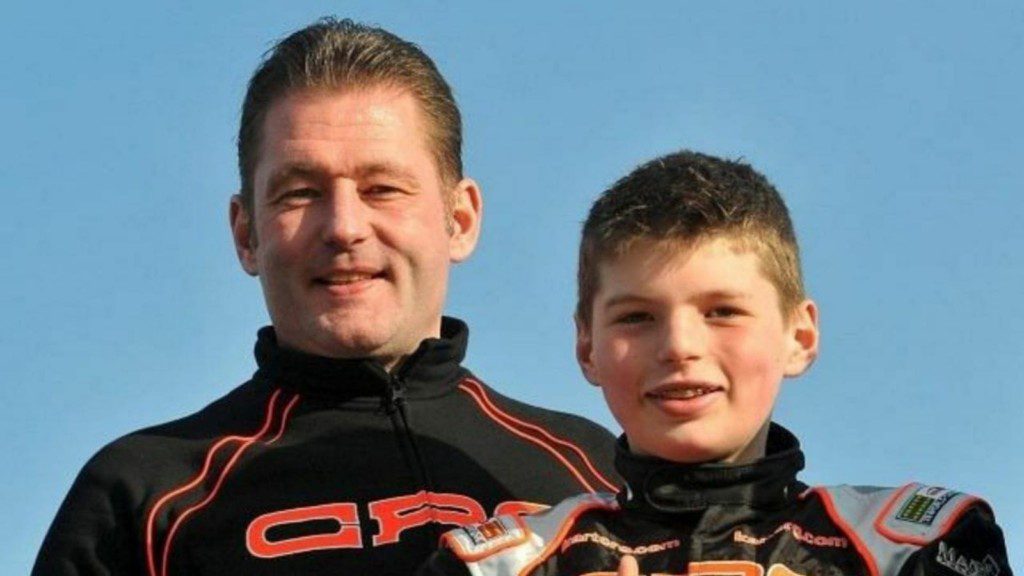 During his whole career Jos Verstappen kept on moving from one team to the other with the hope of success but it just wasn't to be for Jos Verstappen as after changing several teams he finally walked away from the sport in 2003.
Helmut Marko believes Jos built Max up with all of the knowledge that he gained during his racing career and now it has started to bear fruit for Max Verstappen. Max won his first world title during the 2021 Formula1 season.
Helmut Marko: just a matter of time before Max gets what he wants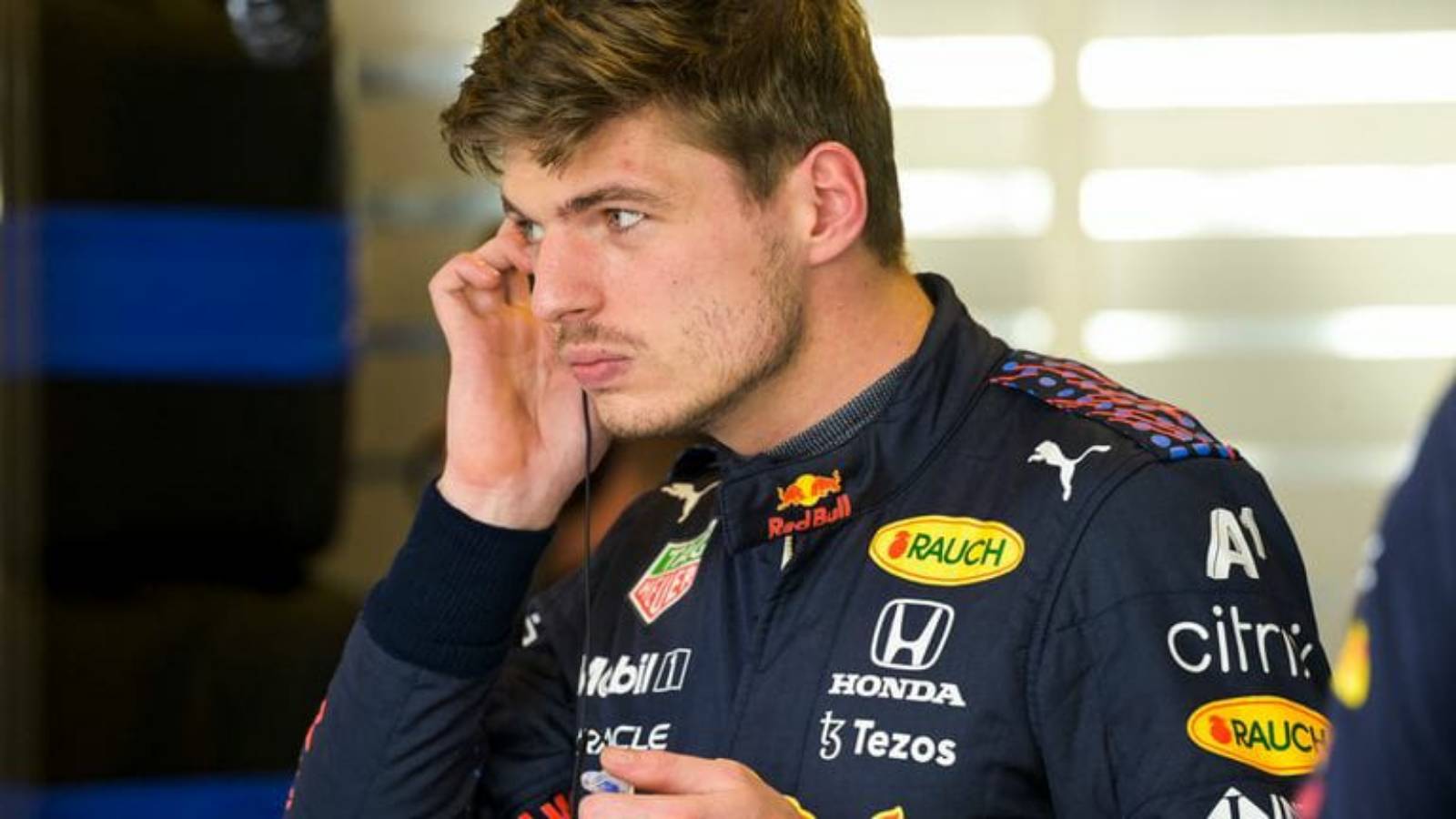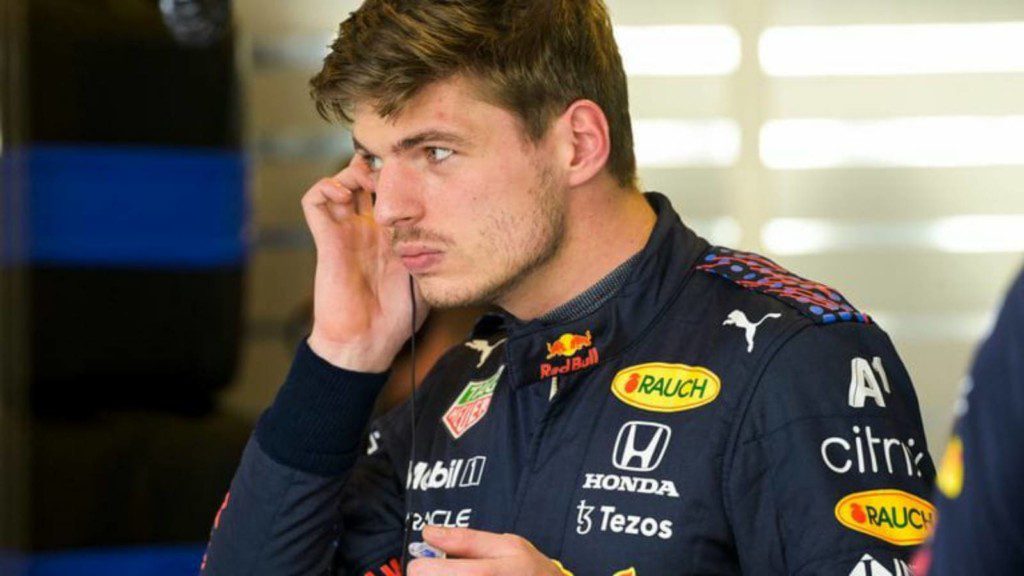 Jos Verstappen during his racing days was never able to find a team that he could have called home but it has not been the case with his son. Max joined Formula1 in 2014 with RedBull's sister team Toro Rosso which is now known as Alpha Tauri and in 2016 he made the big move to the RedBull senior team.
Ever since then he has not changed shop and has stayed put at RedBull. Unlike Jos, he has been able to find a team that he can call home. Max Verstappen is very fond of the RedBull team and has stated many times in the past that he wants to continue at RedBull if they will have him.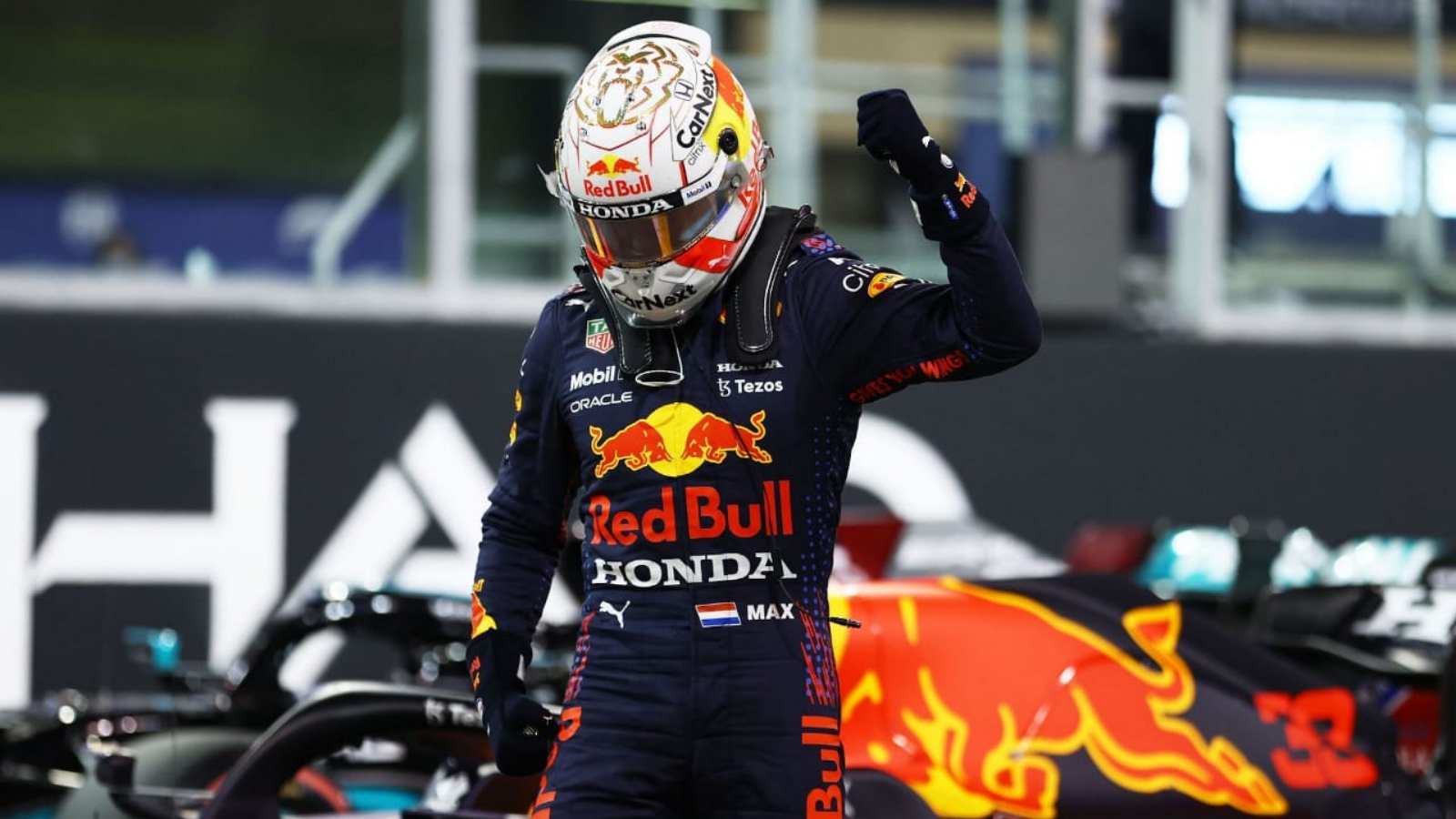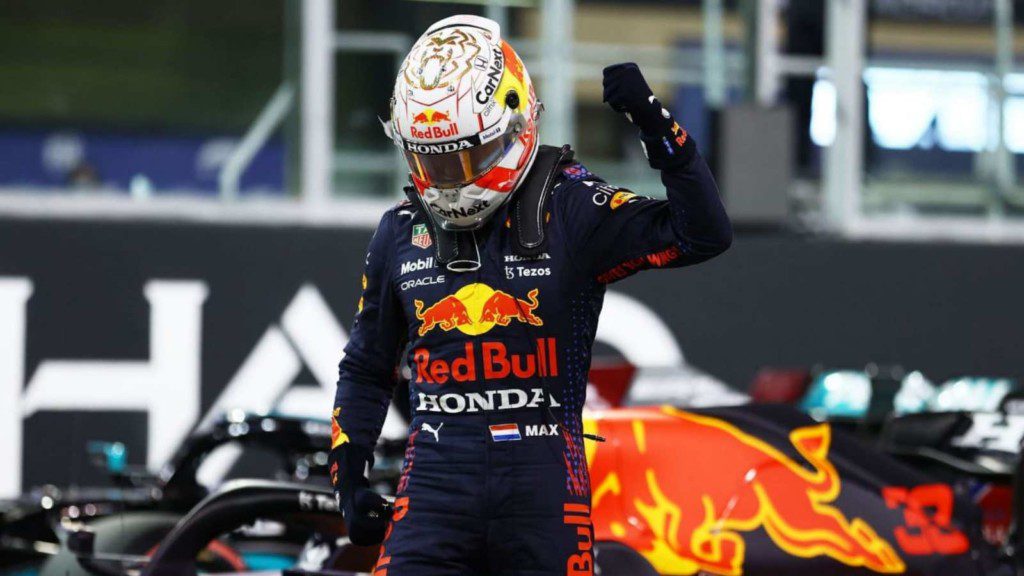 Given the kind of performances that Max has been putting in for RedBull, it is quite obvious that RedBull is not going to let their star go away anytime soon. As per Helmut Marko, it is just a matter of time before RedBull asks Max Verstappen to put pen to paper.