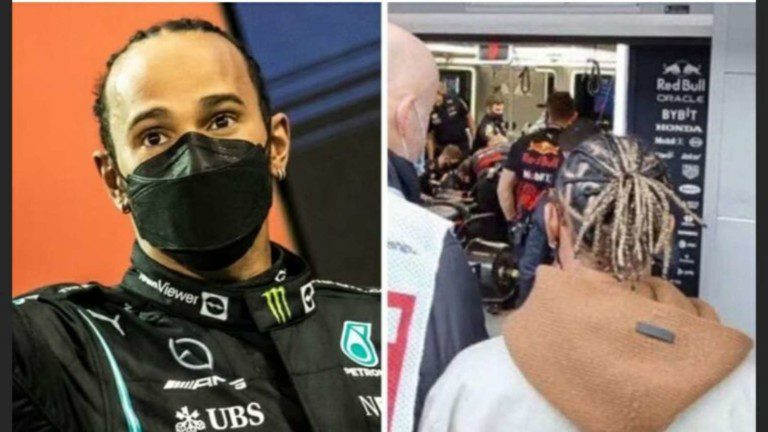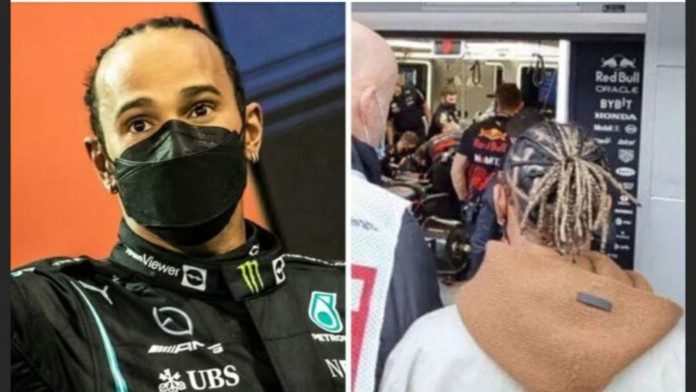 The curtain raiser is underway in Barcelona as we get a sneak peak at the new cars of F1 in this upcoming season. This is the first of three days of preseason in Barcelona as the drivers get a chance to test out their new challengers.
We get to see the heavyweights back in action after an exhausting last season and a relaxing break in between which must have rejuvenated all the drivers and the crew too. This season comes up with a new set of challenges with a massive overhaul in regulations, the cars and even the circuits.
This shall not be like any other normal season of F1 where the sense of expectations is the same as the last season. The teams in hunt for a potential title winning season are more than last one and there are a few dark horses which could spring up with a surprise and that's the reason nothing can be taken for granted.
Lewis Hamilton doesn't want to leave any stones unturned to win back the record breaking eighth championship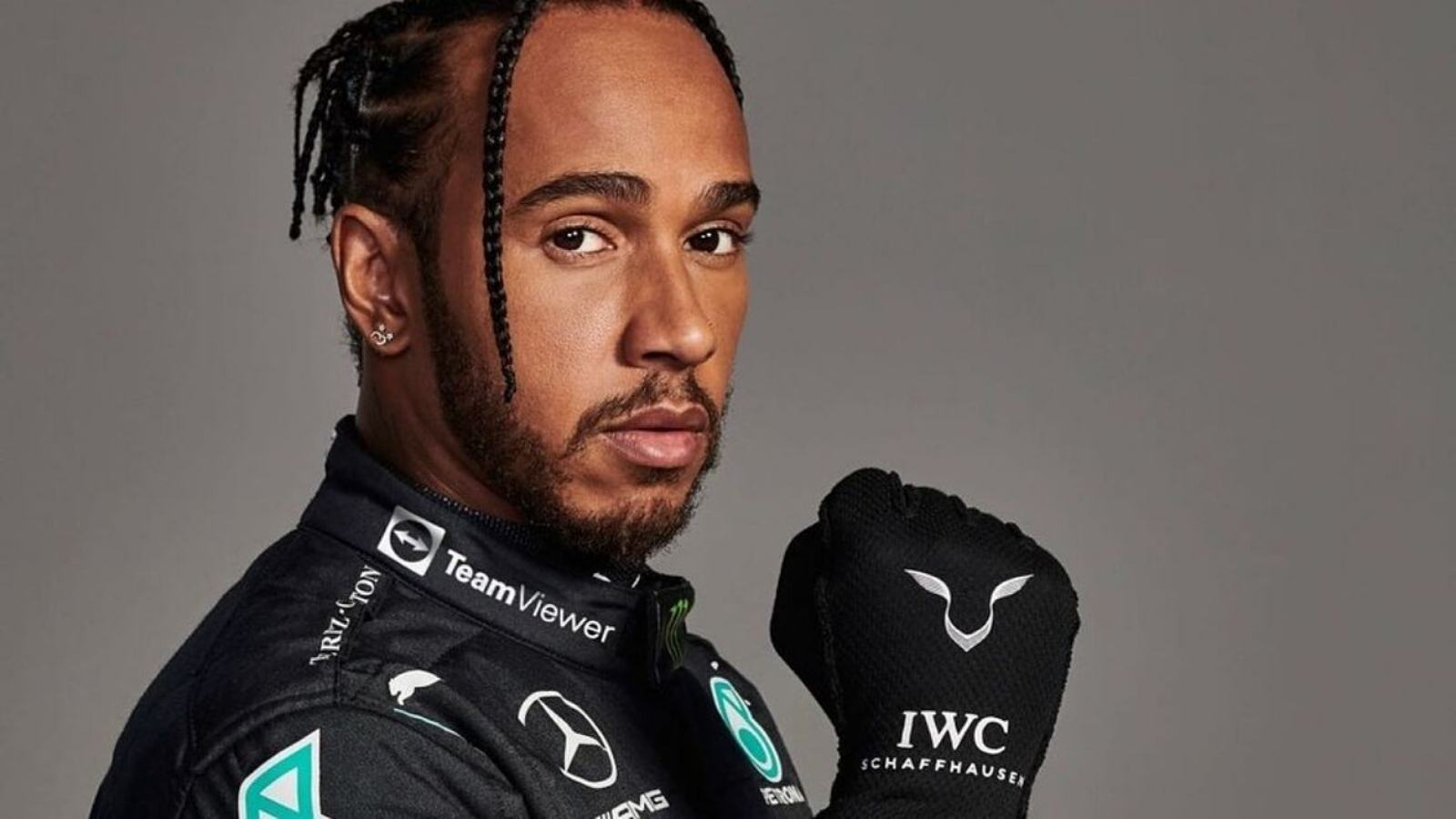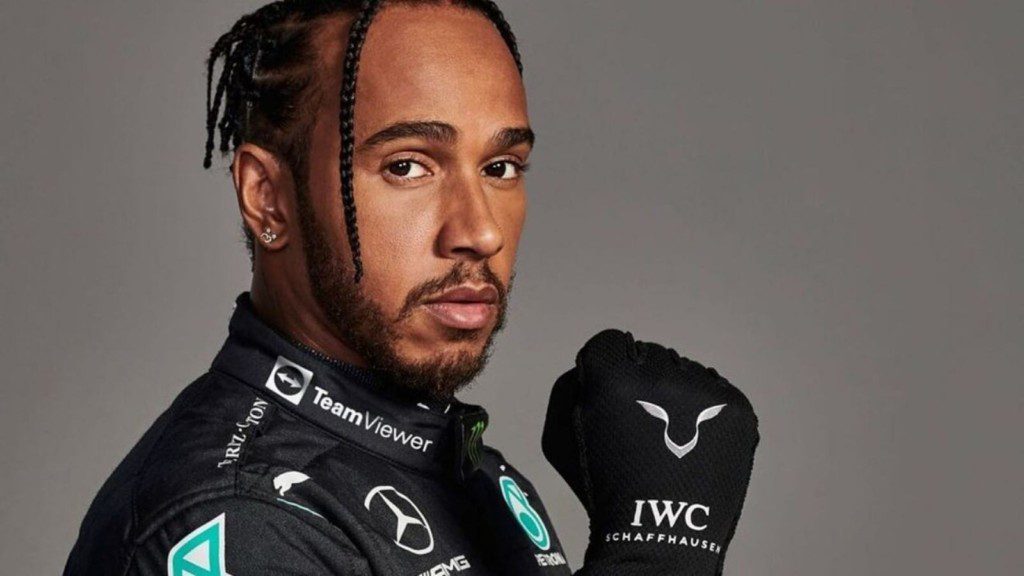 Mercedes are the favorites to retain their constructor's championship but it will get a run for their money, as the challengers on the hunt to steal their lunch money, if they are not up for the challenge.
Therefore, neither Mercedes nor Lewis Hamilton wants to leave a single stone unturned to reach the summit again. The former world champion has been at it when it comes to training and mentally preparing for the challenge.
Lewis Hamilton was even caught taking a stroll to their arch rival Red Bull's garage and trying to get a sneak peak of what's going on in the garage and also at the new RB-18 for the first time to get a better understanding.
Lewis Hamilton set to take rein at Mercedes this afternoon but George Russell will be up first. It has been a cool start to the day but the sun has been shining brightly at the Circuit de Barcelona-Catalunya. This preseason can be an indication of things to come.
Also Read: "Before going to Mercedes, Lewis had won one championship," Christian Horner believes a better car would give Max Verstappen an edge over Hamilton