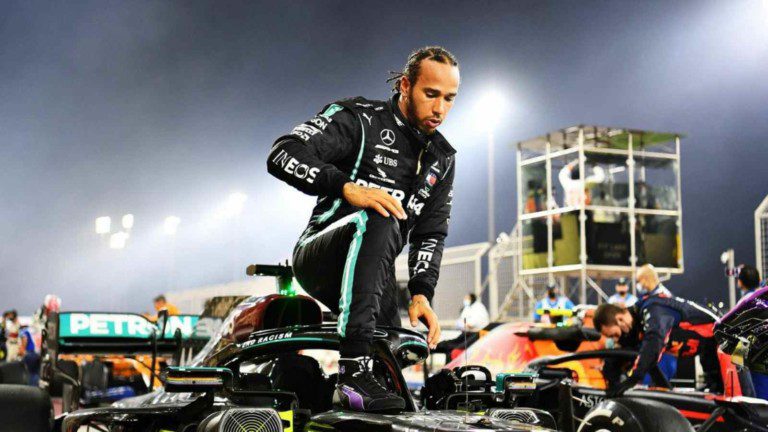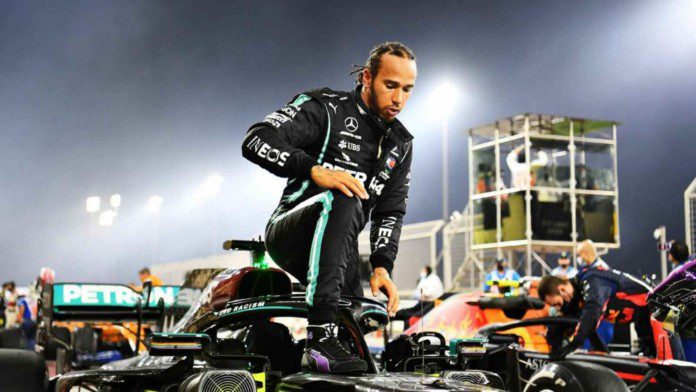 Lewis Hamilton the former 7-time world champion has been off the grid ever since the Abu Dhabi Grand Prix and has made only a few public appearances. The brit has kept a low profile and have not said anything in the media following the incidents of the Abu Dhabi Grand Prix.
However, it has been stated in Essentiallysports that brit has recently made a public appearance as he was seen leaving a skincare store in Beverly Hills in California. The former champion in an attempt to blend in among the crowd supported a casual look during his outing.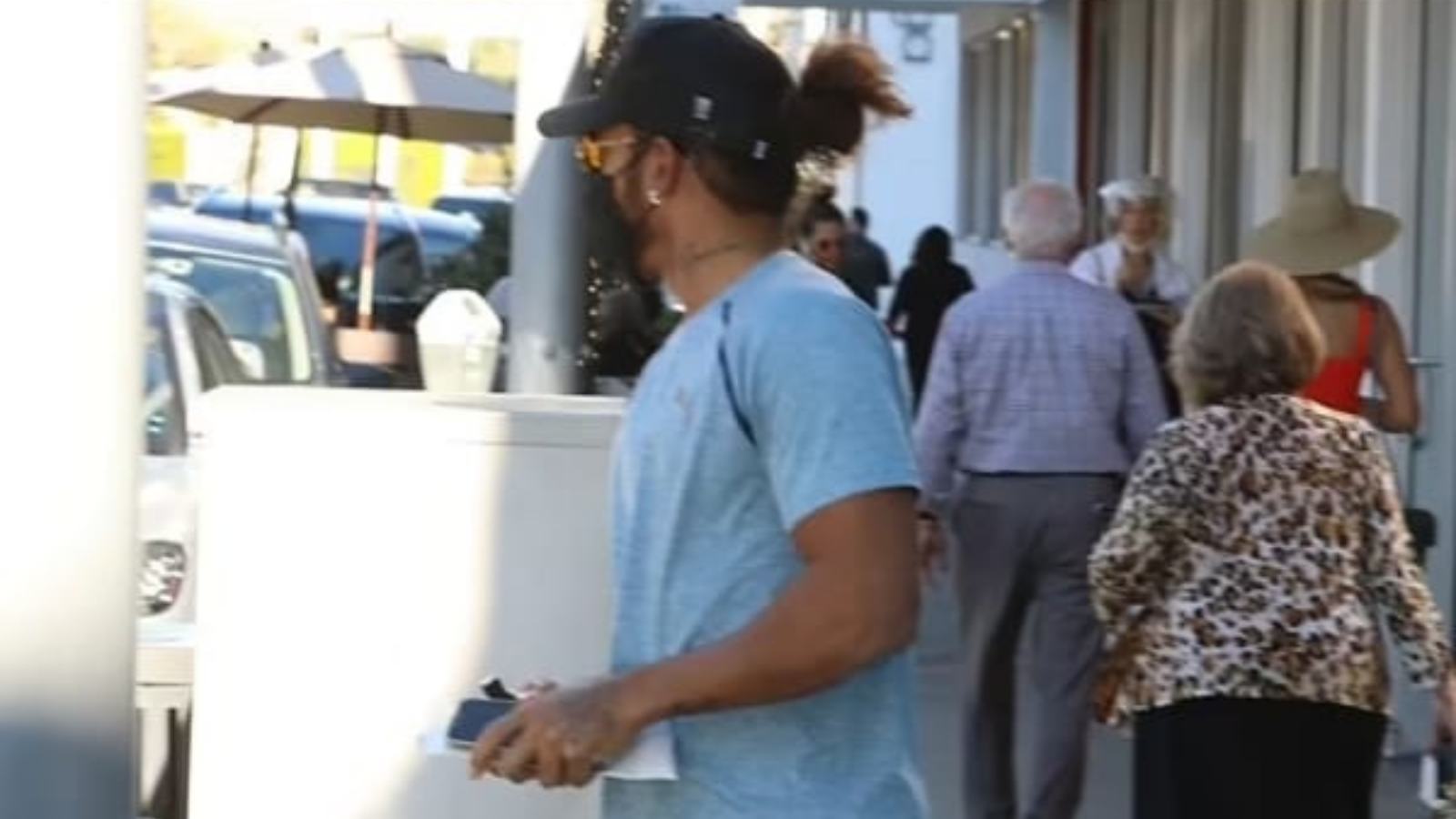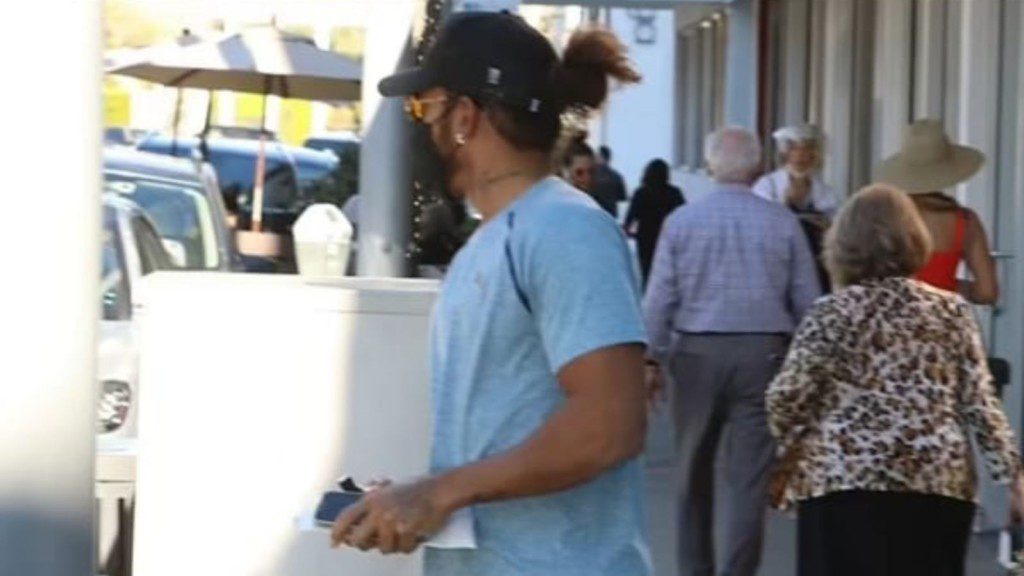 Lewis Hamilton's silence has led to rumors circulating of him looking to retire from Formula1 and as per reports, it is believed that he is waiting for something to change before he makes his final decision. The first team test on the pre-season is slated to take place on 23rd February and the clock is ticking for all the concerned parties.
Lewis Hamilton waiting for a response from the FIA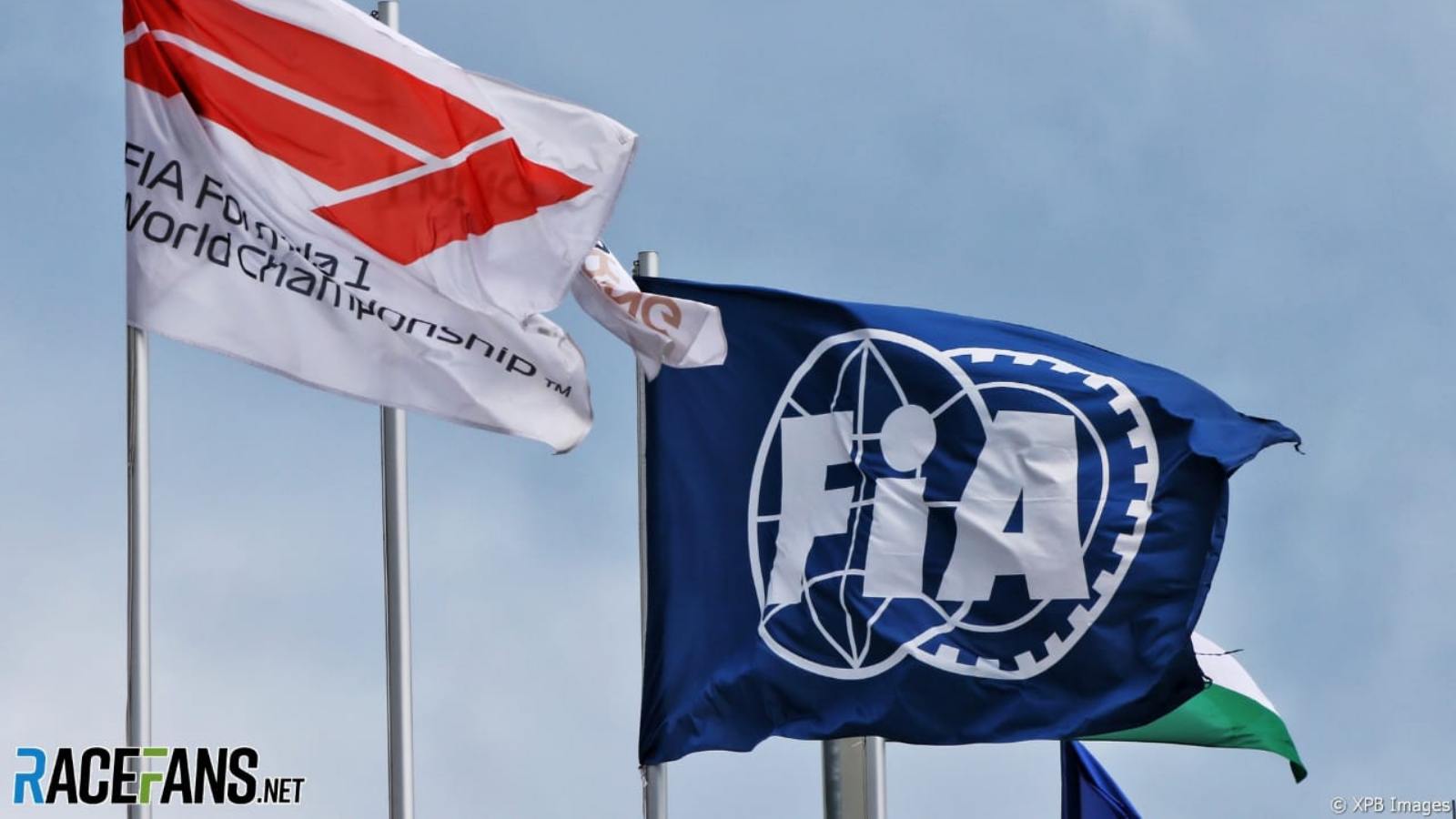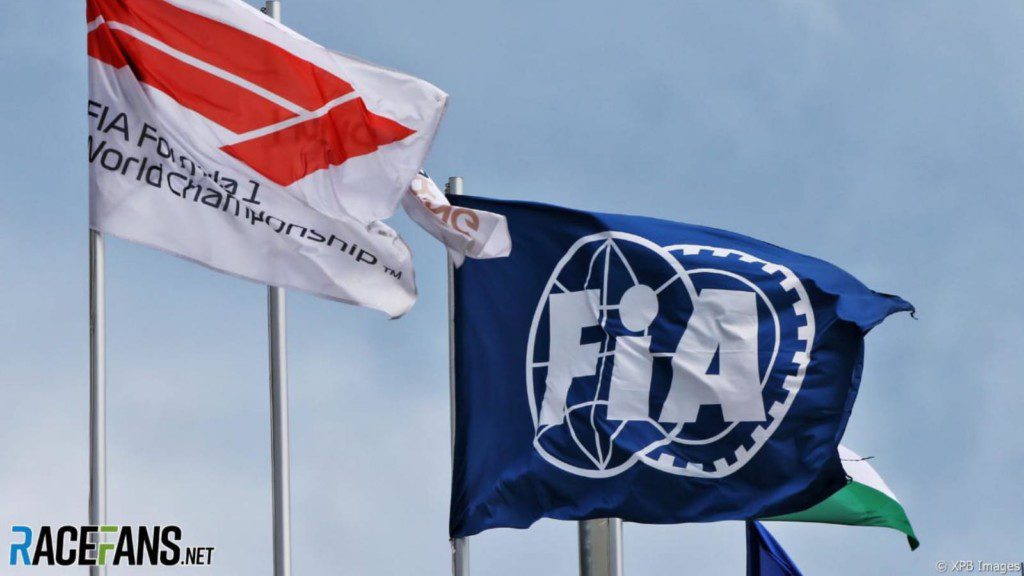 The mass majority of the people in the media believe that Lewis Hamilton is upset at the incidents of the Abu Dhabi Grand Prix and is now waiting for the FIA or Micheal Masi to make a move in response to what happened during the finale of the 2021 Formula1 season.
The sky sports F1 pundit, Craig Slater has recently shared what he has heard from the hierarchy at Mercedes. slater has stated, "With 69 days to go until the first grand pix in Bahrain, it is still unclear whether Lewis Hamilton will be on the grid."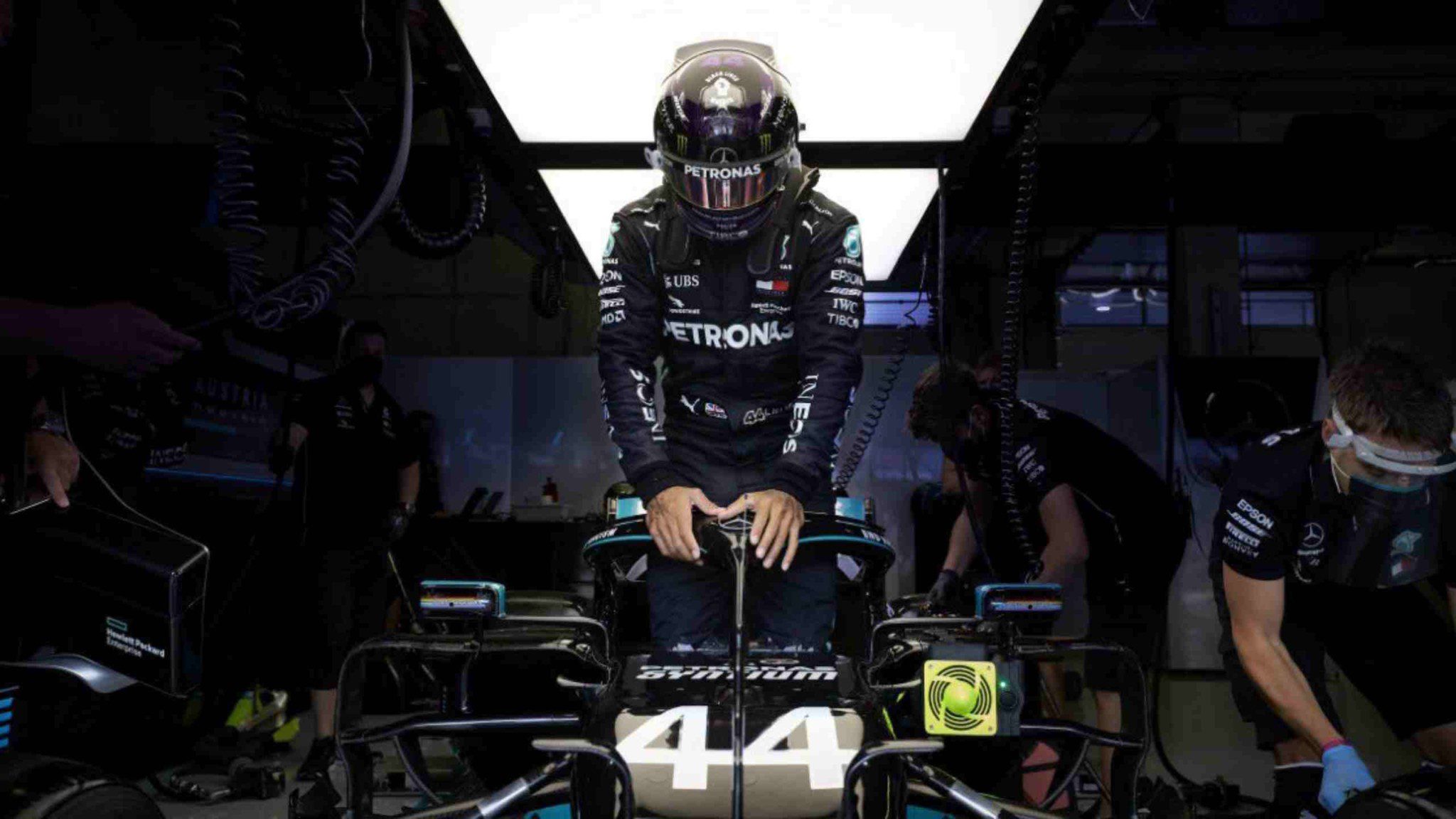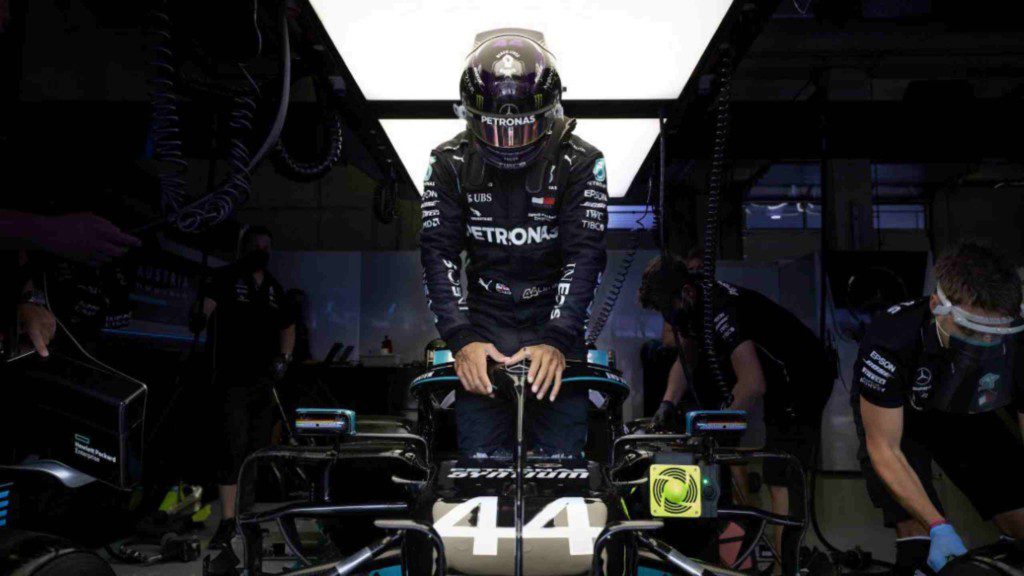 It is believed that Lewis has been left disillusioned by the events of the Abu Dhabi Grand Prix and is very reluctant in coming back to Formula1.
It is now the FIA's and Micheal Masi's turn to act and the spotlight is now on them. "to deliver on the pledge they made before Christmas to investigate the happenings on that final lap and to come with some findings."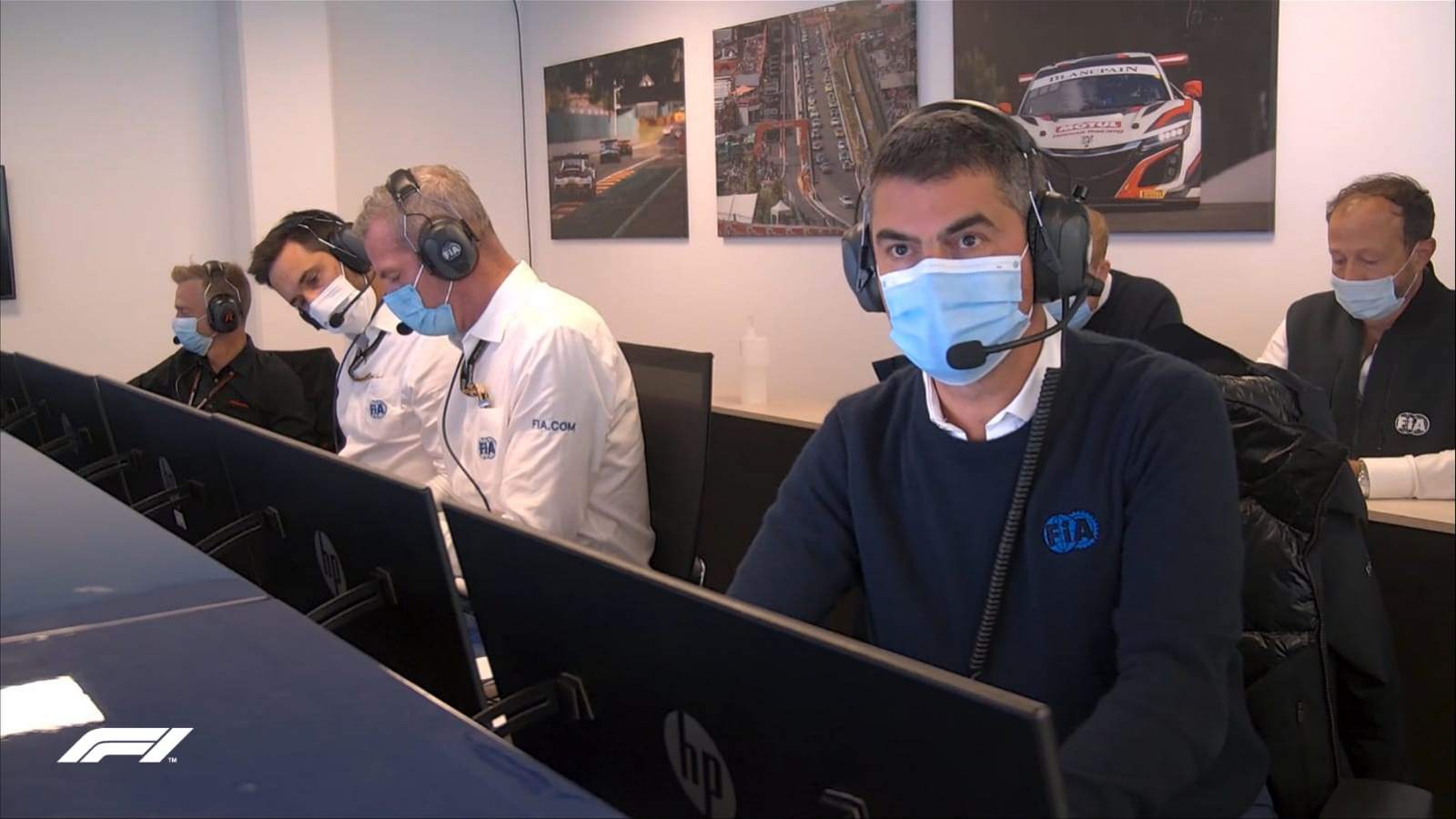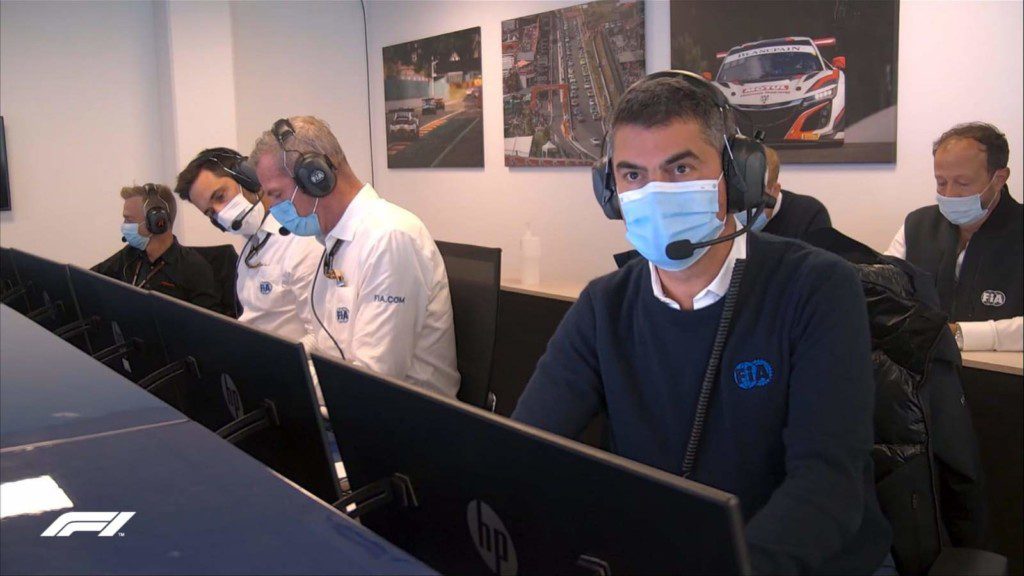 The ball is in the court of the FIA and according to Mercedes, they want to see a response to their complaints. "The longer this drags on then the worse the Lewis Hamilton situation is." Mercedes and Lewis are sitting on their sofas with the hope of hearing something solid from the FIA before Lewis takes a decision regarding his future in Formula1.
Also Read: Max Verstappen reveals Jos Verstappen's anger with Monaco move