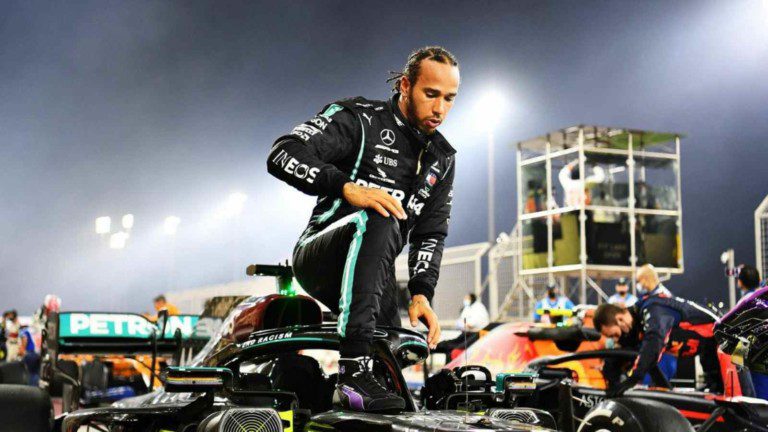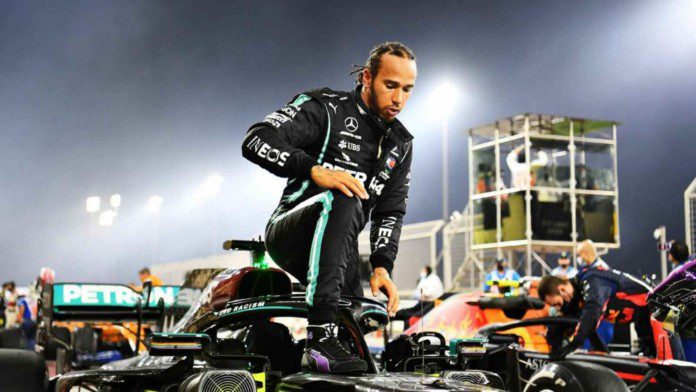 Lewis Hamilton's return to social media has made headlines. The Mercedes driver and seven-time F1 world champion, Lewis Hamilton, was on his way to the record eighth title, which would've put him past the sports legend Michael Schumacher. Hamilton and many fans of the sport believe that the British driver was snubbed of the title and have demanded more clarity on the race proceedings and management.
The seven-time world champion lost out to the 24-year-old Max Verstappen of Red Bull Racing. While the protests against the decision of race director Michael Masi have been disposed of, there is an official FIA investigation underway, the result of which would be out in this month itself.
Who gave the green signal to Lewis Hamilton on his retirement?
While many people involved in the sport, including Red Bull chief Christian Horner and Hamilton's arch-rival Max Verstappen, hope to see the driver return, two prominent celebrities of the sport believe that it'd be fit for Hamilton to retire from the sport.
The celebrities include Bernie Ecclestone, former chief executive of the Formula One Group, and Williams boss Jost Capito.
Bernie in December spoke that Hamilton is unlikely to return to the sport and that he'd understand his decision.
Ecclestone added, "His disappointment in Abu Dhabi was too great, and I understand him.
"Now, tied for seven titles with Michael Schumacher, it is the perfect time for him to fulfill his dream and be a fashion entrepreneur.
"A couple of days ago I spoke with his father, and I realized immediately that he did not want to talk about the future of his son, so we just talked about business," concluded Bernie.
Jost Capito bluntly said, "I don't really care whether he drives or not,[It's] totally irrelevant, really totally irrelevant."
Capito made it clear that he believes that Lewis has done enough for the sport and should now make room for younger drivers, given how everyone says there aren't enough spaces for the youngsters. Max Verstappen, in an interview on Servus TV last month, said that he counts on Hamilton coming back.
With Mercedes's new F1 car set to be launched on 18 February 2022, fans hope to see Hamilton during media comments and interviews.
Also Read: Lewis Hamilton breaks his Social media silence for the first time…