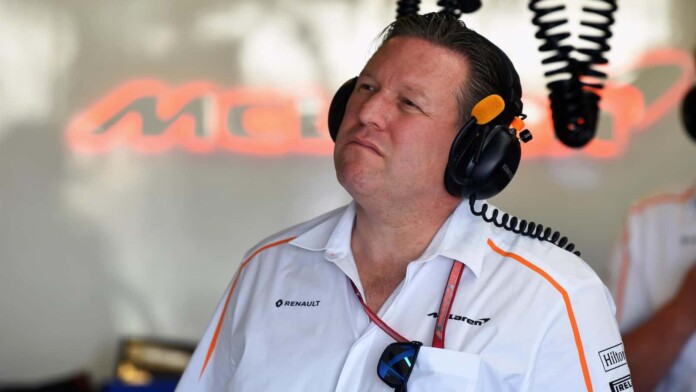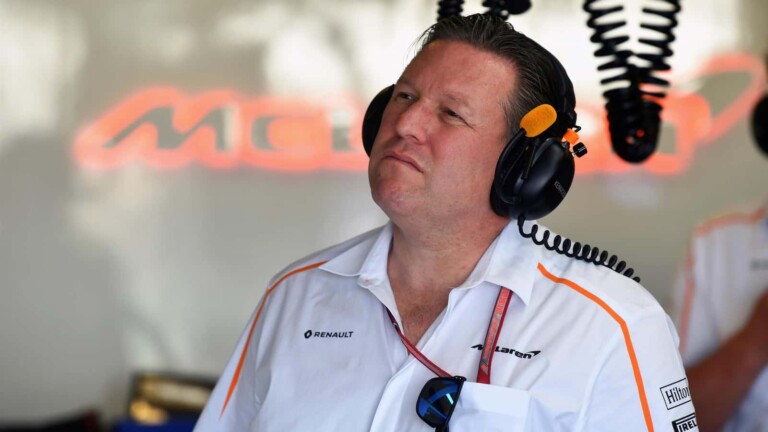 The 2021 Formula 1 season was one of the most dramatic, controversial and entertaining in the motorsports history which saw a controversial unlapping decision from Race Director Michael Masi, a decision still producing dividing opinion in the F1 world, allowing Red Bulls Max Verstappen to steal the title from 7 times world champion Mercedes Lewis Hamilton in the last lap of season finisher in Abu Dhabi. The FIA has announced an inquiry in to the incident with report expected to come out just before the 2022 season starts.
Though multiple fractions of F1 called for Michael Masi's chair for a decision they deem against the F1 rules where as another group came at defence of Michael Masi claiming that Red Bull and Mercedes team bosses who were constantly on radio with the race director throughout the season same as in Au Dhabi has impacted the consistency of decision making. McLaren boss Zak Brown in a recent news conference opiated on these matters at hand.
Find out what Zak Brown said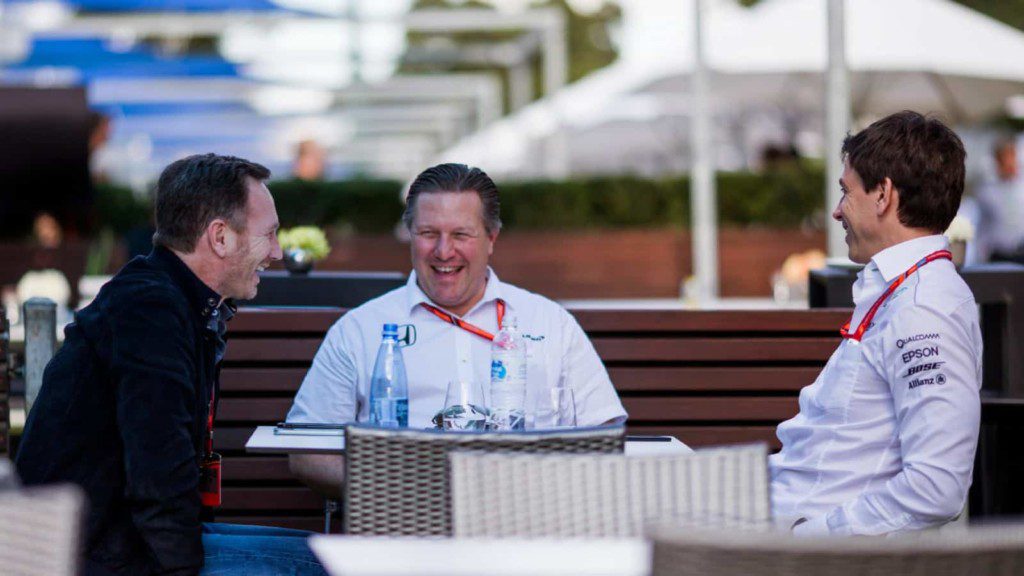 Zak Brown said though he has "a lot of confidence" in new FIA president Mohammed Ben Sulayem on resolving the problems from the Abu Dhabi controversy he believes Abu Dhabi is just one of variety incidents that had happened in Formula 1 over the couple of years. Zak Brown reiterated that F1 also has remember the F1 teams' involvements in how the sport is policed.
"We can be focused on Abu Dhabi but if we look at the last couple of years at the variety of incidents, Abu Dhabi is just one of them, and let's not forget that the teams had a big say in how the sport is policed," Zak Brown said.
Zak Brown went on to say that Abu Dhabi "felt like a pantomime audition" for him ass Toto Wolff and Christian Horner, Mercedes and Red Bull team bosses was intensely pressuring and lobbying Michael Masi for favorable decisions. Zak Brown said that the broadcasting of these conversation though was good for TV it caused some wrong decisions and habits.
Zak Brown explained that he thinks there could have been a different decision in Abu Dhabi but said he doesn't think FIA had any Malicious or corrupt role in decision making as alleged by a fraction of F1 community. Zak Brown he is waiting for FIA to come forth and explain the decisions.
"It was probably good for TV that the mic was open, but we see it created some habits that have created some decisions that maybe weren't the right decisions," says Zak Brown.
"For those that might have a view of 'the sport's corrupt etc.', I don't agree with that," Zak Brown added.
"Do I think potentially a different decision could have been made? Yes, probably. I want to wait to see what the FIA comes out with but I don't think it was malicious and therefore I don't think it's corrupt," Zak Brown explained.
Also read: Christian Horner offers new insights on RB18, Red Bull's 2022 F1 challenger