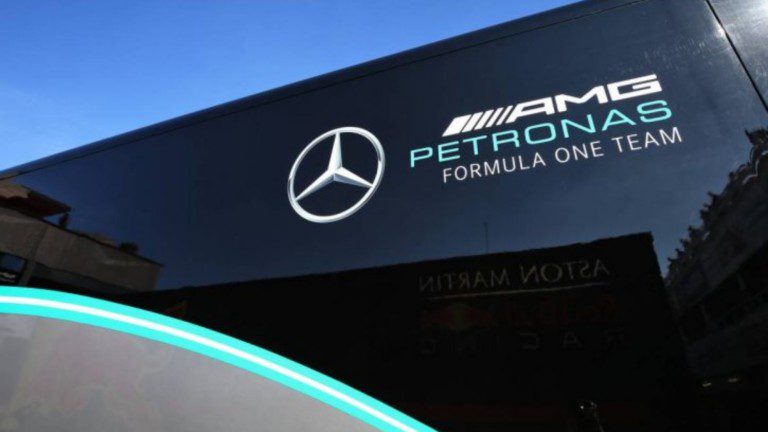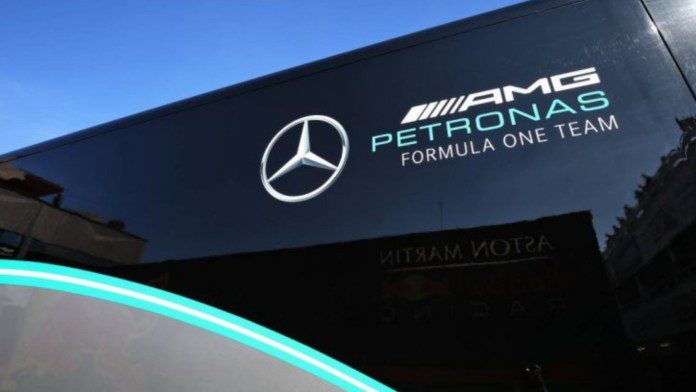 Mercedes Formula1 team is one of the most successful teams in Formula1 and they have recently announced the launch date of their 2022 car.
This has been made public via a tweet by the Mercedes Formula1 team. The Mercedes team is set to launch their car for the 2022 season on 18.02.2022. They are calling their 2022 livery W13.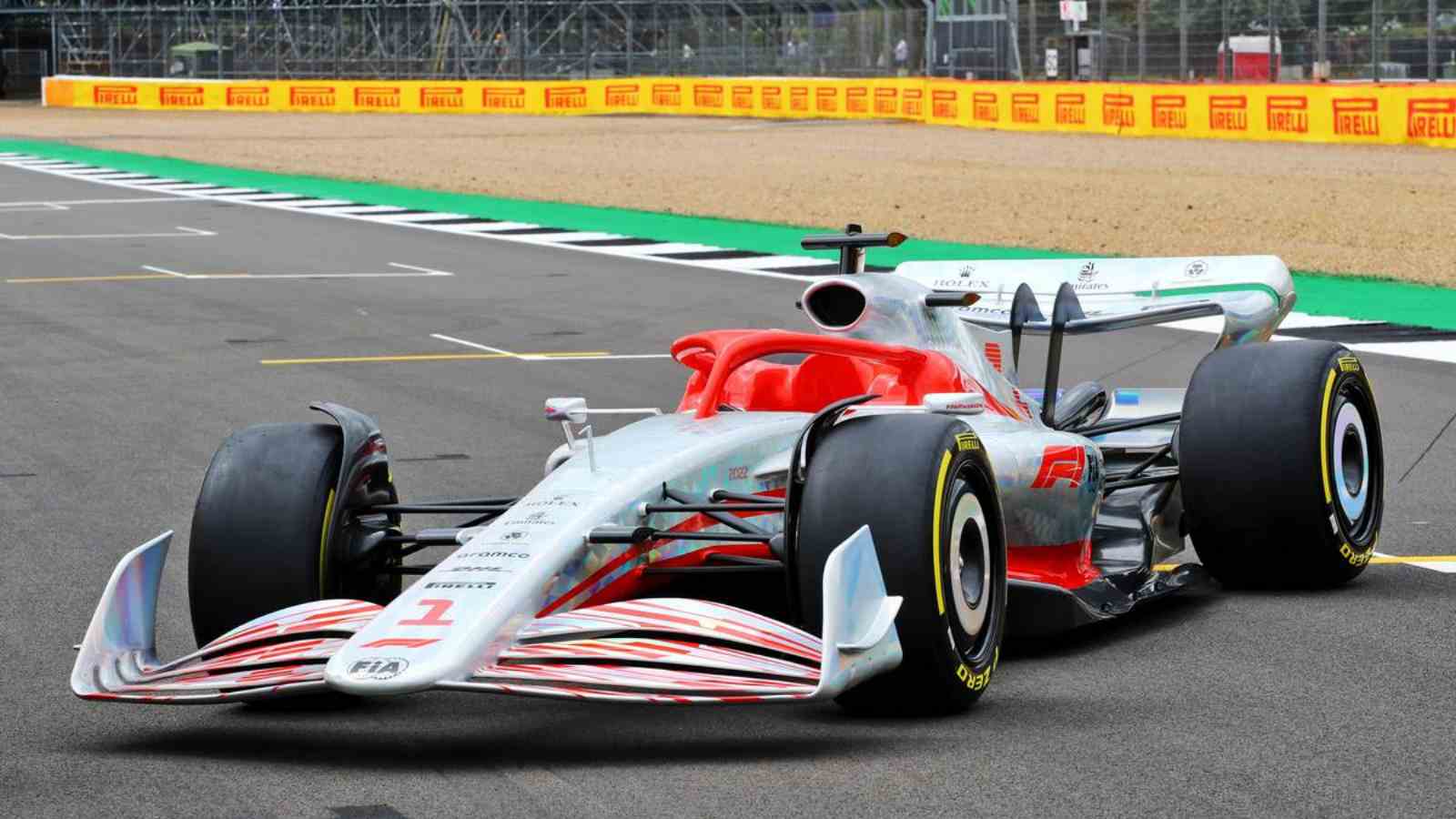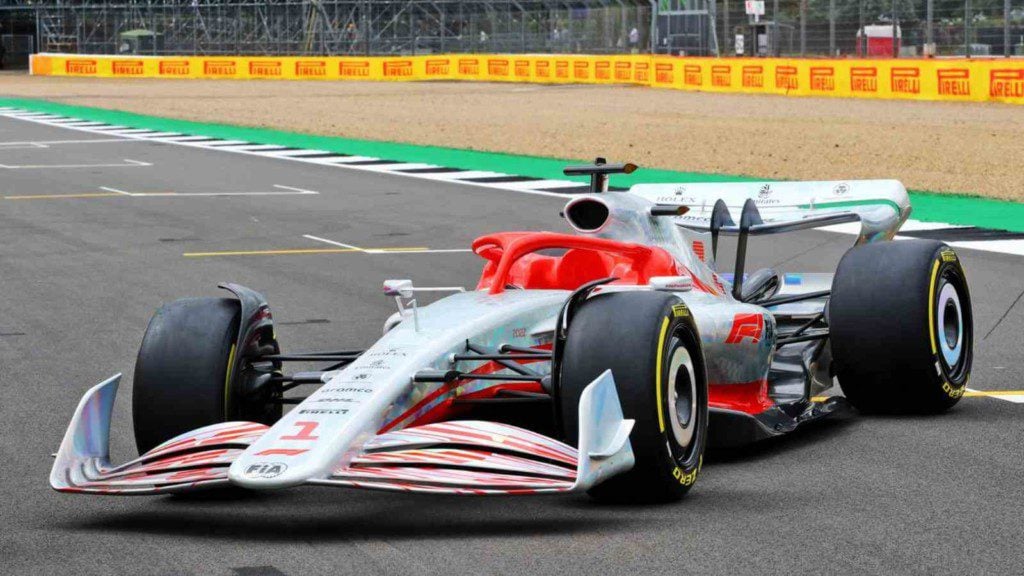 The 2022 Formula1 season is just a few months away and various teams have started revealing the launch dates for their respective cars. The silver arrows have become the fourth team to reveal the date of their 2022 livery. Aston Martin, McLaren, and Ferrari are the other teams who have revealed their dates.
The 2022 F1 season is going to be an important season for Mercedes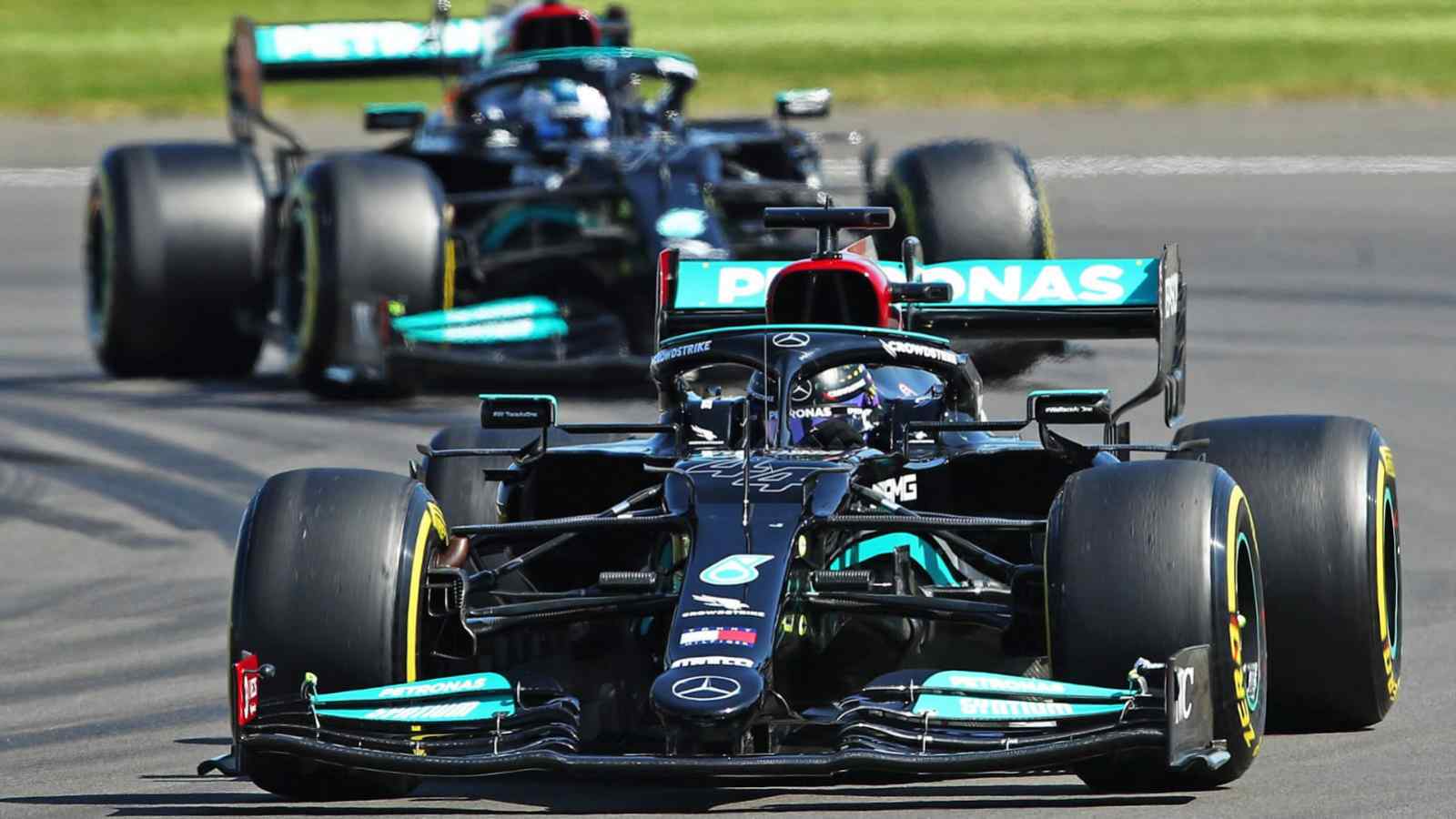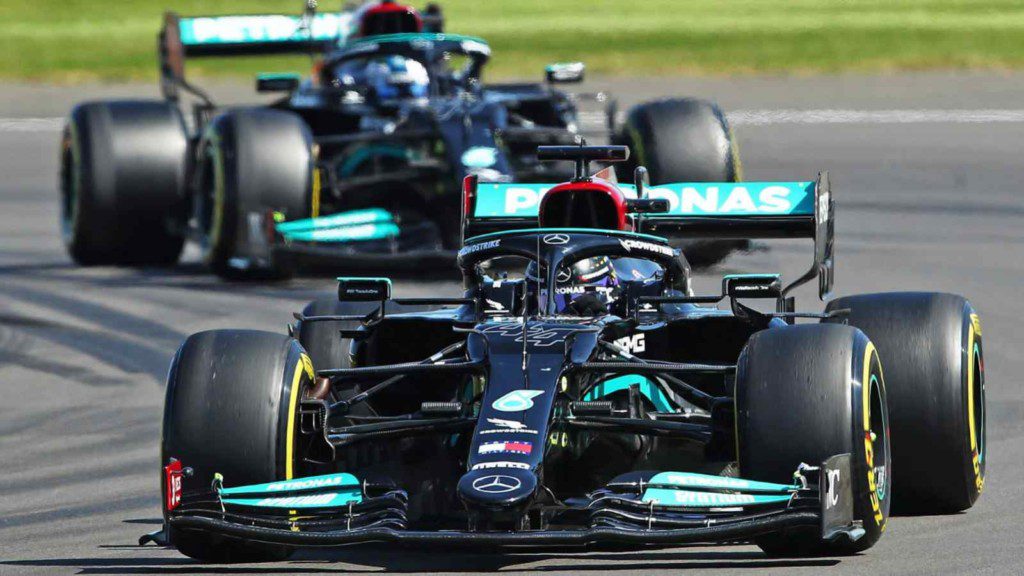 The silver arrows have been the dominant force in Formula1 since the hybrid era started in 2014 and have not lost out on even a single constructor's title till today. However, during the last Grand Prix of the 2021 season, Lewis Hamilton lost out to Max Verstappen in their race for the driver's title.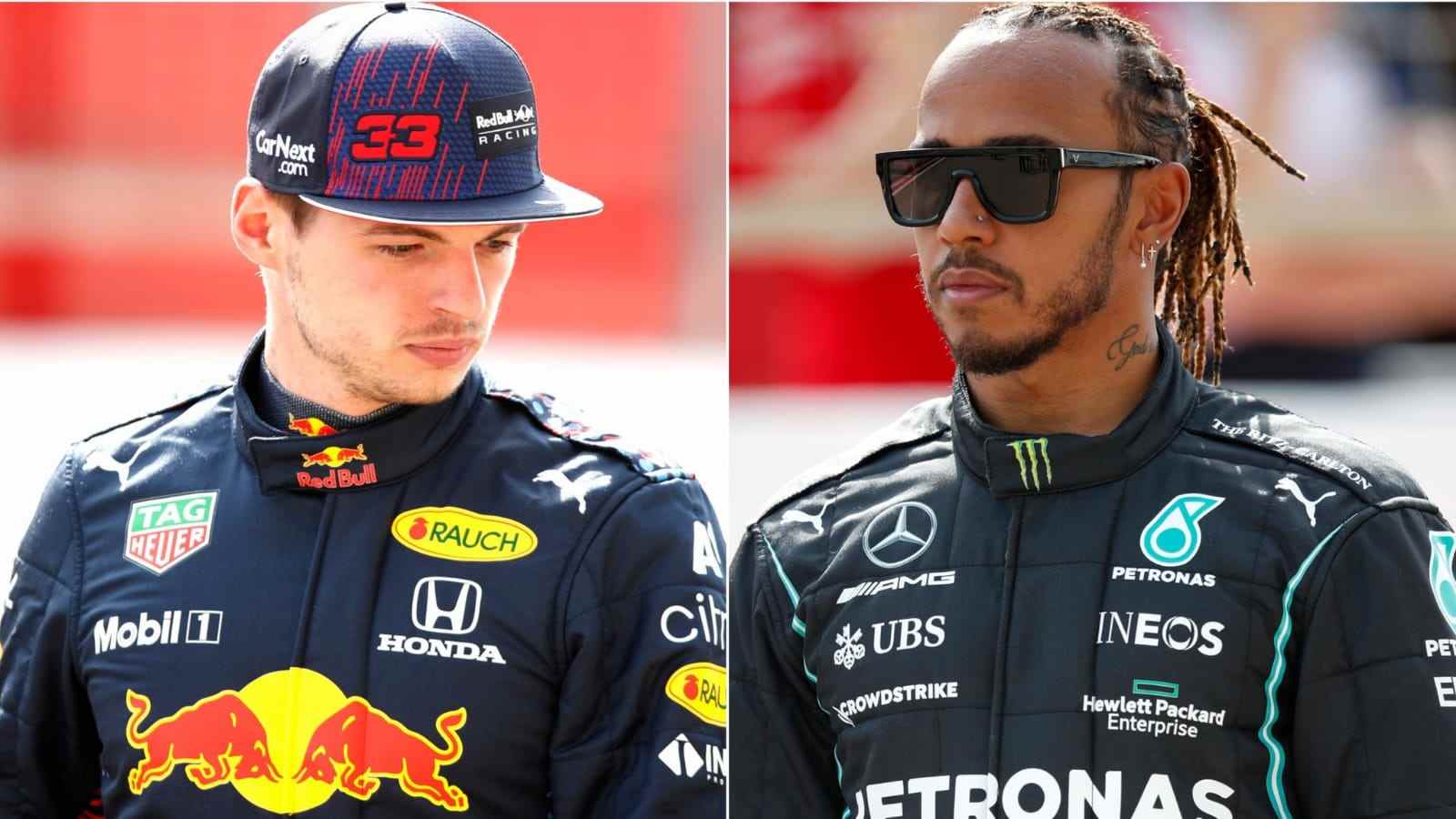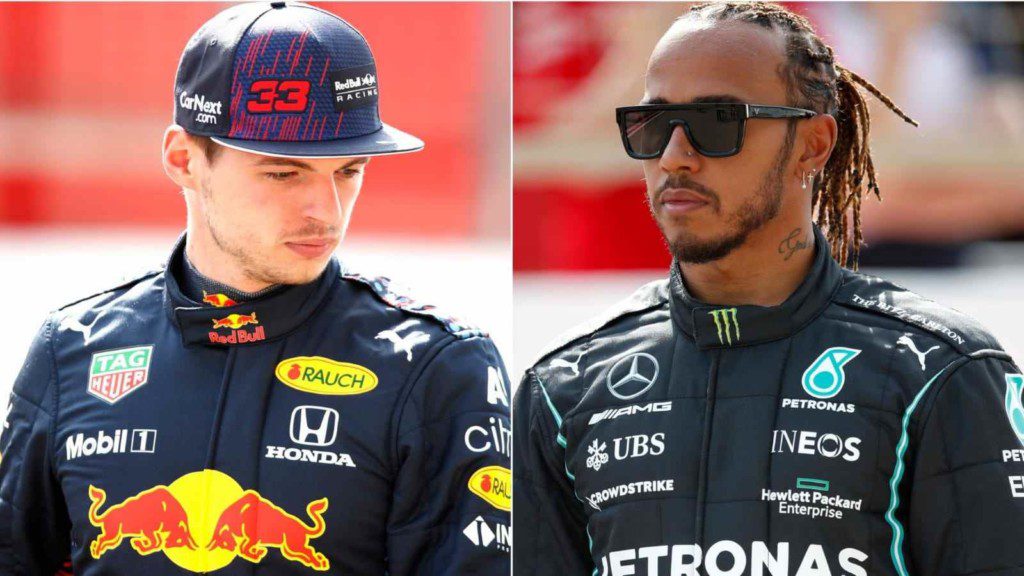 Like the constructor's title, the silver arrows have had a strong grip on the driver's title since 2014 and it was only in 2021 that they were not able to retain the title. This should act as a motivator for Lewis Hamiton and the Mercedes team to right the wrong of the 2021 Formula1 season.
During the 2022 Formula1 season, Mercedes would be looking to show the rest of the competition who the real dominant force is in Formula1 and that 2021 disappoint was just a rare slip up on part of Mercedes.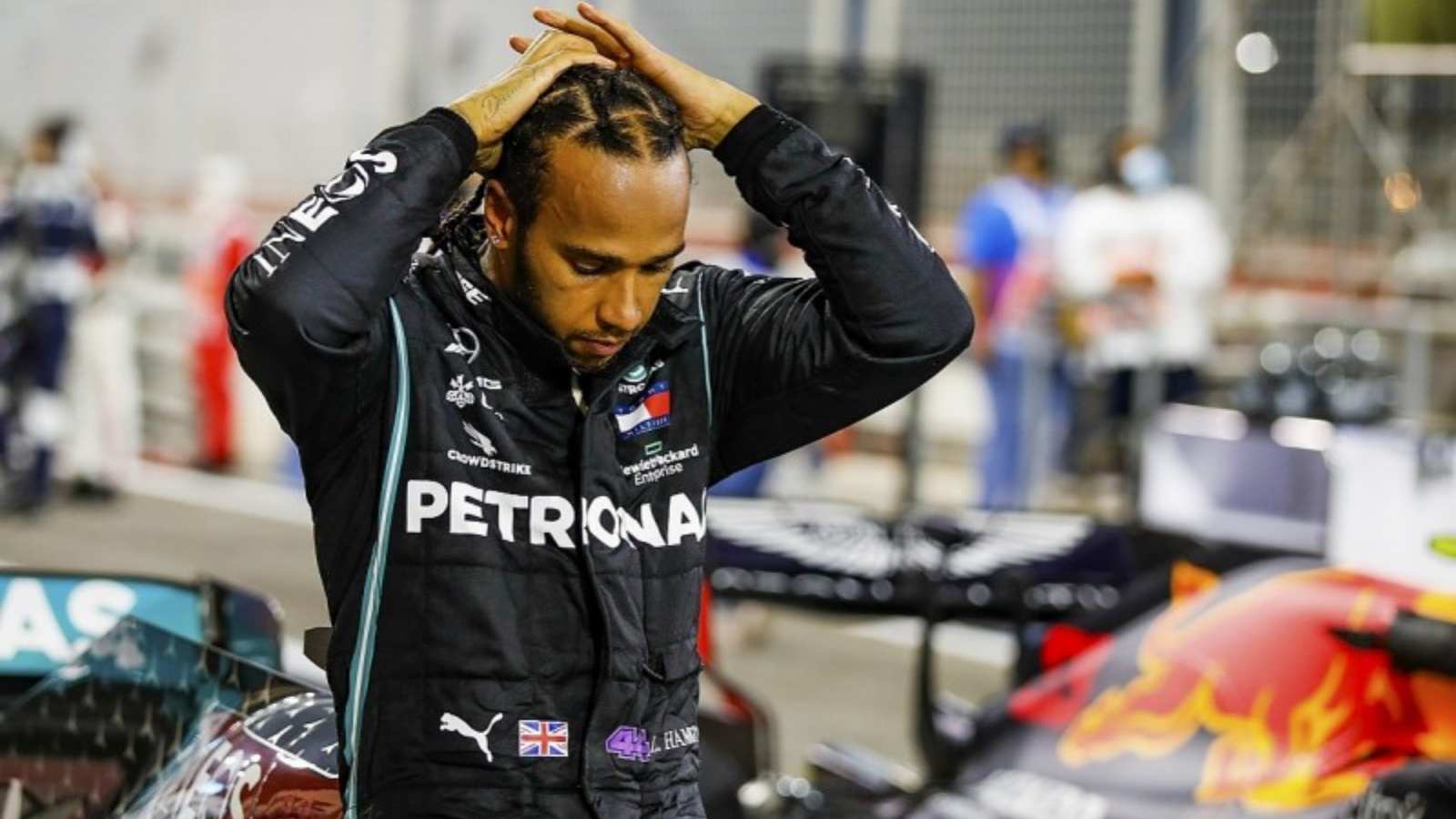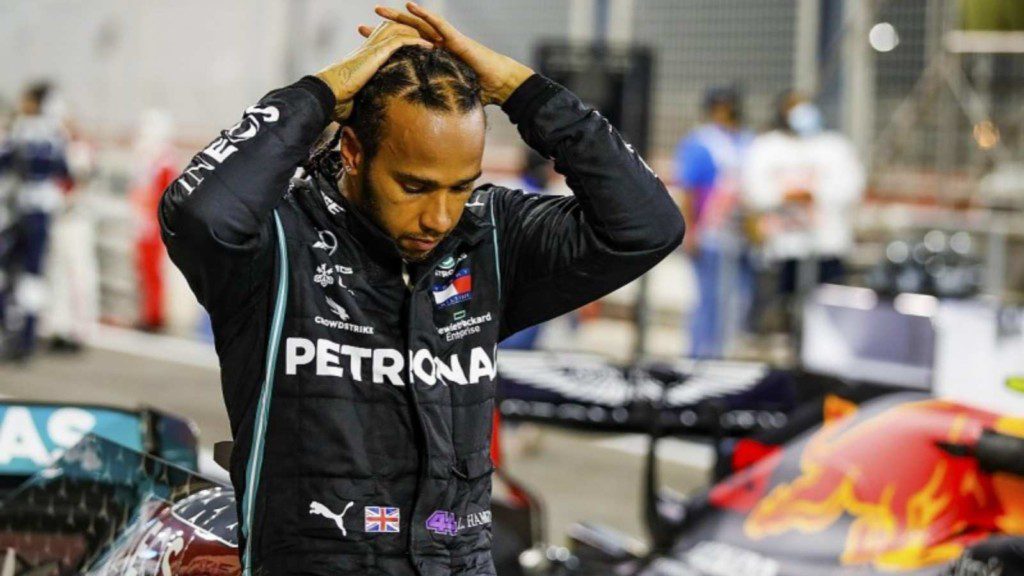 However, it is going to be a tough task as during the 2022 season new regulations are kicking in that is supposed to bring everyone a bit closer to the title fight. The pundits of the sport believe that the 2022 Formula1 season could prove to be one of the most closely fought seasons in Formula1's entire history.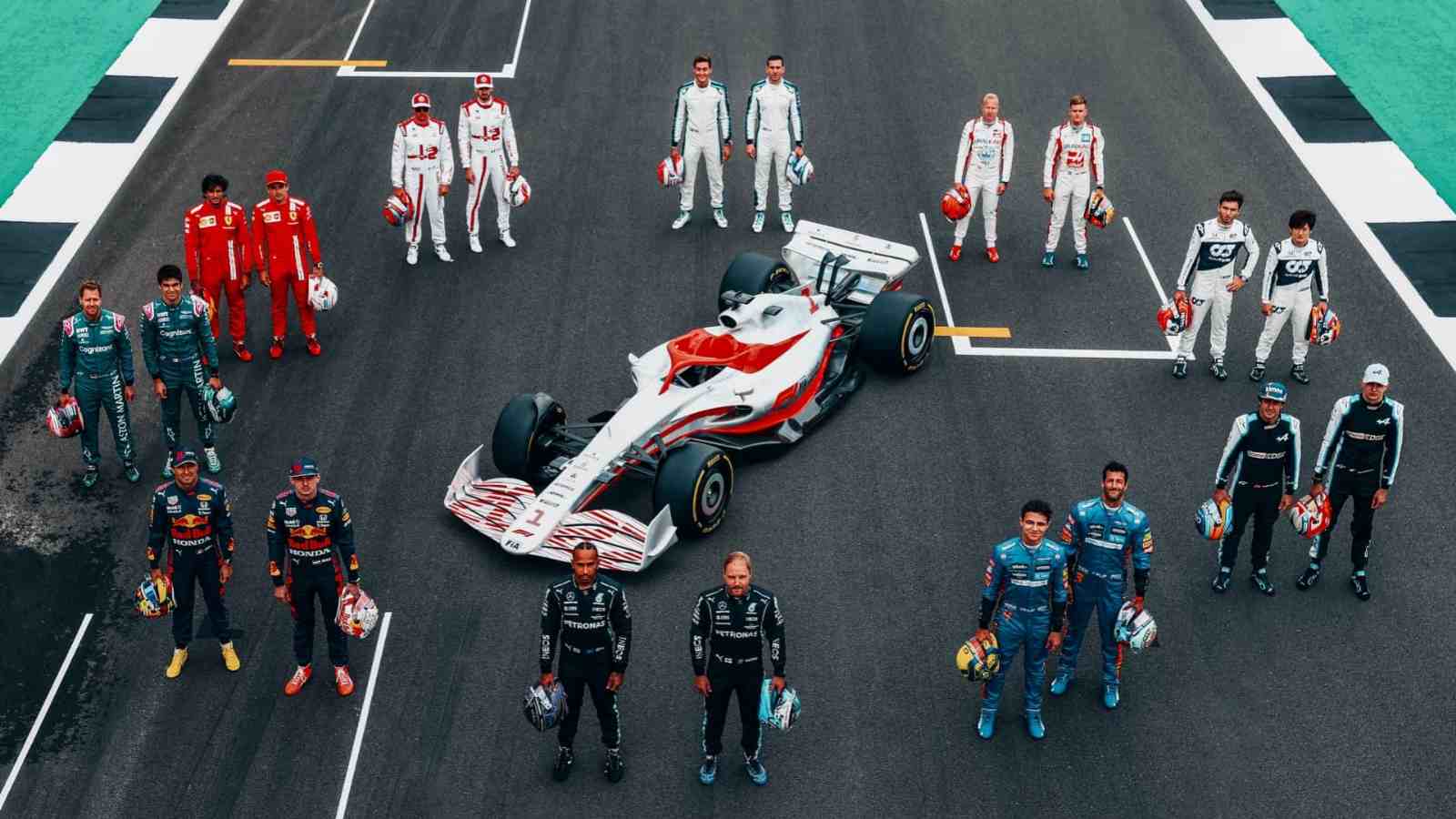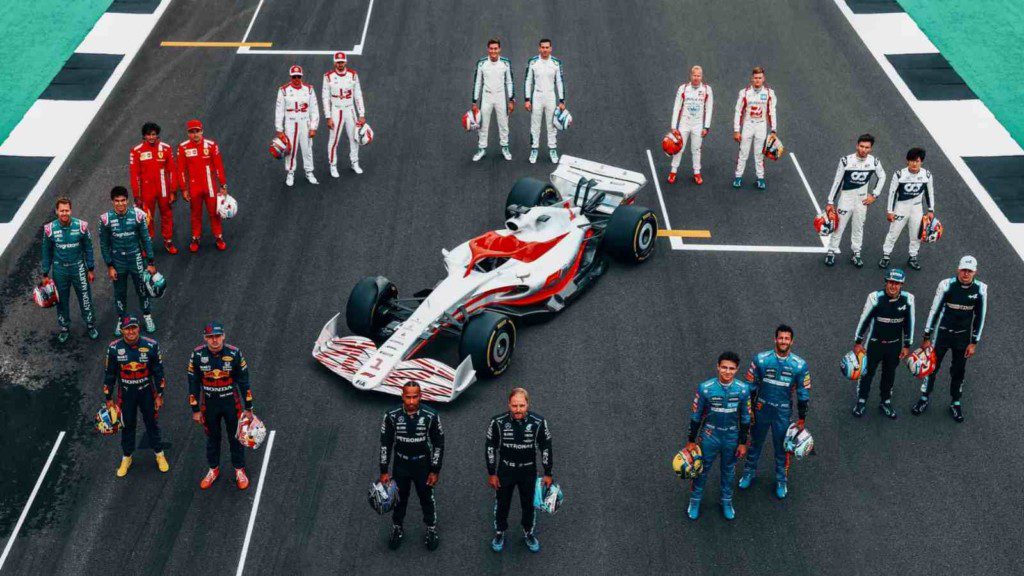 If this is the case during 2022 then the Mercedes F1 team has got a lot to think about and it is going to be interesting to see how well they are able to present themselves during the 23 races of the 2022 Formula1 season.
Also Read: McLaren boss Zak Brown reveals how F1 has been held hostage