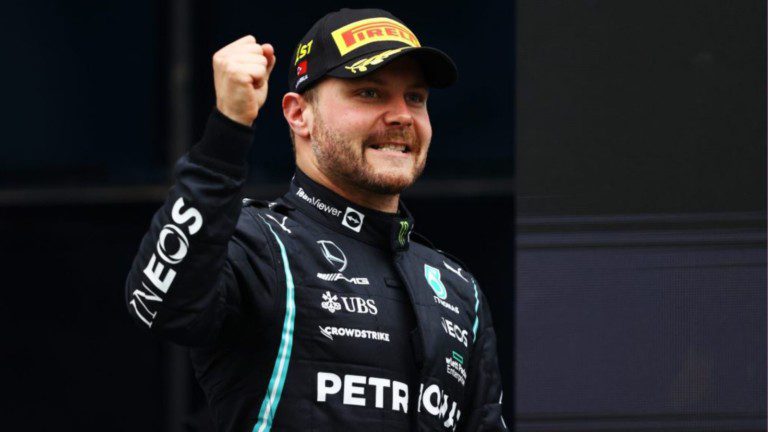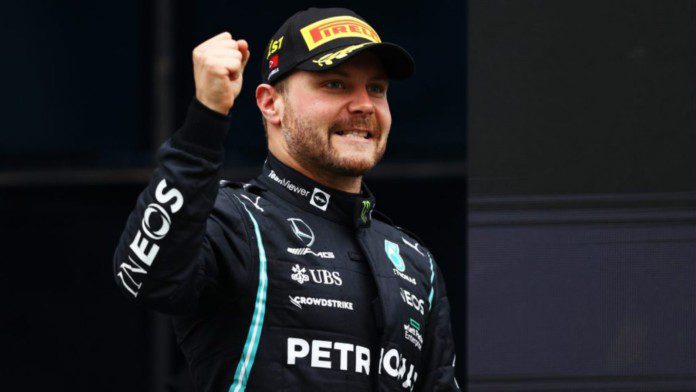 The Finnish driver and 5-time part of the Mercedes F1 team that won 8 and all Constructor's titles in the hybrid era of motorsport, Valtteri Bottas recently, opened up about a gift that he received from his ex-team, which he has no room to keep.
Bottas will be joining the Alfa Romeo F1 team in 2022 after a decent stint with the Silver Arrows. He will race alongside the debutant Chinese driver Guanyu Zhou in the Alfa Romeo. In the last season F2 season, Zhou finished in the third position. Partnered along with Bottas, it is hoped that they will rejuvenate the Alfa Romeo team in the first season of the new F1 era.
The loss of the Valtteri Bottas after Abu Dhabi GP Season Finale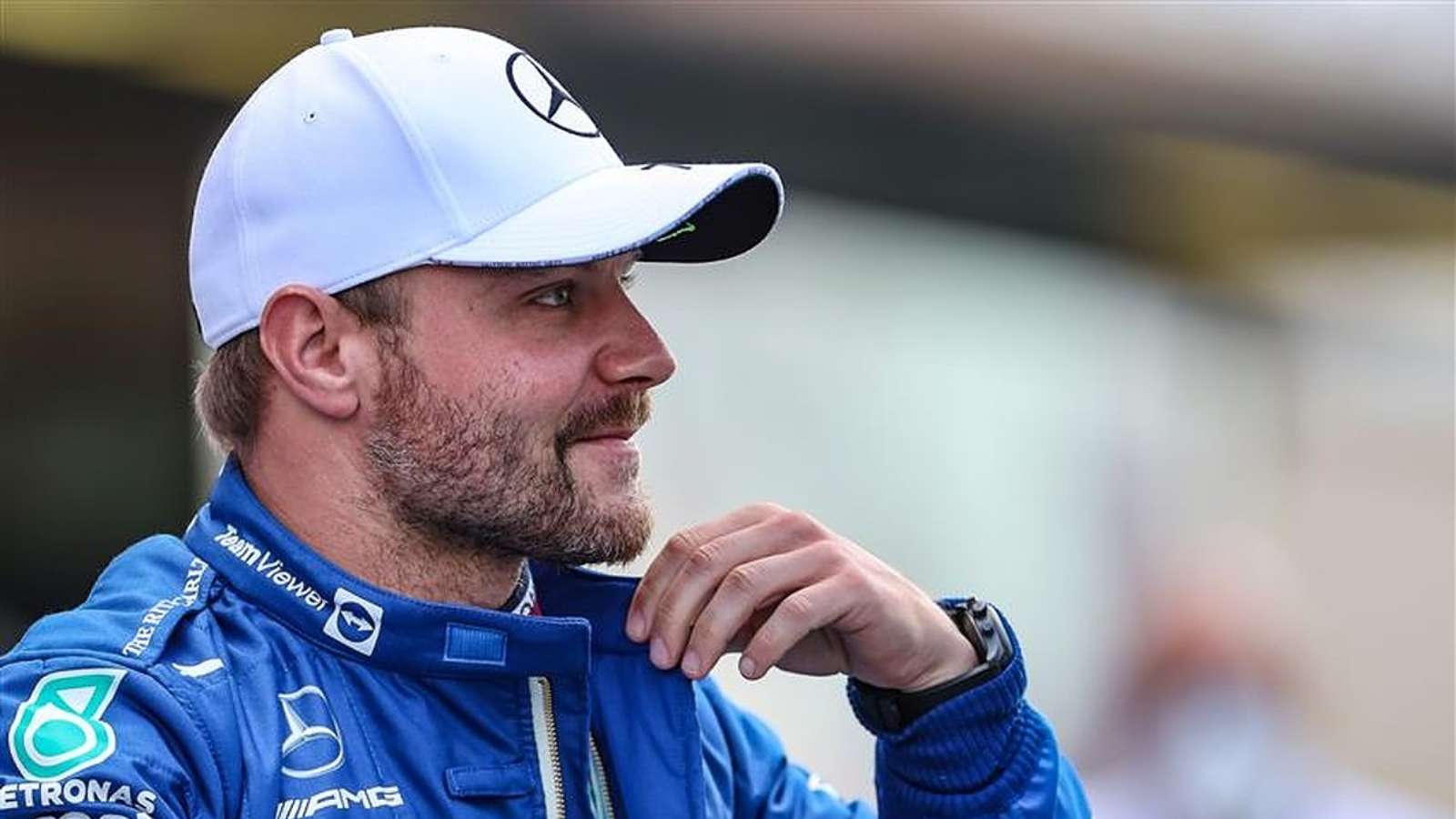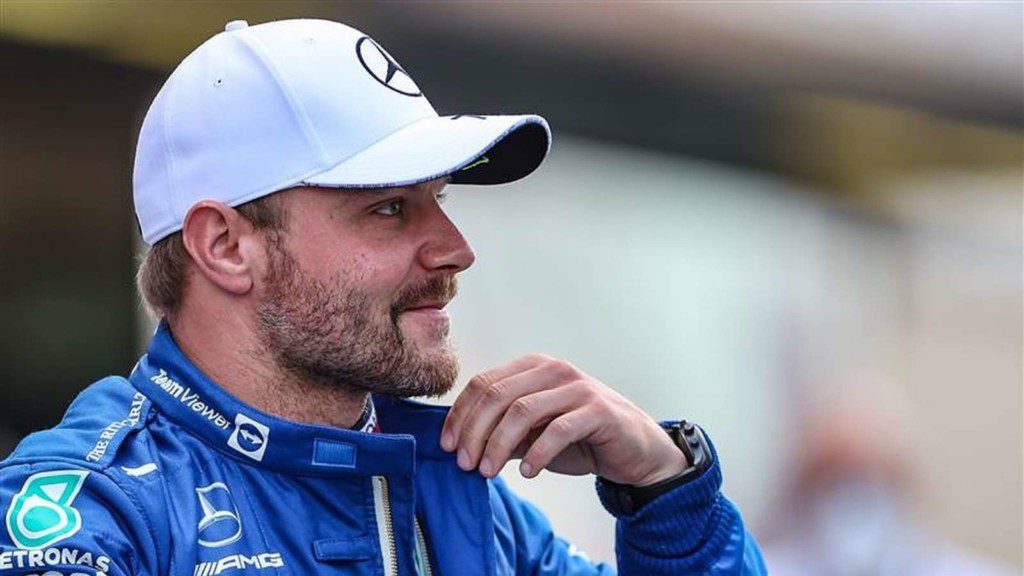 The #77 driver revealed that he missed out on a bonus worth plenty. In his statement on the podcast Suoraa puhetta minusta, the driver said, "That singular lap did cost me a few millions yes, lucky I hadn't bought anything with that money, but Mercedes found a way to pay me back so to say." Although Bottas was particularly careful with his words, a casual "few millions" made every listener's ear up straight.
The revelation of the gift
After disclosing his loss of millions, Valtteri Bottas added "They [Mercedes] gave me my 2017 first F1 win car. I just have no place to put it for now!". The first win of his first F1 career came in the Mercedes in his debut season at the 2017 Russian Grand Prix. He shared the podium with the Ferrari drivers: Sebastian Vettel and Kimi Räikkönen.
While the driver wants to keep the well-thought gift presented to him on his last day when he visited the factory at Brackley, he doesn't seem to have space for it.
Also Read: Formula 1 signs new long-term deal for Singapore Grand Prix