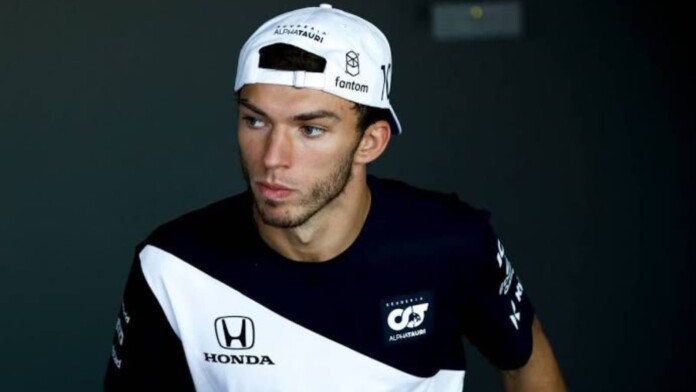 The 2021 formula season was one of a kind with Red Bull's Max Verstappen coming out victorious in the season finisher in Abu Dhabi over his rival 7 times world champion Lewis Hamilton. The intense dual between the title contenders also saw other drivers with less performing cars being left behind with huge gap between them and race leaders.
Pierre Gasly 26-year-old ,2016 GP 2 champion, Frenchman currently racing for Scuderia AlphaTauri partnered by Japanese rookie Yuki Tsunoda. Pierre Gasly took his maiden Formula One victory at the 2020 Italian Grand Prix while driving for AlphaTauri. Pierre Gasly finished the 2021 season with only one podium to his name finishing 9th overall in drivers' championship with 110 points, with 78 points more than his teammate.
If you want to challenge for title in F1 you should be part of top teams and often more drivers miss out on chance make it on top level or will fail to perform on the level they are expected . Pierre Gasly was contracted to drive for Red Bull for the 2019 season, partnering Max Verstappen following the departure of Daniel Ricciardo to Renault, before moving back, mid-season, to Toro Rosso now AlphaTauri due to his inability to perform at the level of his Teammate Max Verstappen.
Find out what Pierre Gasly said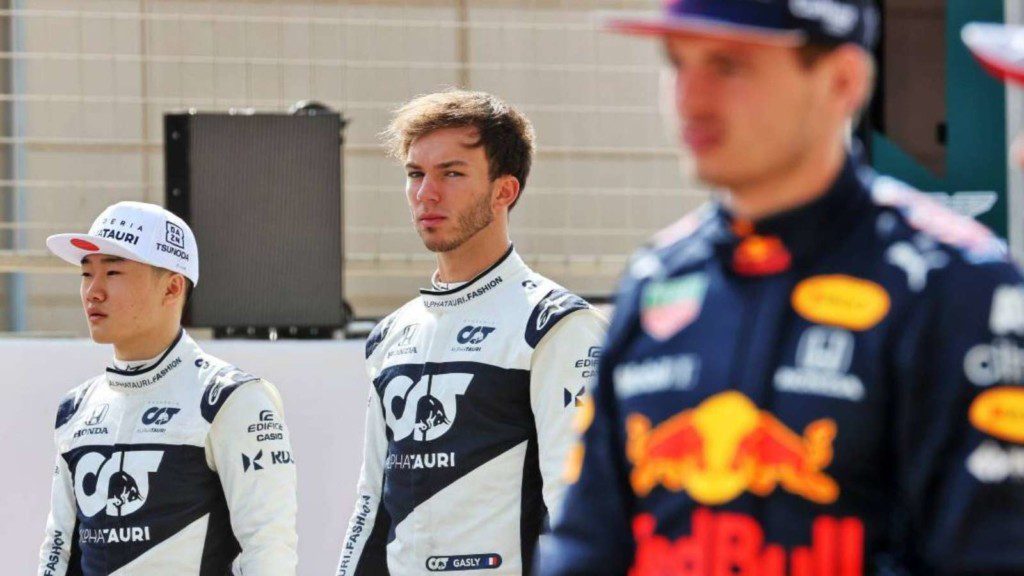 Gasly said that he thinks the market will change in 2023 with many drivers going out of contract which will produce new opportunities so he is not worried. Pierre Gasly added that the new regulations will change the batting order in F1 potentially.
"Because the market will change. The contracts of many drivers expire in 2023. Opportunities will arise. In Formula 1, everything goes very fast. I'm not too worried. There will be opportunities. I know that," says Pierre Gasly.
" Moreover, the batting order in the premier class of motorsport is potentially going to be very different because of the rule changes that will come into effect next year," Pierre Gasly added.
Pierre Gasly went on to say that he doesn't know what Red Bull have in mind for him as his contract ends in 2023 and his paln at the moment is to secure a seat in 2024 if his contract runs out in 2023.
"The contract runs until 2023. At the moment the plan is a seat in 2024. We will see. As I said, the situation in Formula 1 is changing rapidly. I don't know what Red Bull is planning with me. Whether they want to continue or release me earlier. We'll talk about that later," Pierre Gasly explained.
Also Read: Lando Norris has defended his recent move to Monaco