Formula1 has recently confirmed the dates for the two testing sessions that are going to take place before the inaugural Grand Prix of the 2022 season in Bahrain.
It has been stated in racingnews365 that Formula1 is going to stage two tests before the Bahrain Grand Prix and the first one is going to take place at Circuit de Barcelona-Catalunya. It is going to be three-day testing from 23-25 February. However, the first testing session is not going to be broadcasted live on television.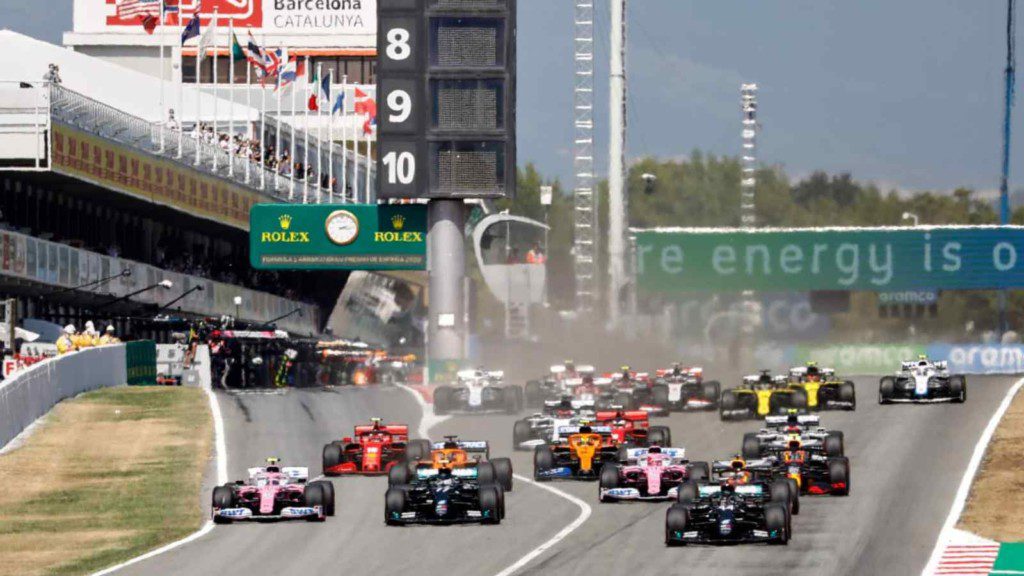 In place of the live coverage, Formula1 is going to broadcast a 60-minute summary via F1 TV each day.
The teams asked for five-day testing in Barcelona but their request was denied, the request was mainly done by the weaker teams on the grid who don't possess the high tech simulators that the stronger teams possess.
Sakhir the place for the second testing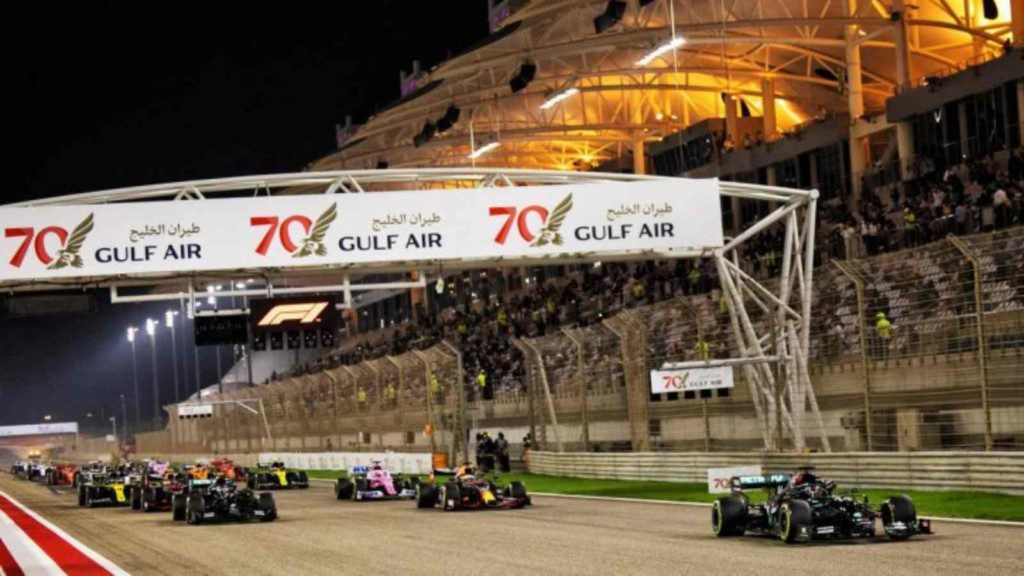 After doing their work during the first testing in February, the teams will head to Sakhir, Bahrain where the cars will be put to the test once again before the start of the 2022 Formula1 season. The Sakhir circuit will host a three-day test from 10-12 February and more importantly, this test will be broadcasted live on F1 TV.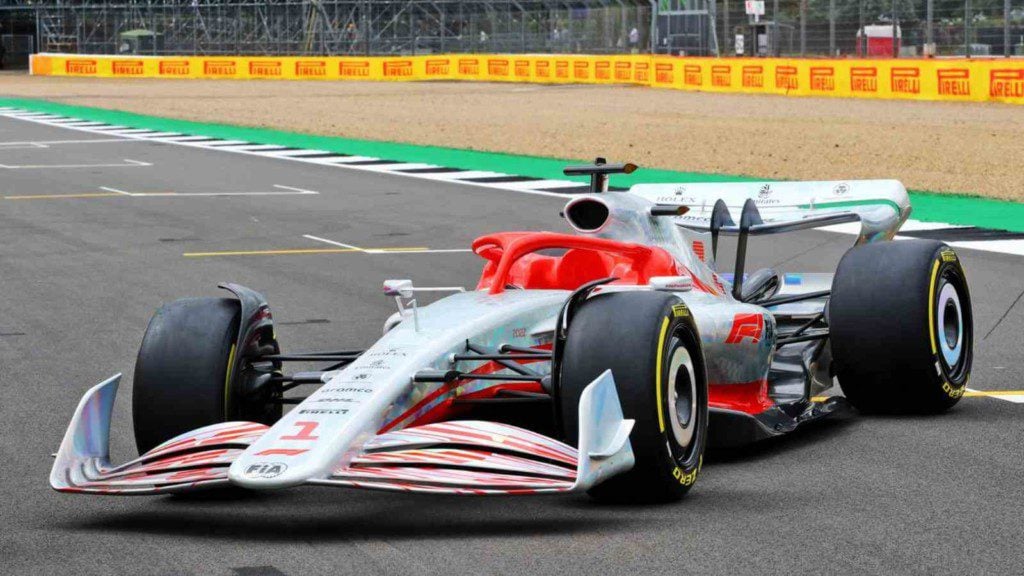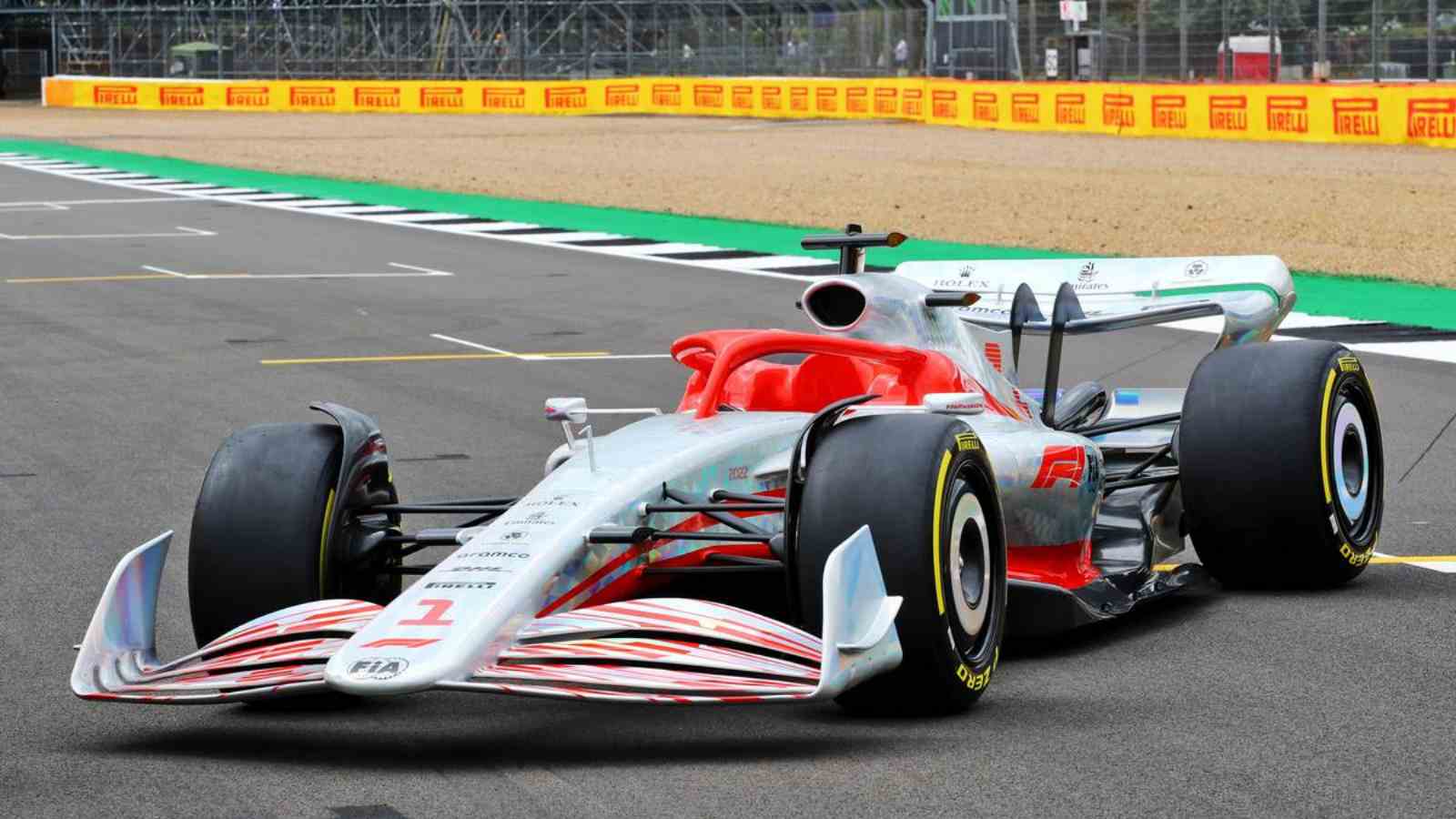 Before things kick-off in Barcelona the teams will be allowed two days if any of the teams would want to opt for a filming day. All teams are permitted two such days every season and the track time is restricted to 100 km using the current car with specifically designated Pirelli tires.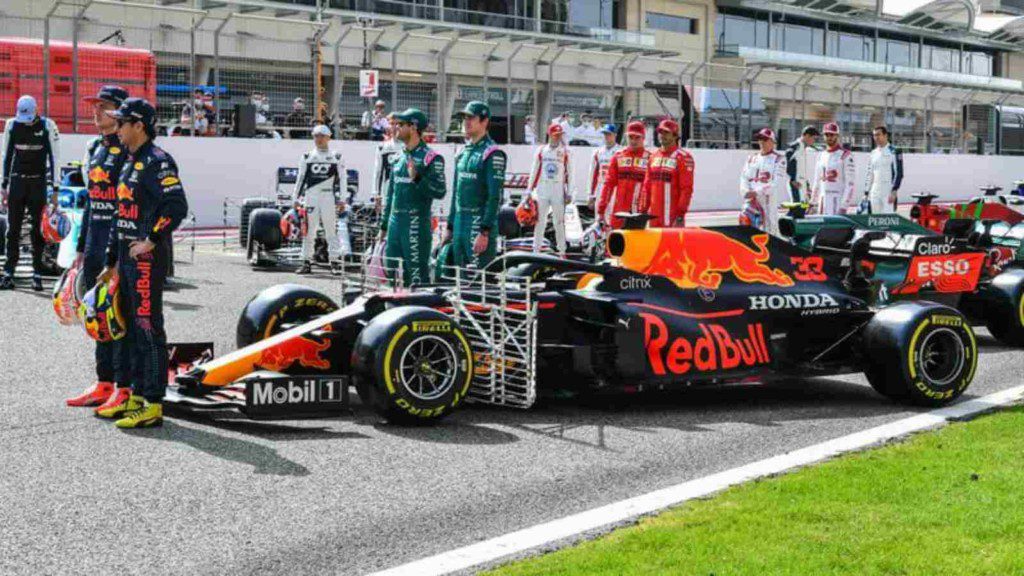 The filming days are looked at by the teams as a chance to shake out any niggles before the start of the official testing. The heavy hitters such as RedBull and Mercedes have already shown their intent to host a filming day before the first test in Barcelona and it is going to be quite interesting to see which other teams join the list.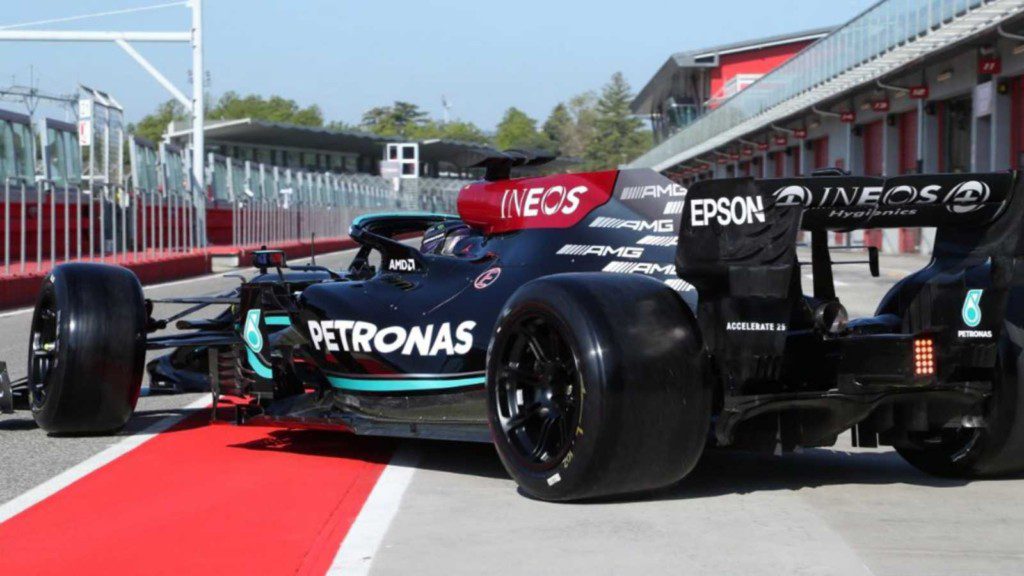 The hype for the 2022 Formula1 season is very real and now with winter testing coming up it is all up to the various teams to show what they have done in the off-season and how much can the fans expect from their favorite teams during 2022.
Also Read: Alpine Formula1 team confirms launch date