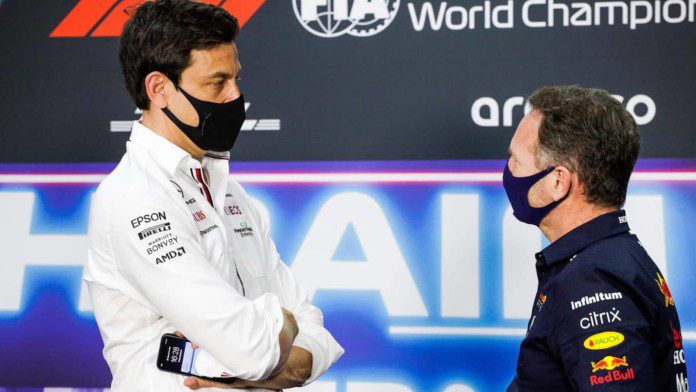 The 2021 formula 1 season had all the drama and chaos fans wanted for years where the Red Bull's Max Verstappen came out victories at the last lap of 2021 season finisher in Abu Dhabi thanks to Nicholas Latifi's crash and subsequent decisions from Race Director.
Abu Dhabi GP saw championship contenders Red Bull's Max Verstappen and Lewis Hamilton of Mercedes coming in with equal championship points with them. The cinematic climax was then on offer for the fans as Max and Lewis going wheel to wheel as they have done all season with Lewis Hamilton tacking the p1 from the start.
Nicholas Latifi crashed at 53ed lap of the race where 5 lapped cars separating Lewis and Max at p1 and p2. Race director Michael Masi then decided to allow only the cars between Lewis and Max to overtake giving Max Verstappen to get back behind Lewis Hamilton. The new tyre advantage Verstappen had made the difference and the title.
Find out what Toto Wolff said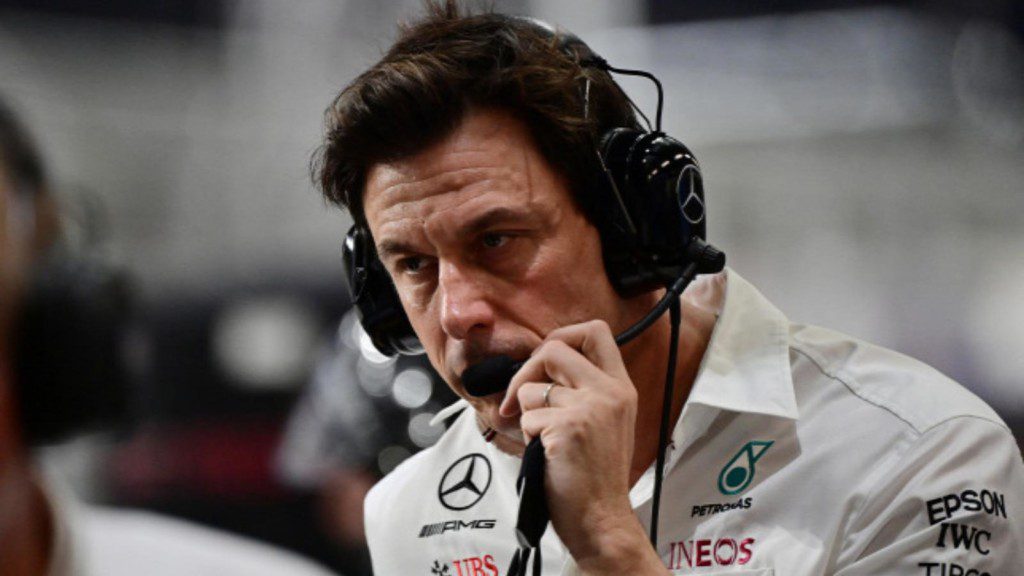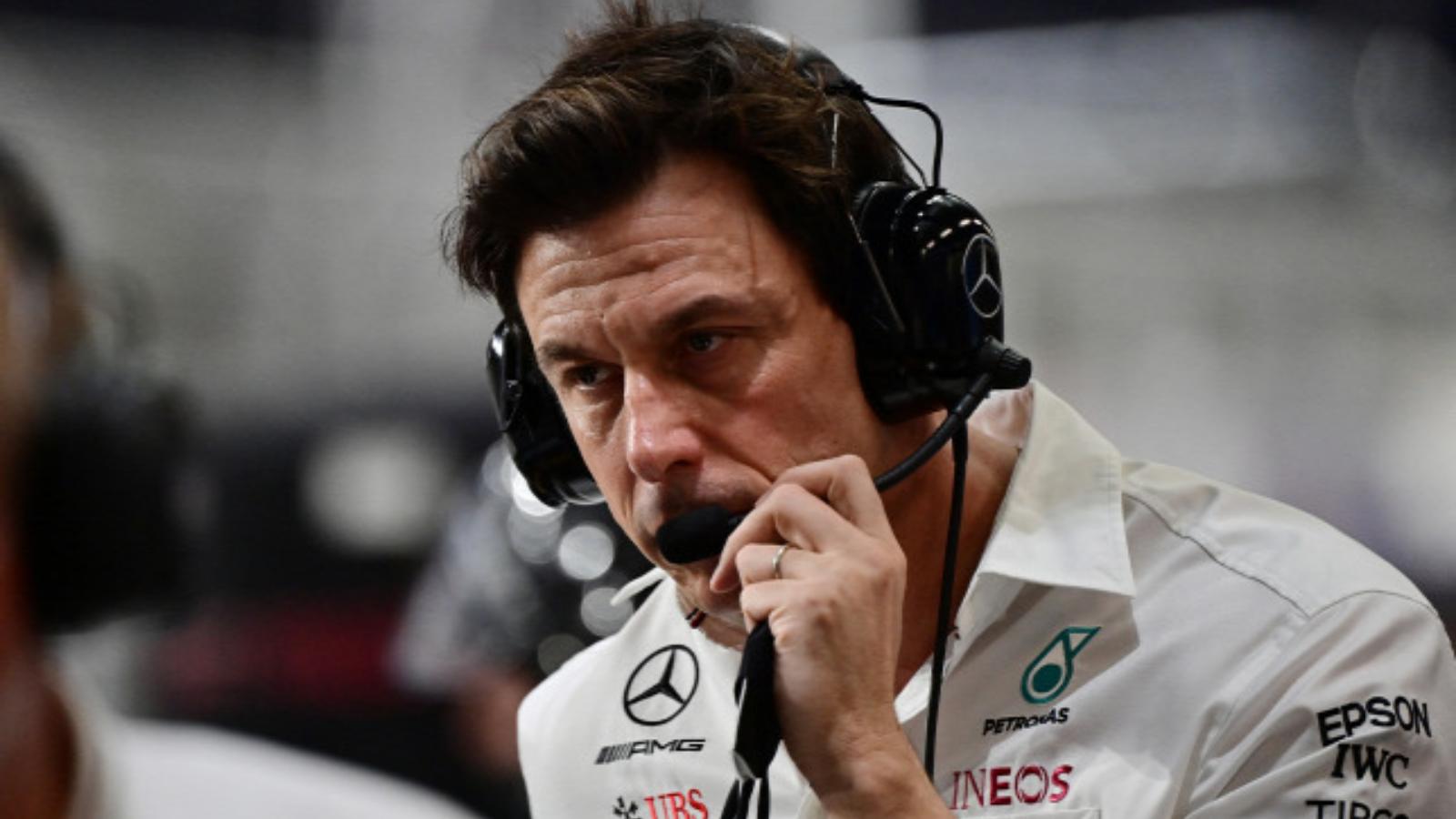 Toto wolff said he understand the statements at him just after Max Verstappen's win can be frustrating, Toto Wolf went on to say he has no bad feelings against Christian Horner, Helmut Marko , the champion Max Verstappen or the Red Bull team of the track and Toto Wolf added that he  acknowledges their championship win.
"The statements [after Abu Dhabi protest] at me certainly arose from the emotion, I can understand that when you have won the race and therefore the title, a protest can be frustrating," said Toto Wolff.
"I have no bad word at all against Christian, Helmut, Red Bull or Max. They were worthy competitors this year. We fought like never before, on and off the track, but in the end, they won the championship and that has to be acknowledged," Toto Wolff added.
Toto wolf went on to say that the incident will bring teams together for the future as the drivers and teams witnessed the drama unveiled in Abu Dhabi at the cost of Lewis Hamilton's 8th world title.
"I think that it also binds us stronger together in the future. Because we may have lost the championship with the Abu Dhabi decision, but Helmut, Christian and Max are racers and we saw what happened," Toto Wolff explained.
Also Read: Sergio Perez urges time will make him 'stronger' at RedBull