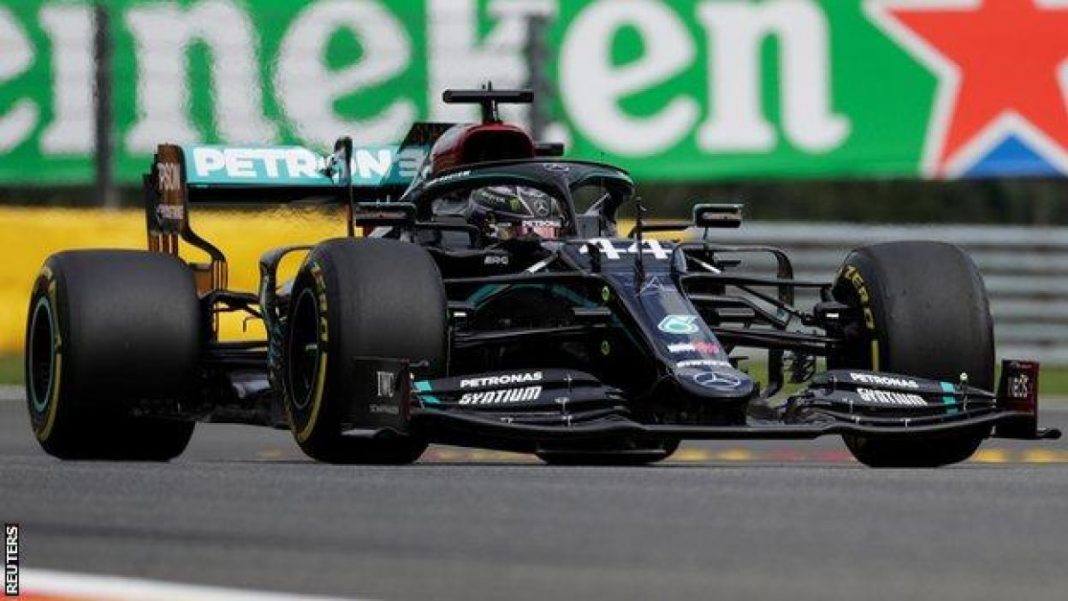 The Mercedes duo of Valtteri Bottas and Lewis Hamilton have had an amazing Hungarian GP Qualifying session. After not being able to out-run Max Verstappen in the first couple of free practice sessions, Bottas and Hamilton were able to make the best of their team tyre strategy to fetch the leading row for Sunday's race. But after the race Bottas opinionated upon the different tyre strategy being used by Red Bull and Mercedes.
Valtteri Bottas, who qualified in P2, thinks that Mercedes and Red Bull's different starting tyre choices for the 2021 Formula 1 Hungarian Grand Prix will make Sunday's race at the Hungaroring "more interesting." But will the Mercedes supporting driver be able to fetch the most elite result, or at least help his teammate beat Verstappen in the driver's standings as well? Remains to be seen. 
Valtteri Bottas on Mercedes and Red Bull Tyre Strategy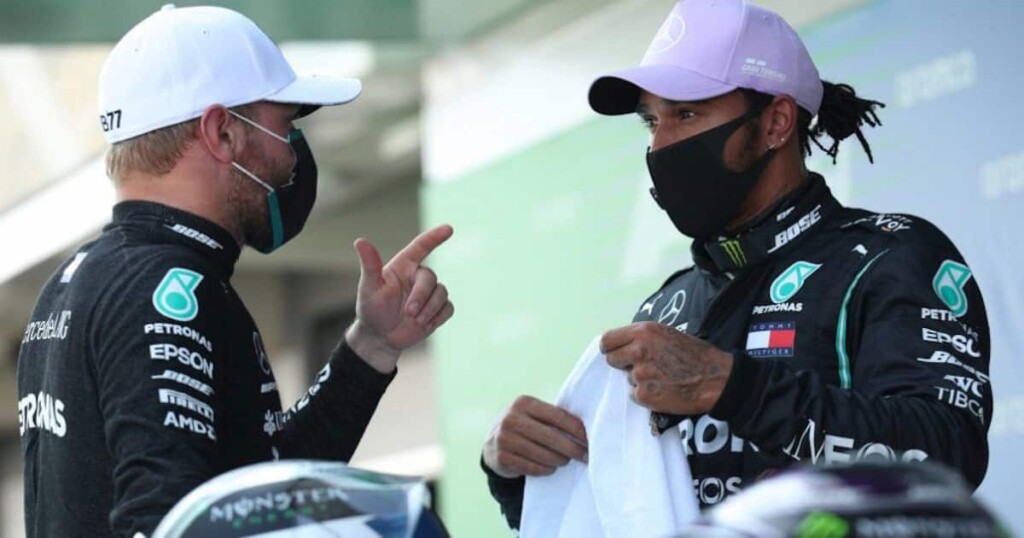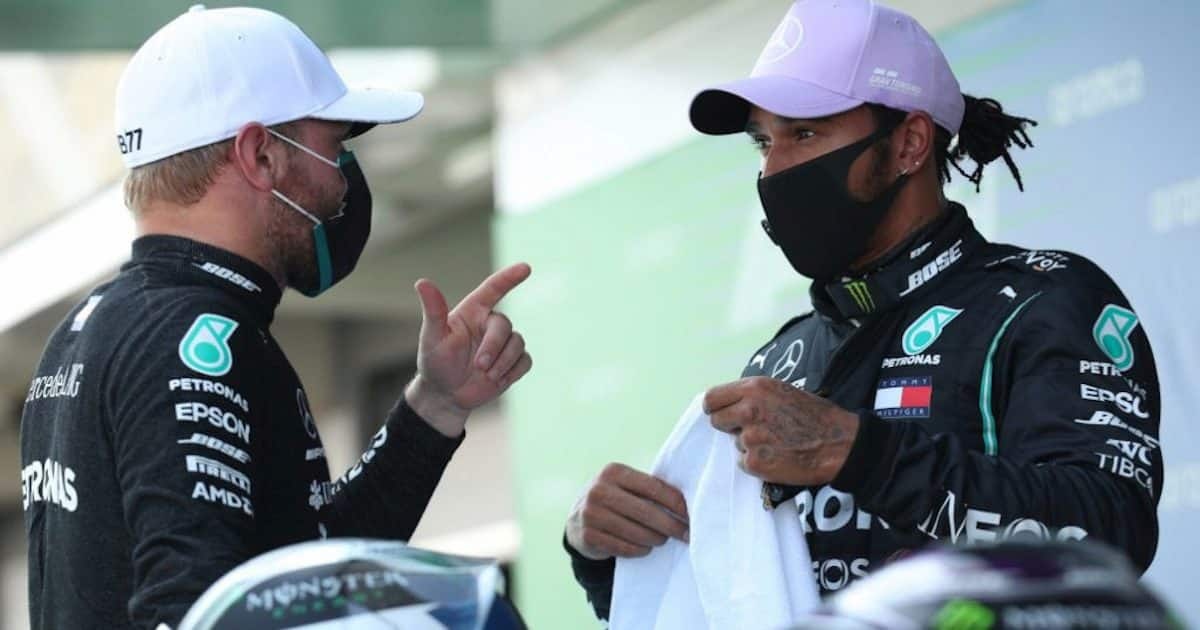 Having said that, many of the fans in the grandstands at the Hungaroring were clad in orange and cheering on Hamilton's title rival Max Verstappen, who qualified third for round 11 of the World Championship behind Valtteri Bottas in the second Mercedes. 
Upon jumping out of his car in the P1 parking spot, the 36-year-old Briton was subjected to boos as well as cheers from the stands. That was repeated in his post-session interview with Johnny Herbert, who called for the jeering to stop.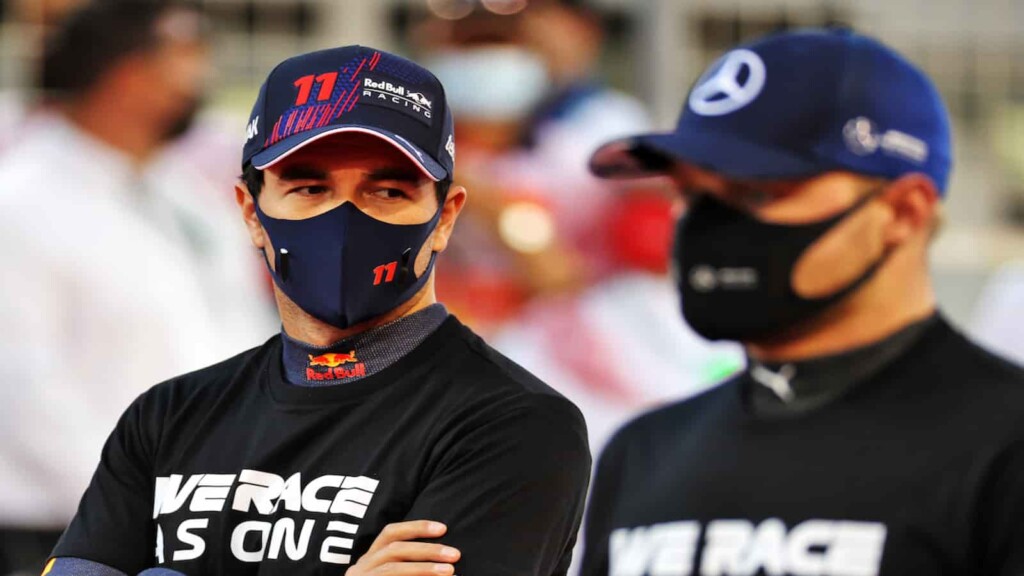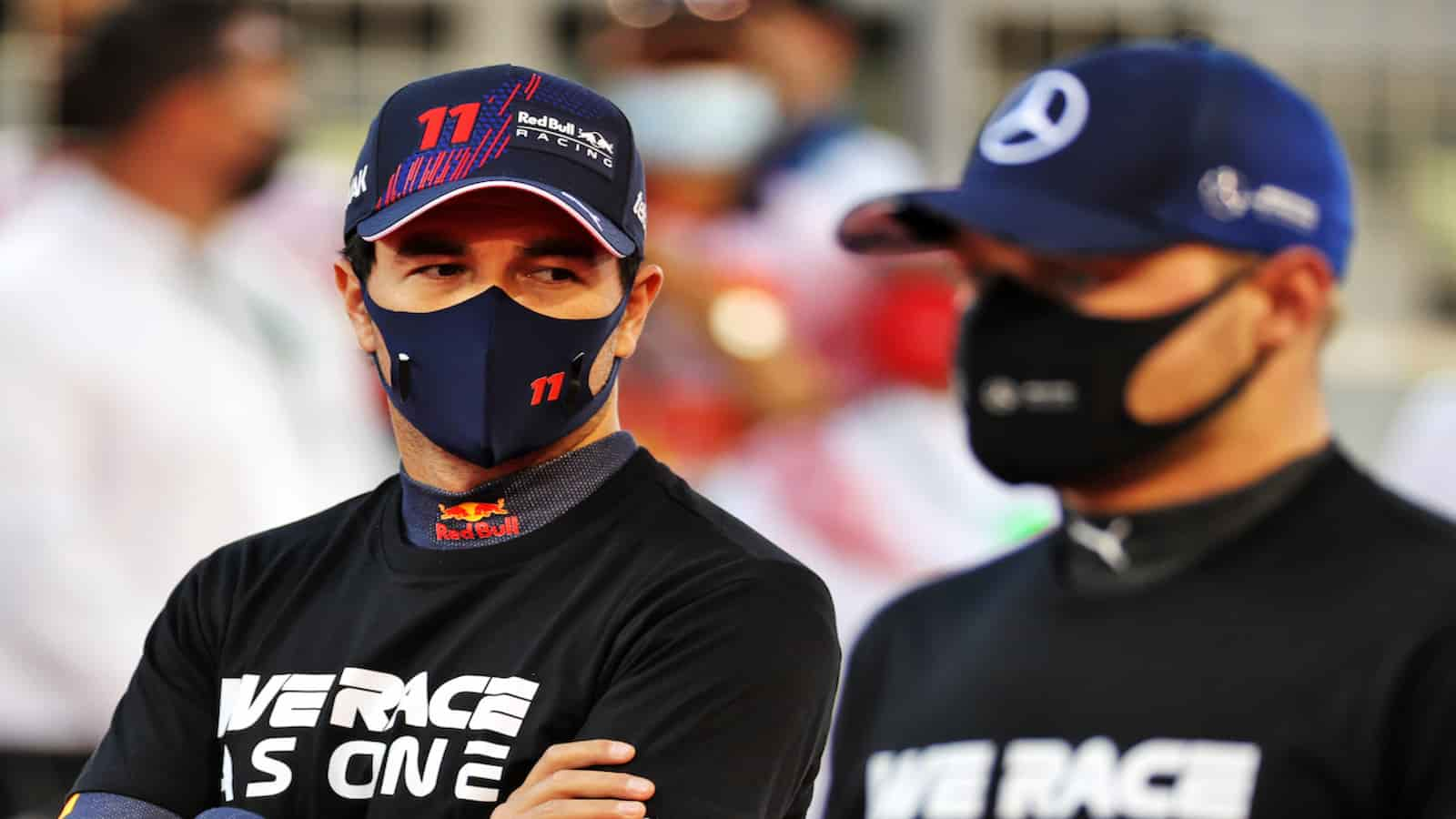 Lewis Hamilton said in a subsequent interview with Formula 1 that he thought the booing had stemmed from the criticism of him by Red Bull team principal Christian Horner and driver development chief Helmut Marko after the British Grand Prix.
Also Read: Formula 1: Audi Entry Rumors Gather Pace
Also Read: Christian Horner: "I Understand 85% Netherlands Has Turned off Their TVs"