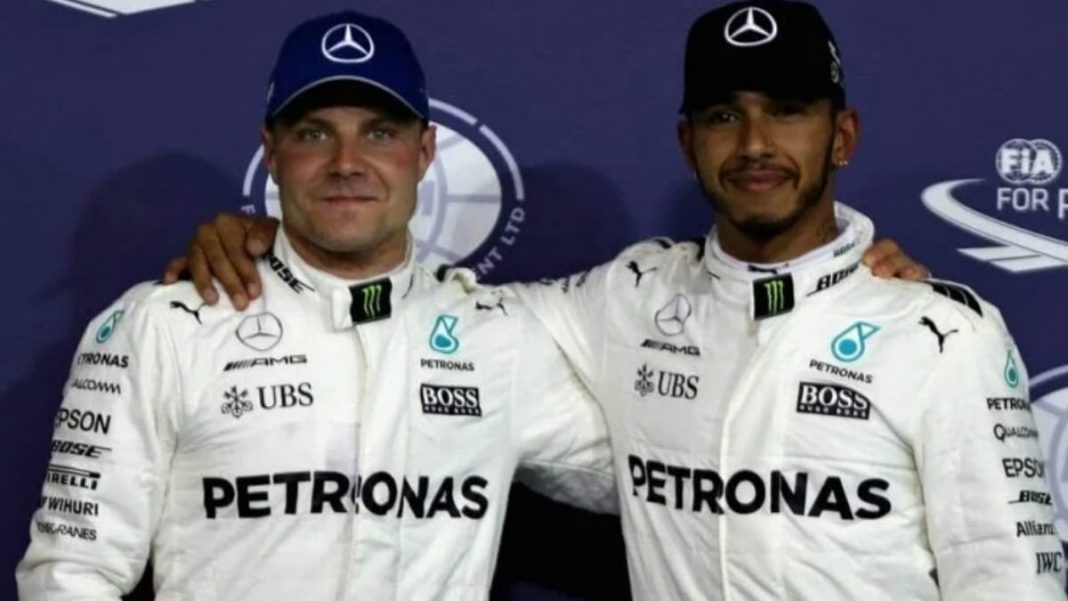 Many race fans feel hard-done when Valtteri Bottas was slated off the Mercedes roster for 2022. But knowing that is just how things work, it doesn't look like the Brackley-based team have any plans of cutting the Finn driver of the plans in 2022 just yet. To those who are not aware, when any driver is leaving any particular team, it is their primary duty to offload him off future plans. Which surely doesn't look like the case with Valtteri Bottas – Mercedes association.
To being everyone on the same page, Valtteri Bottas leaving for Alfa Romeo this in couple of months. A partnership which will be brought to an end after five years with Mercedes. Now the Finn is presumably up to speed with the Brackley-based team's development for the new regulations in 2022. 
What did Mercedes Opinionate Upon Valtteri Bottas?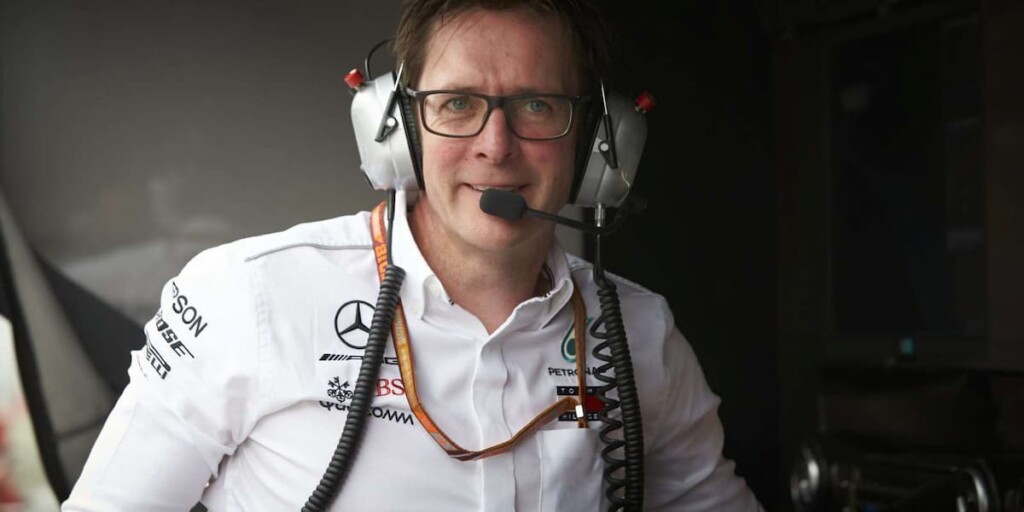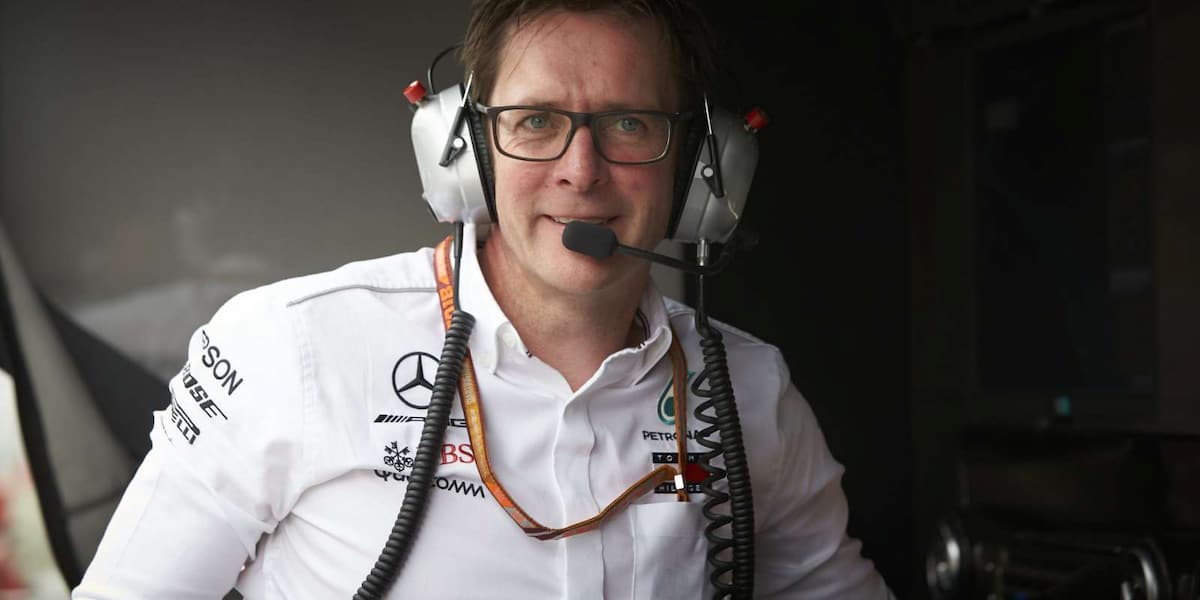 "Valtteri is a team member as much as any one of us is, and we're completely involving him in everything," Andrew Shovlin explained to media, as quoted by RacingNews365.com. 
"Both these championships mean a lot to us, and Valtteri will play a really key role in the Drivers' as much as even in the Constructors' Championship, so there's no sense in starting to cut him out of any information.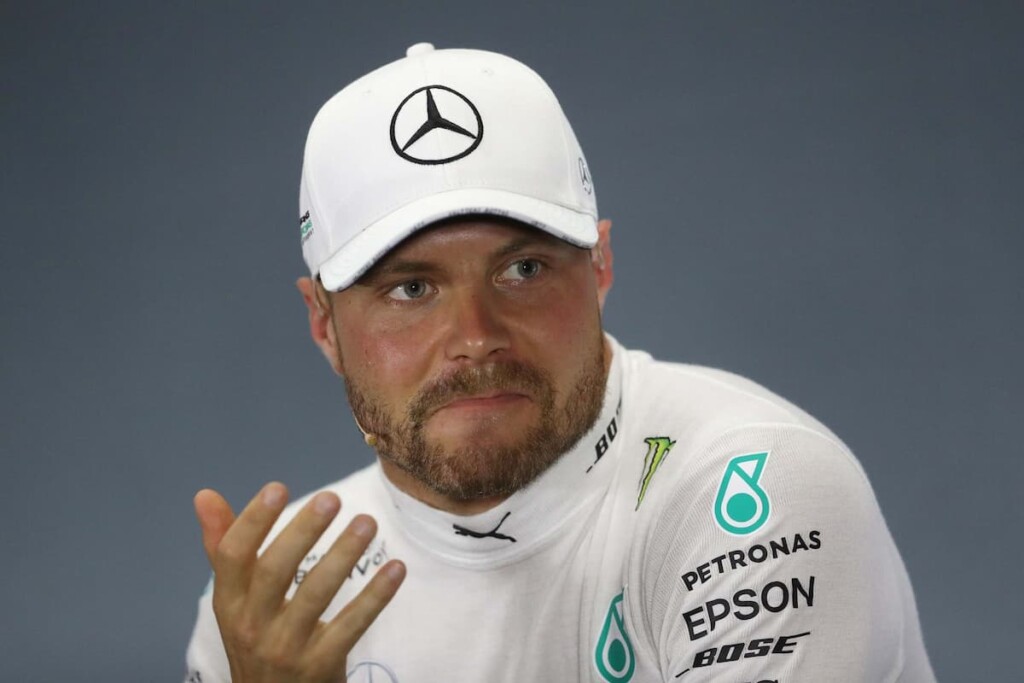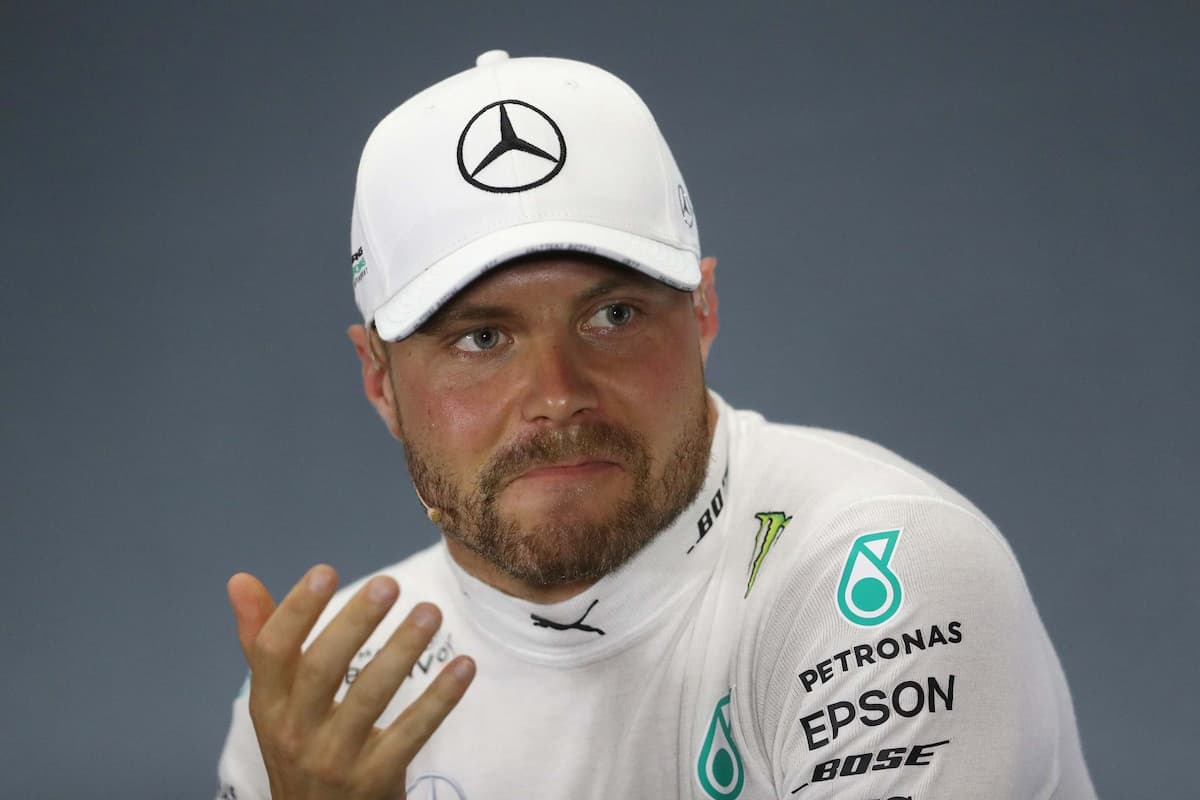 "Valtteri Bottas has been with us for a long time. He knows how the team works. He knows how we approach the engineering of the car. It doesn't make any sense for us not to include him fully."
Also Read: Christian Horner Disagrees with Toto Wolff: "People Have Forgotten All That…
Also Read: "Such a man should be suspended": Helmut Marko furious after missing…