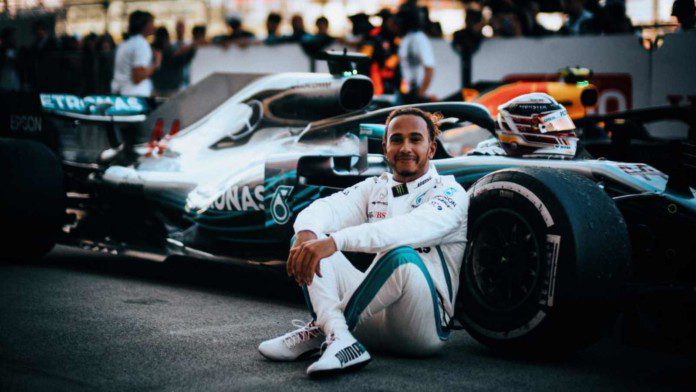 Mercedes Formula1 team is one of the most successful teams in Formula1's history and the majority of the success that the Brackley-based team has been able to enjoy so far is down to their English driver Lewis Hamilton.
There have been rumors circulating ever since the Abu Dhabi Grand Prix that Lewis Hamilton might decide to retire, but so far they are only rumors. So far in his career, Lewis Hamilton has won 7 driver's championships and 8 constructors titles with Nico Rosberg and Valtteri Bottas.
With the help of gpfans we are going to look at some of the potential candidates that might get the nod at Mercedes in case Lewis Hamilton decides to retire.
Nyck de Vries – current team: Mercedes-EQ Formula E team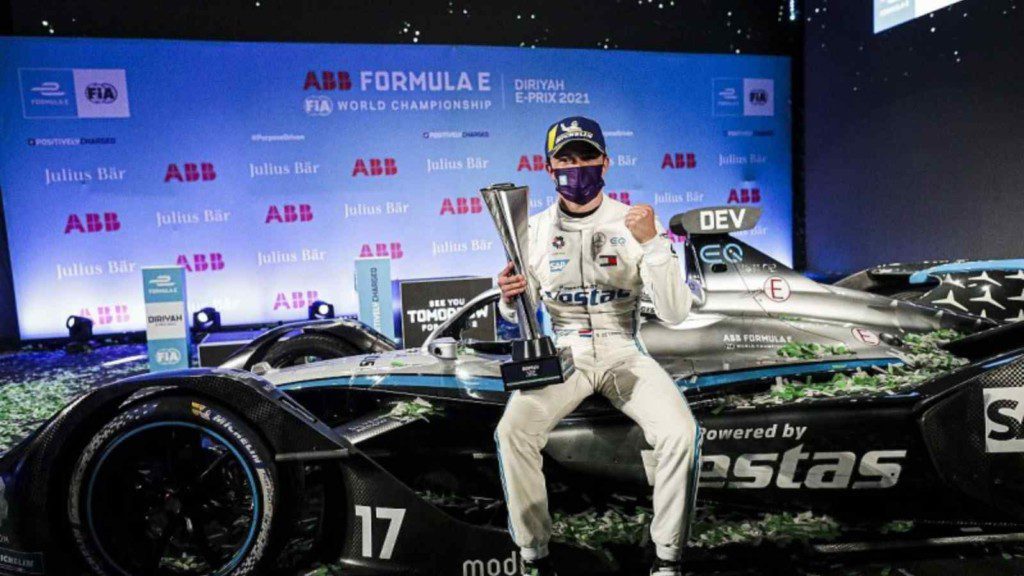 The first one on the list is Nick de Vries. He is a dutchman who created history last season for the silver arrows Formula E team by giving them their first-ever world title in the Formula E championship. Nyck De Vries has been with Mercedes for quite some time now and for him to make a move to Formula1 is thought of as being a smooth one considering he would not be changing teams.
The Formula E season is starting in January and this could prove to be a stumbling block for de Vries and moreover, he lacks experience in Formula1 which is very crucial.
Possibility- 8/10
Stoffel Vandoorne – current team: Mercedes-EQ Formula E team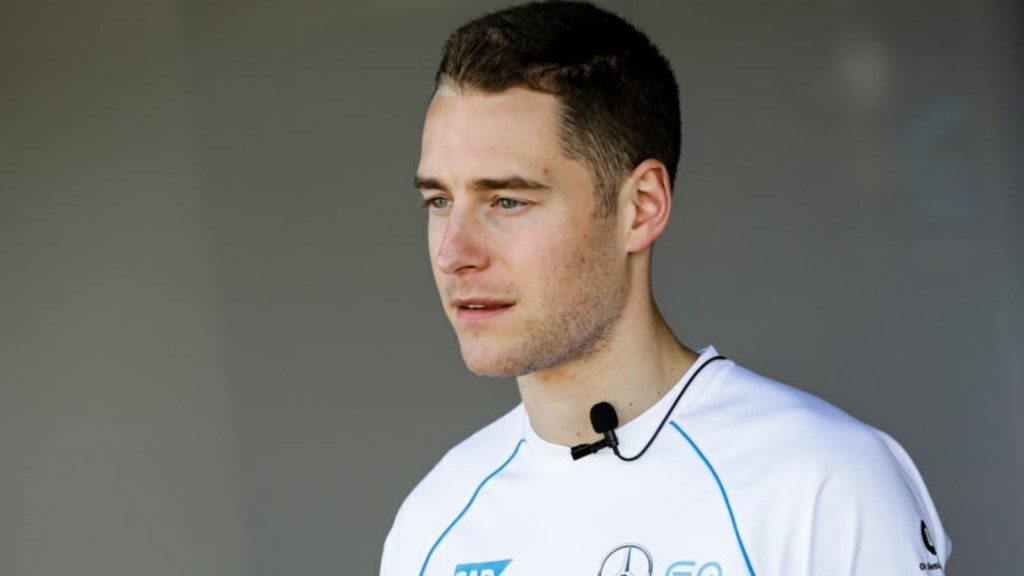 Stoffel Vandoorne is another of the silver arrows Formula E driver. He did not manage to win the championship last season but he has one advantage over De Viers and that is, Vandoorne has previous experience in Formula1 where he drove for McLaren alongside Fernando Alonso.
Being a Formula E driver he has got the same disadvantage as De Viers.
Possibility- 8/10
Esteban Ocon – current team: Alpine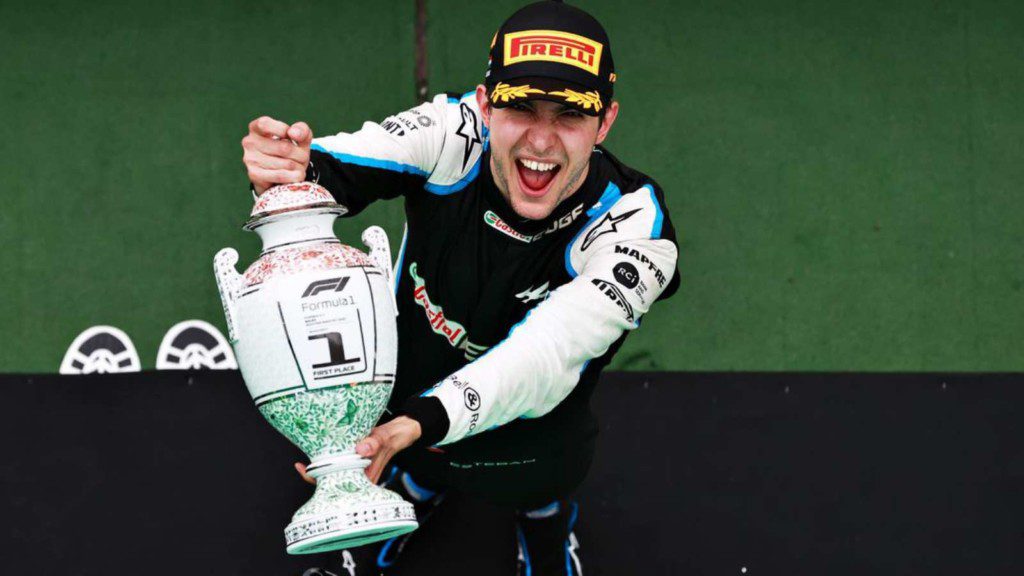 Esteban Ocon is one of the most likely candidates that the Mercedes team can go to in case Lewis Hamilton decides to call it quits. Esteban is a Mercedes product given he has had junior ties with the Mercedes and during 2019 when he did not have a team, he was announced as the reserve driver for Mercedes.
In his career so far he has been very promising and during the last season, he was also able to get his first win in Formula1. Over the years he has become an experienced driver who has got the caliber to go up against anyone given he is provided with the right package. He could prove to be the most likely option for the Brackley-based Formula1 team.
Possibility- 7/10
Nico Hulkenberg – current team: Unattached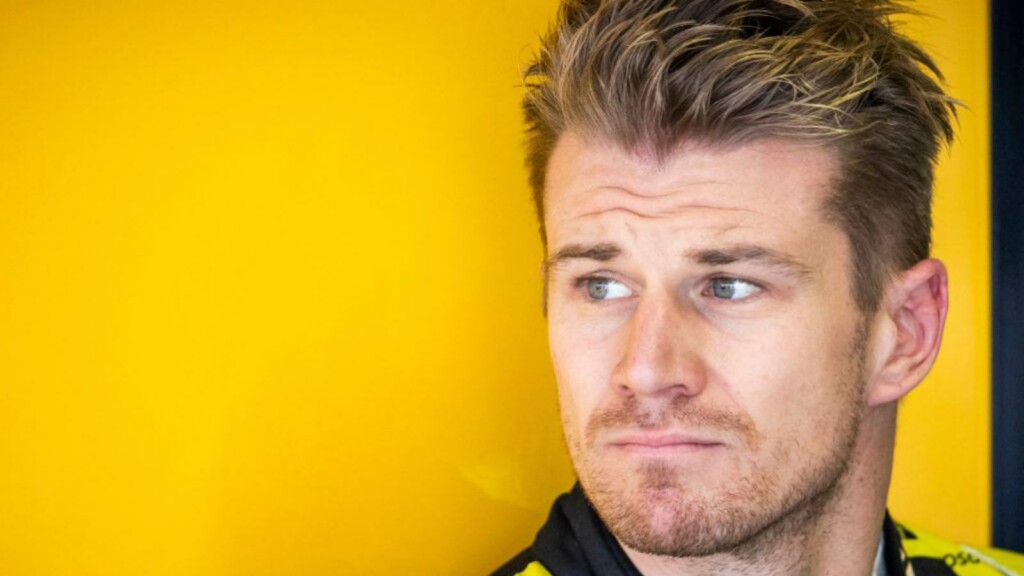 Nico Hulkenberg could have been a Mercedes driver in 2013 if Lewis Hamilton had not decided to leave the McLaren Formula1 team, since then Nico has had few spells in Formula1 with few teams but was not able to make a mark with any. Nico's last permanent seat in Formula1 was in 2019 with McLaren.
Since then he has raced thrice for racing point in 2020 when Sergio and Lance were down with covid. Mercedes can look at Nico as an option for one year if they are not able to get De Vires or Vandoorne out of their Mercedes Formula E team or are unable to get Ocon for the 2022 season.
Possibility- 5/10
Valtteri Bottas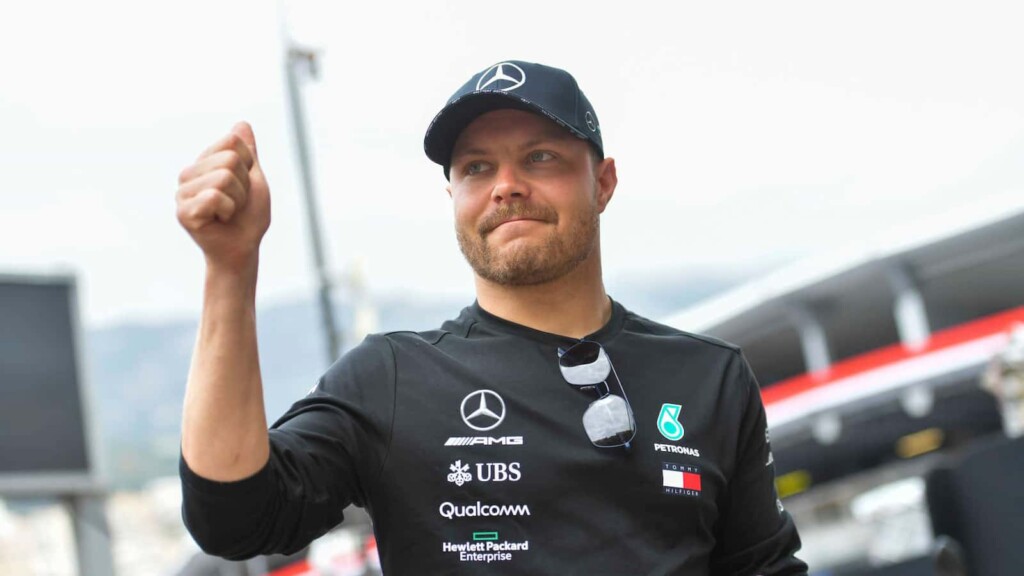 He is the last name on the list and probably the least likely to get the seat at Mercedes. Valtteri has signed a multi-year contract at Alfa Romeo after spending five seasons with Mercedes. Valtteri is now an Alfa Romeo driver and even if a vacancy opens this season there is a very slim chance that he would go back to Mercedes considering the other options that the team has. Valtteri spent five years alongside Lewis Hamilton in which they won five consecutive constructor's world titles.
Possibility- 1/10
Also Read: Former F1 driver disappointed with Sebastian Vettel's 2021 season