Apart from the heated rivalry between 2021 reigning champion Max Verstappen and 7 times world champion Lewis Hamilton the highlight of 2021 season was the fight for constructers championship P3 between McLaren and Ferrari which saw the Italian Giants coming out on top thanks to incredible performance from their Drivers Charles LeClerc and Carlos Sainz who debuted for Ferrari in 2021.
Charles Marc Hervé Perceval Leclerc, the Monacan, the winner of GP3 Series championship in 2016 and the FIA Formula 2 Championship in 2017 made his F1 debut in 2018 for Sauber. Charles Leclerc finished 7th overall in drivers' championship 5.5 points behind his teammate Carlos Sainz who finished 5th. The incident at Silverstone in the F2 championship run where he secured p1 in a smoking car is one of the interesting highlights of the young prospects career till now.
The Silverstone incident and what Charles Leclerc had to say about it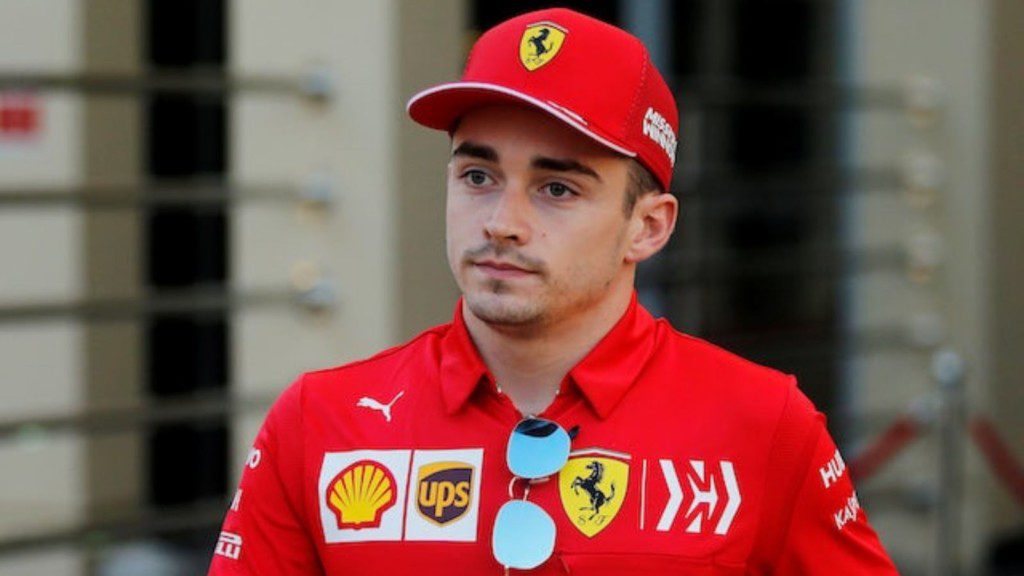 After securing his 6th back-to-back pole position in Silverstone on 2017, tying Stoffel Vandoorne's record at the time. During his run for the victory his Prema car saw smoke coming out few laps before the flag with out Charles Leclerc recognizing it.
Charles Leclerc said he was worried when he saw smoke coming out of a car in the big screen with out realizing it was from his car and added that he was worried about safety car coming out which possess having risky pitstop. Charles Leclerc went on say that he saw smoke coming out of his car then only and said the reason for the fire was oil leak into exhaust.
"At the end of that time, I was driving on the straight when I saw someone's car smoking on the big screen to my left, "Charles Leclerc said.
"Initially, I was worried about the safety car because if it's called, you need to react as quickly as possible and make a pit stop – then I saw smoke actually coming out of my car," Charles Leclerc added.
"The whole thing was because some oil was leaking into the exhaust. The fires were a bit big when I pitted, but once I got back to racing speed they were gone," Charles Leclerc explained.
Charles Leclerc pushed his car further and was successful putting off the smoke in two laps and secure the win. Charles Leclerc went on to win the F2 drivers championship that year and was promoted to F1 for the following year. Though Charles Leclerc finished behind his teammate Carlos Sainz in drivers' championship fans will be hoping that he will produce a consistent performance in 2022 and will challenge for F1 world title.
Also Read: Kimi Raikkonen plans to sell custom Ferrari for a whopping amount