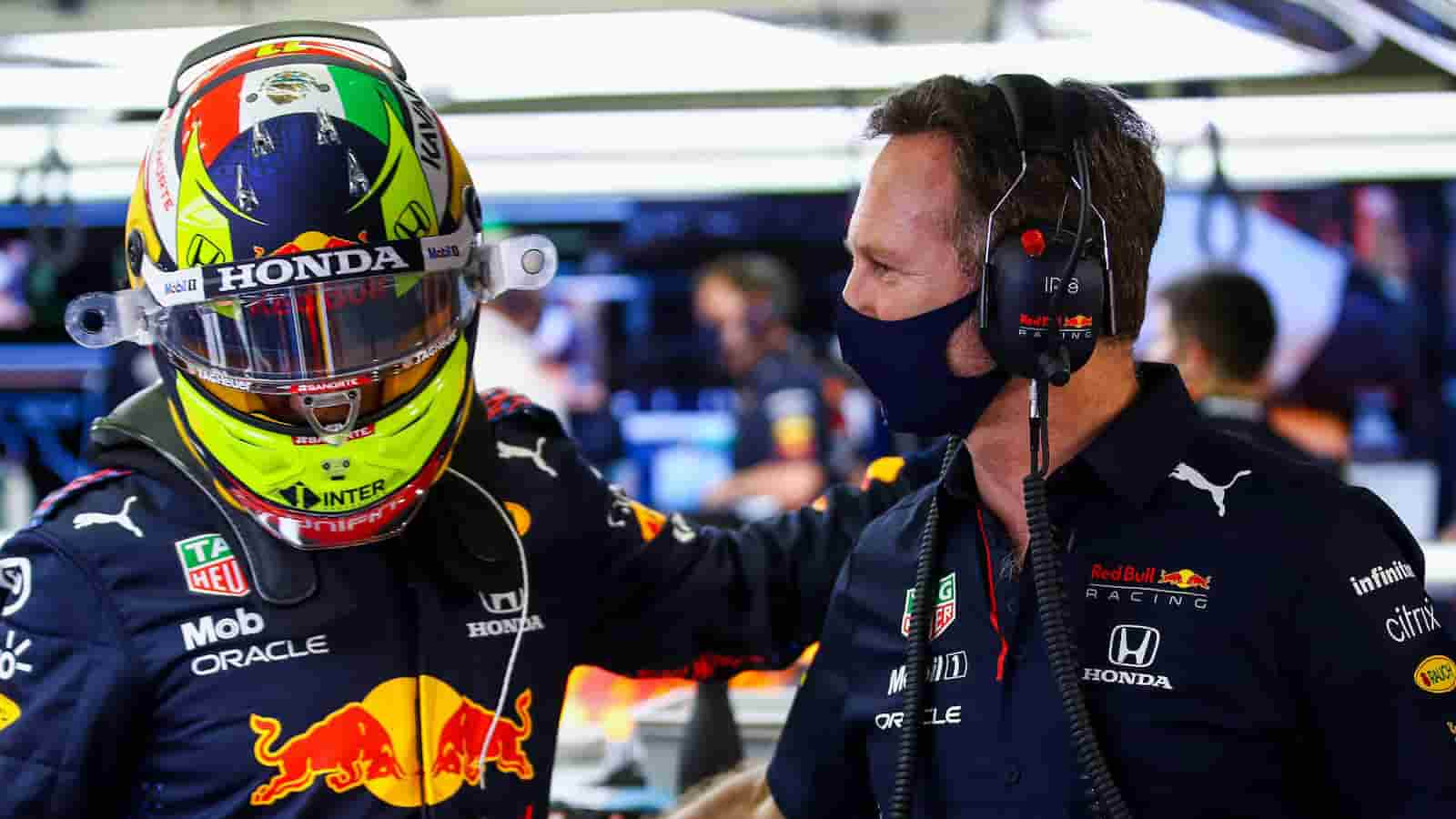 Sergio Perez has been a productive signing for Red Bull this season. The Mexican is currently ranked fourth in the drivers championship, and has consistently delivered points for his team. Max Verstappen leads Lewis Hamilton by eight points before the final two races of the season, as the battle between Mercedes and Red Bull for the constructors championship heats up.
Red Bull team principal, Christian Horner believes that although Sergio Perez is a slow starter, he has very well made up for his slow start to the season. Moreover, he thinks that he can make an impact at Saudi Arabia, given his proficiency in street racing.
"Sergio, he's a slow starter, but he gathers momentum, and you can see he's building, building, building," Horner said. He's a wily old fox. He knows not to take huge risks too early on a street circuit. And I think that he's always gone well at circuits like Sochi, Azerbaijan and Monaco. I've got no doubt he's building those foundations," he added.
Christian Horner backs Sergio Perez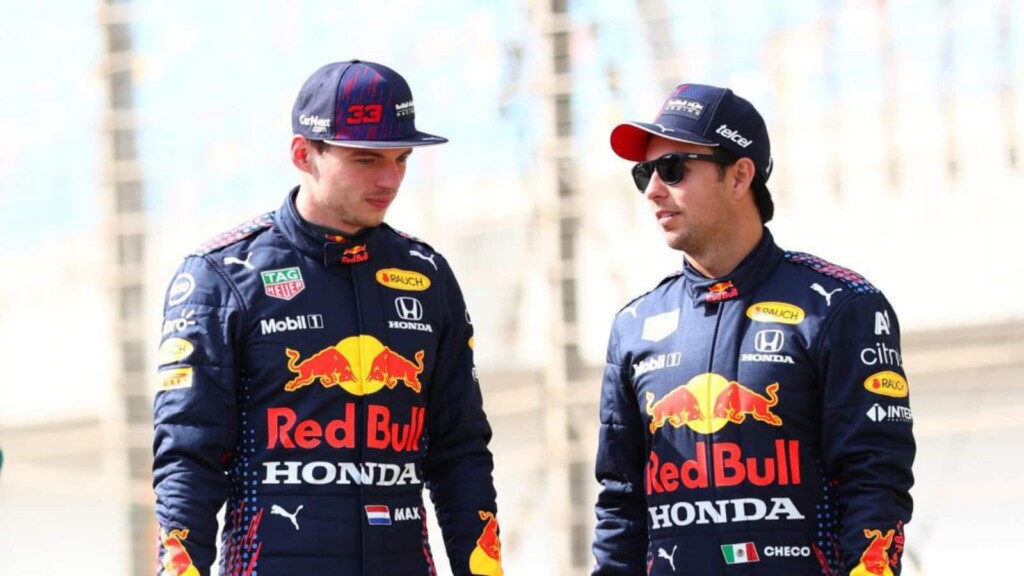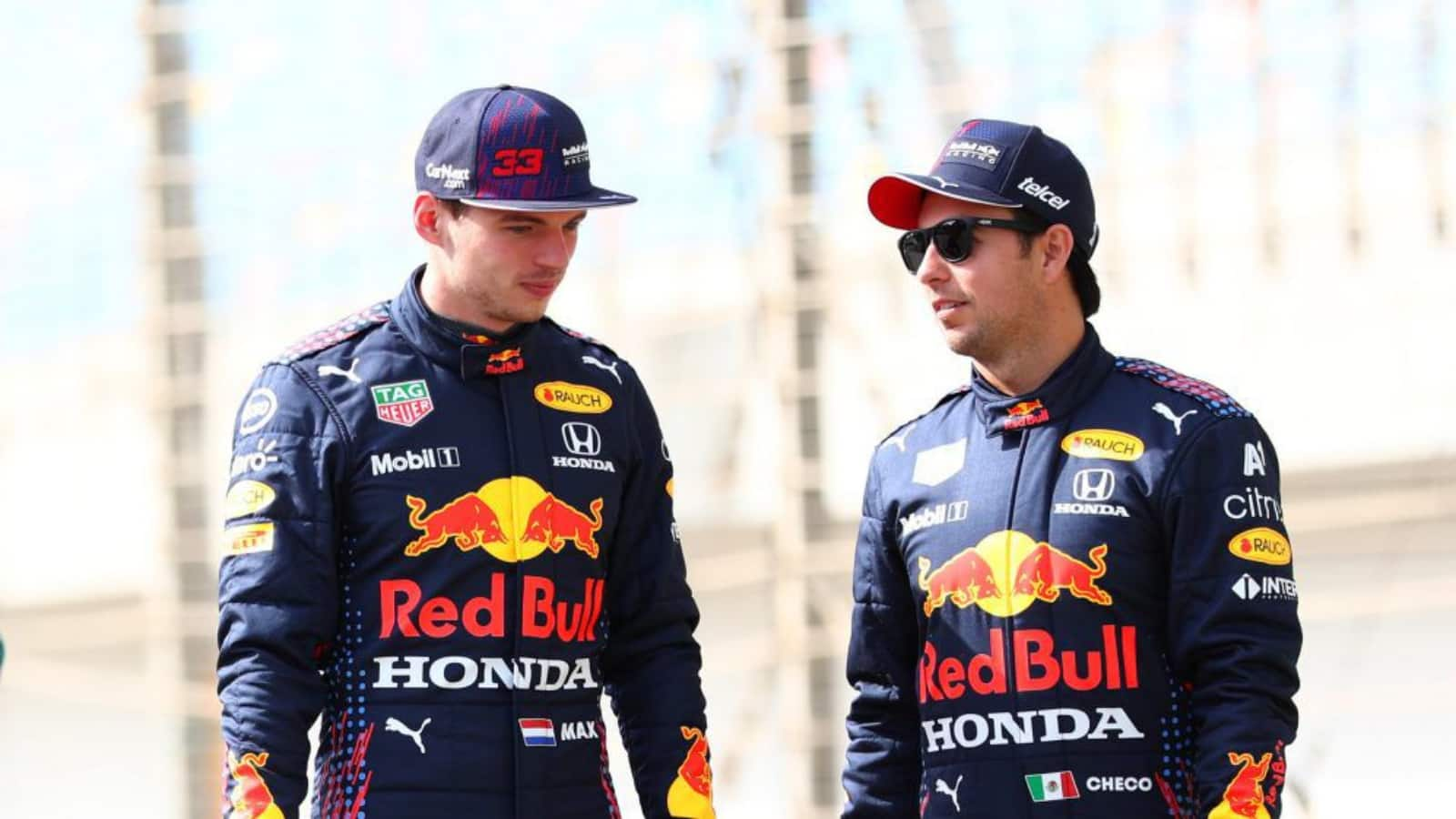 Christian Horner stated that having Sergio Perez higher up the grid provides options to Red Bull to play with their strategy. The Briton believes that Perez will play a crucial role in defining the fate of the championship and desperately wants him to be involved in the battle for a podium finish.
Sergio Perez finished on pole at consecutive races in Austin and Mexico, and will hope to replicate his performances in Jeddah and Abu Dhabi. Perez has been handed the Red Bull seat atleast till 2022, which provides him with security regarding his future.
"He's found some form the last few races, he's been qualifying well, racing well. We need that. We desperately need him to be in that battle in these remaining two races," said Horner.
"Because having two cars, as you've seen when we've had two in play, if gives you other options. And we want to make sure that we've got both cars in play, not just one of them," he added.
Also Read: It can get very messy in the qualifying: Sergio Perez