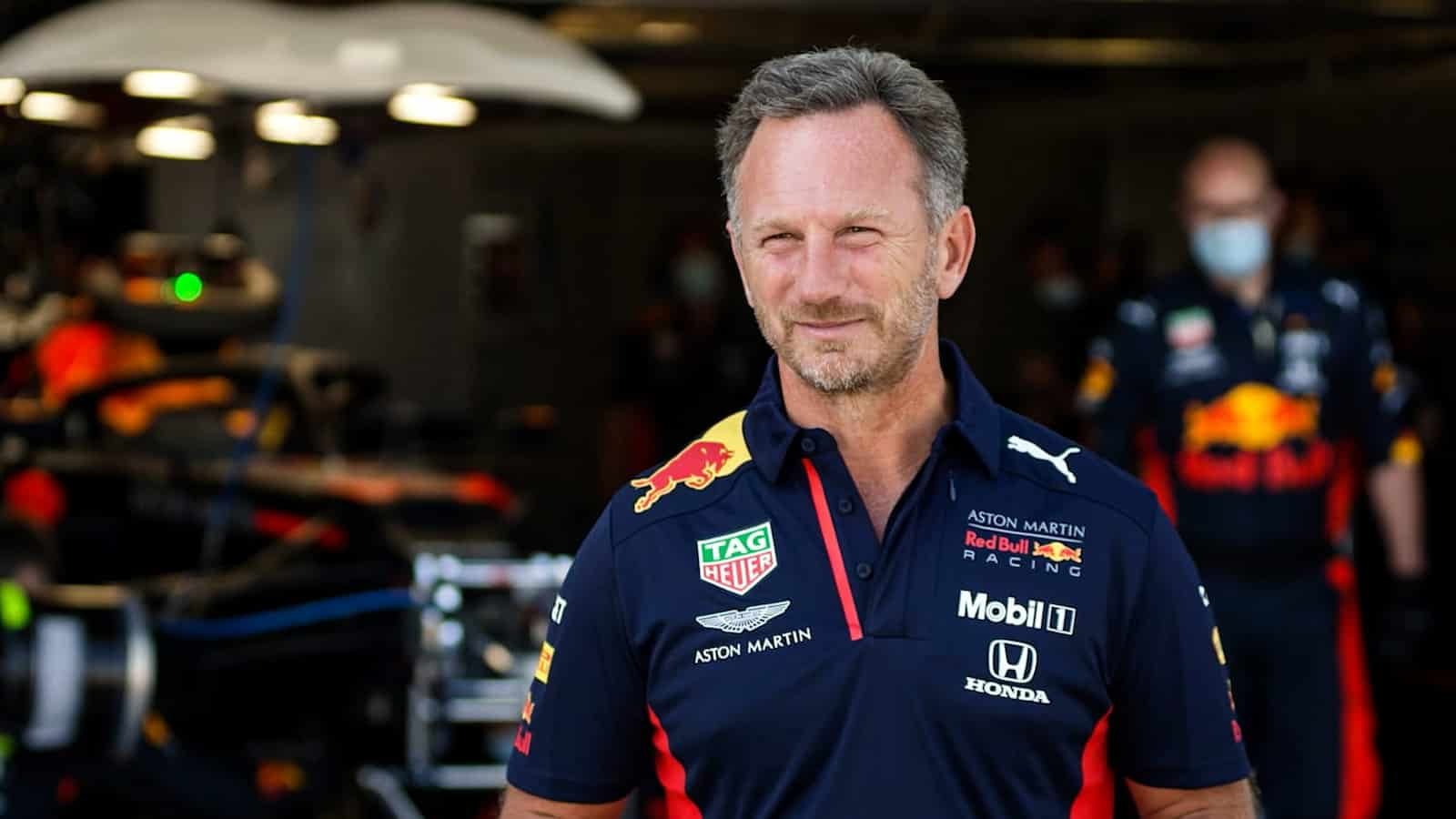 The war of words between Red Bull and Mercedes seems to be escalating towards the end of the season, as Christian Horner takes another jibe at Lewis Hamilton. Max Verstappen and Hamilton are separated by just 8 points, with just two races remaining in the calendar.
Red Bull team principal, Christian Horner believes that Lewis Hamilton is trying to put Max Verstappen under the pump in the final stages of the season. However, Horner clarified that such games are not going to bother Verstappen, and also took a dig at Hamilton.
"Lewis continually drops his subtle little digs or provocations," Horner told the Telegraph, as quoted by Planet F1. "But I think the great thing about Max is he doesn't give a f***. He is who he is. He drives a car fast. And then he wants to go home and play on his PlayStation. It's as simple as that."
Christian Horner likens Max Verstappen to Tyson Fury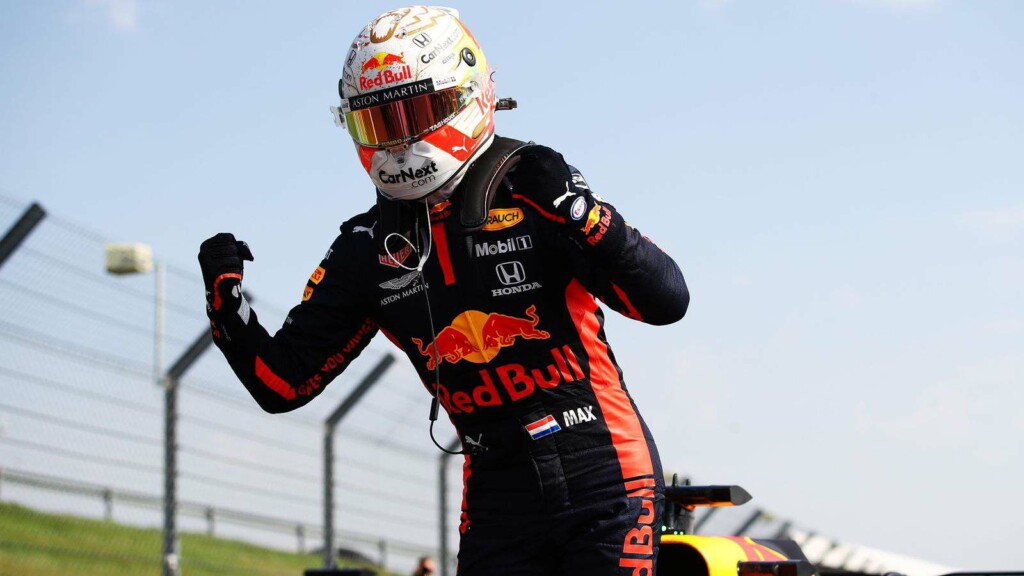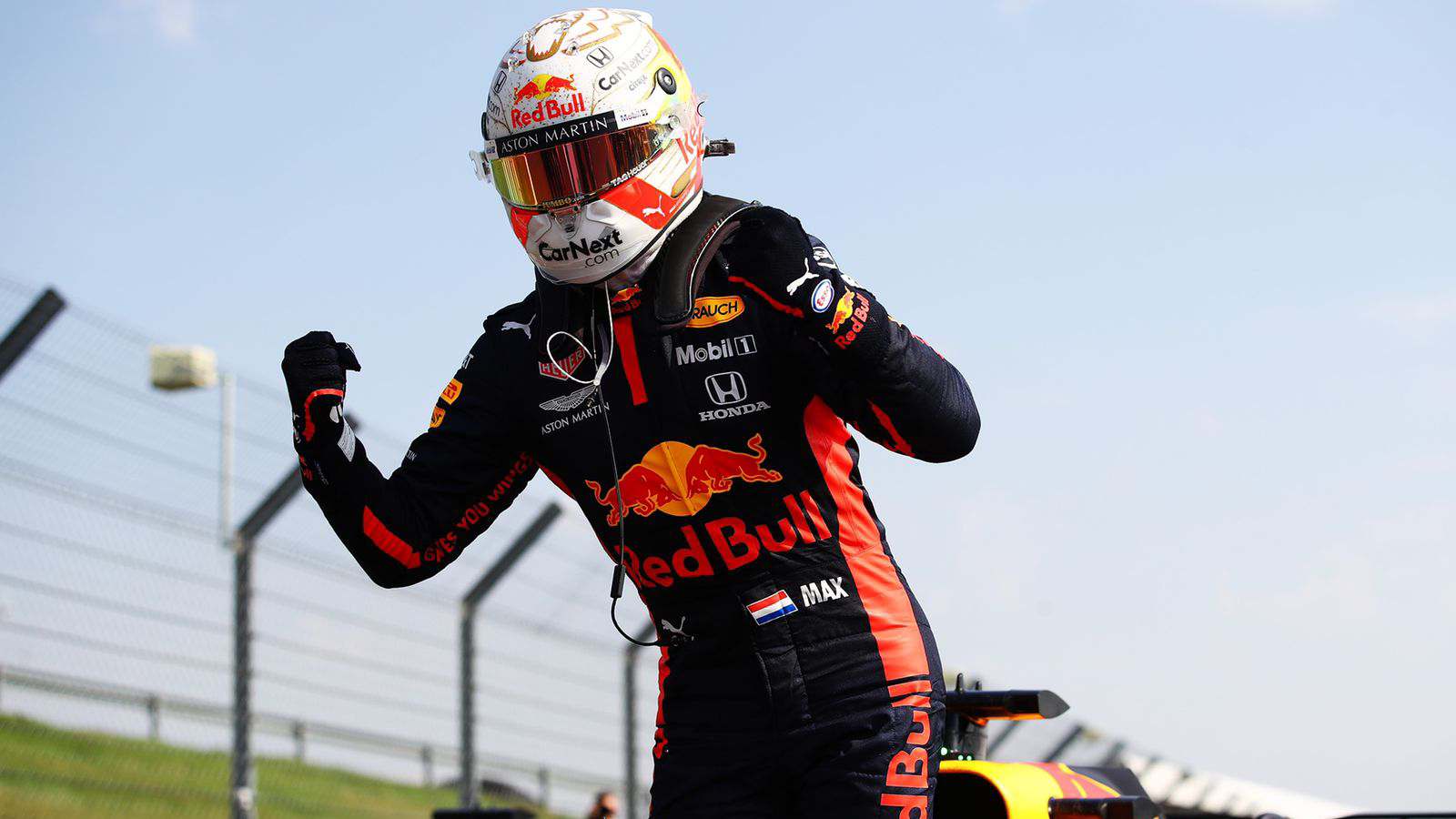 Christian Horner was all praise for Ma Verstappen, as he compares him to the boxing great, Tyson Fury. Horner believes that Verstappen is a kind of driver who drives with a huge heart, and has the ability to bounce back after a failure.
Horner praised the Dutchman for the maturity he has shown throughout the season, pushing Mercedes and Lewis Hamilton to the limits. The penultimate race of the season will be held in Saudi Arabia this weekend, with the decider being held in Abu Dhabi next week.
"Max drives like Tyson Fury fights," Horner said. "He's got that same heart. You just know he's going to give it everything and if you knock him down, he's going to get back up. He's got that burning desire, that all-out commitment. I would put money on Max's first flying lap in Saudi Arabia being the fastest of any driver," he added.
"The maturity Max has shown throughout the campaign has been extremely impressive," Horner on Red Bull's website. "He's relaxed and dealing with the pressure incredibly well, I think he is driving better than ever," Horner asserted.
Also Read: Toto Wolff Unsure Whether Valtteri Bottas Would Have Benefited From Multi-Year Contract