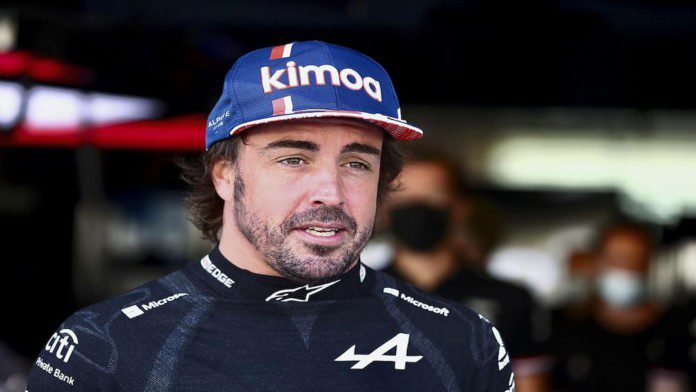 Fernando Alonso made his comeback to Formula One after a two-year hiatus. The Spaniard had a stellar season in an underdeveloped Alpine car, as he managed to finish in top 10 of drivers championship. He managed to claim his first podium finish in F1 since 2014, as he finished P3 at Qatar GP.
Fernando Alonso stated that there was a lot of uncertainty regarding the new regulations, but believes that Mercedes and Red Bull will be the benchmark for all teams. However, speaking about the Alpine's target, the two time champion stated that no one is aware of one particular target for 2022, due to the new regulations.
"Nobody knows the target. In a normal winter, we would have said we had to find eight tenths. But we don't know what the new benchmark is. Nobody knows. There is only hope that it will be enough," said Alonso.
"We have the right people, the necessary budget, sufficient resources and the backing from the boardroom. It is now up to us to make something of it. The time for excuses is over," he added.
Fernando Alonso opines on getting a new engine for 2022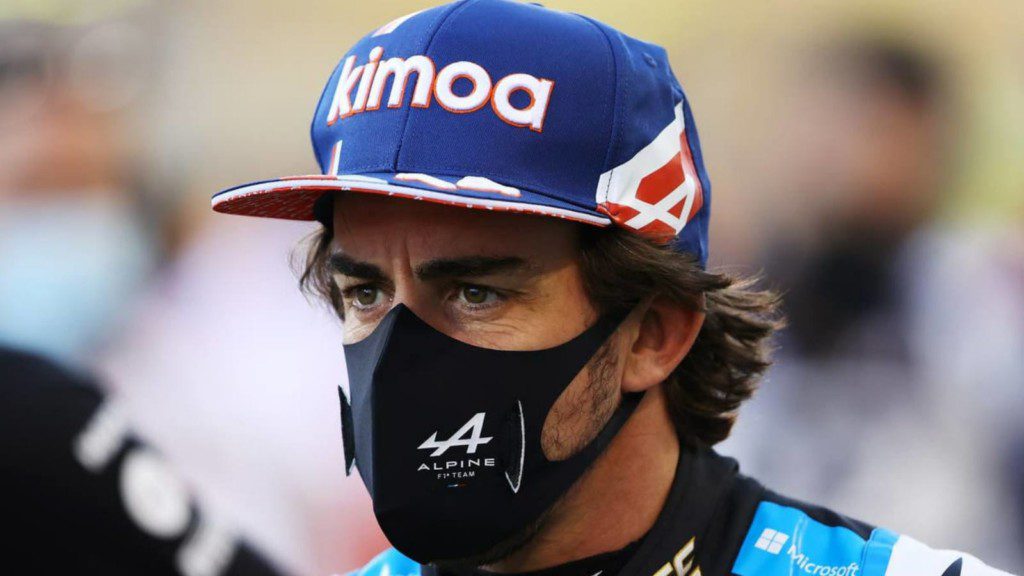 Fernando Alonso stated that it was absolutely necessary for Alpine to get a new engine for 2022. However, he believes that some assistance must come from the aerodynamics as well.
The Spaniard stated not all Alpine problems have been solved yet and there is plenty of room for improvement as of now. Nevertheless, the 40-year-old still has question marks as to how the 2022 season will pan out.
"The new engine was absolutely necessary. But something has to come from the aerodynamics also. Otherwise we won't be able to close the gap," said Alonso.
"Not all of the problems have been solved yet, but we are on a good path. With my experience, I have a good view of where we were good and where we were weak and I can help to eliminate the deficits. However, no matter how good we are operationally, we will need a fast car. That's the question mark everyone is facing," he added.
Alpine had quite an eventful year in 2021, where both drivers managed to be on the podium atleast once. Esteban Ocon scored a surprising victory at the Hungarian GP, and finished 11th in the drivers standings.
Also Read: Four-time world champion, Sebastian Vettel admits retirement has crossed his mind