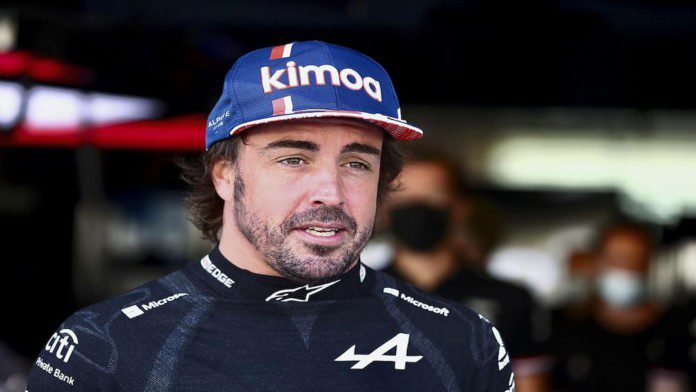 Fernando Alonso returned to the F1 circuit after a two-year hiatus in 2021. The two-time F1 champion drove for Alpine, alongside Esteban Ocon this year. The Spaniard believes that although his season started on a rough note, yet he slowly grew into the season with consistent performances.
Fernando Alonso believes that things changed for the better after the Azerbaijan GP, as both Alpine drivers managed to raise their level. Esteban Ocon claimed a surprise victory in Hungary, as things got better for the French team towards the second half of the season.
Fernando Alonso revealed that a few changes to the car helped the Spaniard adjust better, which raised his confidence. "Well, I think at the beginning of the year, definitely things were not easy for us," Alonso said as quoted by RacingNews365.
"In my case, getting back to the sport, I was not 100 percent ready and confident to push the car to the limit. It took a few races, until Baku We made a few changes in the car, on the power steering, and the feeling with the front tyres was probably the thing that I was missing most so, yeah, I think we made a huge step forward on that confidence level," he added.
Fernando Alonso delighted to be back in Formula One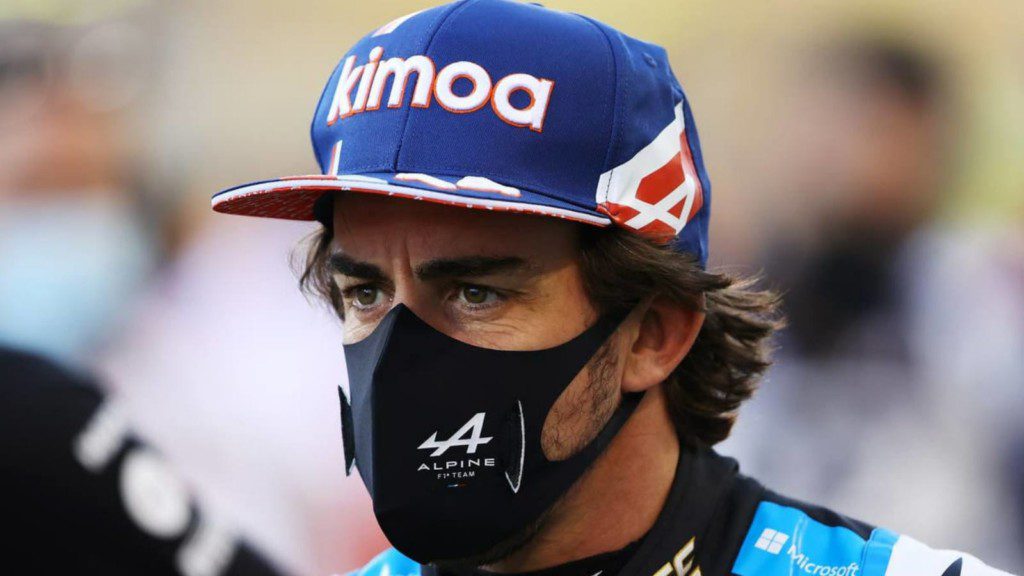 Fernando Alonso termed the 2021 season as his best season to date since his final year with Ferrari in 2014. The Spaniard claimed his first podium finish in Qatar, finishing P3. The veteran driver finished 10th in the drivers' standings, with 81 points to his name, whereas, his teammate, Esteban Ocon came in 11th with 74 points.
Fernando Alonso stated that he was super delighted to be back in F1, and things would only get better in 2022. The 40-year-old added that he enjoyed every single race this season, and looks to be back again next season. "The season overall has been fantastic for me. Honestly, [I've been] super happy to come back into Formula 1. I really enjoyed every single race, on-track but also off-track I was happy, and I enjoyed every second," said Alonso.
"This is my best season from 2014 [onwards], I think, in terms of points and positions, so definitely a good comeback, I think. And for sure, [I'm] more prepared for 2022," he added.
Also Read: 'EL PLAN!' Fernando Alonso reveals his plans during F1 winter break