Williams brought George Russell to Formula 1 where he spent three years with the team from 2019-21. The association between Mercedes and George Russell is not something new. The driver was also a part of the Mercedes Junior programme.
Mercedes has always identified George Russell as a prospect for the future and has diligently kept a tab on his progress. George was also given a chance to drive for the team while Lewis Hamilton was out with Covid-19.
The driver certainly didn't disappoint where he showed glimpses of brilliance but finished P9 owing to a mix up in the pit lane. Despite Williams not fighting with the heavy hitters, it didn't affect Russell's performances and he time and again showed that he is ready to take that leap already.
We all know how important the engineering side of Formula 1 is. The ability to innovate and adapt quickly has always helped teams to get an edge over their rivals. Russell believes in the same theory too and has admitted that his engineering side of the game has improved significantly from his time in Williams.
Will George Russell's expertise help Mercedes to take control of Formula 1 yet again?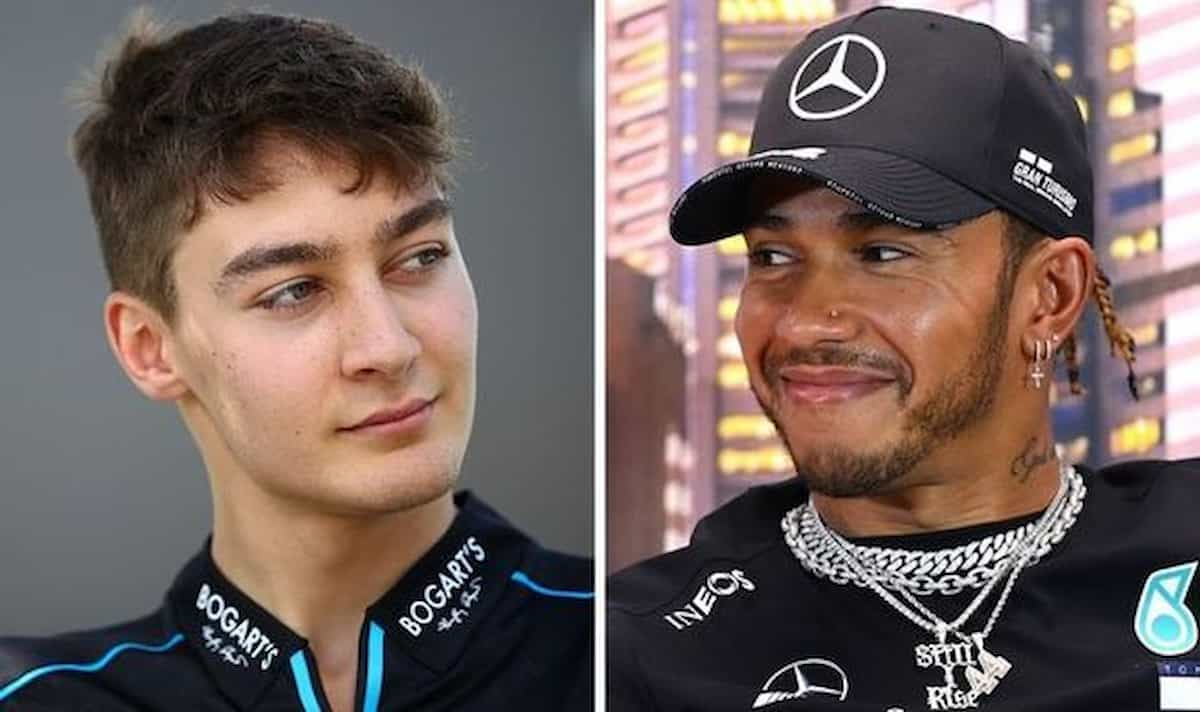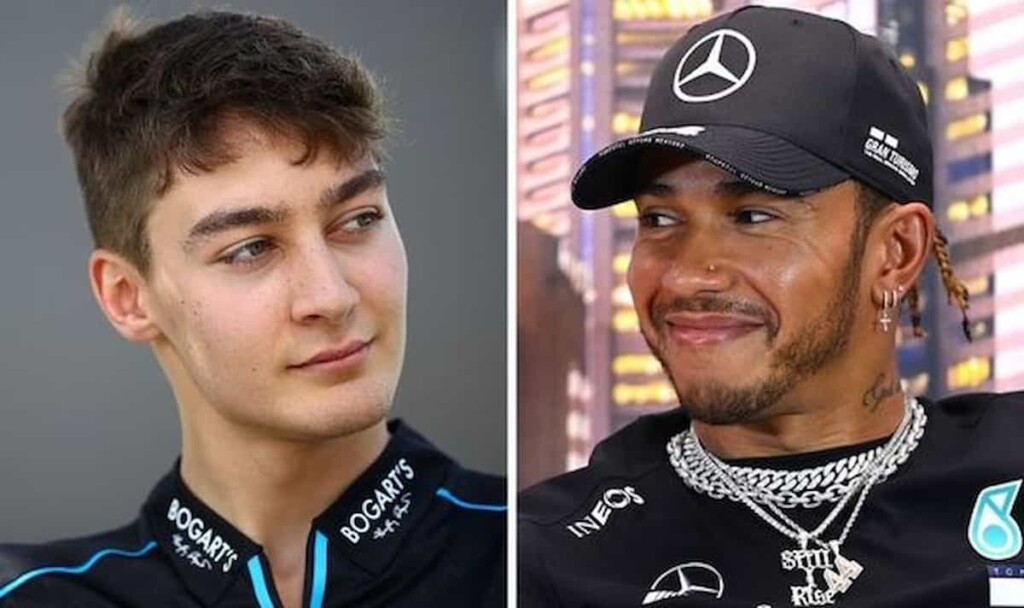 In a question asked by GPfans as to if the engineering aspect of Formula 1 is enjoyable to him, Russell replied: "Yes, [it is] something I've definitely progressed a huge amount over the three years at Williams."
"The simulator side of things will be very important to help work on the correlation and the development and trying to direct the team to where the car's limitations are and where it needs improving," he added.
"At the end of the day I'm not an engineer, but the driver can have a massive impact and influence in the direction a team can take. That's something I'll be really focused on because I see this next chapter as a long journey together. Obviously I want to win this year, but it's important to make sure we have a car that's capable of winning over the next four year," the Briton added.
Mercedes have been utterly dominant in the constructor's championship and have gone on to win eight on the bounce. They did slip up in the driver's championship but the inclusion of George Russell and his expertise in the engineering side, as he claims, can help Mercedes to again be that irresistible force.
Also Read: Helmut Marko rejects the possibility of a 2009 Brawn GP-like success in the new era