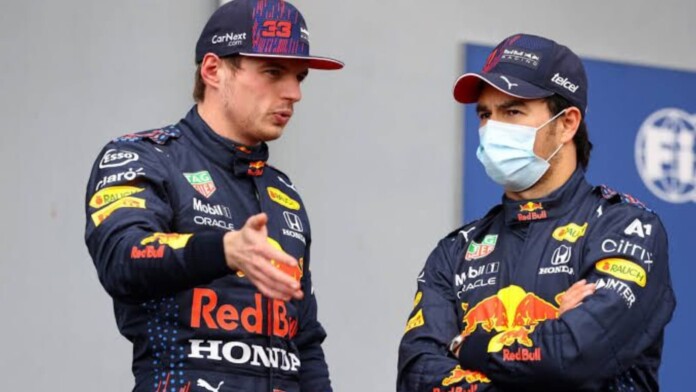 Sergio Perez ended his first year as a Red Bull driver, finishing P4 in the drivers championship. The Mexican started off slowly, but picked up pace in the latter half of the season. Perez managed to bag five podiums in 2021, with the highlight of his season coming in Baku where he managed to win the race.
It is understood that Red Bull spent a substantial amount of their development tokens on their 2021 machinery. Red Bull advisor, Helmut Marko believes that Sergio Perez will find it difficult to adapt to 2022 car as compared to Max Verstappen.
With newer regulations in place, most of the teams abandoned developing their 2021 challengers. Marko believes that although Red Bull spent a good deal of tokens on their 2021 cars, yet they will still be involved in the championship battle. Marko added that Red Bull were involved in developing their cars via simulators throughout 2021.
"The drivers have done some simulator work in the meantime, but of course the engineers are the ones doing the development," Marko ServusTV, as quoted by RacingNews365.
Also Read: Find out why Lewis Hamilton has sold his Hypercar
Max Verstappen can drive an unstable car: Helmut Marko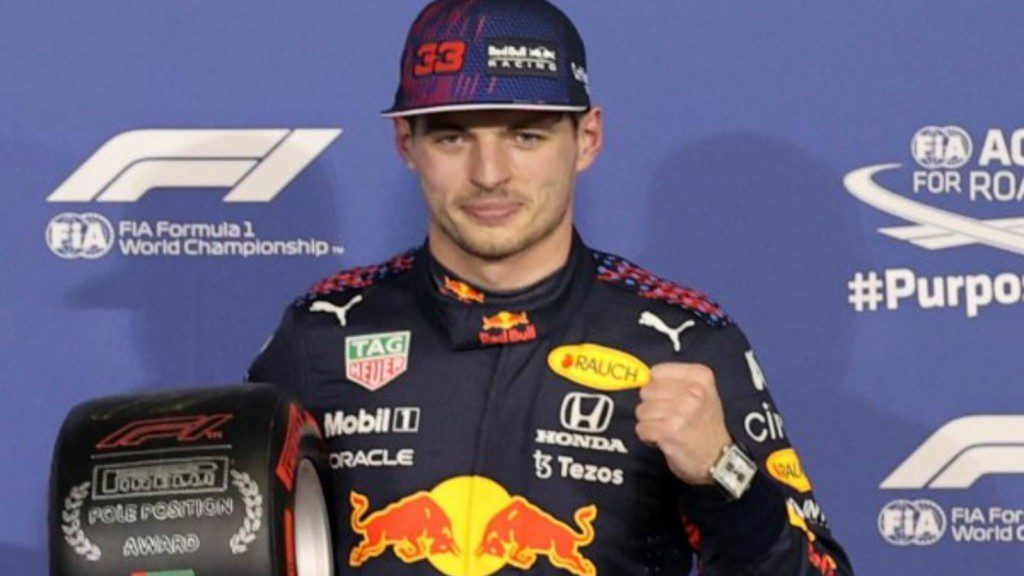 Red Bull advisor, Helmut Marko believes that Max Verstappen will adapt faster to the 2022 car because he has the ability to drive an unstable car. For Verstappen, his car has to be as fast as possible, and rear does not matter much.
Helmut Marko believes that it is often Red Bull's second drivers which have a problem with the cars, so could be the case with Sergio Perez in 2022.
"Max can drive a car that is quite unstable at the rear. The car has to be as fast as possible, it doesn't have to feel comfortable or pleasant. It's only our second drivers who often have the biggest problems with that," said Marko.
Max Verstappen admitted that it is very difficult to predict how the 2022 car will pan out, given that he is yet to drive the same.
"It's hard to say because I haven't driven the new car yet, except in the simulator. In January and February I will do that again, but by then the car will be very different," Verstappen added.
Also Read: Max Verstappen gives a new nickname to teammate Sergio Perez