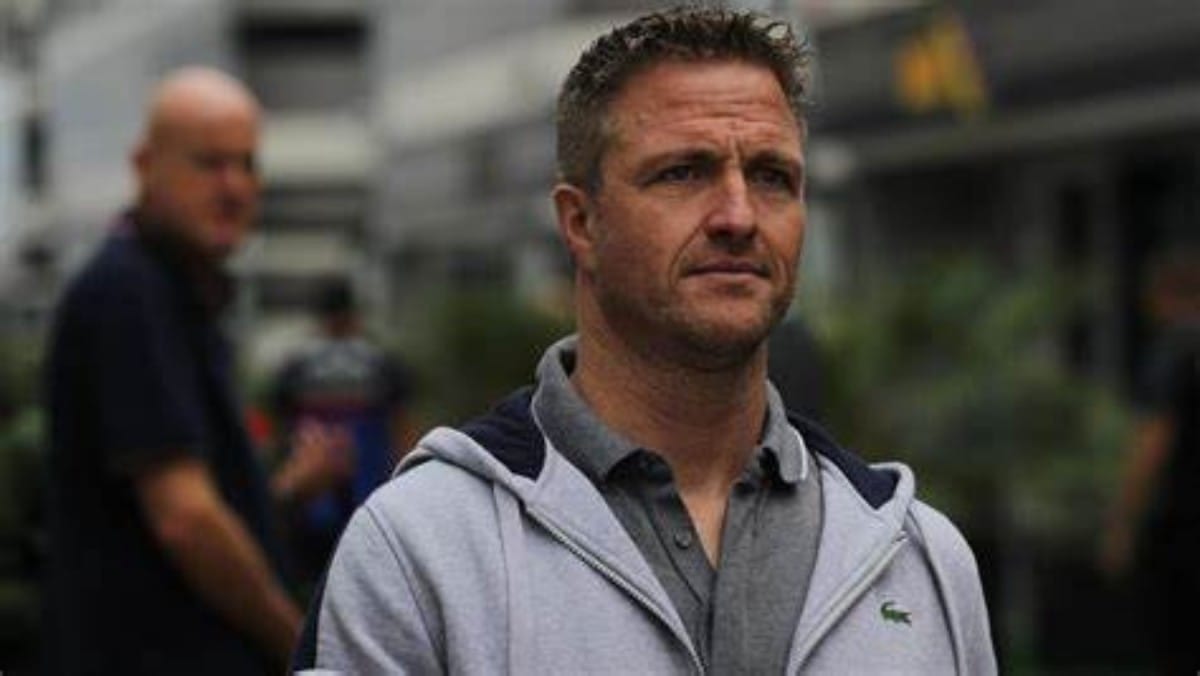 After the return of Kevin Magnussen in Formula One due to the departure of Nikita Mazepin, the pressure on Mick Schumacher has increased with Kevin not wasting a minute to put forth all the experience he has had and bringing home points for the team. While Kevin has proven a good handling of the VF22, by finishing fifth and ninth in the Bahrain and Saudi Arabia GP respectively.
Schumacher, on the other hand, has yet to make an impression. After a heavy crash during qualifying on Saturday, he finished eleventh in Bahrain and did not appear at the start in Saudi Arabia, marking the Australian GP very important for him. "He is now missing a race's experience. His mistake had very big consequences," said Ralf Schumacher, Mick Schumacher's uncle. All the races at play on the 2022 calendar are very crucial for each and every driver with the increase in competition.
Read more to know about the advice given by Ralf Schumacher to his nephew, Mick Schumacher.
What Mick can learn from Magnussen is to push the limit even more," added Ralf who advices Mick to learn techniques from his team-mate, Kevin Magnussen who is much more experienced in this field and can help Mick perform well.
This year is going to be very difficult for Mick Schumacher as not only the car is in good condition, performance wise, after the help of Ferrari but also the arrival of his new teammate, Kevin. Mick is used to competing against Nikita Mazepin all along, who himself was a rookie at the start but Kevin drives at a different level all together and Mick needs to catch up to be at par and beyond with Magnussen in order to become a champion and race others on the gird.
Mick Schumacher is all set to race on the Australian track after undergoing through precautionary check-ups given the green light by the doctors after the crash in the Saudi Arabian GP.
Also read: Helmut Marco reveals that Red Bull strategy was "looking at Hamilton"
Also read: Max Verstappen's clever exploitation of grey area in regulations has become…