Apart from the likes of Max Verstappen and Lewis Hamilton, one driver who has impressed the most in 2021, it has been Carlos Sainz. The Spaniard finished fifth in the constructors championship, leaping over Lando Norris after a P3 finish at the Abu Dhabi GP.
Joylon Palmer, former F1 driver believes that Carlos Sainz was the most improved driver in 2021, alongside Lando Norris. Sainz has managed to finish in the top six in three consecutive years.
Palmer added that Lando Norris and Carlos Sainz were underrated in 2021, given that they were up against stronger teammates. However, the former McLaren duo have somewhat overshadowed their teammates.
"A tough call for most-improved given Sainz has been in the top six in the standings for the last three years now," Palmer said as quoted by RacingNews365.
"On the face of it, the fact that Sainz and [Lando] Norris would both jump out as improved drivers this year demonstrates that they were probably underrated as McLaren teammates, at least by me," he added.
Carlos Sainz a top-tier driver: Joylon Palmer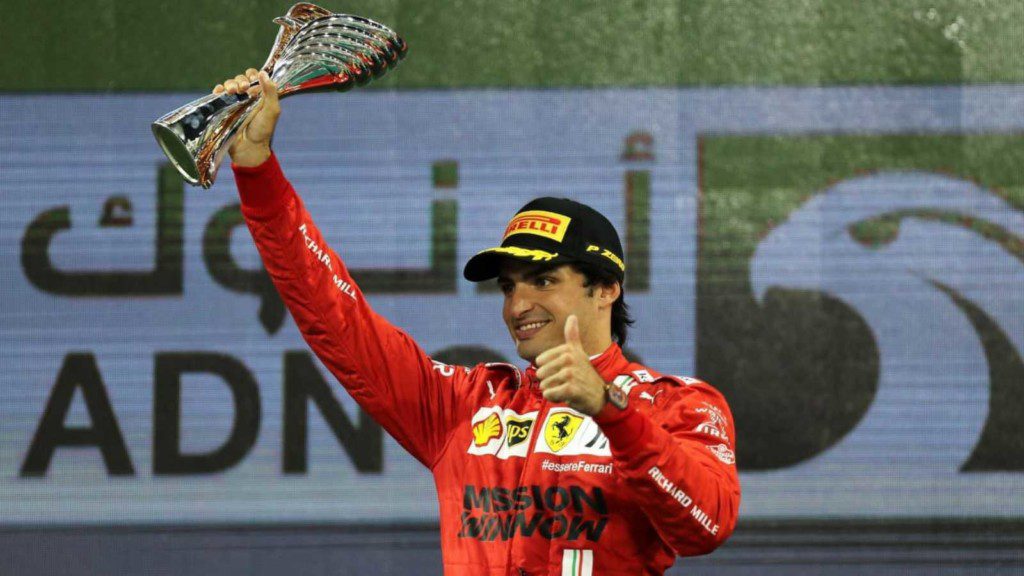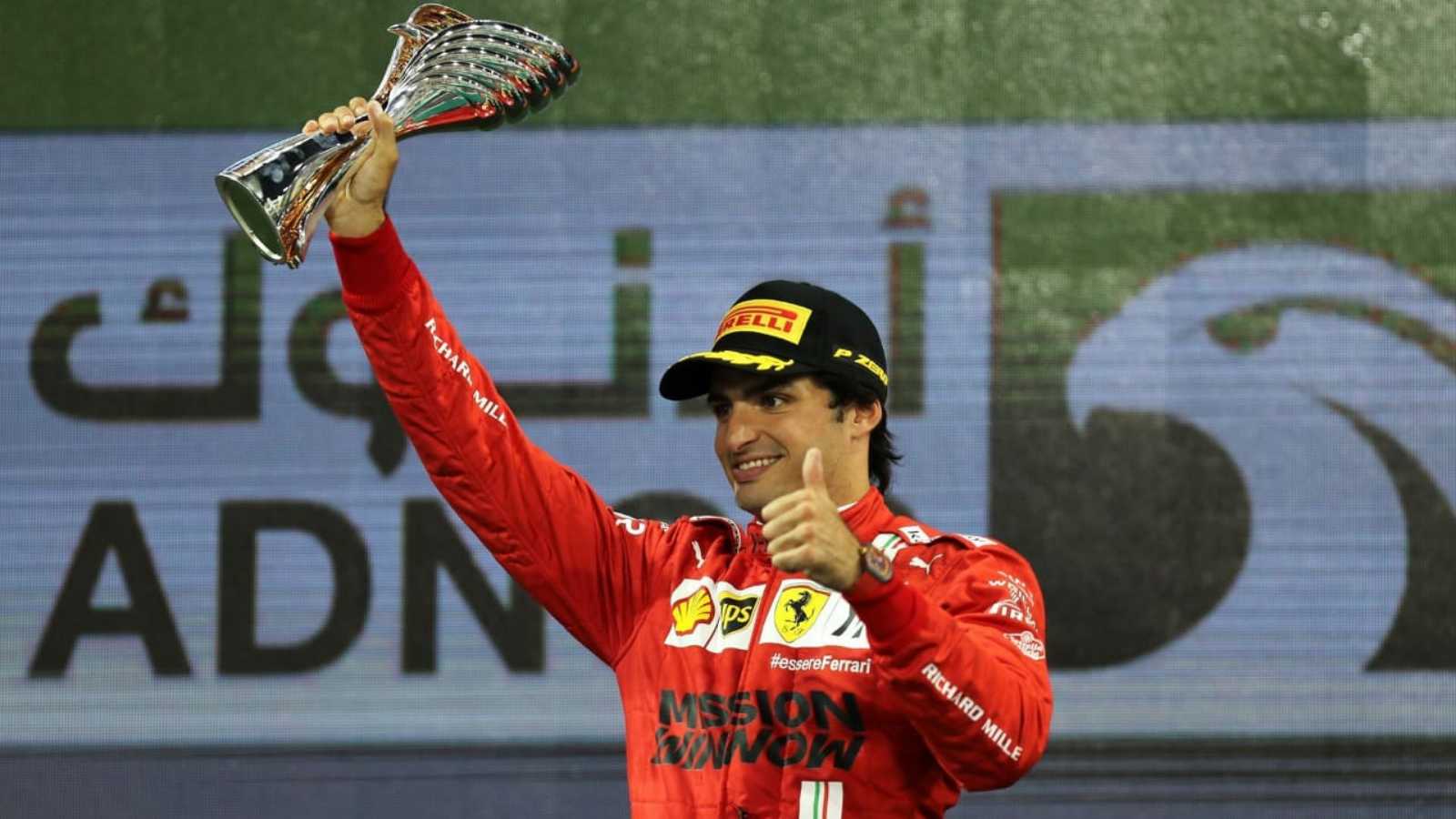 When Ferrari signed Carlos Sainz for his debut season in 2021, they might have thought he would play second fiddle to Charles Leclerc. However, as things panned out, the Spaniard finished P5, 5.5 points ahead of Leclerc.
Interestingly, it was Sainz who got off to a slower start, after finding it difficult to adjust to his new team. However, once he got the hang of it, he managed to finish in the top 10 consistently, and bag four podiums.
Joylon Palmer believes that Ferrari might have to reconsider Carlos Sainz's role as a top-tier driver, and give him the number one preference.
"Like many drivers who changed teams, he started slowly, but finished fast and improved well throughout 2021 as well. When Ferrari signed him early in 2020, it seemed he would be a great second fiddle to Leclerc, but perhaps they might just be re-evaluating that assessment now," said Palmer.
"I think this year he has shown the potential to be an absolute top tier driver," he added.
Also Read: Max Verstappen 2021 F1 championship win could start a new era of dominance: Joylon Palmer