According to the votes cast by the team principals, Max Verstappen was the top driver of the 2021 season, ahead of second placed, Lewis Hamilton and third placed, Carlos Sainz. In a similar list, but this time chosen by the drivers themselves, Max Verstappen again tops the ranking charts ahead of Lewis Hamilton.
According to the rules, a driver can vote for himself. Scoring starts from 25 points for the number one placed driver and until 1 point for the 10th placed driver. The votes are kept anonymous and only the final standing is disclosed.
Max Verstappen came in first, with Lewis Hamilton coming in second just like the drivers championship. McLaren driver, Lando Norris finished third with Carlos Sainz coming in fifth. Sainz had an extraordinary year in 2021, where he finished P5 in drivers championship and managed to earn 4 podiums.
Fernando Alonso, Mick Schumacher feature in the list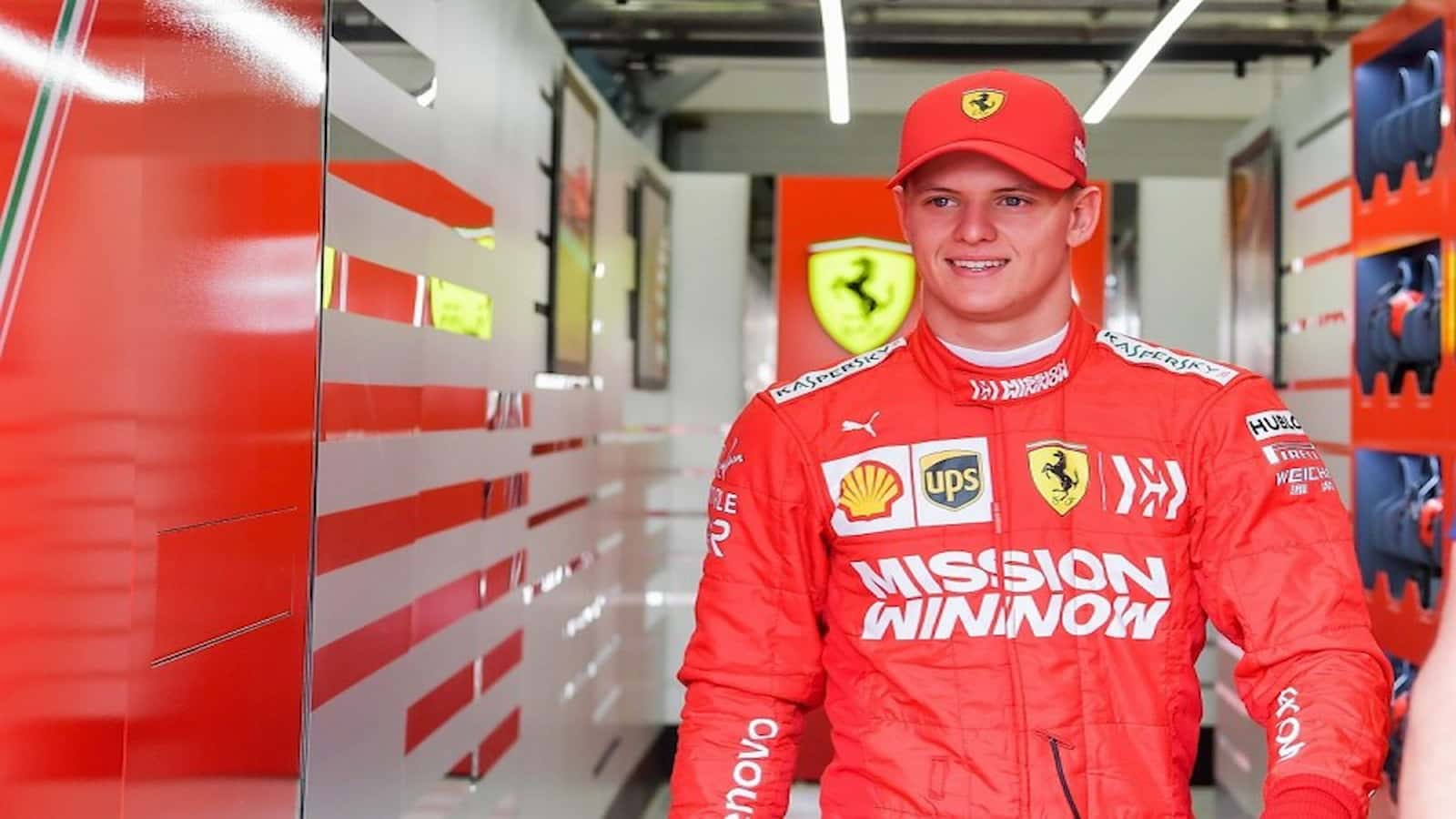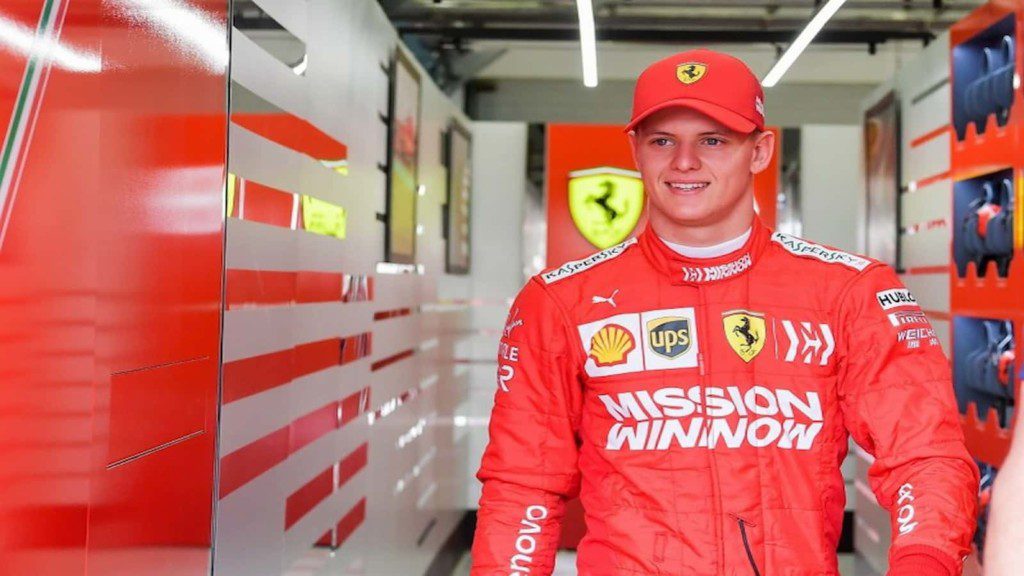 Charles Leclerc, finishing P7 in the drivers championship was the fifth name on the list. Returning two-time champion, Fernando Alonso bagged a podium in Qatar and had a stellar season in an underdeveloped Alpine car. He finished sixth on the list, with former Red Bull driver, Pierre Gasly coming in seventh.
List of Drivers from 1-10
Max Verstappen
Lewis Hamilton
Lando Norris
Carlos Sainz
Charles Leclerc
Fernando Alonso
Pierre Gasly
George Russell
Esteban Ocon
Mick Schumacher
Departing Williams driver, George Russell finished seventh after scoring first career points in F1. Russell also bagged a podium at the Belgian GP. Esteban Ocon, winner of Hungarian GP finished ninth, and P11 in the overall championship. Mick Schumacher, German rookie finished tenth on the list despite scoring 0 points in 2021.
Notable absentees on the list were Mercedes driver, Valtteri Bottas and Mexican, Sergio Perez who finished P3 and P4 respectively.
Also Read: Max Verstappen defeating Lewis Hamilton in 2021 set a new standard: Mark Webber