McLaren has signed a major sponsorship deal with Google ahead of the first Grand Prix this season at Bahrain. As part of the partnership, the Woking-based racing team will employ Google products in their day-to-day procedures, and Google logos will appear on the liveries of the MCL36 and their first Extreme E entry – including the addition of the Google Chrome hues to the Formula 1 car's wheel covers.
Lando Norris and Daniel Ricciardo's helmets and race suits, as well as the suits of their Extreme E counterparts Emma Gilmour and Tanner Foust, will all bear the Google logo this campaign, according to McLaren. "We are tremendously delighted and proud to welcome Google to the McLaren Racing family," commented McLaren Racing CEO Zak Brown.
"Google is a global leader in technology and has been a ground-breaking innovator in connecting people around the world. By integrating platforms like Android and Chrome across our operations, our team will be better supported to focus on driving performance. We're looking forward to an exciting partnership that spans across Formula 1 and Extreme E."
Welcoming Google to McLaren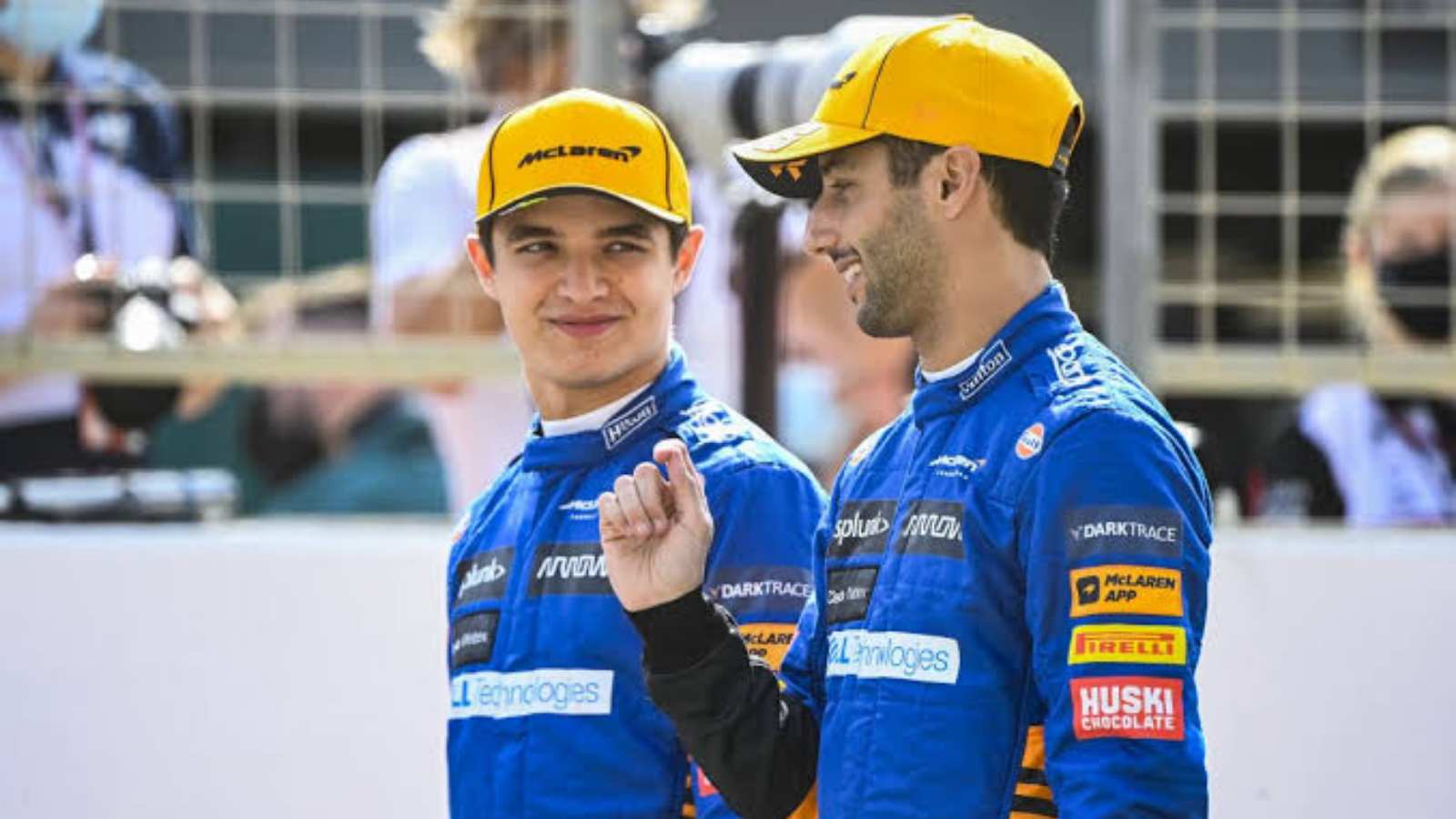 In an official statement, Nicholas Drake, vice president of marketing at Google added how McLaren Racing represents the best possibilities on the racetrack when it comes to performance, inclusion and sustainability which are the very same values that Google promotes.
"We're bringing more innovation to platforms, like Android and Chrome, and seamlessly connecting them to other Google services to optimize McLaren's race day performance." McLaren's roster of sponsorships has been bolstered by the arrival of Google, with massive investment poured into the squad in past few seasons following prior speculations of financial difficulty for the Woking team.
They enter the next campaign unsure of their standing in the standings. After a fairly smooth three-day test in Barcelona, heating issues hampered their progress in Bahrain. McLaren driver Daniel Ricciardo also lost out on the chance to gain further mileage before the season opener after testing positive for Covid-19 in Sakhir, albeit he has now been permitted to participate this weekend.
Also Read: McLaren confirm Daniel Ricciardo return for Bahrain GP after negative covid-19 test