It was an enthralling year of racing but also exhausting for some of them. One of those people is Michael Masi who has been the center of attention ever since the conclusion of the last season and has received some much needed support from his colleague Danny Sullivan.
It's safe to say that Michael Masi has had it tough in the last few days. We can't even imagine what he has had to go through ever since that controversial decision in Abu Dhabi. This sport can be really cruel times. One potential mistake and you become the villain.
Michael Masi has had to learn it the hard way. The benefit of doubt should definitely be given to him. The man was under immense pressure while taking that decision with both teams having a go at him while the whole world listening to the conversation.
FIA steward said that it shall be pretty unfair to give the whole baggage of blame to him. Masi was caught in the crossfire where he decided to play by the book and conclude by taking an unpopular decision which has led to his worldwide criticism.
Michael Masi's future hangs in the balance as the president of the FIA Mohammed Ben Sulayem looks into the matter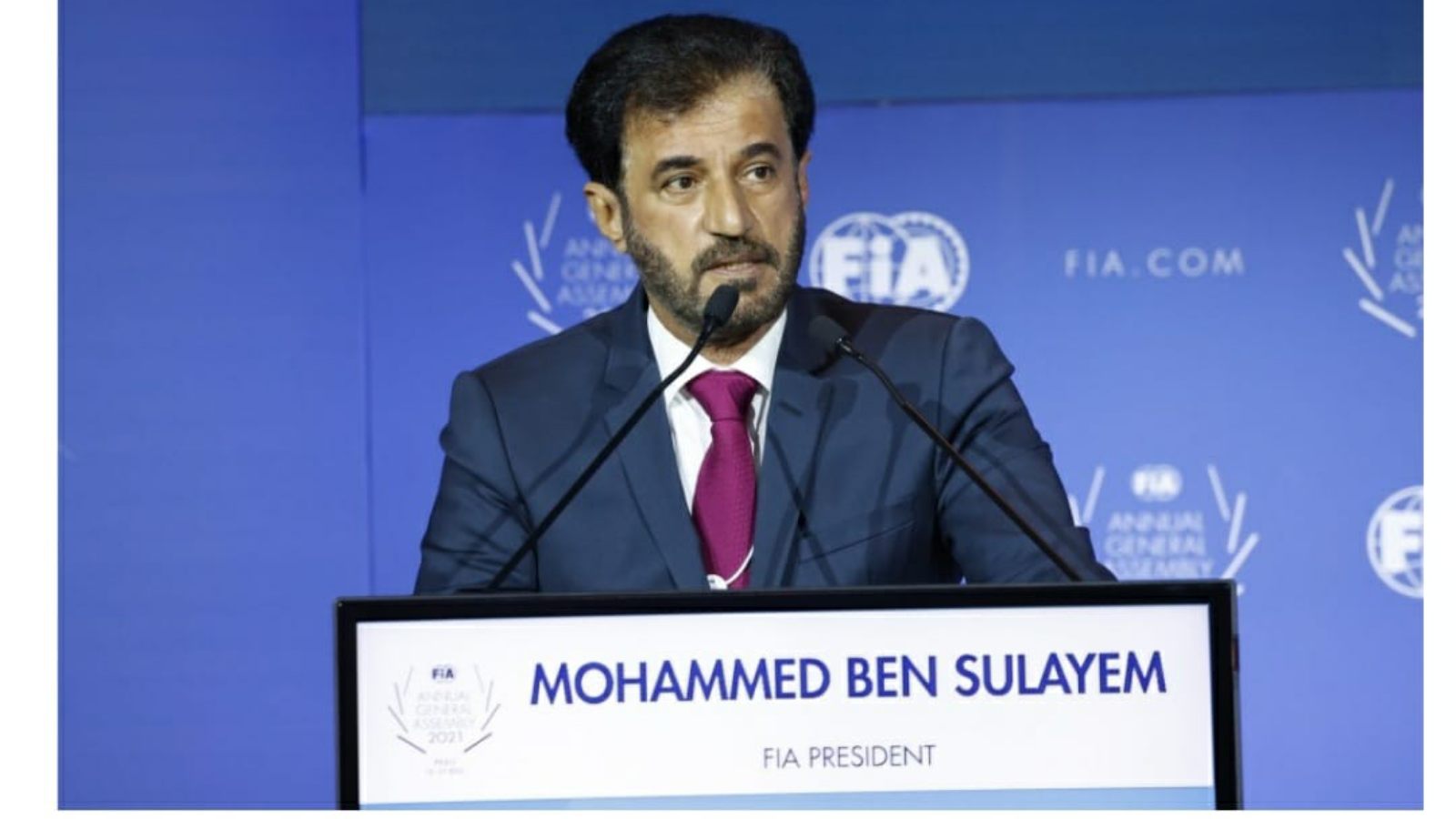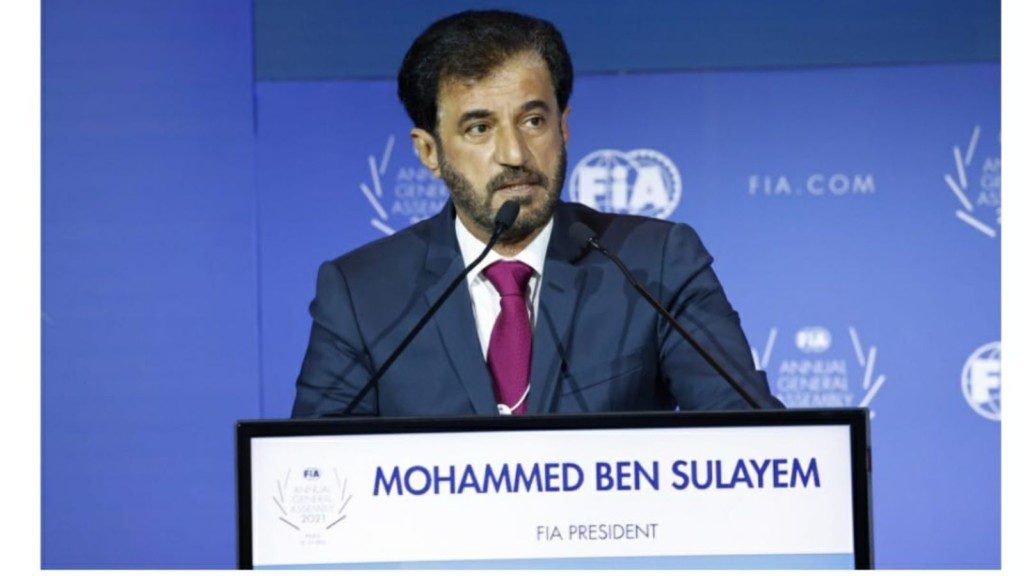 Danny Sullivan has been one of the old stagers when it comes to being a part of the rotating driver stewards.
"It's a lot of pressure, because you're trying to make the right decision and follow all the rules. At best case on the internet, you've got people 51% happy and 49% pissed off with every decision. I do think that it's unfair to blame Michael Masi. He made a decision based on a lot of things that go back a year or two that was 'let's finish under green', for example," said Sullivan.
"Michael is one guy – he does track inspections, he does this, he does that. I mean the guy works like a dog all year long! At the end of this deal, everybody's exhausted, you're just trying to make the right decision," he added.
After the Abu Dhabi Grand Prix, there has been a thorough investigation which is going on to decide the fate of Michael Masi. Recently, the president of FIA, Mohammed Ben Sulayem spoke to all the bosses and it won't take long, as the new season is fast approaching, before the committee come out with their report and decide whether to strip Michael Masi off of his position or not.
Also Read: He can help us to broaden our horizons!' Sebastian Vettel has no 'doubt' that Aston Martin will benefit from Mark Krack's appointment