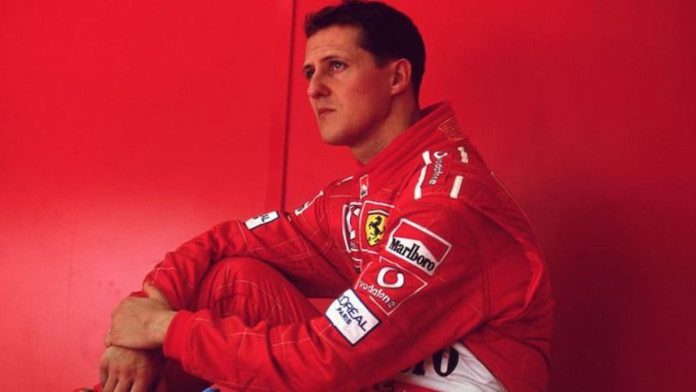 Mick Schumacher followed the footsteps of his father, Michael Schumacher as he made his F1 debut this year. The German rookie drove for Haas this season, and although he failed to score any points yet he impressed one and all.
Due to his good performances in the latter half of 2021, Mick Schumacher has been appointed as the reserve driver for Ferrari in 2022. Mick has penned a heartfelt letter describing his first season in F1, and how his father has had a positive impact on him.
Today, December 29 marks the eighth year from the date when Michael Schumacher met with an skiing accident. The legendary driver is still recovering from his injuries, and one can only pray to see him back on his feet.
Mick Schumacher describes 2021 season and pays tribute to his dad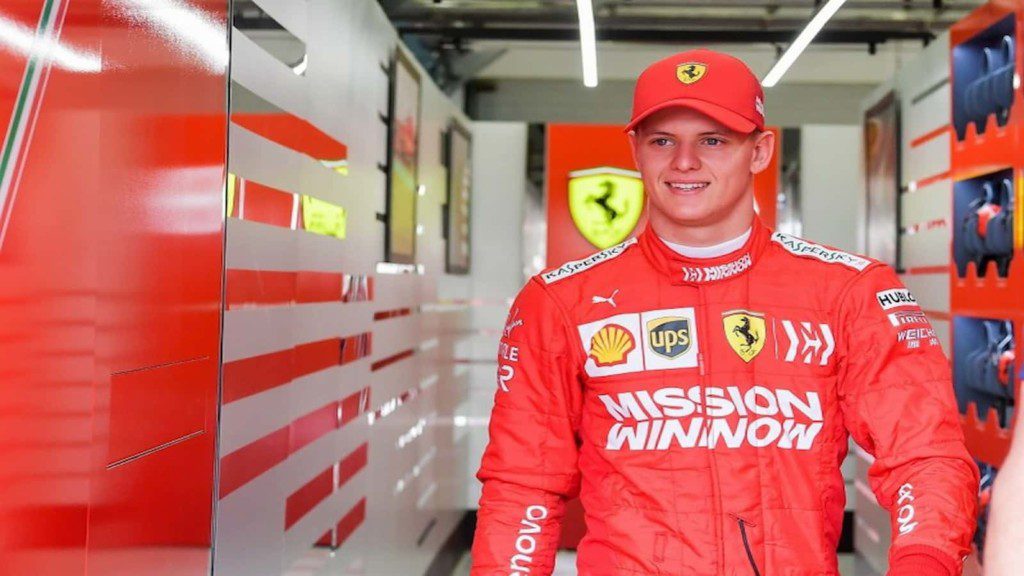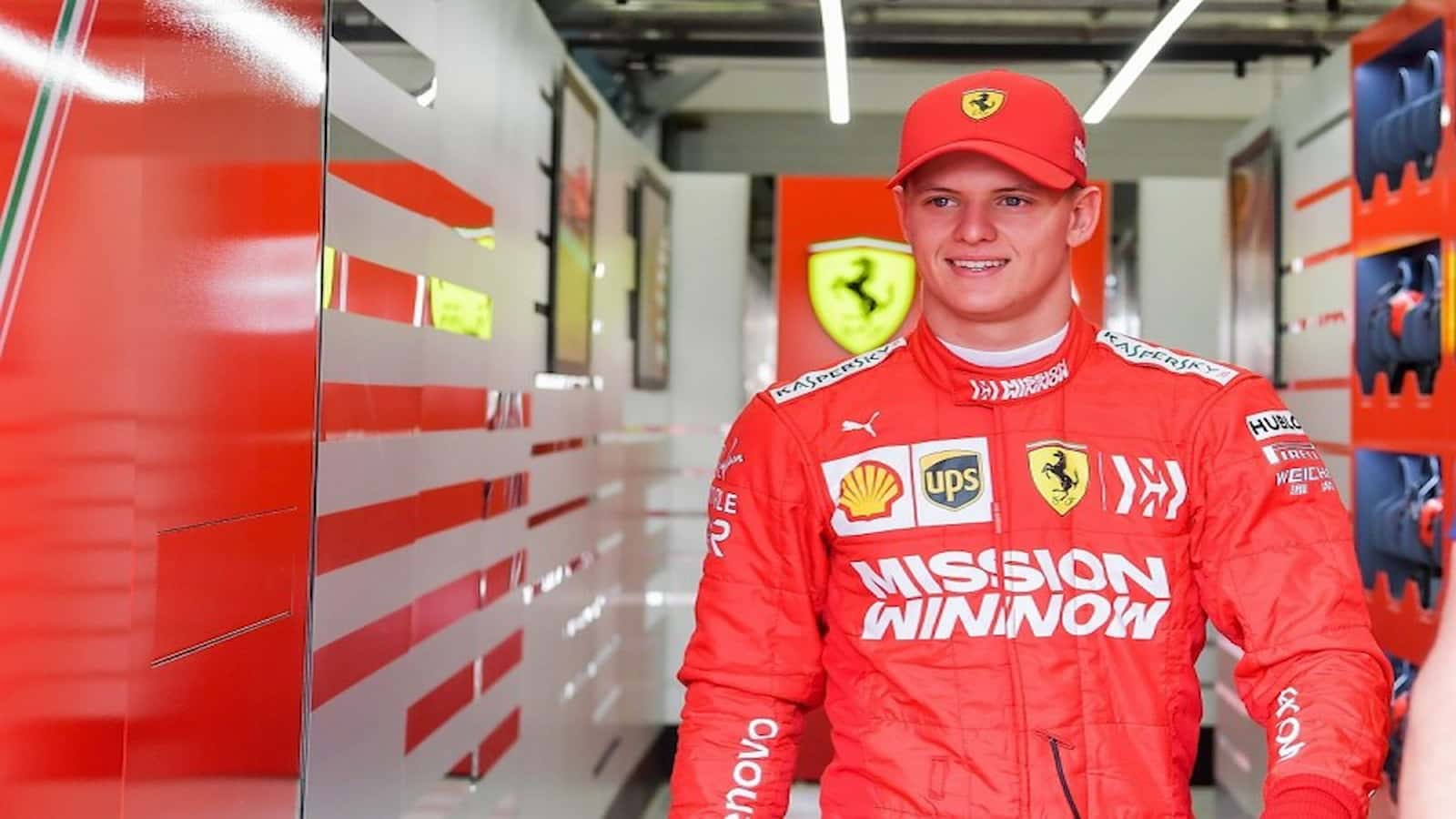 In his letter, Mick Schumacher described his 2021 season. The Haas driver revealed his performances in Budapest and Turkey were really encouraging, as he had the most inferior car on the grid.
Below is the entire content of Mick Schumacher's letter:
"My moment of the year? I saw two of them on the track. One in the race in Budapest and the other in qualifying in Turkey. In Budapest I had the chance to fight for a few laps with the championship leaders (the Haas was the slowest car in the field) and I finished in the points. That was actually not possible for us. Felt good. In Turkey I got into the second round of qualification training under difficult conditions. The first and fourth corners were wet. Then to get that far with an inferior car was a really good feeling."
"But there is one more moment that I will not forget: The release of the documentary about my father's life in Formula 1 on Netflix was also a special moment for me this year. In addition to the successes, this film should also show the human part of my dad. I think it's very, very successful. But at the same time it's extremely difficult for me to watch the film. This shows how much feeling there is, how many emotions it triggers. I don't like to compare myself to others, I prefer to try to go my own way. But I'm already looking for a comparison with my papa."
"I am told that we are very similar. I have the greatest respect for what he has achieved; He had to work hard for his victories and championships, nothing was given to him. That impresses me, the power and energy that he showed, the concentration to always be 100 percent involved. I do believe that I will benefit from it," Mick concluded.
Also Read: Lando Norris reveals curiosity and uncertainty regarding 2022 McLaren car