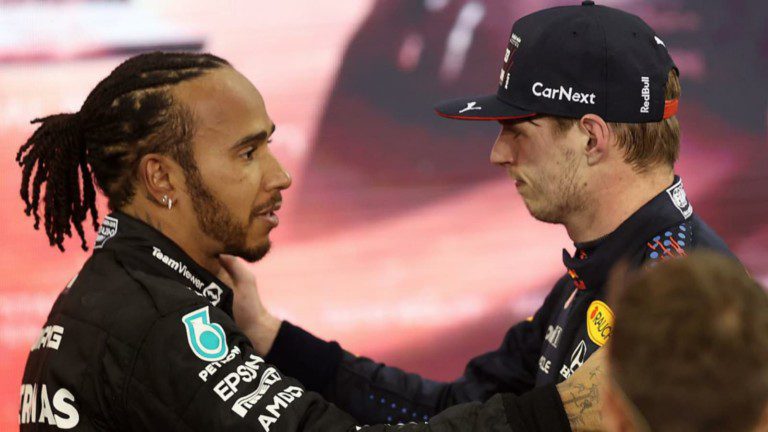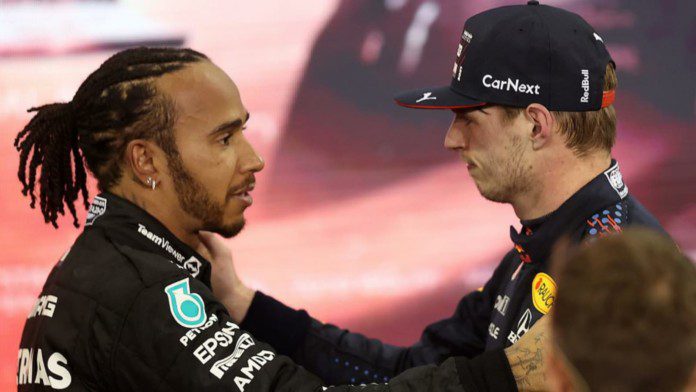 The 2021 Season of the Formula One Championship can be perfectly summarized in a single word – Drama. The season was a cliff hanger till the last lap of the last race of the season in Abu Dhabi. And what better way to recap the season but a very own Drive to Survive.
The upcoming fourth season of Formula 1: Drive to Survive will be out on March 11. The release is scheduled one weekend prior to the first Grand Prix of the season in Bahrain on March 18. The season will consist of 10 episodes and will once again be produced by Box to Box Films, with Academy Award-winner James Gay-Rees and Paul Martin as executive producers.
Some iconic moments fans hope to rewitness will be Max Verstappen and Lewis Hamilton's epic duel that went down to the wire, Daniel Ricciardo and Mclaren's first win in a while in Monza, Esteban Ocon's win at Baku, Pirelli's tyre troubles and the entire Abu Dhabi Grand Prix drama following Micheal Masi's controversial decision.
Also Read: 'Red Bull and Mercedes were in line,' FIA President offers interesting…
Drive to Survive essential in boosting F1 popularity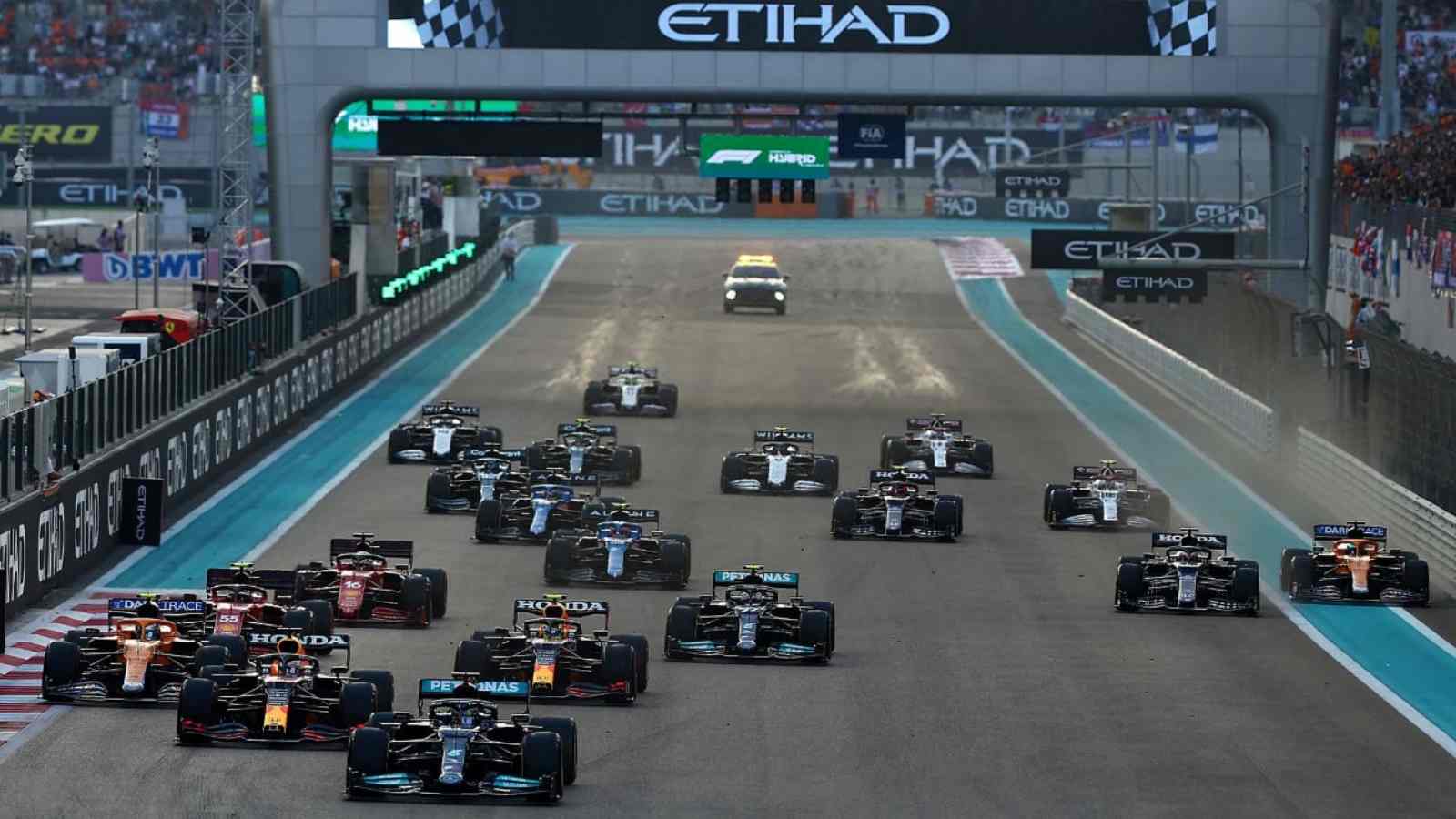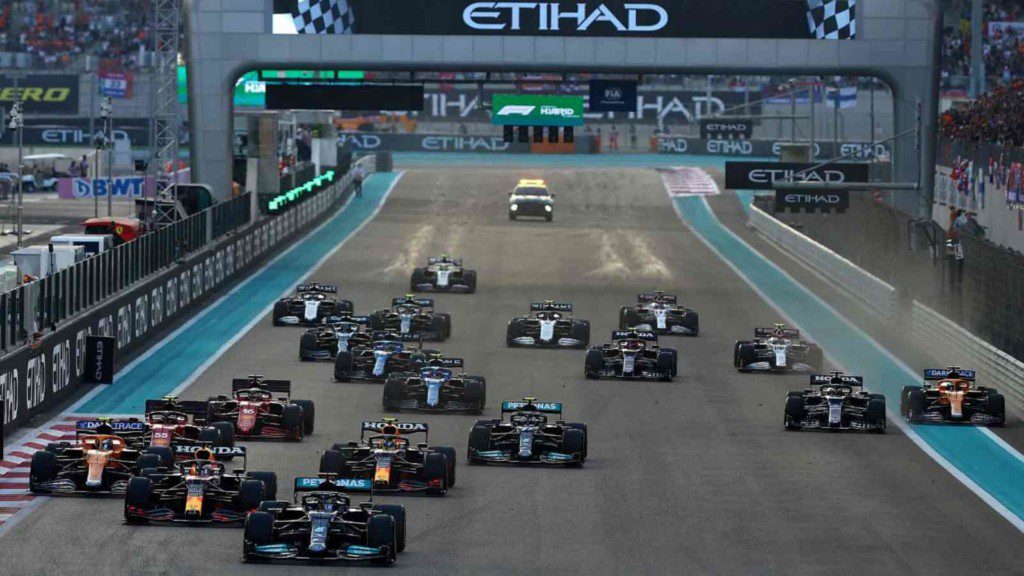 For those of you who dont know, Drive to Survive is a documentary series produced by Netflix and Formula One to give a behind-the-scenes look at the drivers, teams and races of the Formula One World Championship. Since coming out in 2019 covering the 2018 Season, the series has recieved critical acclaim.
The series has been vital in boosting the populatiry in USA which will be hosting a new race in Miami from this season. Formula one posted on their social media announcing the new season's launch date with a caption "Season 4. Coming 11 March".
Drive to Survive has covered 3 seasons, covering the 2018, 2019 and 2020 season of the Championship. The series has helped boost the popularity and spurred a new influx of fans due to the dramatisation and character element of the series. But his has also bought criticism from orthodox race fans who say F1 is overexpoloiting the integrity of the sport with dramatic element for commercial purposes.
Also Read: "He was almost always angry!" Fernando Alonso "heavily criticized" in controversial Lewis…