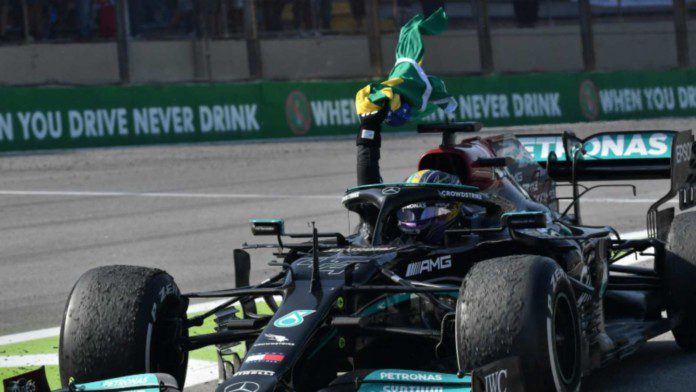 Formula One saw one of the greatest seasons in history in 2021. There was plenty of action and plenty of drama throughout the season. Overtaking is one of the main tasks in Formula One, as a driver's skillset is put to some real task.
This year also witnessed several overtakes throughout the course of the season. Bahrain, Brazil, Spain are some of the races on the calendar where several overtakes are expected to take place. The season started with a blockbuster race in Bahrain, where we saw 43 overtakes, the fifth most of the season.
The most overtakes of the season occurred in Brazil, where there were as many as 56 of them. Lewis Hamilton made most of the overtakes, as he made up virtually 25 places over the course of two days to claim an unlikely win. The second race on the list is French GP which had 52 overtakes this season.
Race with least number of overtakes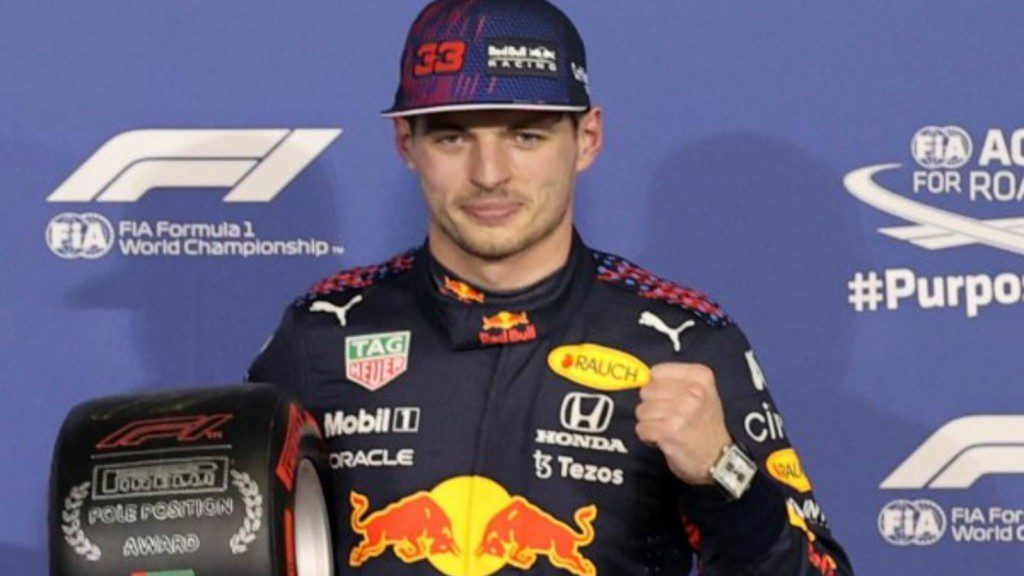 Monaco GP is known to a be a circuit where overtaking is generally very difficult due to the narrow track. Hence, track position is of vital importance in the Monaco GP. It is no shock that Monaco GP had the least number of overtakes this season. The race witnessed 0 passes, as Max Verstappen came home to take a dominant win.
The second race on this list was the Hungarian GP, where several cars went out on the first lap itself. Only about 14-15 drivers completed the race, and there were 16 overtakes.
Another exciting race this season took place in Russia, where Lewis Hamilton claimed the victory. The race turned into a chaos in the final few laps, as there was heavy rainfall. That race witnessed about 49 overtakes, most of them coming towards the end.
Also Read: Toto Wolff has one special message for Mercedes family before the year ends