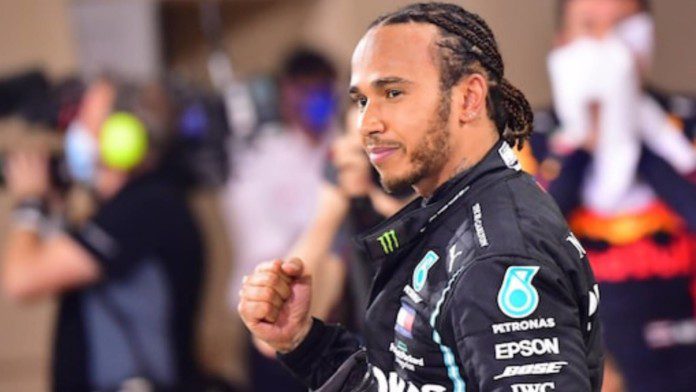 Lewis Hamilton failed to win a record eighth championship title, as Max Verstappen emerged victorious at the Abu Dhabi GP to take home the title. The manner in which he lost the championship was pretty controversial, as FIA allowed lapped cars between Verstappen and Hamilton to unlap themselves before the final lap of the race.
Mercedes and Lewis Hamilton were very shocked with the events that unfolded at the Yas Marina Circuit, and also appealed the decision. However, both appeals were not upheld as Max Verstappen kept the title. Toto Wolff, Mercedes team principal previously admitted that the entire team left the Abu Dhabi GP feeling disillusioned.
Lewis Hamilton has been rather silent on the topic, and has not issued a public statement after the race. The Briton has made only two public appearances so far, with the latest one coming during their factory visit. Wolff believes that lack of words is the reason behind the 36-year-old's continued silence.
Lewis Hamilton has lost faith in racing after Abu Dhabi GP: Toto Wolff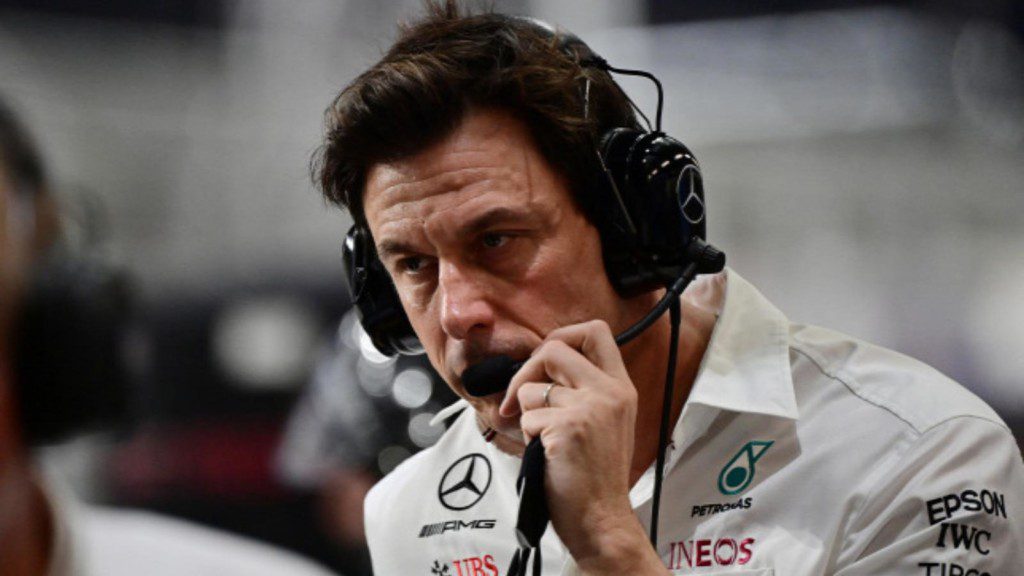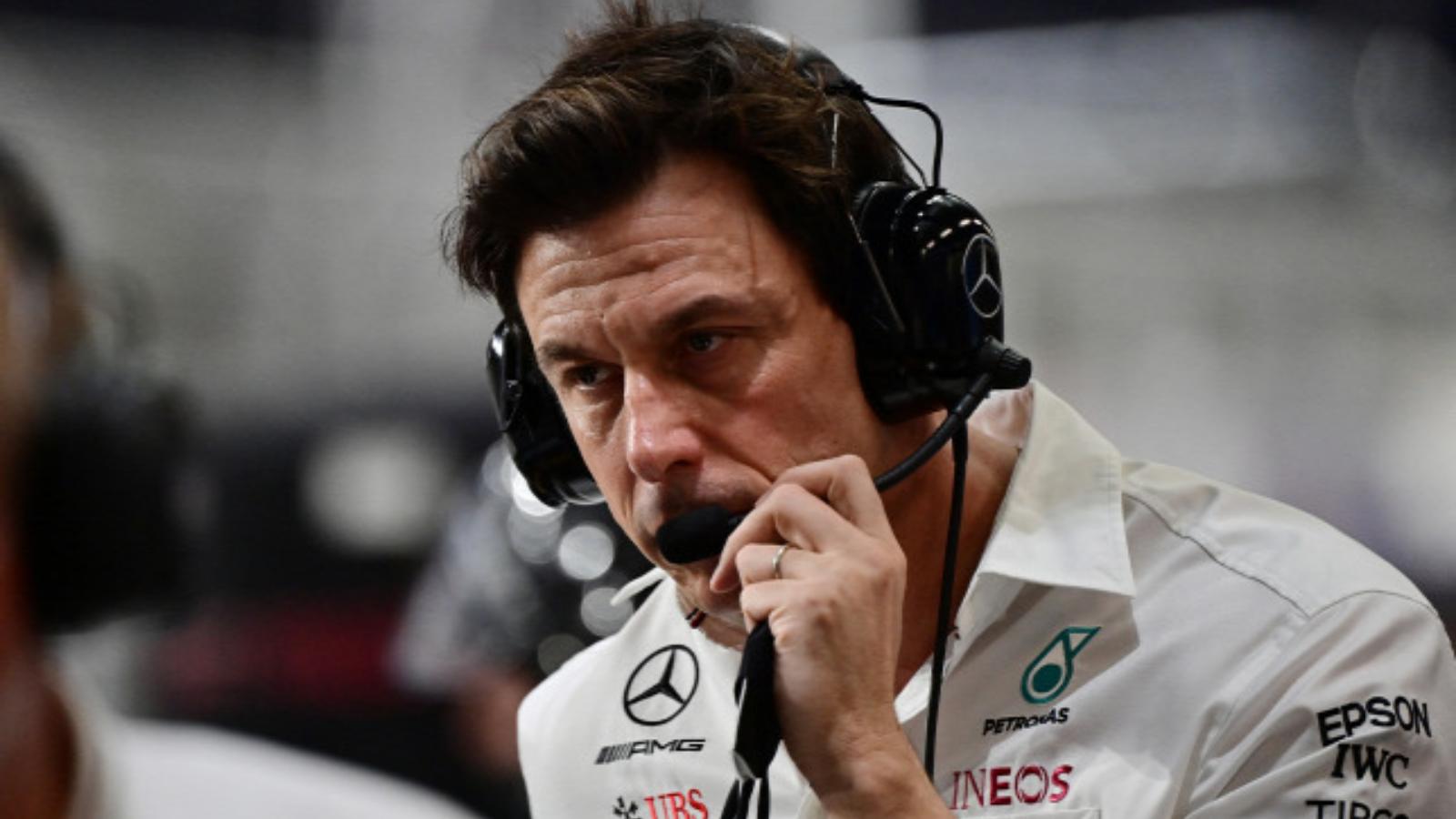 Toto Wolff added that the entire Mercedes team and especially, Lewis Hamilton have lost faith in racing. Wolff revealed that the entire team was struck with plenty of emotions after the Abu Dhabi GP.
"We are all wavering in emotions and Lewis most of all. He won the World Championship until the last lap, and then everything is taken away from you from one second [to the next]. Of course you lose faith because you can't understand what has just happened. The silence is there, of course, because he simply lacks words as well," said Wolff.
Toto Wolff also gave an insight into discussions with Lewis Hamilton just a few days after the final race of the season. The Austrian advised Hamilton to look back on his prolific career, and soak in his achievements before he was about to get knighted on the following Wednesday after the Abu Dhabi GP.
"What I told him before [receiving the knighthood] was that he should take those few hours paying homage to his life's work so far and his performances, that he should try to take those positive moments with him. I think that's what he did. You could see that too, how honourable that was for him," Wolff added.
Also Read: Daniel Ricciardo reveals how he repaid McLaren's faith after a sluggish start in 2021