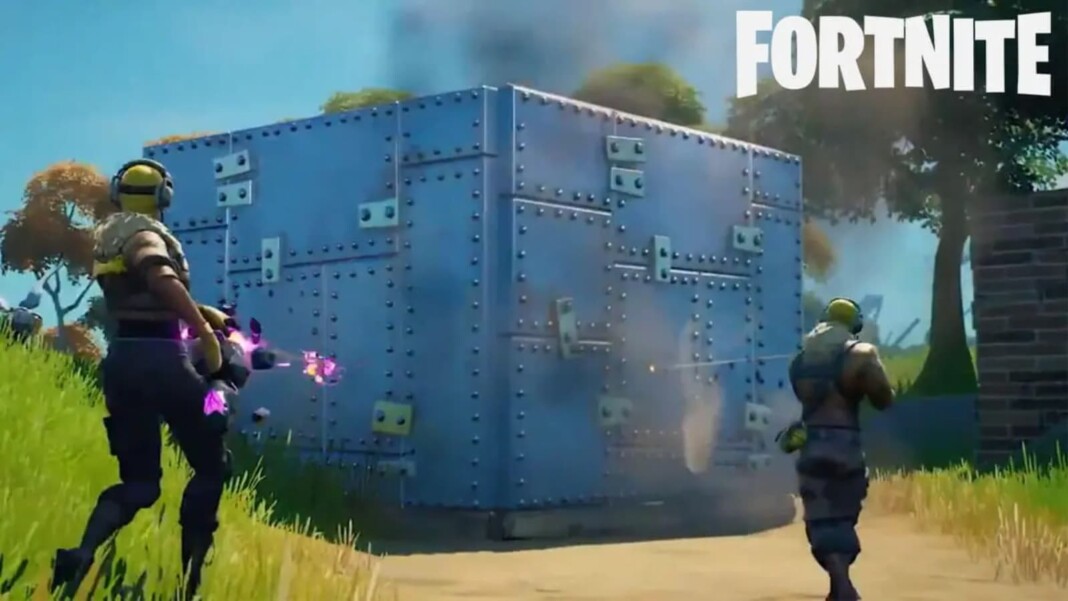 Fortnite Armored Walls have been there in Fortnite for a long time and traps have returned to Season 8 again in Fortnite Battle Royale matches with the September 21 update.  These Armored Walls are the recently reintroduced traps in the game after a long time of being present in Chapter 1. The article talks about the new Fortnite Armored Walls and how players can use these new traps in Season 8.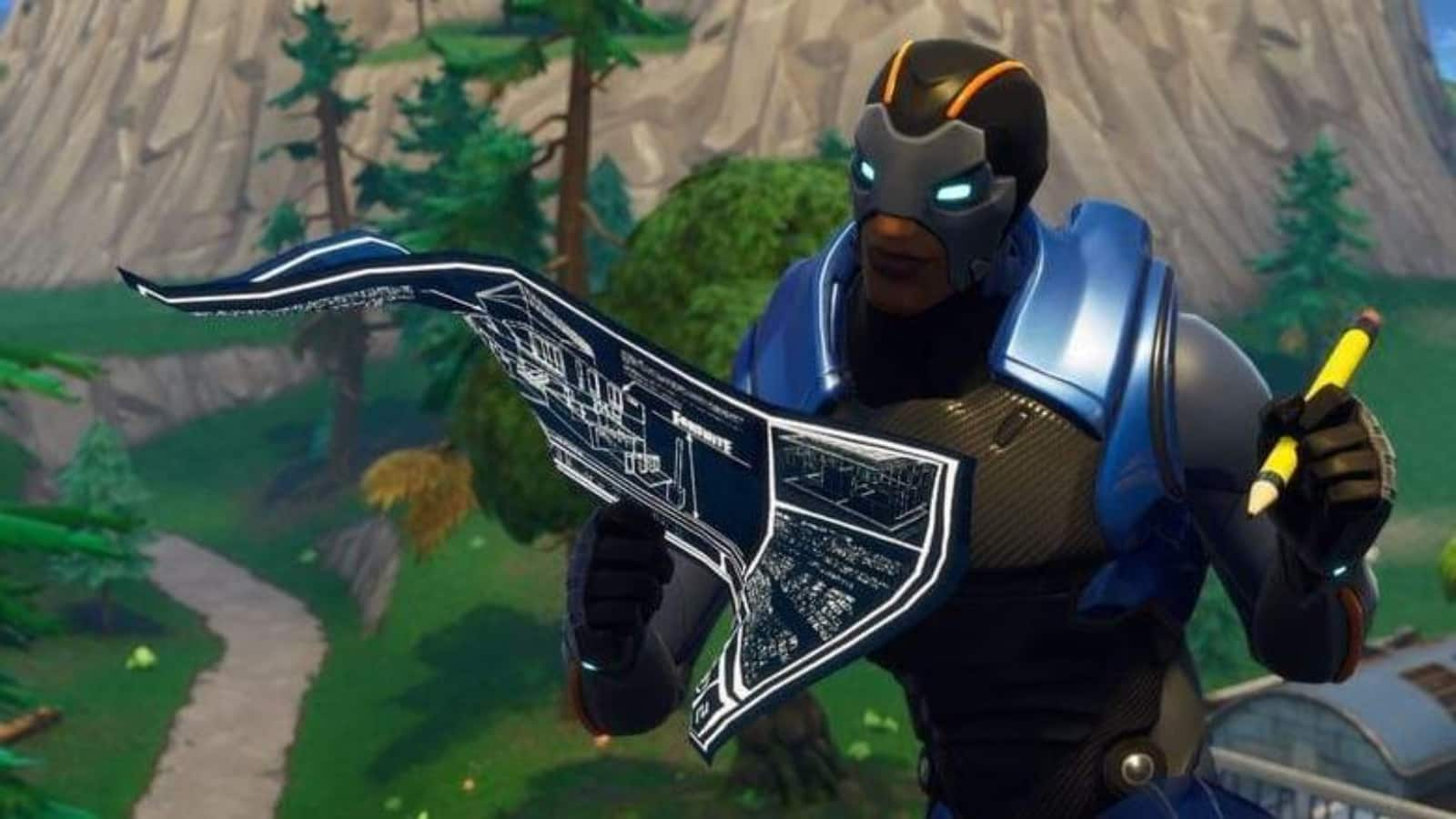 Related: Fortnite Season 7 Chapter 2: Upcoming Leaks, New Story Details, and More
Fortnite Armored Walls
A new season in Fortnite definitely means a new storyline as well as a new theme. The live event of Operation Skyfire has already taken place for season 7 to tie up loose ends in this season's storyline that made way for a brand new storyline. With the release of the Fortnite Chapter 2 Season 8, players have seen a massive change in the storyline, shifting from Aliens to Cubes, as well as new features in the game.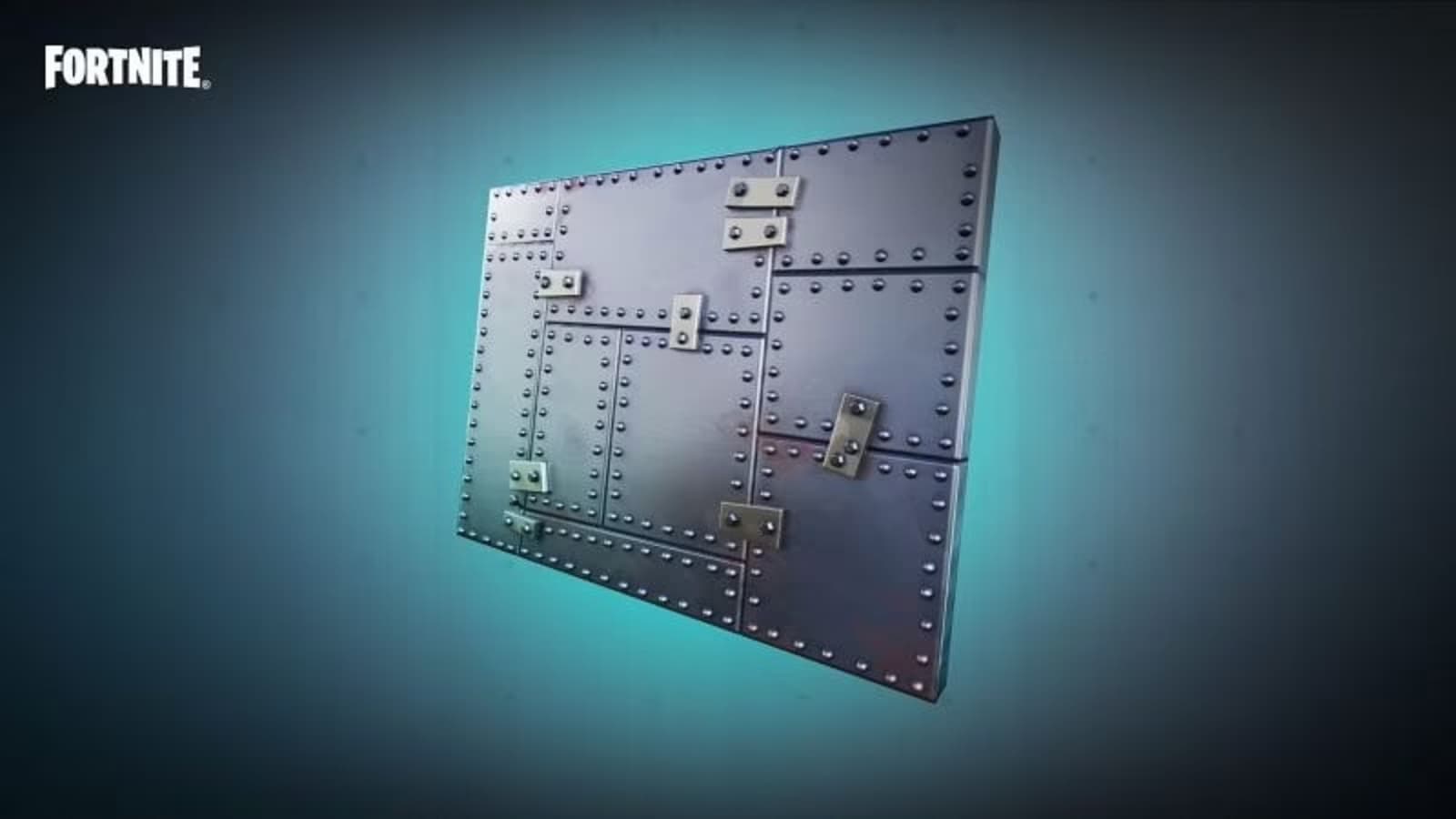 Armored Walls seem like they will drastically change how building and breaking into boxes work in Fortnite, especially as they drop in stacks. It's mainly used to offer extra protection against attackers trying to get into your box, but it will be interesting to see exactly how it works in the meta. According to HYPEX, these are the stats:
| Weapon | Armored Walls |
| --- | --- |
| Type | Trap |
| Health | 2500 |
| Stack | 5 |
| Equip Time | 1.5 seconds |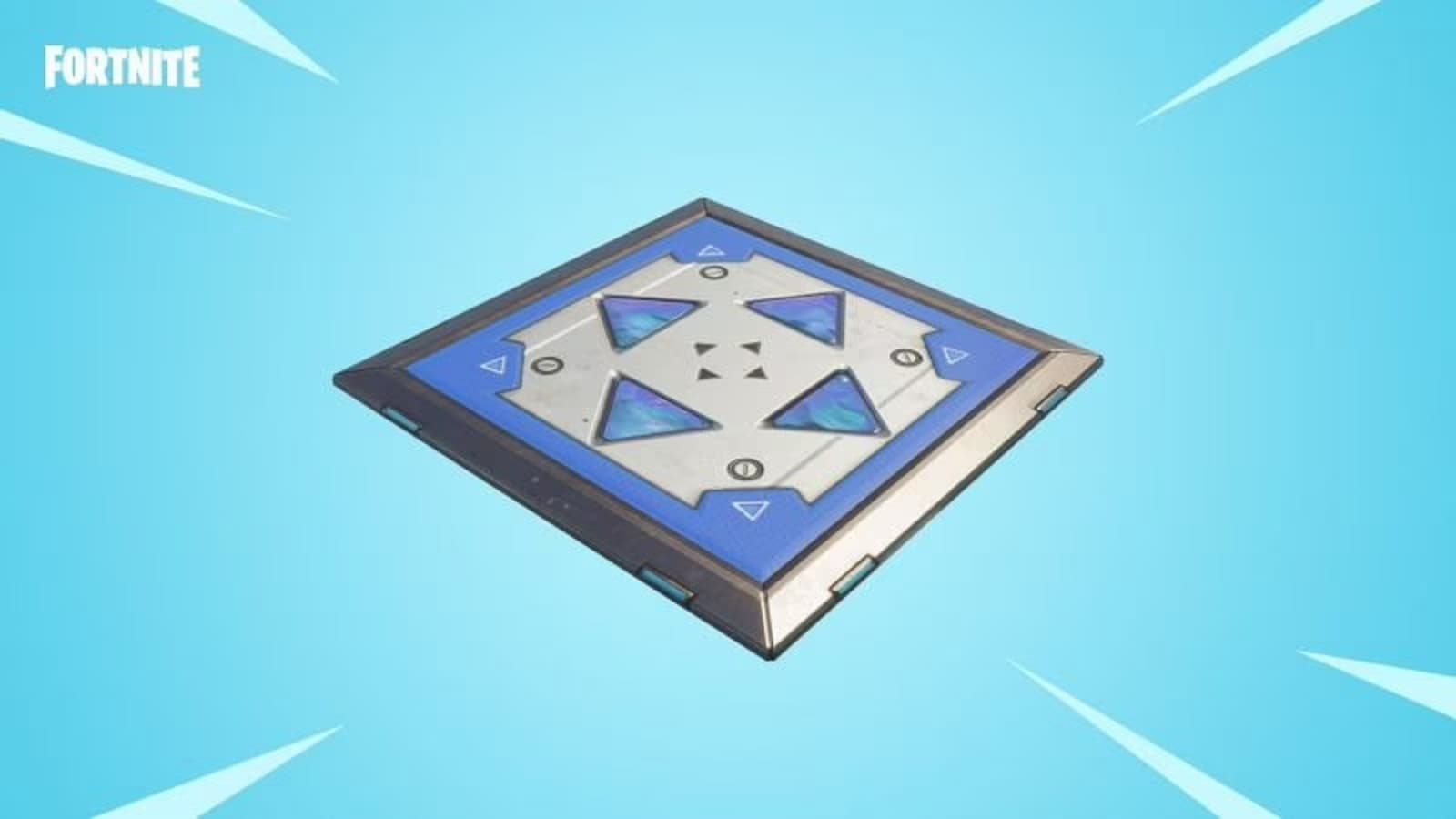 War means it's time to reinforce, which is why I've bolted together with the Armored Wall. Give any building piece a whole bunch more HP by putting this barrier on it. You can also build pieces with Armored Walls automatically attached. No matter how you go about it, it'll be a LOT tougher for the enemy to reach you if you surround yourself with 'em." The wall will now become a thick metal structure with 2,500 HP, so the enemies will have an extremely hard time breaking through.
---
Also Read: Red vs Blue, Creative Challenges and Crossover Events: Fortnite Season 6