While the excitement of Season 6 is still abuzz, there's already a lot to chew on for Fortnite Chapter 2 Season 7. Fortnite is currently in its sixteenth season, more commonly referred to as Chapter 2 Season 6. Now finally, Fortnite Chapter 2 Season 7 will bring with it the usual batch of new content with big map changes, and new mechanics in the form of weapon crafting and animal taming.
With the consistency of the game's usual three-month seasons, season 6's battle pass will end on June 7, 2021. A new season means map changes, a new battle pass, and much more alongside. We take a look at Fortnite Chapter 2 Season 7 details including its release date, trailer, battle pass, and more.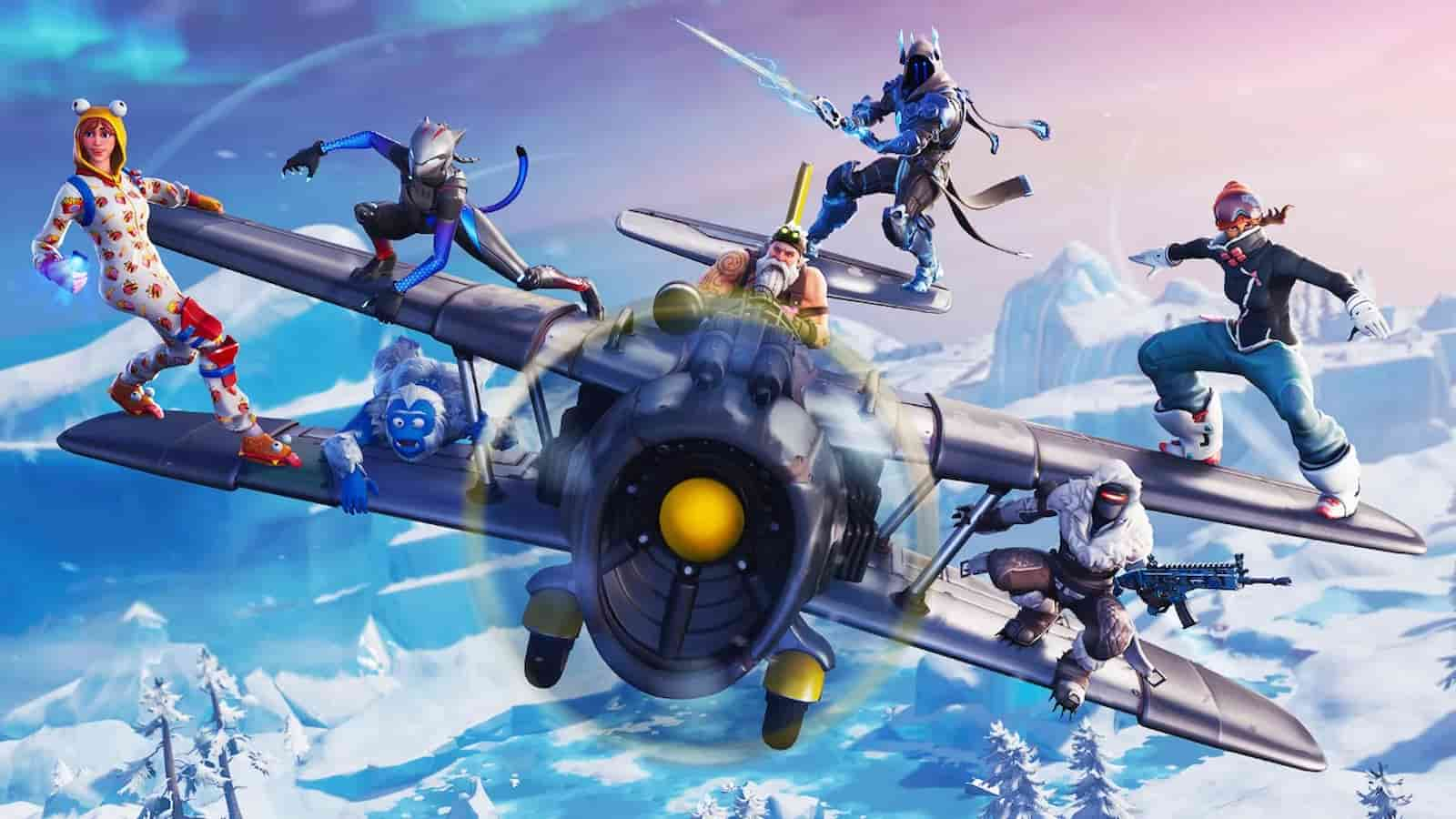 Related: Fortnite Season 7 Chapter 2: Upcoming Leaks, New Story Details, and More
Fortnite Chapter 2 Season 7: All you Need to Know
With Fortnite continuing to up the ante, it's always exciting to start thinking about what's next. Although details are sparse, there's a fair amount to glean from the next update's timeframe and Season 6's story. While Season 6 has a while to run yet, the gaming community never fails to look forward and get excited about what comes next, namely in Fortnite Chapter 2 Season 7.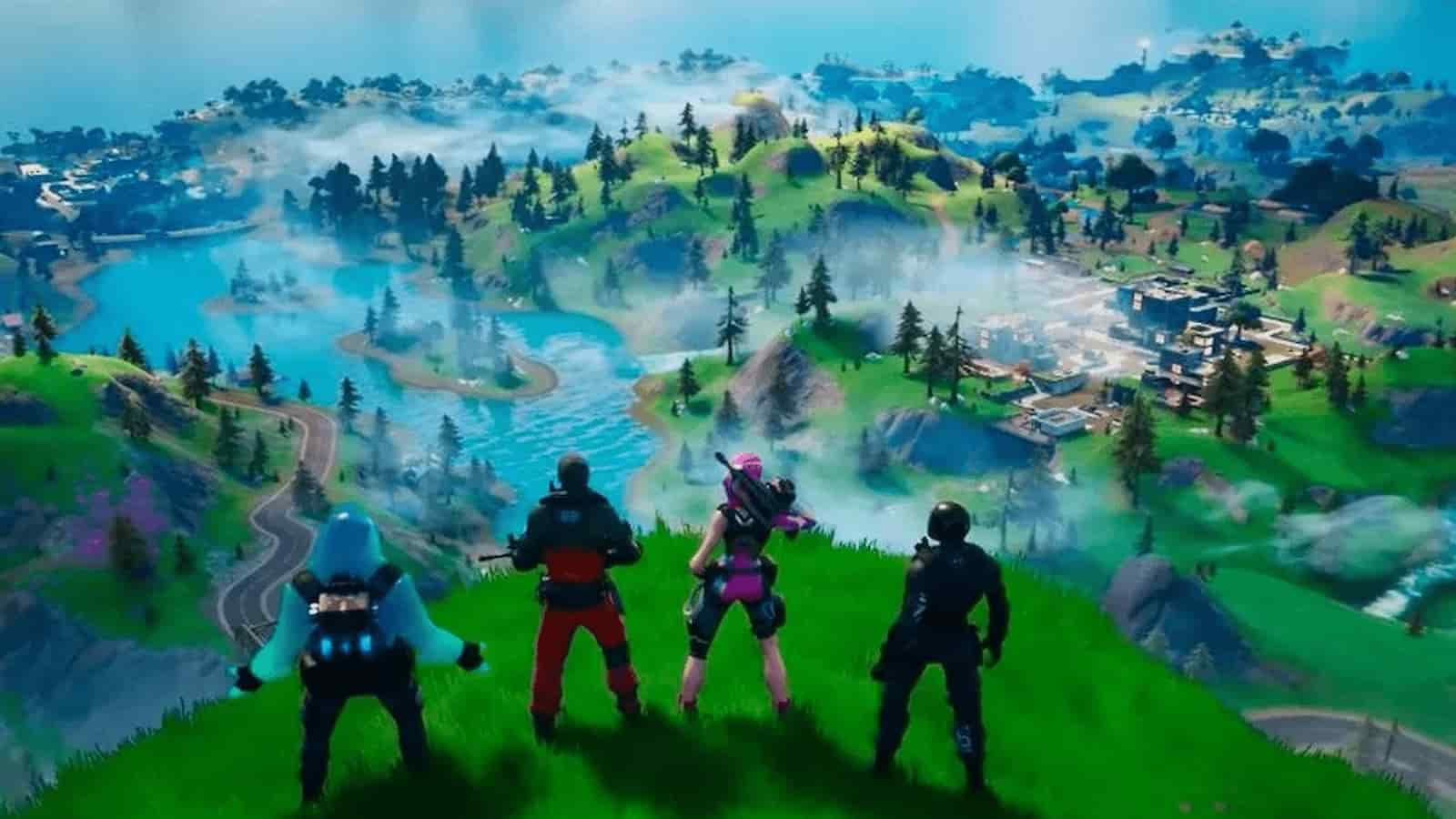 Since some seasons in Fortnite are long and some short, Fortnite seasons don't have a fixed end date, but since usually they run for around 3 months, and based on the Fortnite Season 6 start date of 16th March, it can be said that Chapter 7 might be released on or around the 8th June. Of course, players should always expect potential delays.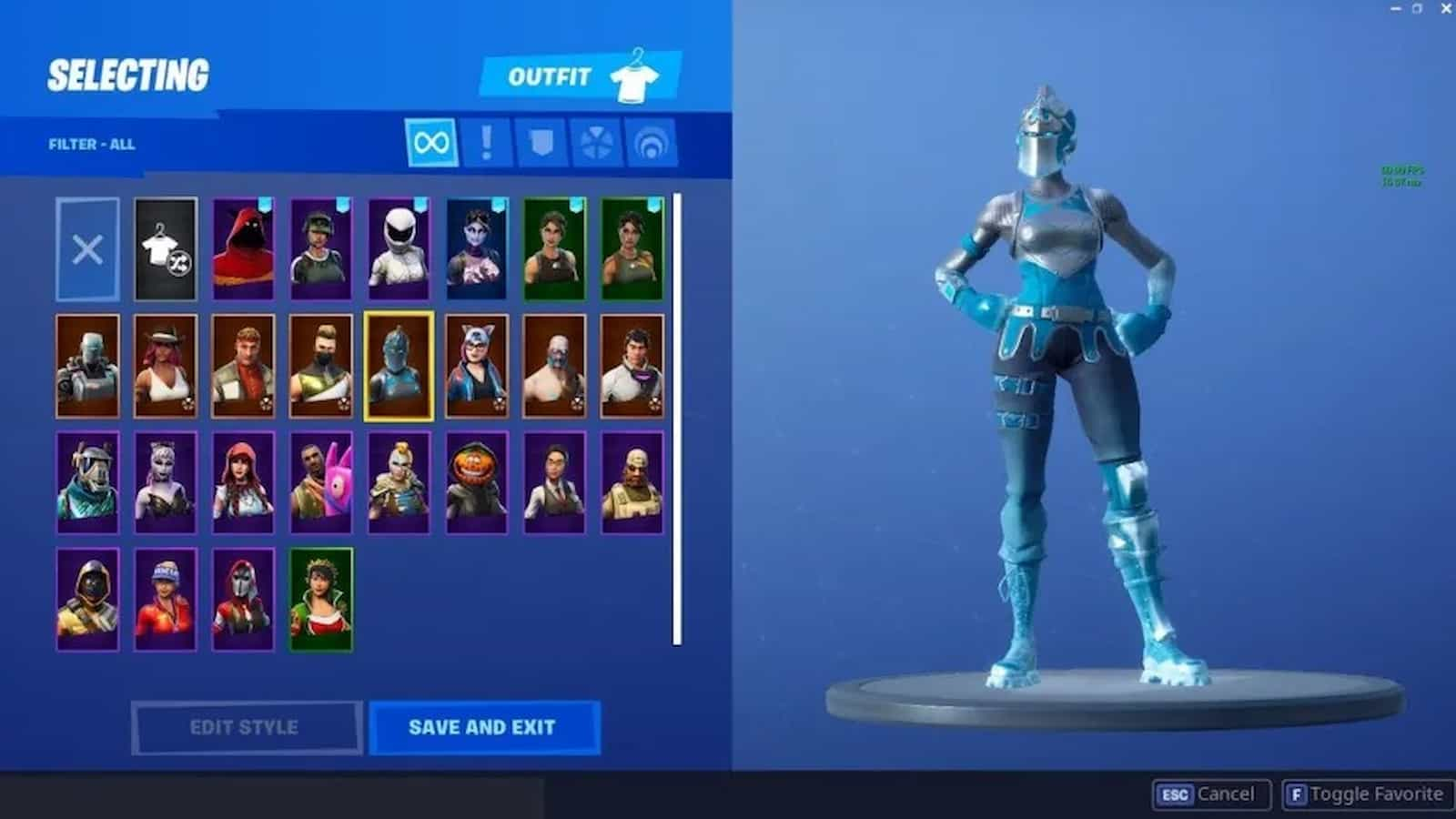 Regarding the upcoming skins, there have been rumors circulating on social media that Katniss Everdeen from the movie trilogy The Hunger Games will be featured. However, details from the current Epic vs Apple court trial emerged that the likes of Lady Gaga, The Rock, Ariana Grande, or even Wonder Woman could be featured soon.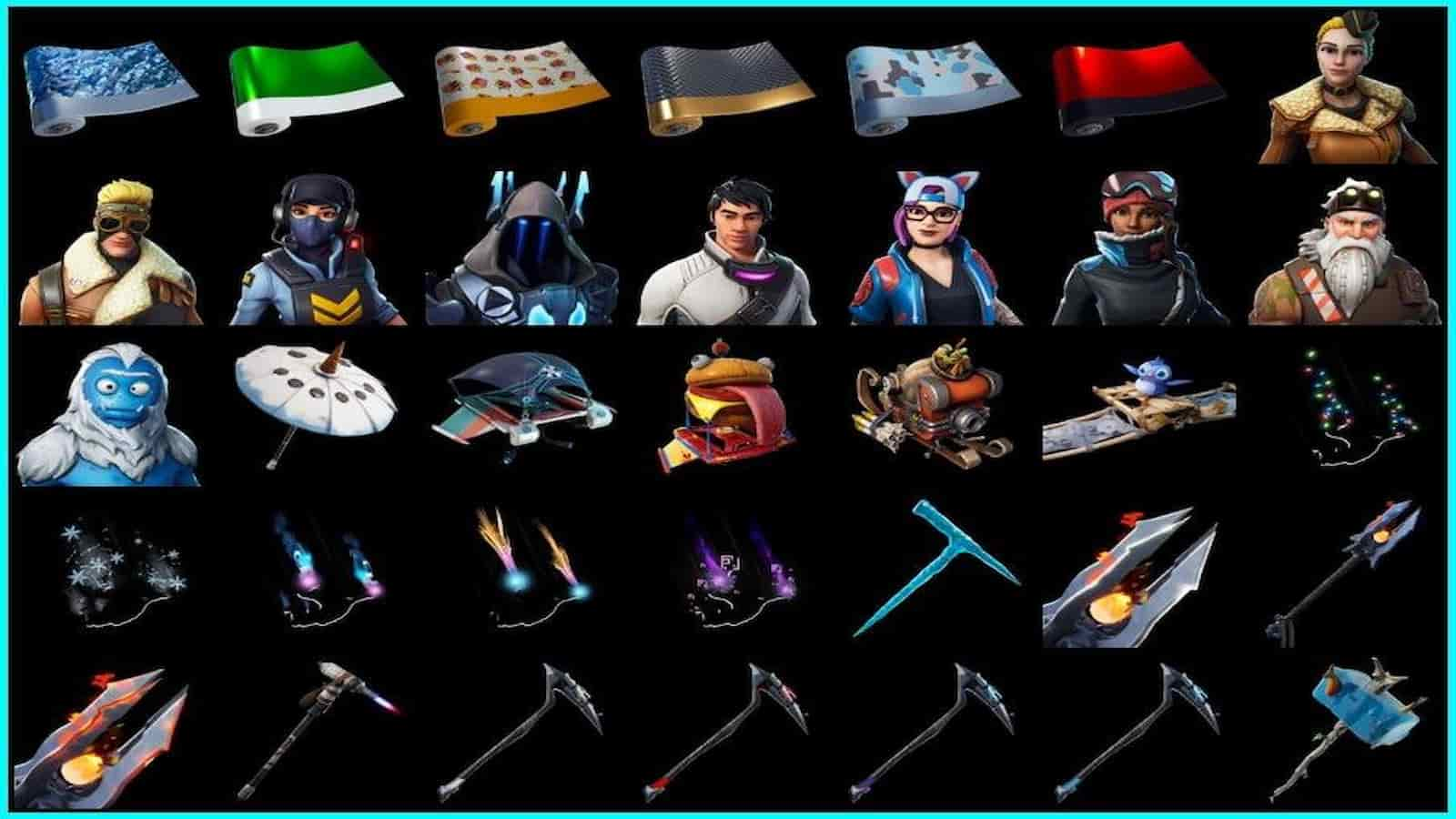 The map in Fortnite Chapter 2 Season 7 is still under development and hasn't been revealed yet through any social media, although loopers expect that Season 7 will feature a Primeval Theme, hence, changed from season 6 to reflect the new theme. Likewise, no news regarding the Battle Pass of Season 7 has been revealed yet. However, xApplezz on YoutTube has posted a video explaining what fans can expect from the latest Battle Pass, which is expected to cost 950 V-Bucks in the new season.
While there is not much information about what gamers should expect in June from Fortnite Chapter 2 Season 7, save the leaked skins and battle pass, other than going off past precedents as there have been no significant leaks other than these, season 7 will undoubtedly change what weapons are available to players and thrill players with significant changes in map and storyline.
---
Also Read: Red vs Blue, Creative Challenges and Crossover Events: Fortnite Season 6