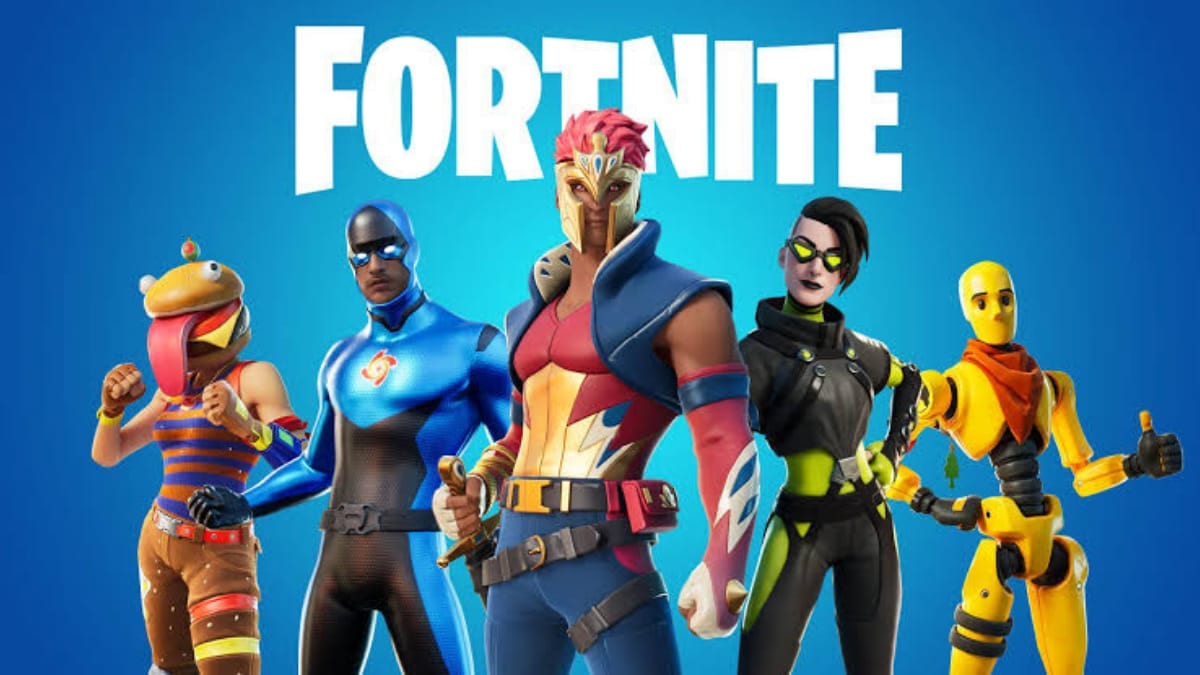 Fortnite Creative V 16.20 update is here and Fortnite has come with some really good updates with two new Island, Joyride vehicle, Gameplay, and bugs in-game. Fortnite is known for its collaboration on Hollywood characters in-game. As we have experienced the Marvel updates in the game now as per the leaks players will also see new Harley Quinn skin in the game. So here are some of the patch updates below.
Joyride Vehicles Now In Fortnite Creative!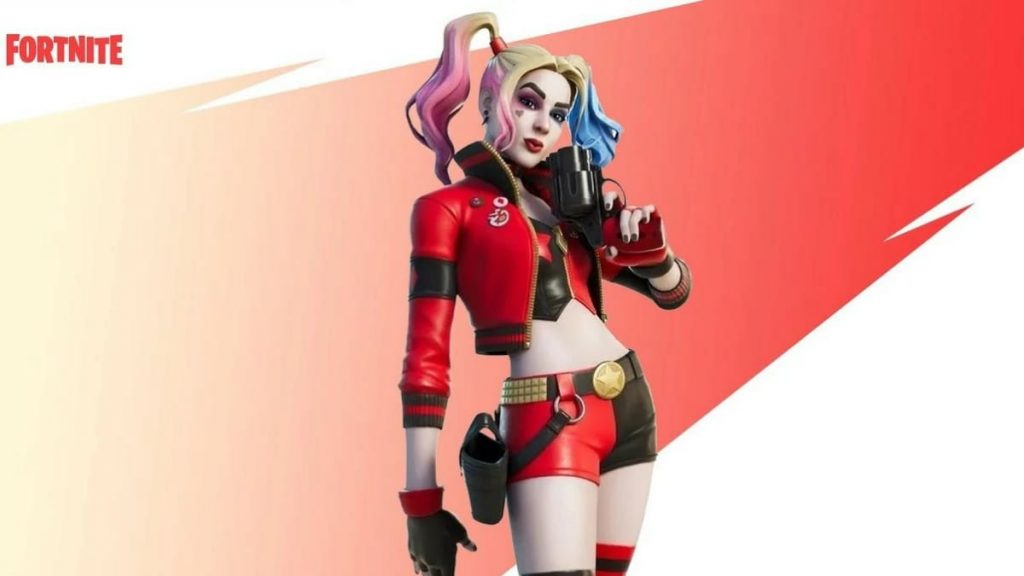 Want to go fast? The Whiplash is a great choice for racing on a road track.
Off-road more your style? Jump into the OG Bear and tear up the dirt.
Bring your crew and squad up with four-door fun in the Prevalent.
Honk! Honk! If you think six wheels are better than four – try out the Mudflap!
Since the building guide may take up some of your creative space, we've also increased the building volume for these islands to be 71×71 (compared to the previous 67×67 hubs). We can't wait to see all of your new Welcome Hub creations!

Note: We're planning an additional Welcome Hub update in a future update to adjust featured portal placement — allow us to feature new Hub V2 creations.
Welcome Hub Update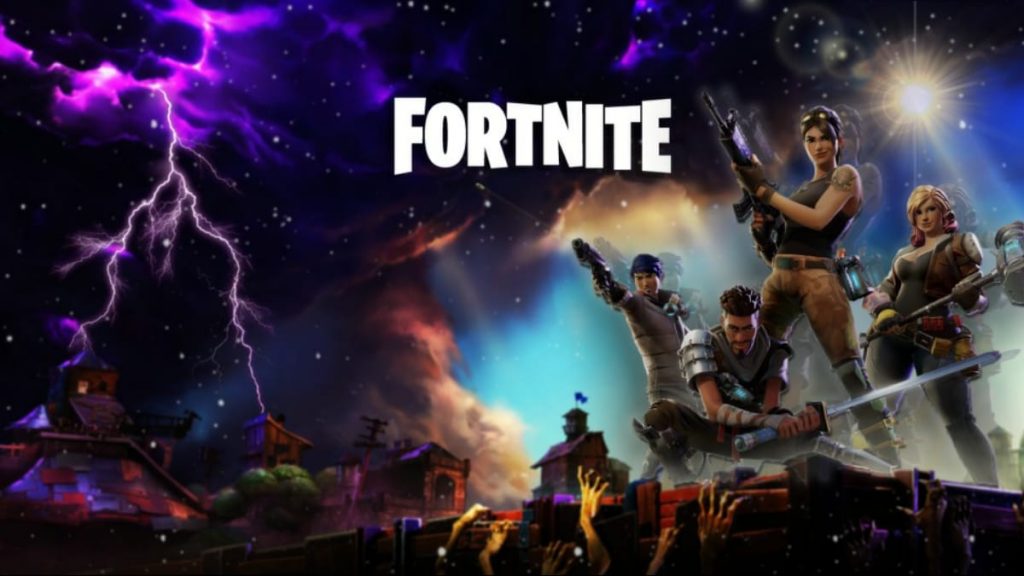 Along new changes, we've removed two player portals and two event portals from the Welcome Hub in this release. This is necessary to accommodate the new XL Islands and Spatial. Thermometer which are entering Beta in this release. See the Beta Testing section below for more details.
Gameplay Features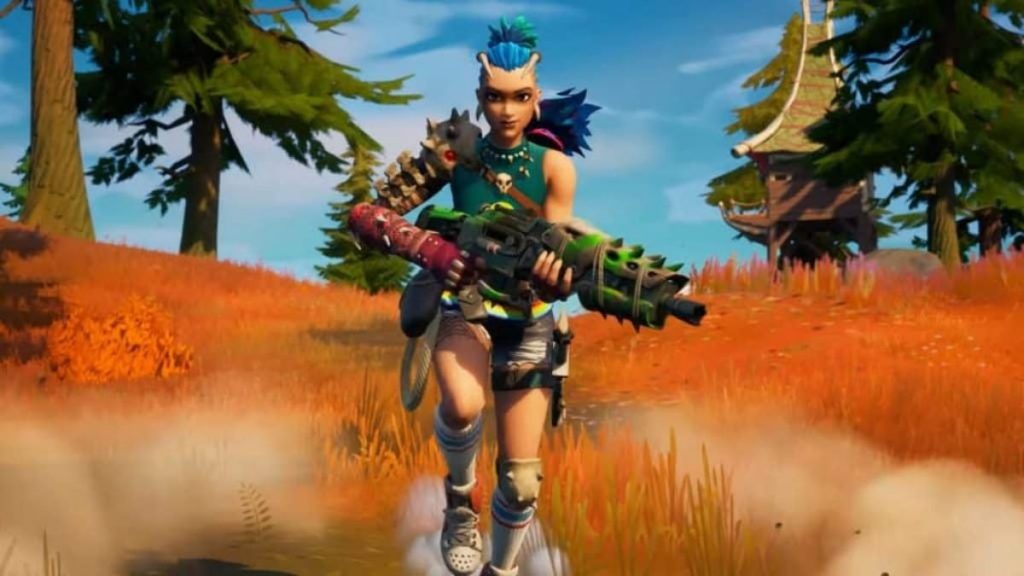 The initial phase of Large Matchmaking Support has now left beta and is available to everyone.  Please read the notes section below before beginning to use this feature.
New values have been added to the Max Players option in My Island Game Settings: 20, 24, 30, 32, 40, 48, 50.
IMPORTANT NOTES:
This is just the first phase of the large matchmaking support in the Fortnite initiative, and as such, there are various issues with the way that the larger player count interacts with some devices.
Some devices will not currently operate correctly when using Any/All as the selected value in Team-related options.
Some devices have been observed to fail to apply settings correctly to all players in a game with 16 or more players present.
Please be sure to test your game with larger player counts and be prepared to use
We are currently undertaking the task of updating all devices to support large player counts and allowing all devices which have Team-related options to support up to 50 teams.
Related: Biggest Problem In Fortnite Season 6 Reveal By SypherPK
Added a new option to My Island Game Settings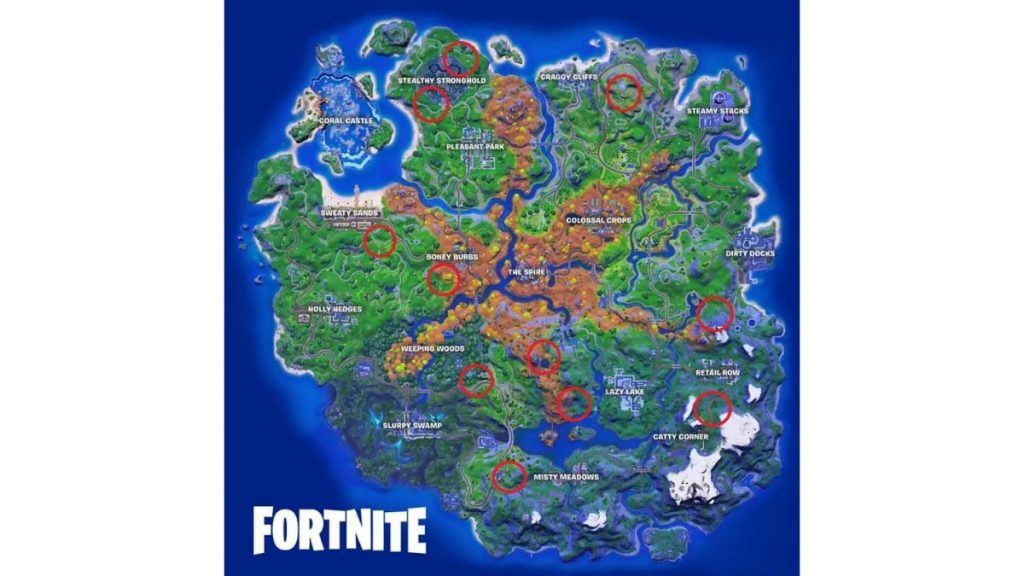 Matchmaking Privacy: Public, Private (Default: Public). When an island is published with this option set to 'Private', it will immediately restrict how other people can interact with the island.
The island cannot be accessed via portals except on islands belonging to the island Creator. (i.e. the Creator can place portals pointing to the island on their own personal hubs or islands, but nobody else can).
 The island cannot be accessed via the front end code entry menu.
The island will not appear in Recently Visited or Favorite island lists.
The island cannot be featured on the Welcome Hub and cannot be accessed via the portals on the Welcome Hub.
IMPORTANT: This setting is PERMANENTLY set the first time that the island is published.
You can duplicate an island which has had its privacy permissions set and freely change the setting on the duplicate until the first time it is published.
New Islands
Added two Islands in Fortnite Creative V 16.20 update in the game:
Flat Grid Hub V2 – A flat grid island used to design featured hubs.
Floating Island Hub V2 – A floating island used to design featured hubs.
Islands Bug Fixes
Fixed a collision issue on The Shark Island where a trim asset blocked player movement.
Fixed an issue where Island images were not showing up on Matchmaking Portals.
Fixed an issue where Template Islands did not show up in the Template Island tab.
Fixed an issue where the Matchmaking widget was not available when players queued for a Matchmaking Portal within an LTM.
Fixed an issue where the mini-map did not show up on the Welcome Hub or Featured Islands.
Fixed an issue where the player map icon became offset on the mini-map when flying.
Tools Fixes
Fixed an issue where assets from the Island could not be added to the Quickbar.
Fixed an issue where the Barrier Prop blueprint was inconsistent with the Phone Tool.
Also Read: New Fortnite Harley Quinn Rebirth skin in Season 6: All you need to know