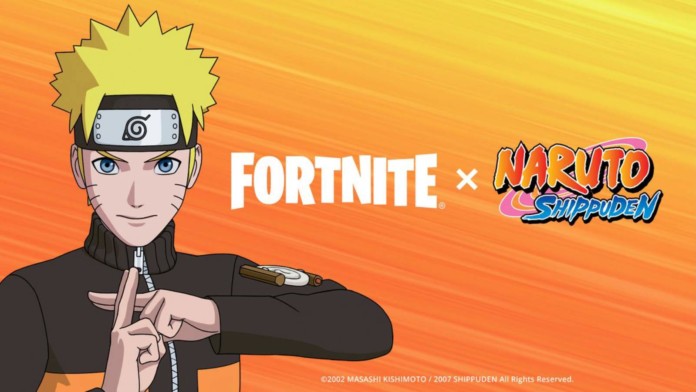 Fortnite Naruto Bundles extended in item shop: Fortnite's first crossover with an anime franchise, the much-coveted Naruto skins, along with 3 other bundles had been released earlier in the shop, and going by the huge response, Epic games have decided to keep them a bit longer.
The article talks about the Fortnite Naruto bundles that has received some extra time in the item shop, so that players who missed it can buy it soon.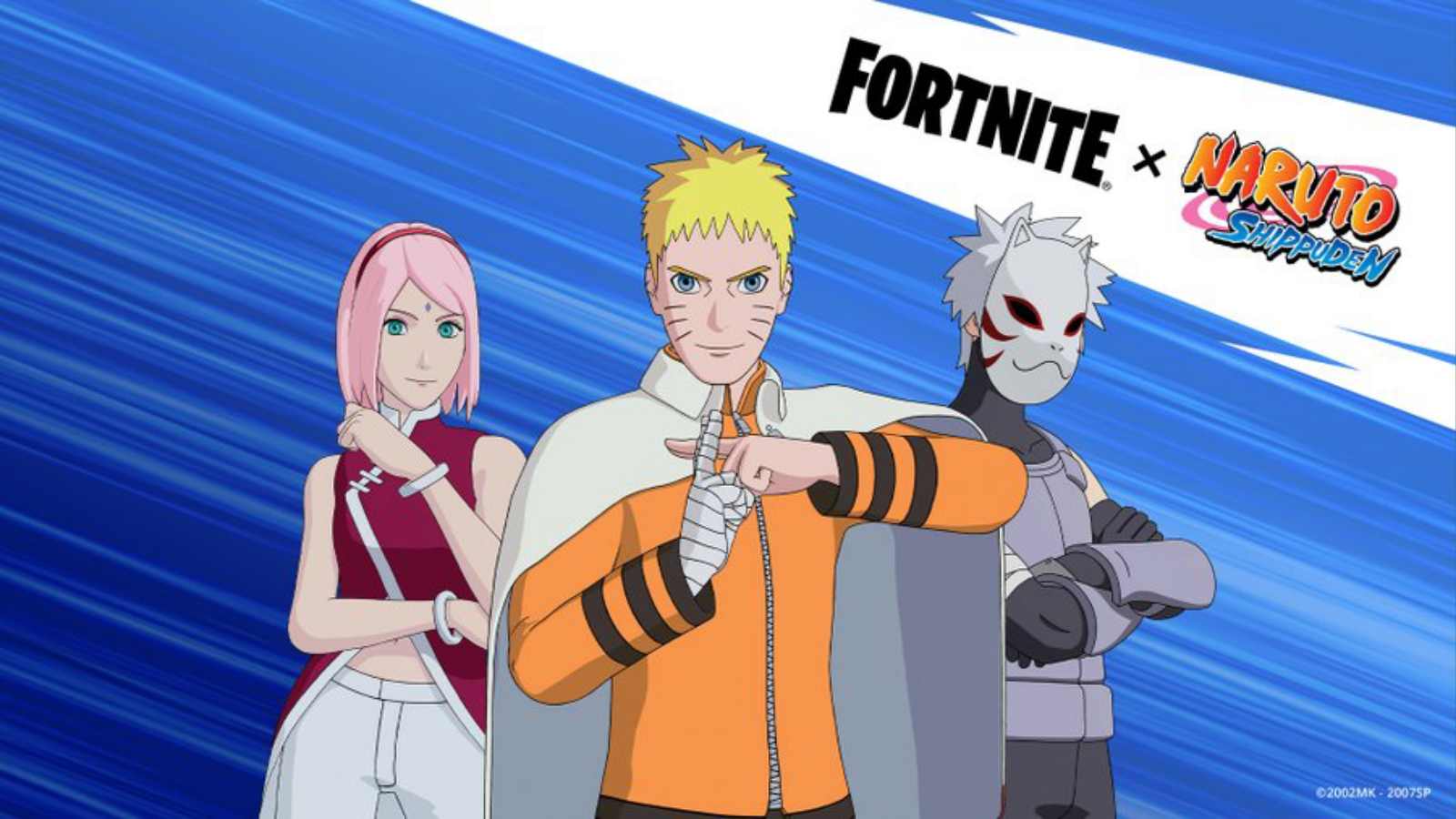 Related: Fortnite Season 7 Chapter 2: Upcoming Leaks, New Story Details, and More
Fortnite Naruto Bundles extended
Fortnite Naruto and Team 7 Skin Bundles are one of the most demanded skin in the game ever since the anime hype began everywhere. The official blog releasing the Naruto bundles had brought a huge smile to many players.
There's not one, but 4 anime-related skin bundles for players to purchase now from the item store. Accompanying Naruto, there are also other members of Team 7 including Sasuke Uchiha, Kakashi Hatake, and Sakura Haruno.
Epic Games' enduringly popular battle royale title had been heaping up with crossover skins for most of its Season 8, but players, especially weebs were pretty disheartened not to have seen Naruto in the battlepass as was leaked then.
Naruto's cosmetics includes items as follows:
Outfits
Naruto Uzumaki
Sasuke Uchiha
Sakura Haruno
Kakashi Hatake
Prices:
Naruto + Kakashi Bundle: 2,100 V-Bucks
Sasuke + Sakura Bundle: 2,200 V-Bucks
Gear Bundle: 1,500 V-Bucks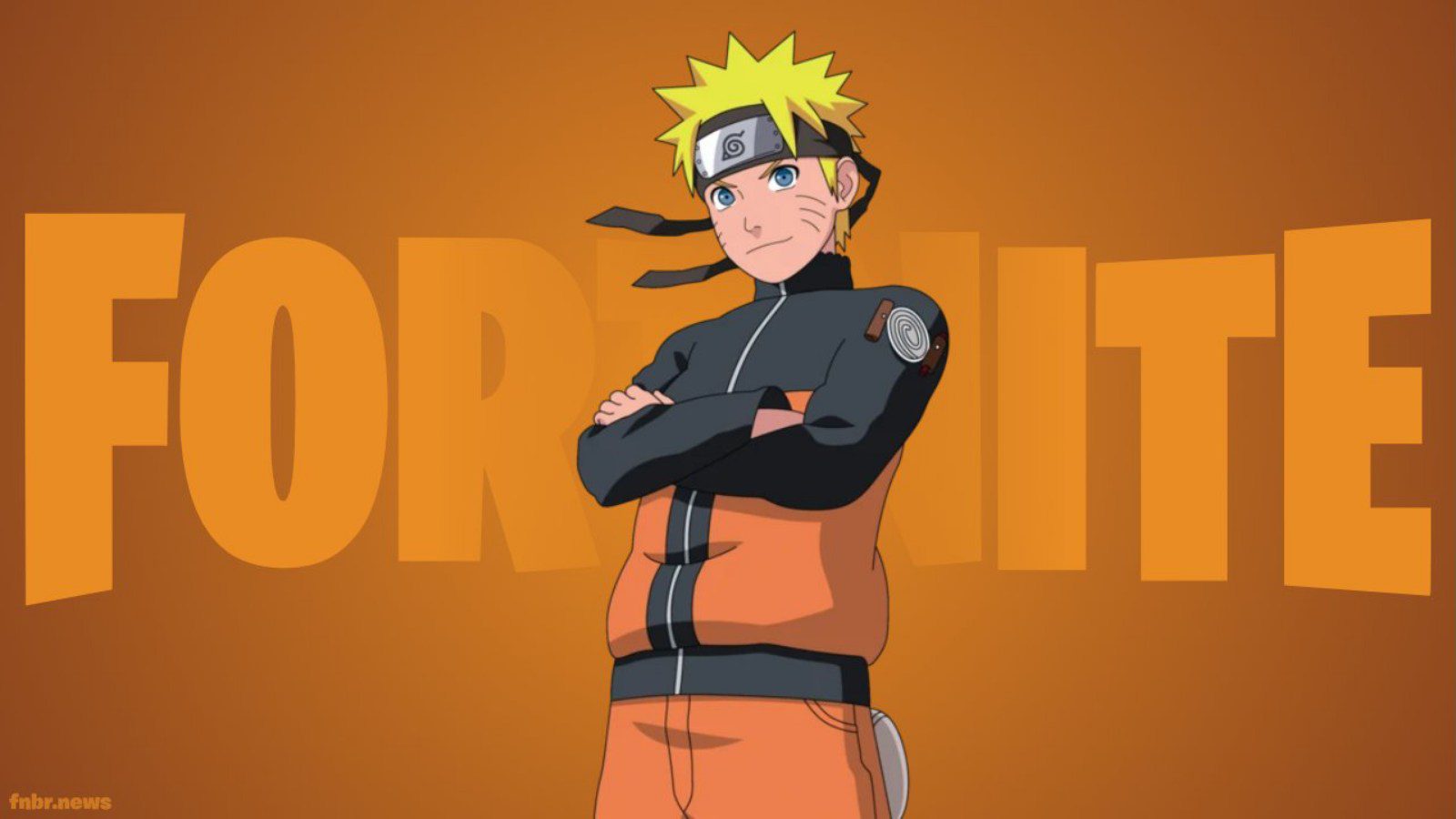 All of the skins are now available in the Item Shop and the Paper Bomb Kunai weapon can be found in Chests, Loot Llamas, or purchased from Kakashi Hatake.
Players who still have not grabbed the bundle should get them because the time has been extended specifically because of the unexpected response from players, and it might not return to the shops soon.
---
Also Read: Red vs Blue, Creative Challenges and Crossover Events: Fortnite