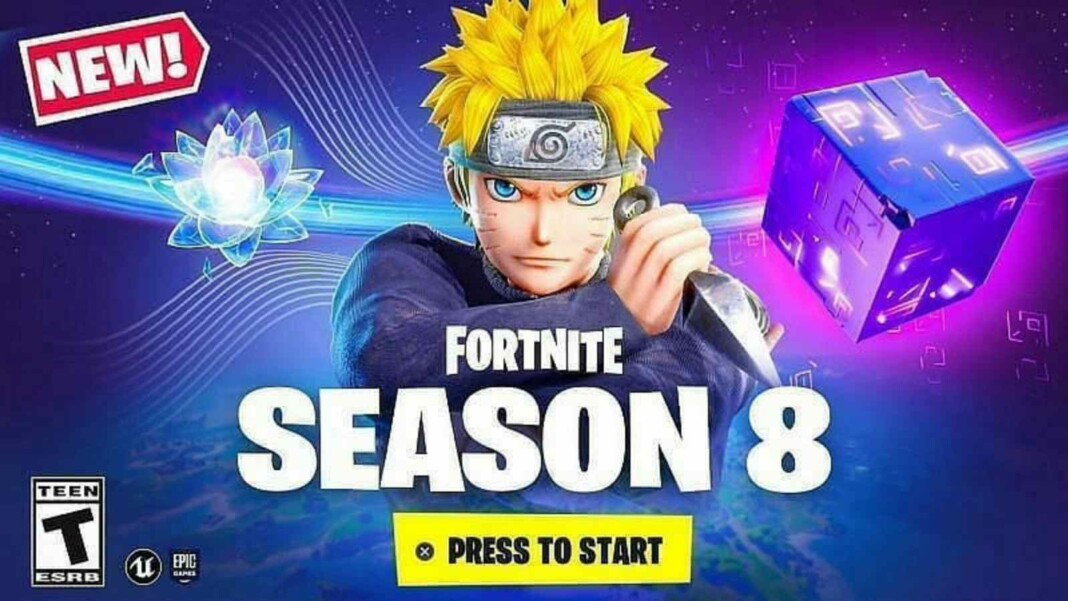 Fortnite Naruto skin release date sounds intriguing to fans who have been waiting hopefully for more than a few months now. A Naruto skin leak had given all weeb Fortnite gamers a lot of hope of finally receiving an anime skin, but no new news had come up from official sourced and the hype had almost died down, until now, when a new leak is finally giving players a ray of hope again. The article talks about the latest leaks discussing probable Fortnite Naruto skin release date for players in Season 8.
Related: Fortnite Season 7 Chapter 2: Upcoming Leaks, New Story Details, and More
Fortnite Naruto Skin release date
There's wide speculation about the arrival of popular anime character Naruto as a new skin in Fortnite, and it has been long since the Fortnite Naruto skin was leaked amidst the then ongoing law battle between Epic Games and Apple. The Naruto collaboration is about to come in Fortnite and players cannot be more excited. However long they had to wait, the gaming community never fails to look forward and get excited about what comes next, especially if it's an overly popular anime skin.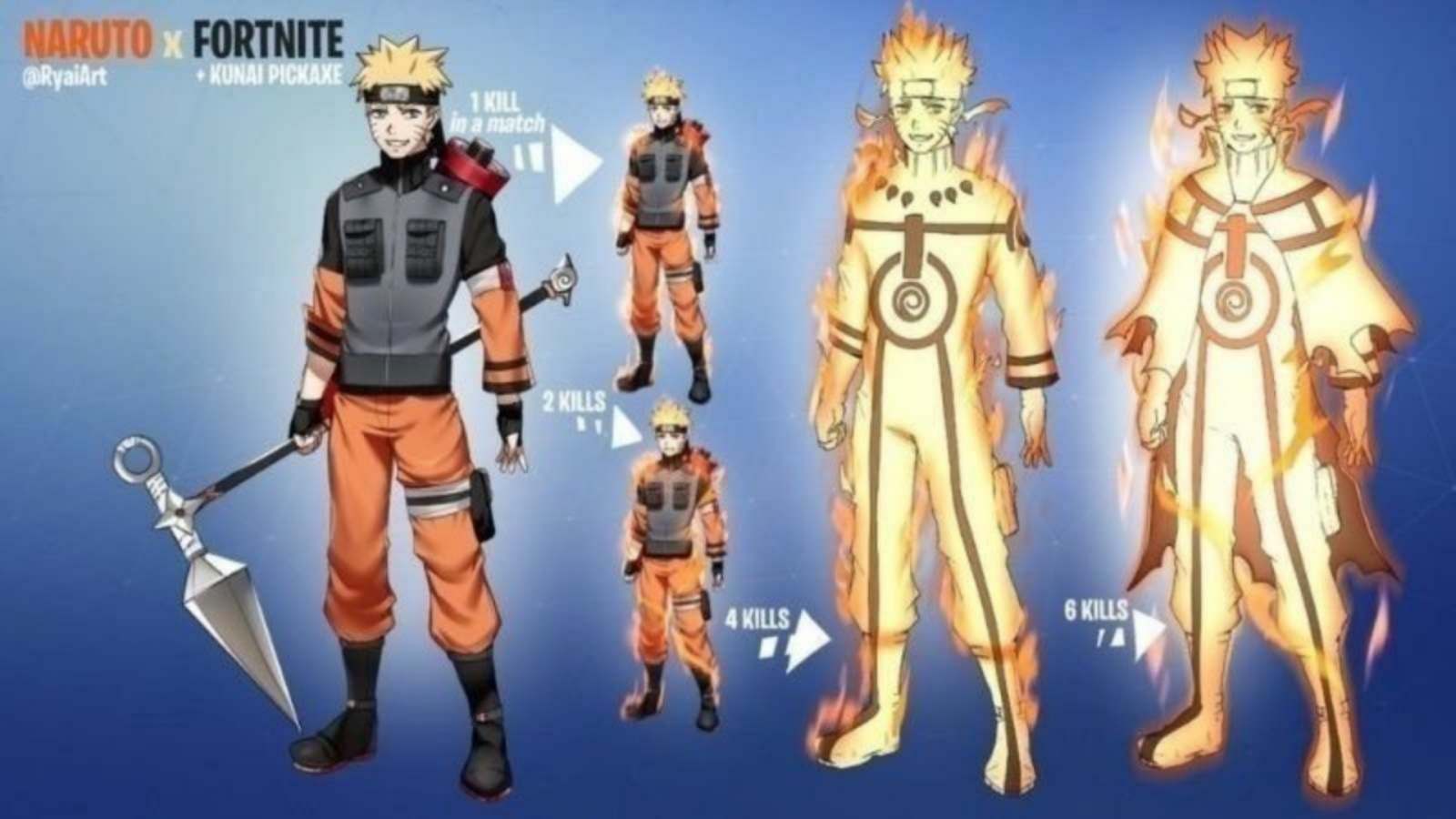 Naruto is the most popular mangas in the world and has had a huge fan base since its release. Naruto Uzumaki, a young ninja who strives to become the Hokage, is adored by fans all over the world. Naruto isn't the only collaboration that was set to introduce to the game. Other collaboration characters were also on the list such as The Bride from Kill Bill and John McLane from the Die Hard franchise, to name a few.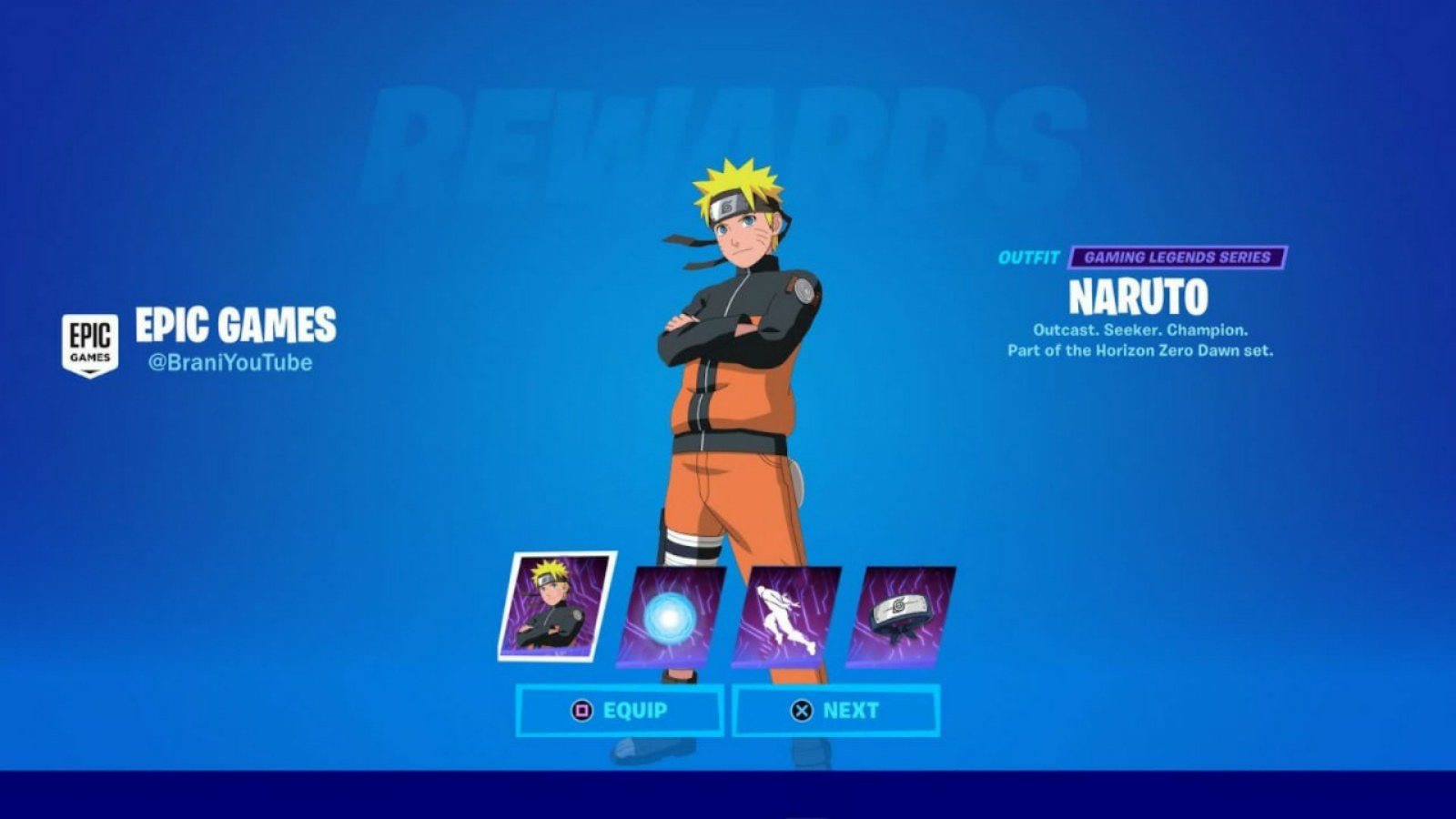 Based on several leaks on Twitter via data miners, Naruto is coming to Fortnite in Season 8 and will be launched in the game around November 4, 2021. Although the collaboration was set to come in Fortnite Chapter 2 Season 5, it didn't take place for certain undisclosed reasons.
---
Also Read: Red vs Blue, Creative Challenges and Crossover Events: Fortnite