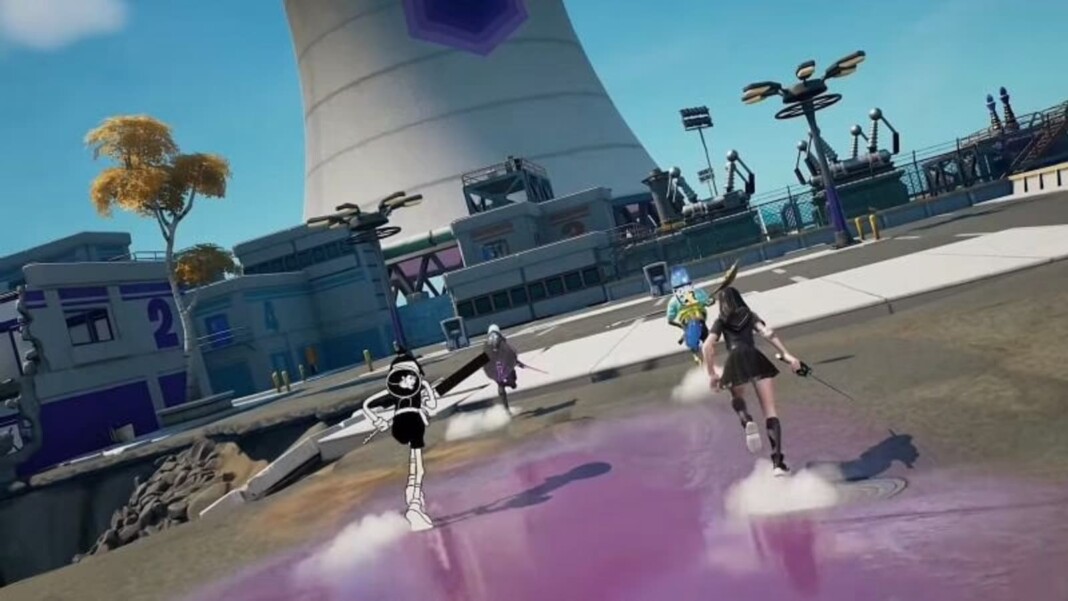 Fortnite Season 8 Cubed has been out for a few days now and is everything the payers have been wanting in the new season and more. Fortnite Steamy Stacks is a pretty known and important location on the map for many players. However, according to recent leaks, this place might undergo a change with the next upcoming update and even get destroyed. There might be more to cubes than just a shape in the new season of Fortnite, so let's talk about the changes in this season. The article talks all about the leaks suggesting changes arriving in parts of the map, like Steamy Stacks in season 8 Cubed.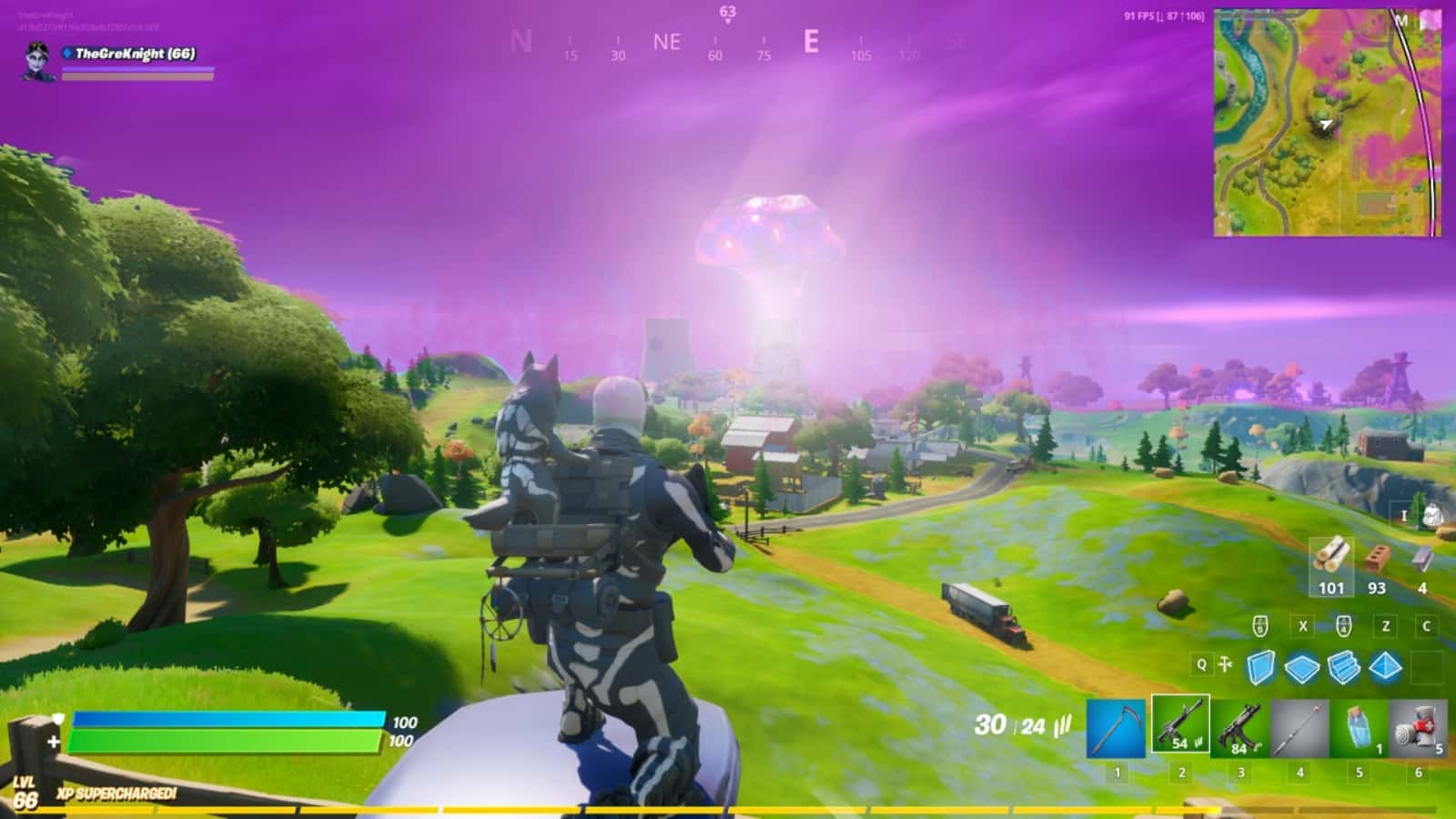 Related: Fortnite Season 7 Chapter 2: Upcoming Leaks, New Story Details, and More
Fortnite Steamy Stacks
A new season in Fortnite definitely means a new storyline as well as a new theme. Map changes are also speculated by many leakers after today's video from epic. The live event of Operation Skyfire has already taken place for season 8 to tie up loose ends in this season's storyline that made way for a brand new storyline. Epic recently released a short video on social media sites that explicitly spoke about loopers creating an army of their own. The regiment will be the ones to fight back against the Cubes and gamers have been given the power to choose their preferred weapons through a series of polls.
Epic Games have sneaked a peek at some upcoming changes that may happen on the island in the first significant update in the new "War Effort" video. "Steamy Stacks might change next update, they showed this version of it in the "War Effort" video that was uploaded 10 minutes ago!" HYPEX said in his tweet, speculating a massive change in the said location of the map.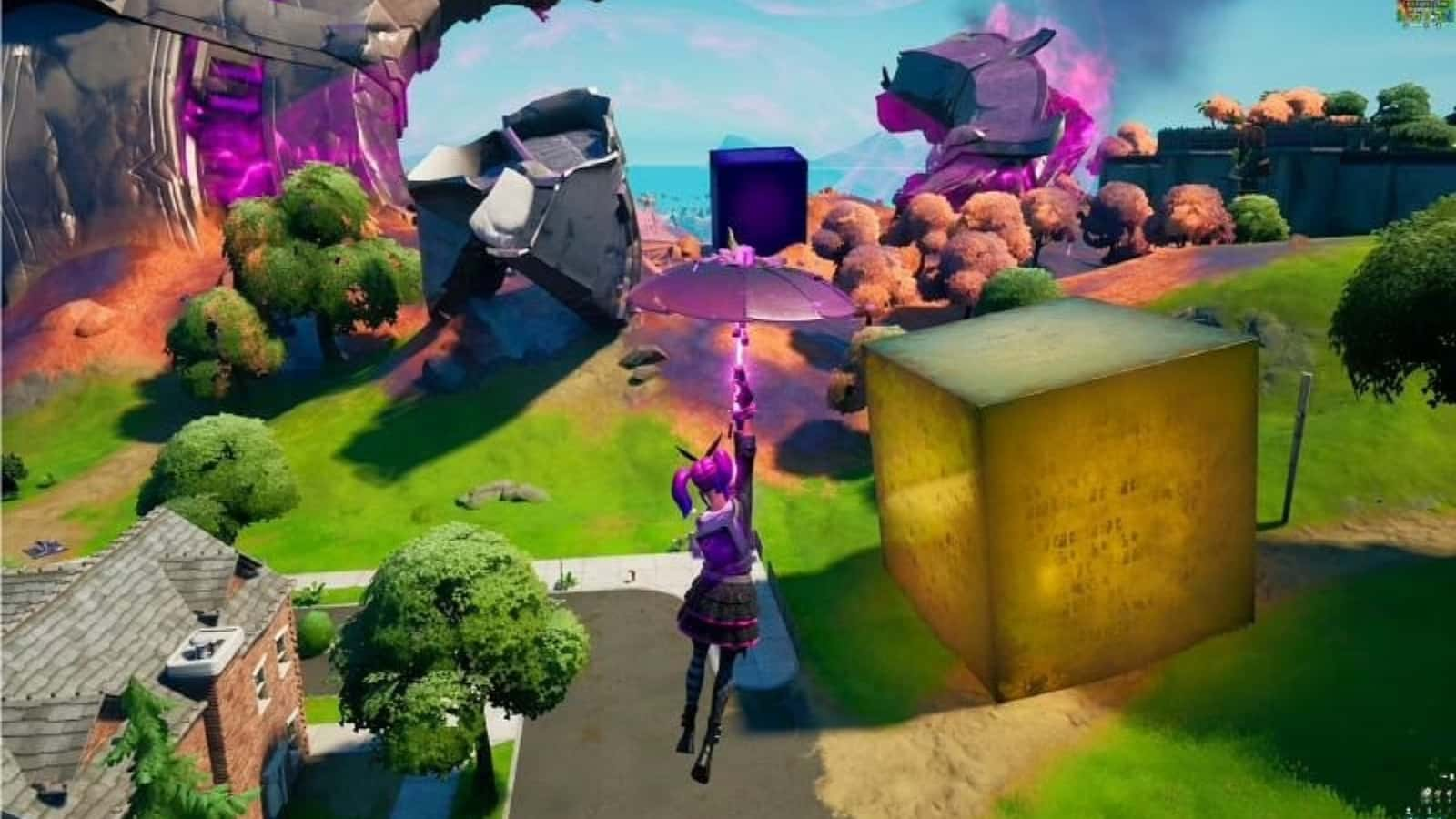 ---
Also Read: Red vs Blue, Creative Challenges and Crossover Events: Fortnite Season 6