Fortnite has received its latest locker bundle and Fortnite Trippie Redd Locker Bundle is the latest inclusion alongside many already existing bundles in the items shop. These locker bundles aren't as widely recognized as the icon series skins, but they do serve the purpose of having a collection after a certain character. The locker bundles contain cosmetics that these individuals prefer to use in a Fortnite game.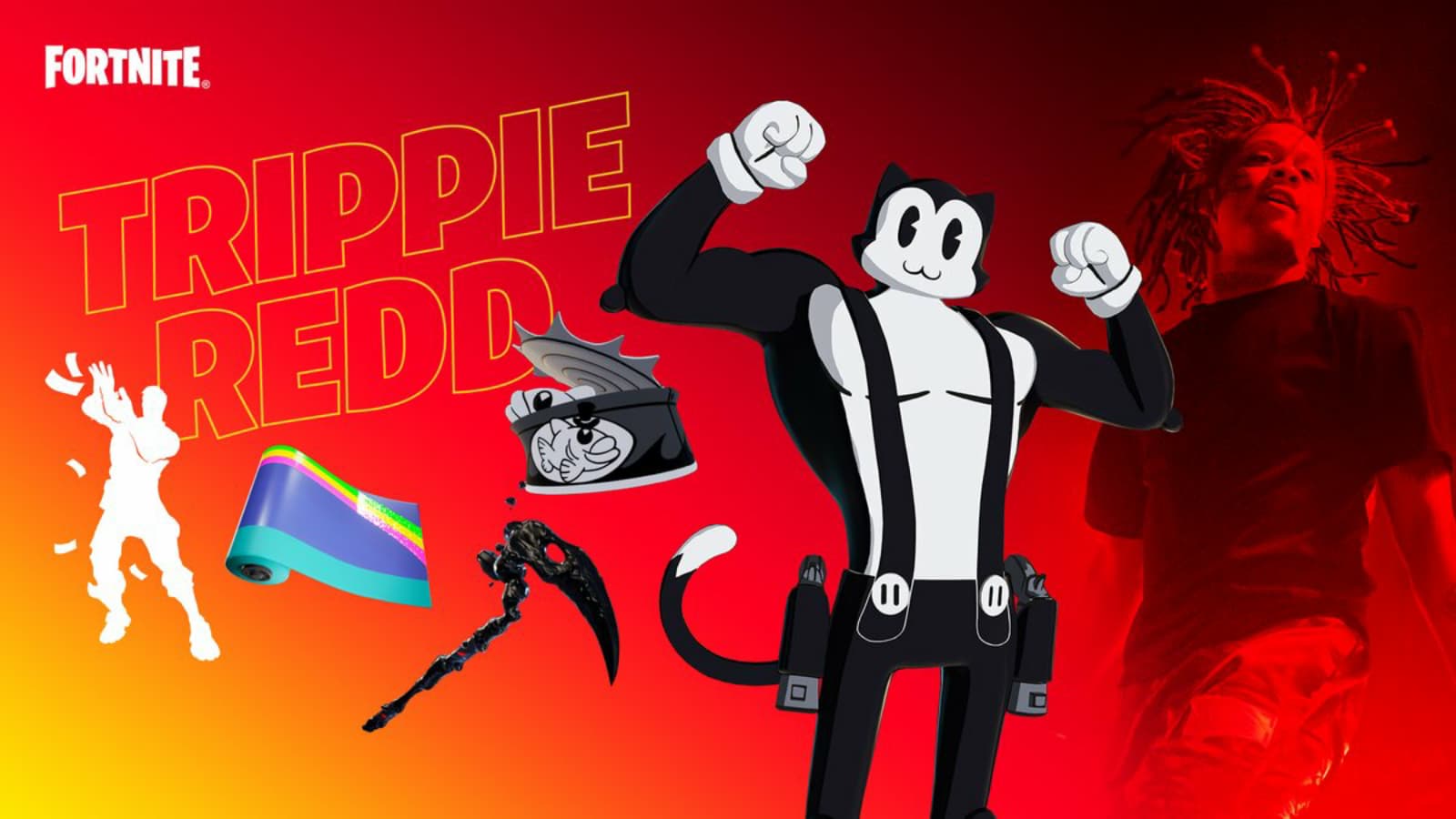 Related: Fortnite Season 7 Chapter 2: Upcoming Leaks, New Story Details, and More
Fortnite Trippie Redd Locker Bundle
Fortnite Trippie Redd Locker Bundle is an unreleased Rare Item Shop Bundle in Fortnite: Battle Royale. it contains Toon Meowscles, Toona Can, Squash & Stretch, Drop-In, Glitter Blaster, Chaos Scythe, and Make It Rain, all cosmetics that Trippie Redd picked out. It is a collection of 7 items in total.
Fortnite Toon Meowscles is a toon that is available in the Fortnite Season 6 item shop for 1400 V-Bucks, and players along with his skin and emote. It is a Rare Outfit, and although he was leaked before release, players are still all up for his cuteness. Following the game's version 12.30 patch, a new and mysterious vault keycard was found on the map which led to a secret vault.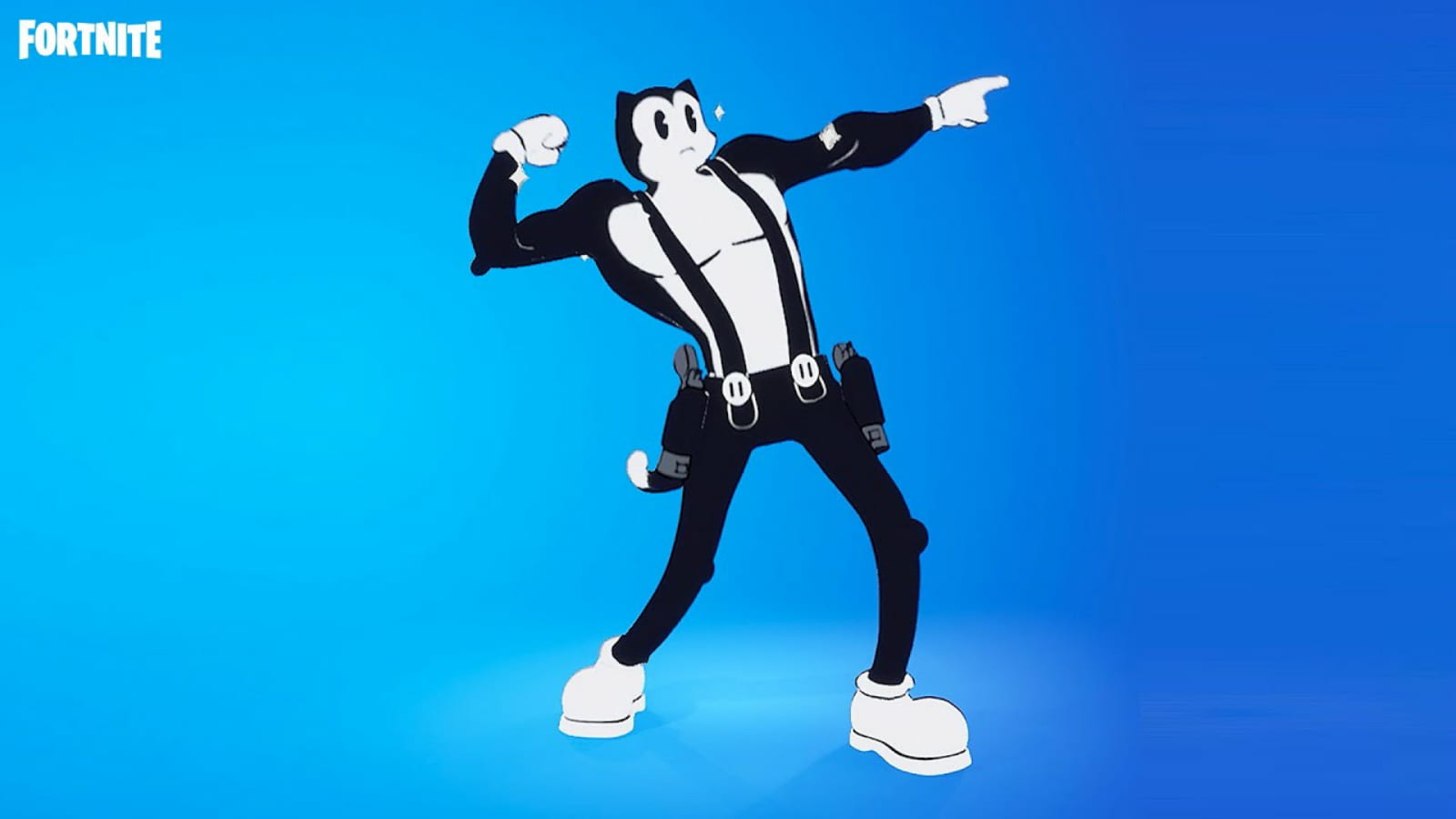 Trippie Redd's Locker Bundle is a Bundle. It was released on July 8th, 2021, and is currently available in the shop right now. It can be purchased from the Item Shop for 2,200 V-Bucks when listed. Trippie Redd's Locker Bundle was first added to the game in Fortnite Chapter 2 Season 7.
How to Get the Trippie Redd Locker Bundle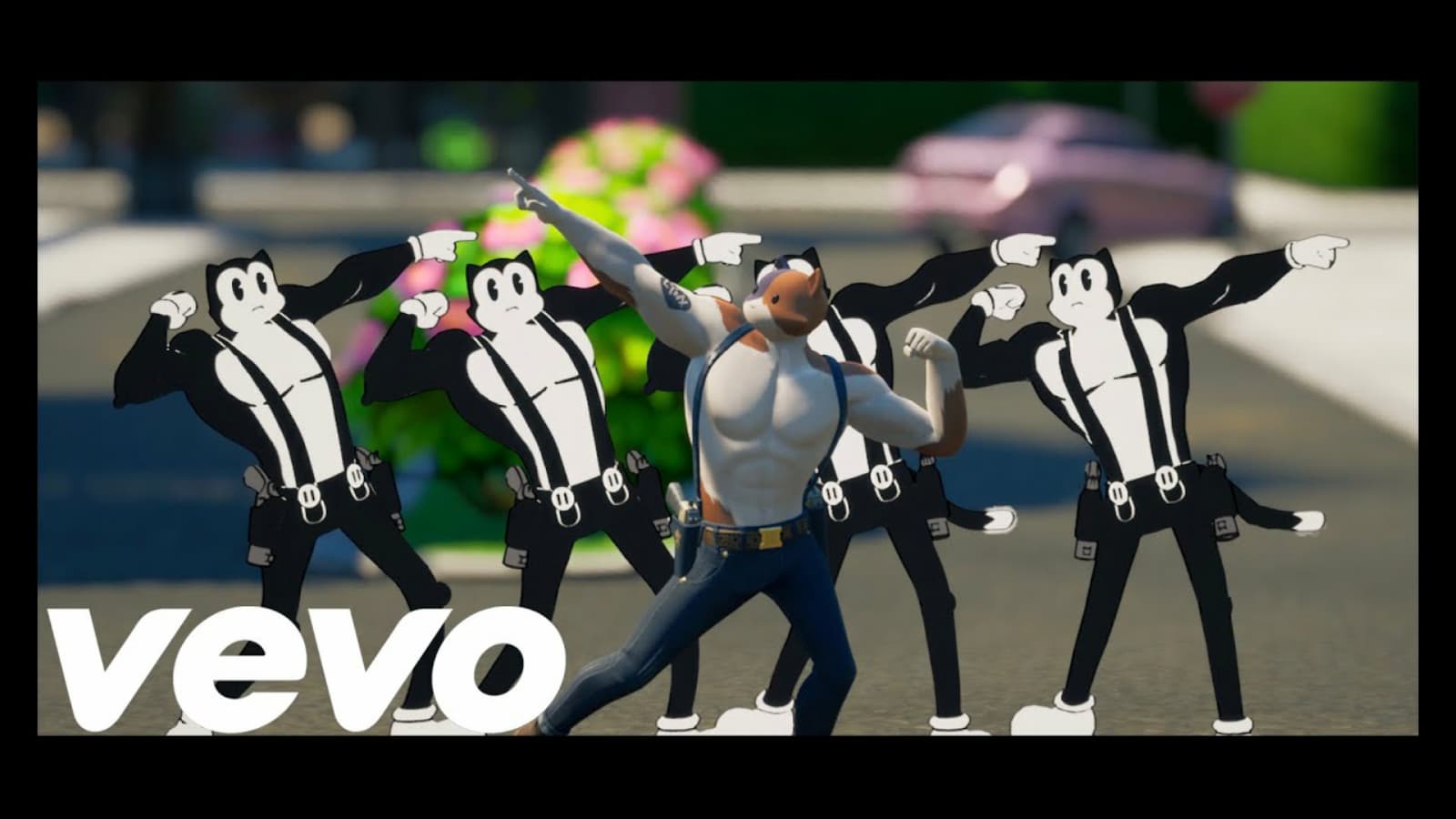 Trippie Redd's Locker Bundle can be obtained with V-Bucks when it is in the Item Shop. Cosmetics rotate in and out of the shop each day. Attachments are items that come with a cosmetic when it is obtained. It has 7 attachments as follows:
OUTFIT: TOON MEOWSCLES
EMOTE: SQUASH & STRETCH
BACK BLING: TOONA CAN
MUSIC: DROP IN
HARVESTING TOOL: CHAOS SCYTHE
WRAP: GLITTER BLASTER
EMOTE: MAKE IT RAIN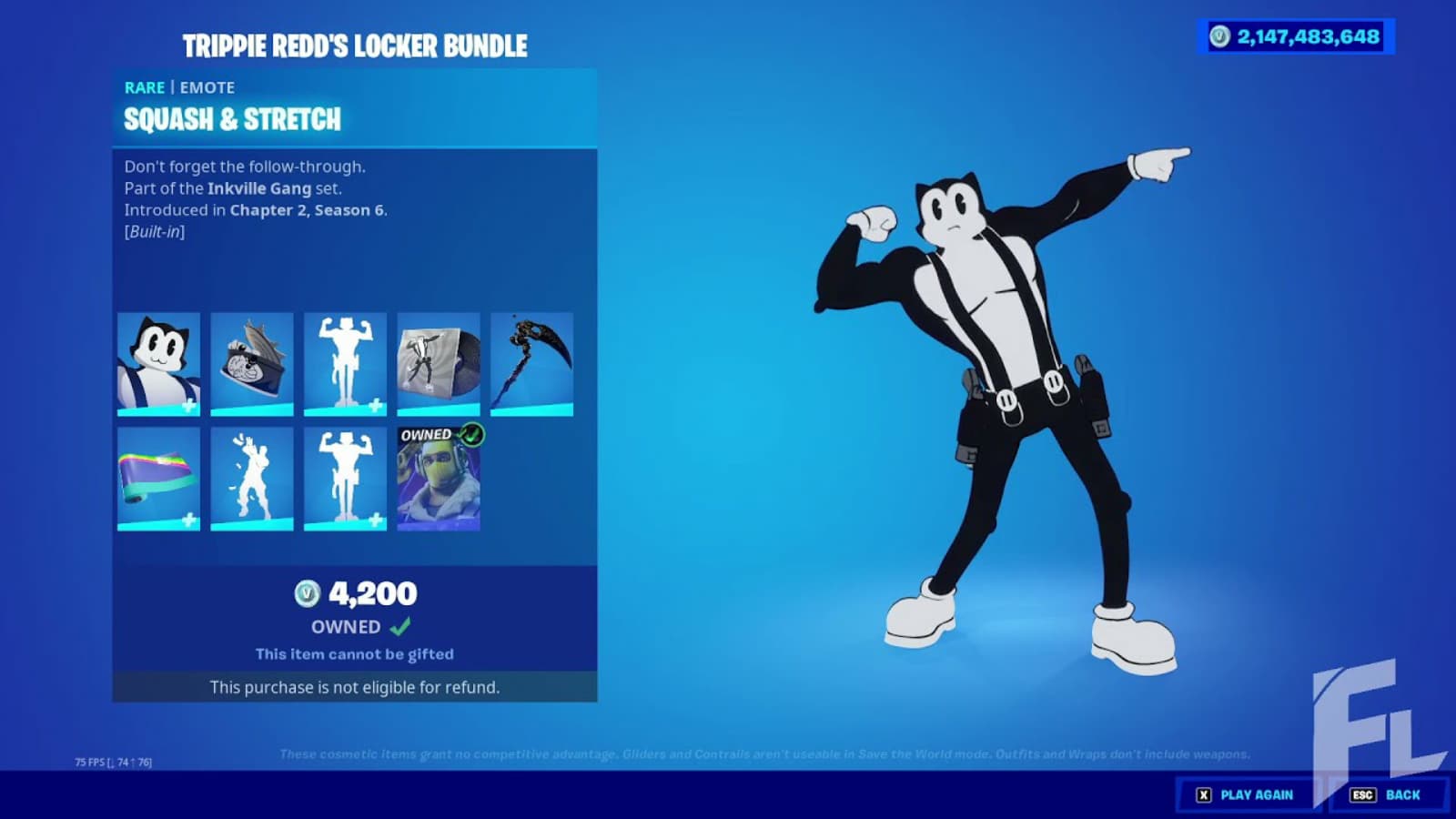 Meowscles can also be found in an unassuming cardboard box factory on the southeast corner of the map, and defeating him will yield the keycard. Meowscles is easy to take down since he is by himself with no weapons and players can easily defeat him. Meowscles' secret keycard is titled the Yacht Keycard.
---
Also read: Fortnite: 'Leave The Door Open' Emote Available Only For 500 V-Bucks