The 2021 marked a resurgence of Italian giants Scuderia Ferrari to the top of F1 following a P3 finish in 2021 constructers championship ahead of their mid table rivals McLaren becoming the best of the rest in season which saw absolute dominance of Red Bull and Mercedes. Ferrari was able to double the number of points 131 points in 2020 to 323.5 in 2021 virtue of five podium finishes in 2021. Ferrari is expected to have a title contending car in 2022 raising their rivals' eyebrows.
Helmut Marko, in a recent interview with AutoRevue, said he hopes the upcoming 2022 season will be tighter. He went on to say that he believes the balance of power will remain the same adding that team Ferrari maybe will take couple of wins home if they step up. He added that though Ferrari has done well with their engine last year same as of what they are doing with the e fuels constancy is key to win the championship.
"Hopefully it will be tighter, because in principle – when we're at full speed – the two of them [Mercedes and Red Bull] will have lapped the field," says Helmut Marko.
"But I think the balance of power will remain the same. Maybe Ferrari will take another step and win one or two races under its own steam," Helmut Marko said.
"The last step they took on the engine was clear, and from what you hear, they are also doing very well on e-fuels. But you need consistency throughout the year," Helmut Marko added.
Ferrari's racing director Laurent Mekies believes budget will be "biggest challenge" in 2022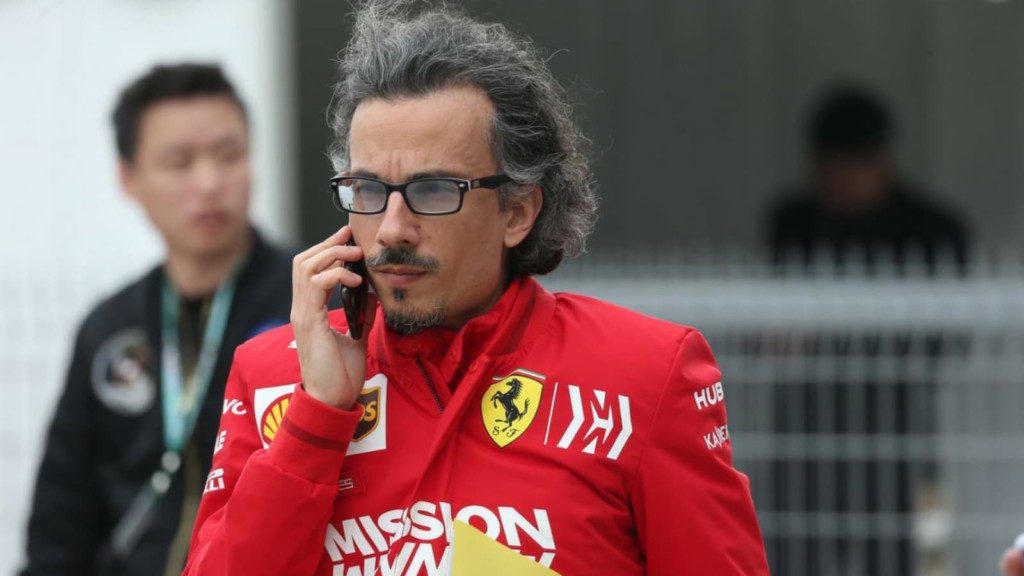 Laurent Mekies, the Ferrari's racing director believes that staying with in the budget will be one of the biggest challenges for the upcoming 2022 season. Laurent Mekies says that the budget cap will decide the mechanical or aerodynamic development. The Ferrari man went on say that everything will depend on how competitive the team is when compared to others adding that its important to not to run into any trouble in the beginning of the season as it will be bad for the further development.
"We will learn more and more about the cars, but we will also have to stay within budget. I guess we'll be one of the biggest challenges of the coming season," Laurent Mekies told Marca.
"Once it has been defined how much budget is available for aerodynamic or mechanical development, it goes to every department. The aerodynamicists will say: 'Well, with this amount we can make two or three development steps," Laurent Mekies said.
"But everything will depend a lot on how competitive your team is compared to the others. If you run into trouble around the beginning of the year and are forced to fix things, you will have to resort to resources that were originally reserved for Evo levels 2 and 3," Laurent Mekies added.
Also read: "An SUV faster than that" Tesla CEO Elon Musk drops a bold F1 claim