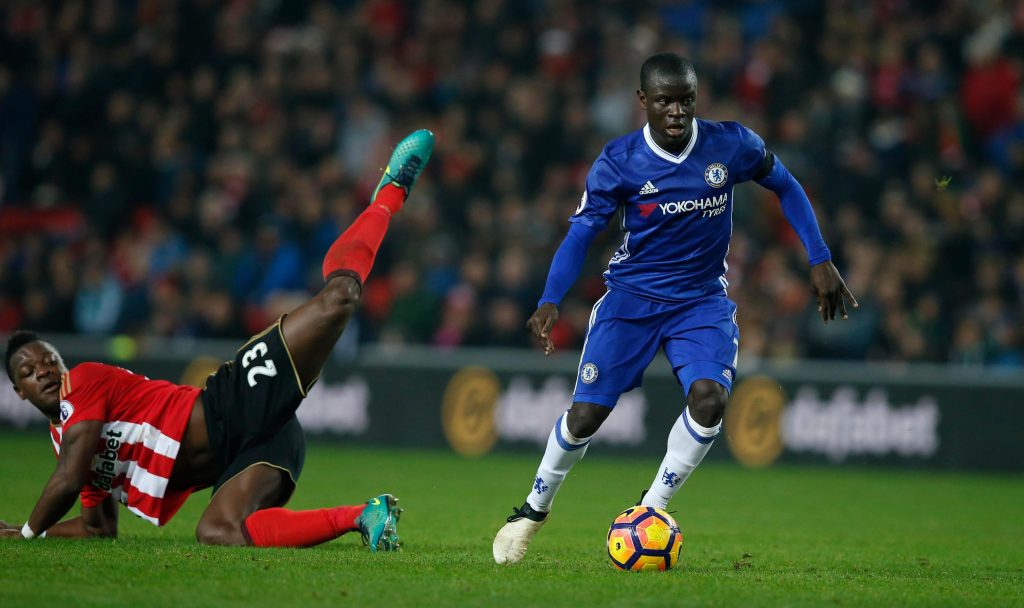 Chelsea manager Frank Lampard has said that he has full faith in midfielder N'golo Kante. The French midfielder put in a magnificent effort in the match against Newcastle United.
Back in his old DMF position, Kante has been given the freedom he needed- guarding the defense. He has shown that his natural position is the one to use him in.
I have full faith in N'golo Kante: Frank Lampard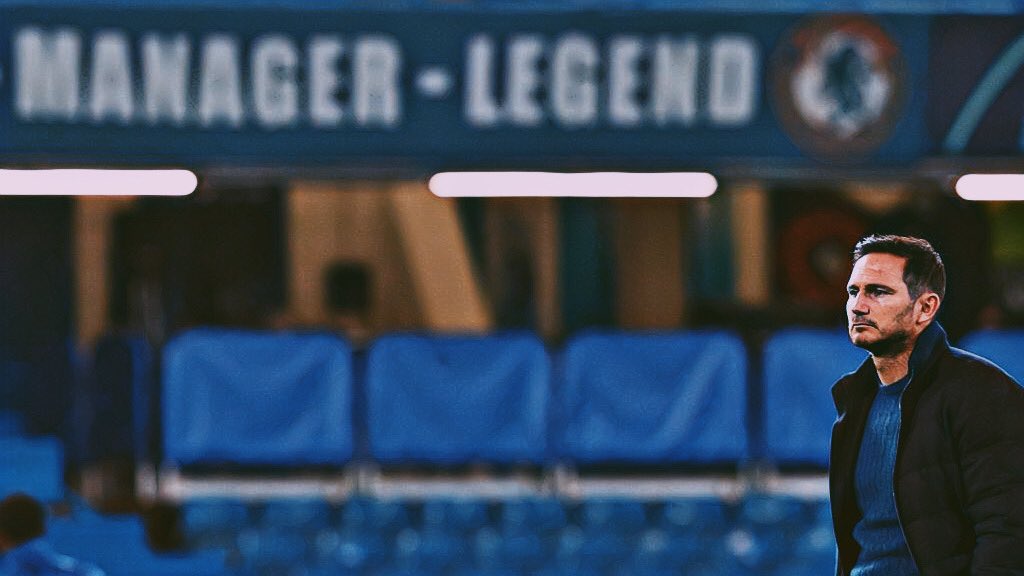 Chelsea cruised to a 2-0 win against Newcastle United in the Premier League and Kante was captaining the side. He made the most interceptions and tackles on the pitch.
Last year he missed 50 per cent of the games with injuries, he had a tough time for different reasons and we are working very hard on that to get him fit and fresh.
"Now we are managing his training and game time, but his levels of performances are really high.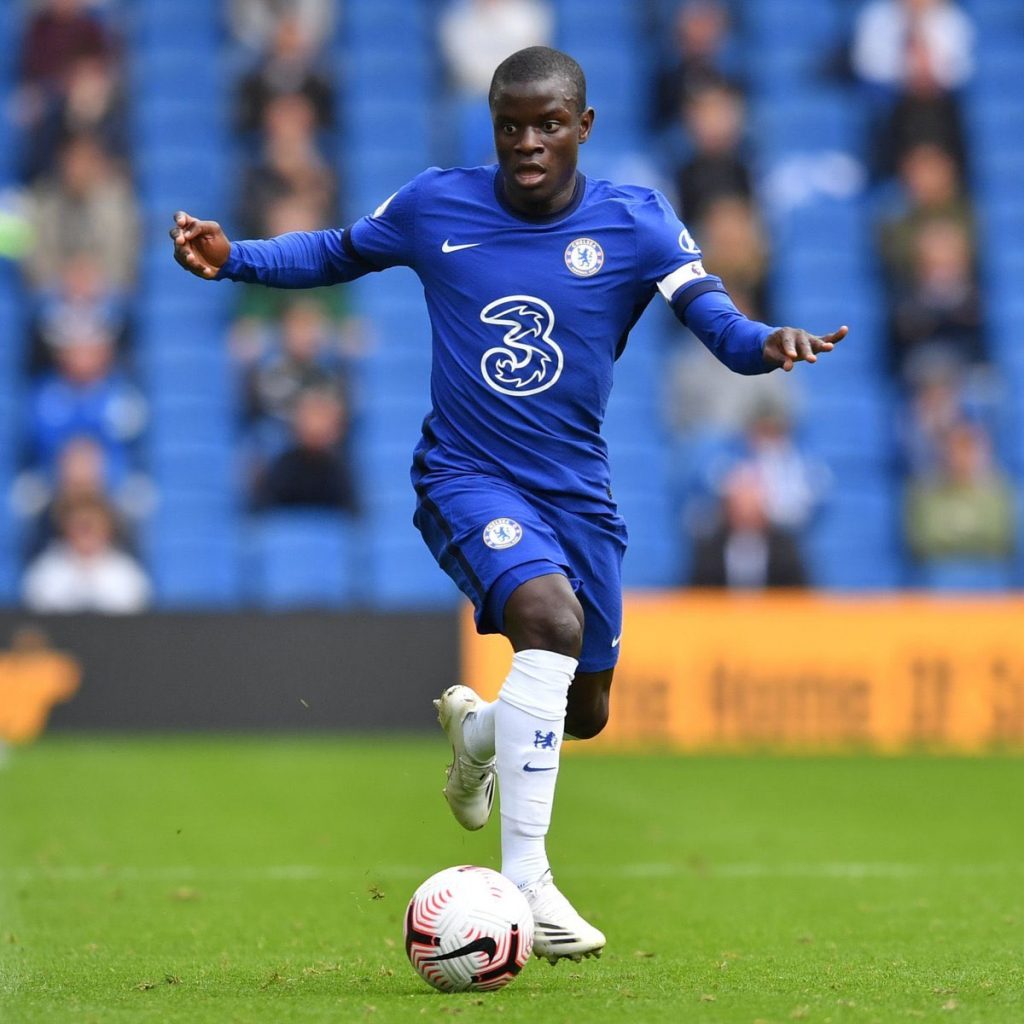 "I keep saying every time I get asked about N'Golo that I have so much faith in him and the top midfield player that he is in world football.
Moreover this season Kante in leading the stats when it comes to tackles and interceptions. The last time he did that he won the league with both Chelsea and Leicester City.
Maurizio Sarri used him in a much further forward toke and hardly gave him the chance to shine. However Frank Lampard has understood that the best DMF in the world should be used in his main position.
Also Read: The Top 3 players from Chelsea vs Newcastle United