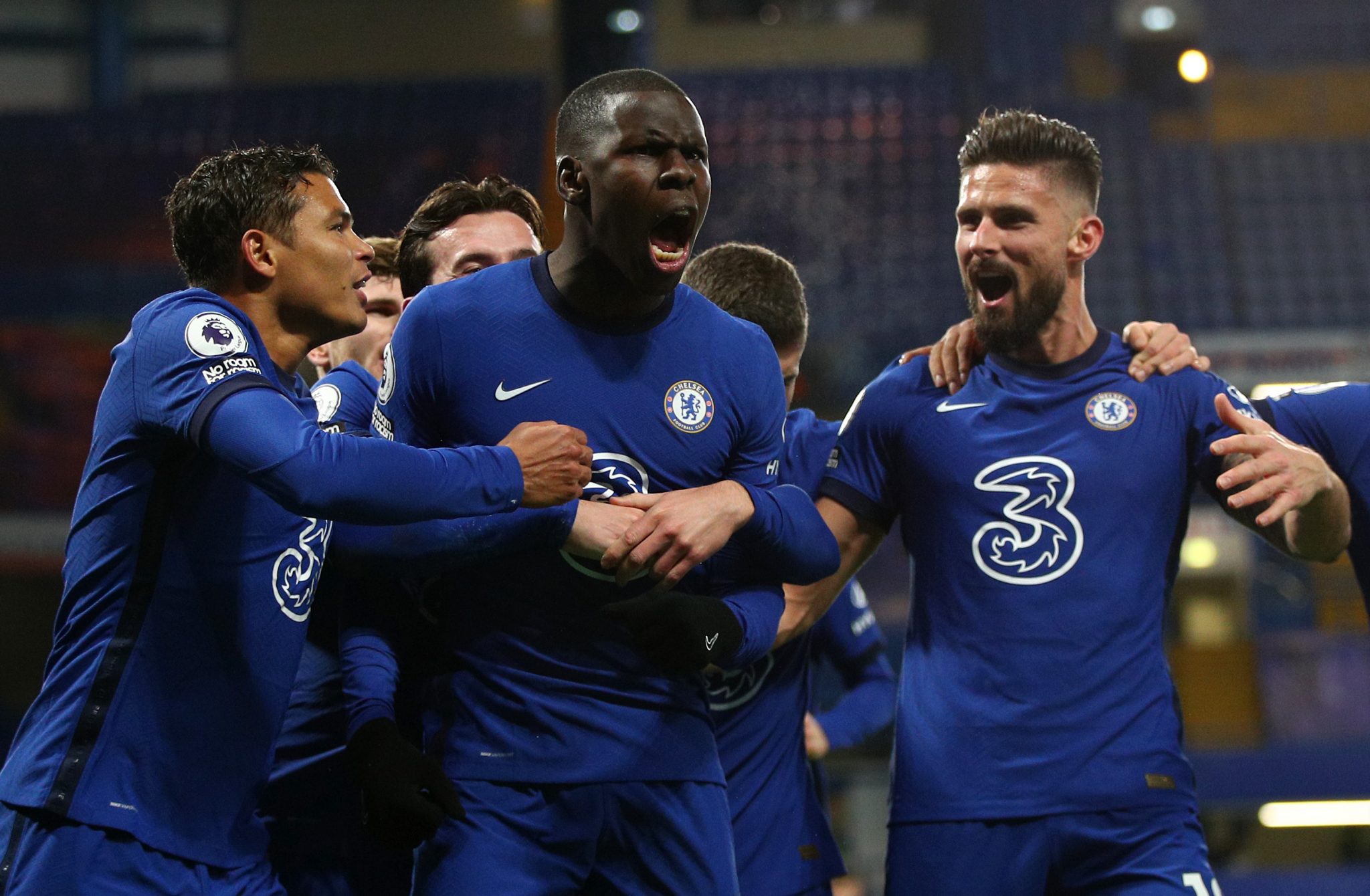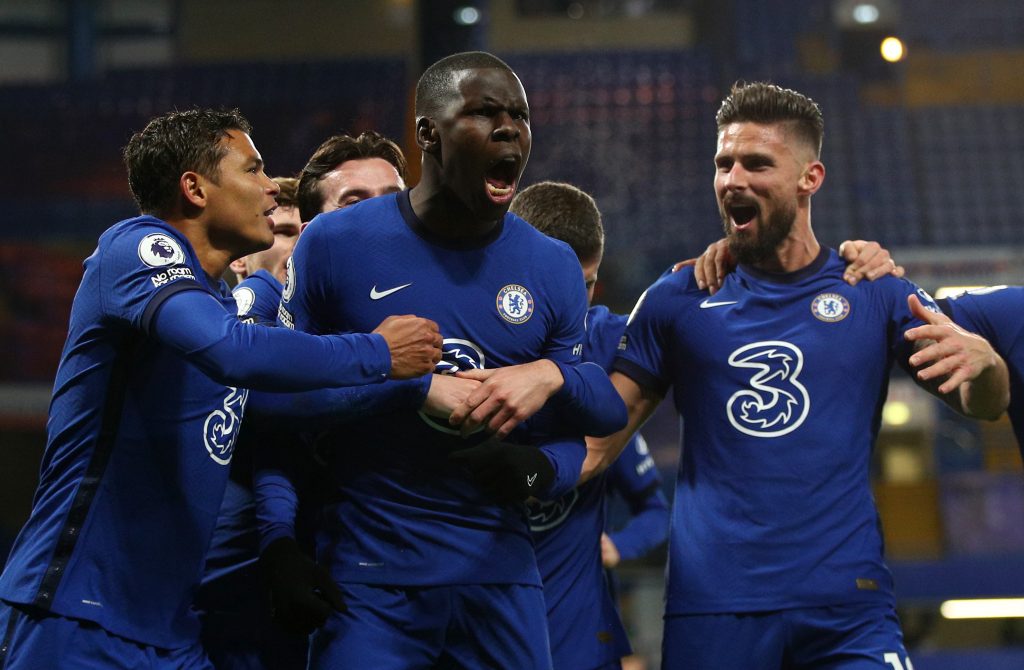 Kurt Zouma and Thiago Silva have been by far the best centre back pairing this season in the Premier League with Chelsea. The duo have been mighty impressive and have played like a wall for Chelsea.
Moreover Kurt Zouma is now chipping in with some crucial goals as well. Looks like Chelsea have finally found a John Terry replacement.
'He has confidence now: Frank Lampard on Kurt Zouma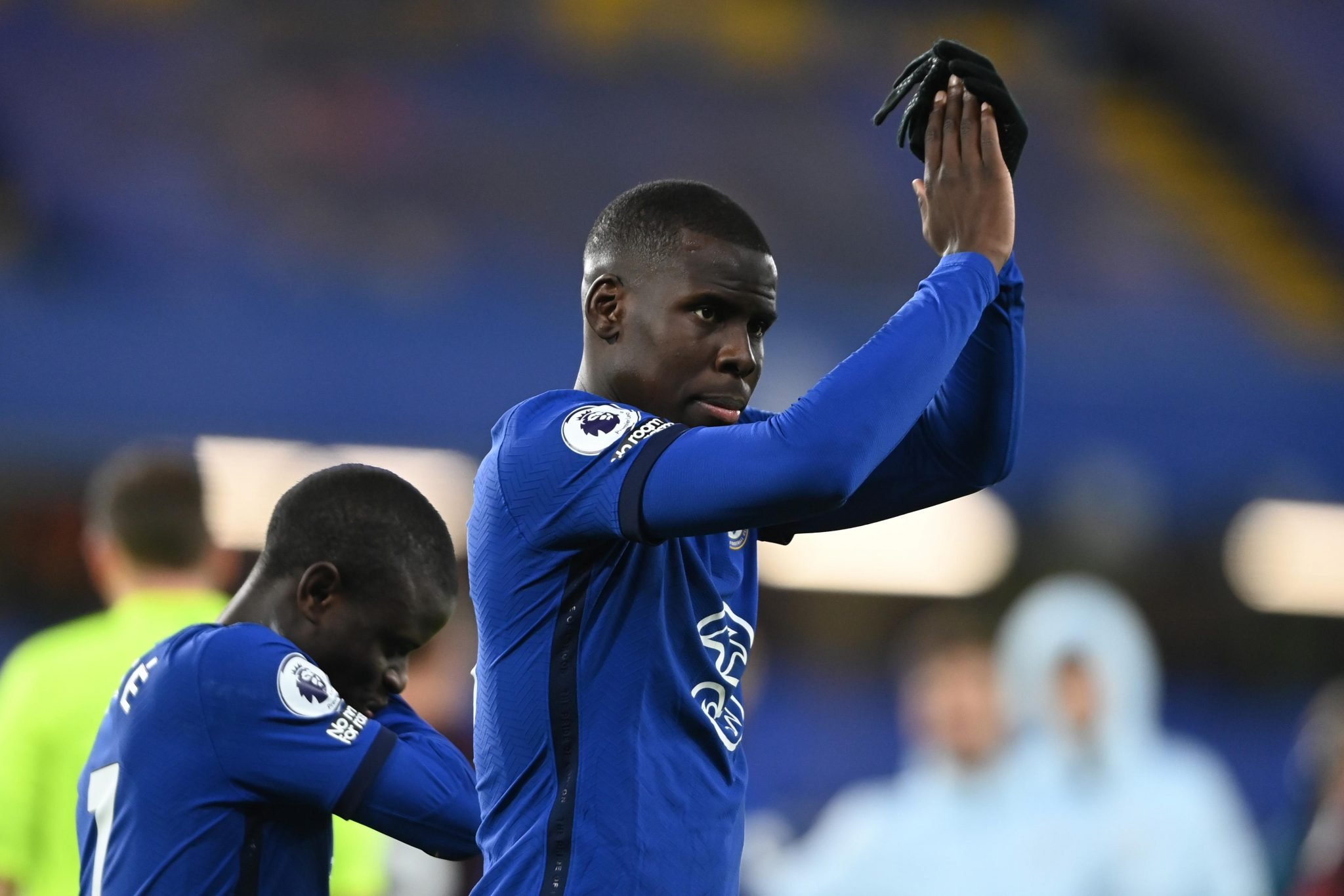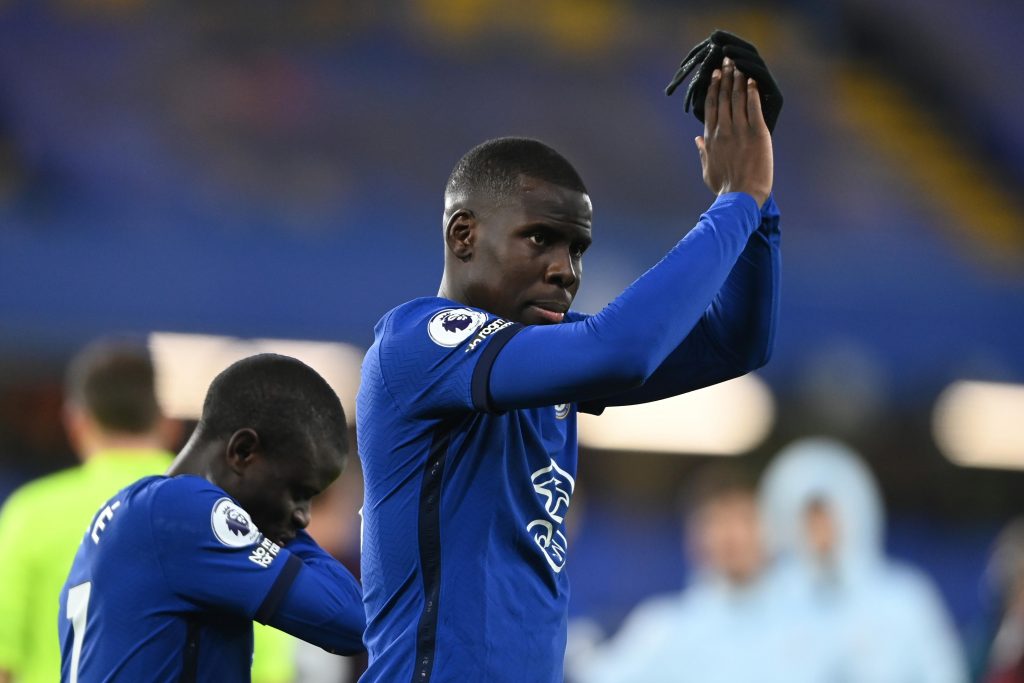 Zouma has already been more effective than he was before during any othe r season at Chelsea. Currently he's the best centre back in the league having the highest successful tackle rate plus the best successful headers won across Europe's top five leagues.
Kurt Zouma has already scored four goals this season and now has more than Pierre Emrick Aubameyang , Anthony Martial and James Rodriguez! He's currently Chelsea's joint top scorer as well.
Frank Lampard believes that what Kurt Zouma needed was a pump in of confidence. He says ziuma always had the talent and quality but not necessarily the confidence.
"He has always had the size and strength, and now you see him in all parts of the pitch really – aerially he is a real threat and he is doing his job. I think a lot of the individual improvement or development, he had injuries and because of how his career went, he has been out on loan a couple of times.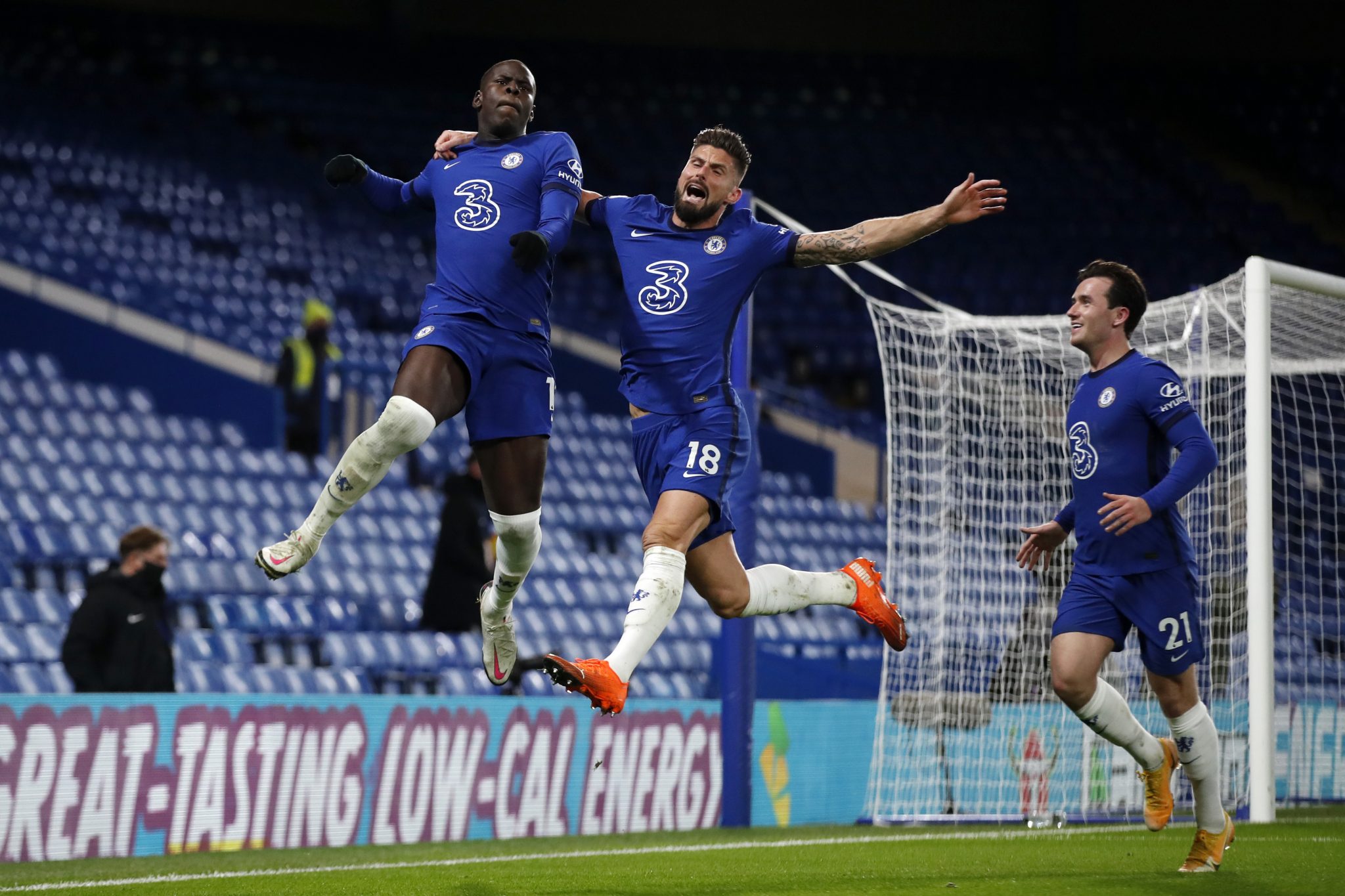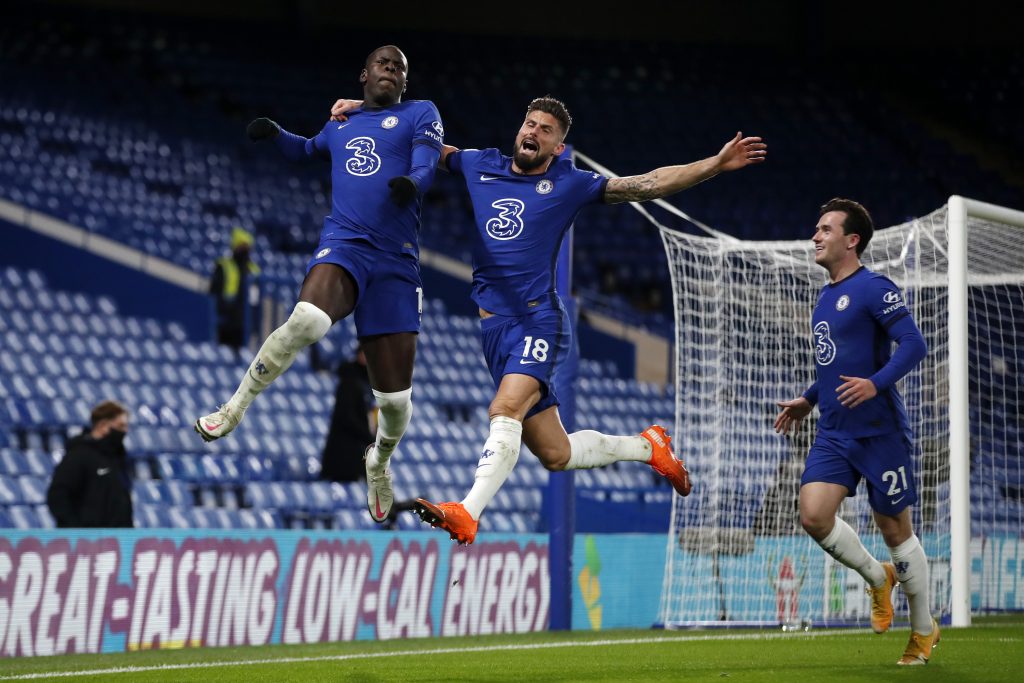 "He trains every day, he doesn't miss a day, he wants to do extras, he wants to work, he wants to do better, and those things to me are just absolutely fundamental to how players improve. And at the minute the level he is playing at week in week out is brilliant and long may it continue – he deserves it.
Lampard also stressed on the impact Thiago Silva makes and having him as a partner will make all the difference to Kurt Zouma.
Also Read | Tammy Abraham admits to getting advice from striker partner Olivier Giroud