Free Fire is waning away from the success of the OB26 update and now the latest patch OB27 is rumoured to release soon. With that there are rumours of a Free Fire new Pet Etzin.
Free Fire is a massively popular battle royale game published by Garena Games. The game has garnered a massive player base throughout the years since its release. The game is popular because of many features that it possesses. This is due to regular events, collaborations and much more.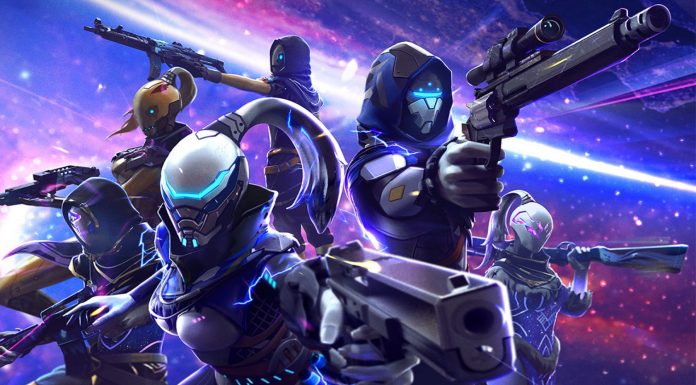 Free Fire also has some unique features in the game. One of the more important unique features are the inclusion of pets in the game. The pets in the game are simple, cute/cool companions for the players. Likewise, these pets will accompany the player onto the battlefields.
Pets in Free Fire provide simple buffs to the player. These can either be sustain, aggressive, defensive and much more. These buffs can be game-changing if used right on the battlefields. The OB27 update is looming on the top and we take a look at the Free Fire new Pet Etzin.
Free Fire OB27 update and new features
The OB27 updates are looming on the top of every Free Fire player and they are expecting it as soon as possible. The release for the update is probably sometime in April.
Related: Free Fire Titan Dice 2021: Free Fire x Attack on Titan Collaboration Weapons
With the announcement of the update, players have been digging to get new features about it. There is a current leak about the Free Fire new Pet Etzin which will make its way into the game.
Free Fire new Pet Etzin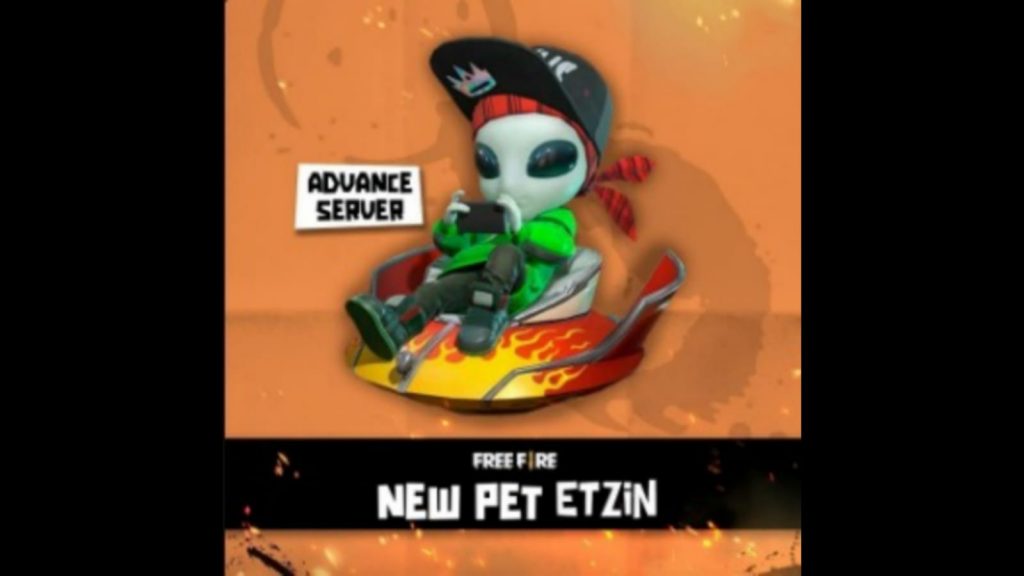 The Free Fire new Pet Etzin is themed after a otherworldly alien. The alien is seen wearing a Cap and bandana and riding a UFO. Unfortunately, the abilities of the pet aren't fully know as of yet.
However, the pet is on the Advanced Servers and will definitely be in the OB27 update.
Players can expect many other new features such as a new character, cosmetics and much more.
Also read: New Titan Attack Mode In Free Fire: All You Need To Know