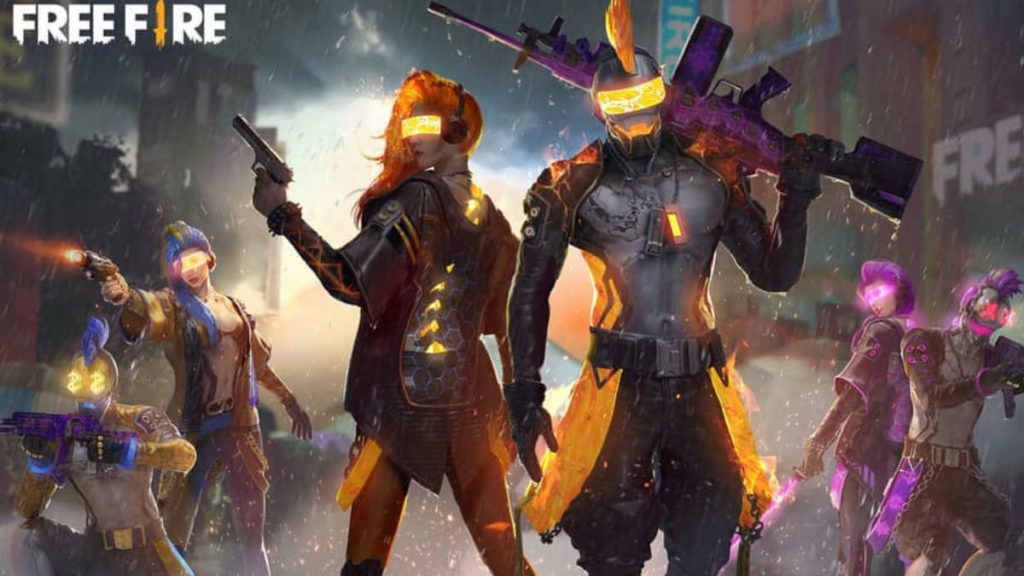 Free Fire is one of the most popular battle royale games in the market right now. Likewise the game has garnered a massive player base throughout the globe. Nicknames are the identity of a player. Like all other games, players can set a unique name to make their identity unique and attractive. However the normal keyboard doesn't have the necessary designs or creative tools that players may desire. Players may wish to add more stylish and flairs to their nicknames. Therefore in this article we take a look Free Fire stylish nicknames for 2021.
Nickfinder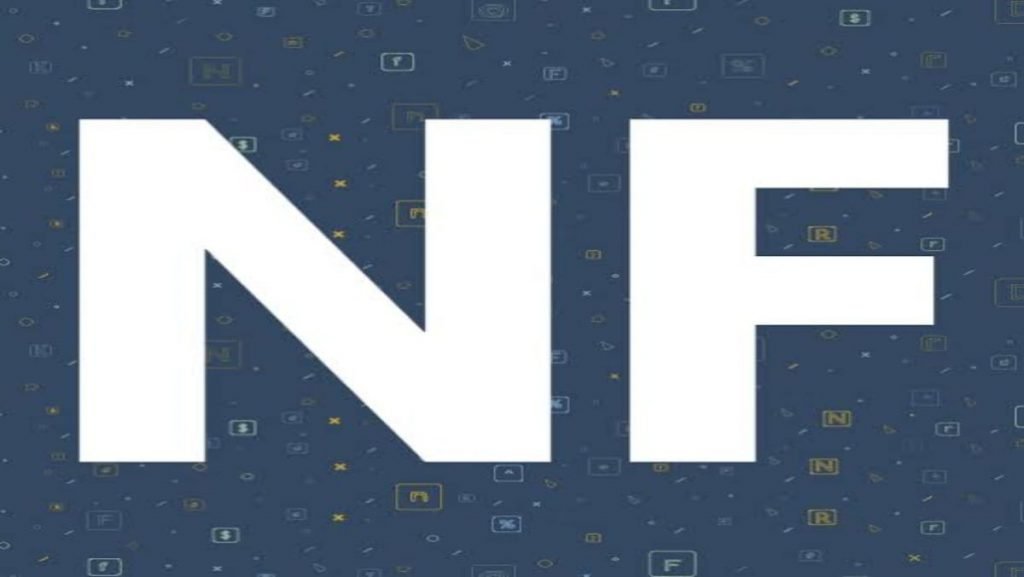 Nickfinder is a very useful website for finding cool and unique nicknames. Free Fire nicknames are the identity of the player. Therefore players wish to acquire creative and stylish nicknames for themselves. This is a third-party website that lets players easily copy-paste the names. Many famous personalities are known for their special usernames and are thus very important.
Free Fire stylish nicknames for 2021 are:
꧁༺₦Ї₦ℑ₳༻꧂
꧁☆☬κɪɴɢ☬☆꧂
꧁༺J꙰O꙰K꙰E꙰R꙰༻꧂
꧁ঔৣ☬✞𝓓𝖔𝖓✞☬ঔৣ꧂
꧁༒☬☠Ƚ︎ÙçҜყ☠︎☬༒꧂
꧁༒☬₣ℜøźєη•₣ℓα₥єֆ☬༒꧂
꧁༒☬ᶜᴿᴬᶻᵞkíllє®™r☬༒꧂
꧁☆κɪɴɢ☆꧂
꧁༒☬ℜ؏αᏞ_ᏦιηGs☬༒꧂
꧁༺₦༏₦ℑ₳༻꧂
༺Leͥgeͣnͫd༻ᴳᵒᵈ
☆꧁༒ ☬S.H.I.E.L.D ☬༒꧂☆
☬ᶜᴿᴬᶻᵞkíllєr☬
『ᴹᵛᴸ』•Ҟモれ乙Ö࿐
꧁༒•P£R$£B∆Y∆•༒꧂
◥꧁དℭ℟Åℤ¥༒₭ÏḼḼ℥℟ཌ꧂◤
★꧁༒☆•฿ŁȺℂ🅺ⲘȺℂ•☆༒꧂★
꧁༒Ǥ₳₦ǤֆƬᏋЯ༒꧂
꧁§༺₦Ї₦ℑ₳༻§꧂
✞ঔৣ۝Ðivâgar۝ঔৣ✞
꧁•ⓒⓗⓐⓢⓟⓔⓡ•꧂
꧁༒Sa̶d̶B∆Y༒꧂
꧁☬༒ᴹⁱᵍᵘᵉˡ༒☬꧂
꧁☆☬ ⓋⒾⓇⓊⓈ ⒻⓇⒺⒶⓀ ☬☆꧂
꧁☆•[ҎƦƟ]ҎȽɅȲȄƦ•☆꧂
Sᴋ᭄Sᴀʙɪʀᴮᴼˢˢ
꧁☆☬FRĘĘFÎRĘ☬☆꧂
꧁༒☬sunny☬༒꧂
꧁•☬₣ℜøźєη•ᴵᴰ☬•꧂
꧁Êž~ᴵᴰLeͥgeͣnͫd☬꧂
How to set Free Fire stylish nicknames in your account
Here's how to set the Free Fire nickname in your account:
Firstly players need to copy any of the nicknames in the list above. Then players need to paste the name in their change nick name box.
Alternatively player can visit the Nickfinder website. To do so click here.
Players can copy paste the name by left clicking on it and then paste it in the nickname box in Free Fire.
(Note: Players can only change their nickname once for free. Any attempts after that costs diamonds.)
Also read: Best Guild Names in Free Fire for 2021: A complete list