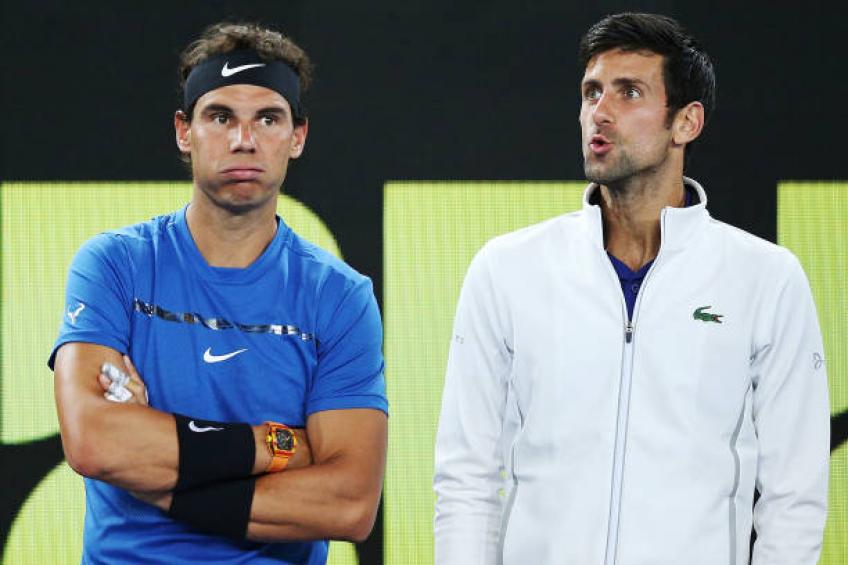 French Open 2020 is coming at its business end and we can all witness an epic showdown between World No.1 Novak Djokovic and 12-time champion at Roland Garros, Rafael Nadal, provided if both the players win their respective semifinal matches. Djokovic will face 6th-seed Stefanos Tsitsipas, whereas Nadal will go up against 12th-seed Diego Schwartzman in the semis.
For the unknown, French Open 2020 is taking place away from its traditional time of May-June due to the COVID-19 pandemic. This has resulted in tournament being played in extremely cold weather, with mercury dipping to single-digit even during the daytime. In such conditions, tennis great John McEnroe has backed Djokovic to do well against Nadal if at all they meet in the final.
Trying to catch Federer and Nadal, so Djokovic has put a lot of pressure on himself: John McEnroe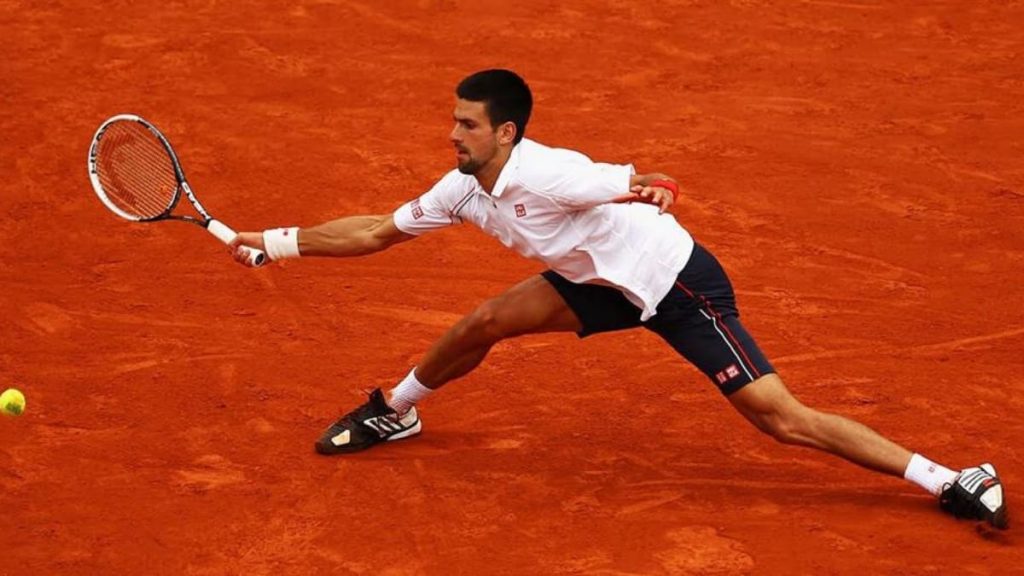 It is evident that Nadal has looked more fluent at Roland Garros than Djokovic. The Spaniard is yet to lose a set while Djokovic dropped his first set of the tournament in the quarters against Pablo Carreno Busta and was even forced to take a medical timeout. Even after this McEnroe has backed Djokovic simply because of the weather conditions prevailing in Paris, France.
"These conditions are rough and they're playing best of five sets. You're going to have aches and pains. There's no two ways about it, there's no way you can say that isn't going to happen. More importantly to me is not that he had a stiff neck but that he got through it, he's going for a Slam and if he goes and plays Rafa in the final, which is what most people think will happen, these conditions are absolutely perfect for him to play Rafa," said McEnroe talking at Eurosport, looking optimistic of the Serb's chances.
McEnroe further added that Djokovic looks in a lot of pressure to catch his rivals on the race of winning the most number of Grand Slams. "We've talked throughout the tournament about how cold it is there, so that's an issue. You could see that it appeared to be bothering him, the arm, his neck. The other part of it is the pressure. He's trying to catch Rafa and Roger so he's obviously put a lot of pressure on himself. To me, the outcome was never in doubt unless he literally stopped playing," said McEnroe.
Currently, Nadal is at 19 whereas Djokovic is on 17 in terms of number of Slams won. One more for Nadal and he will come on terms with Federer, while if Djokovic wins he will close the gap on Nadal and Federer. So this has surely led to a humdinger of a finale this Sunday, if at all Nadal and Djokovic meet and you can bet to be a historic match.
Also Read: "Normally, you'd go with Rafa but Novak this year has been…" says John McEnroe