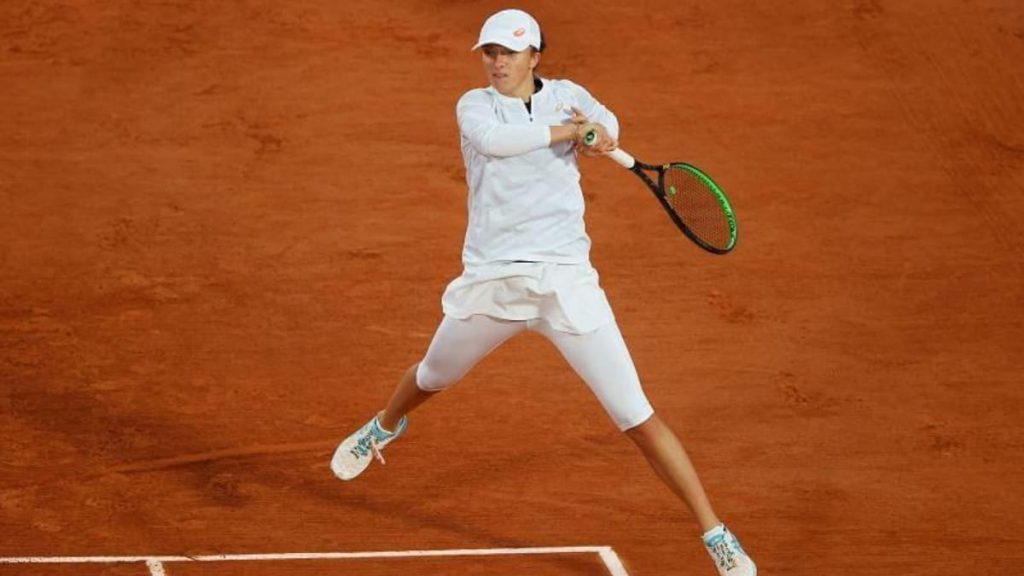 19-year-old Iga Swiatek just reached the semi-finals of the French Open 2020. She is the first Polish woman to reach the French Open semi-finals since Jadwiga Jedrzejowska in 1939.
She also sports a forehand which is faster than none other than Rafael Nadal. What are winners for most, are average groundstroke speeds for this 19-year-old.
To advance to the semi-finals of a Grand Slam for the first time, Swiatek defeated Martina Trevisan 6-3, 6-1. Nadal was scheduled to play on Philippe Chatrier against Jannik Sinner after the conclusion of Swiatek and Trevisan's match.
Alluding to the match delays that had taken place that day, right after her on-court interview ended, Swiatek asked, "Is Rafa still going to play?"
Also Read: French Open 2020: This teen's forehand speed is faster than that of Rafael Nadal
Iga Swiatek reveals that Rafael Nadal is her favourite player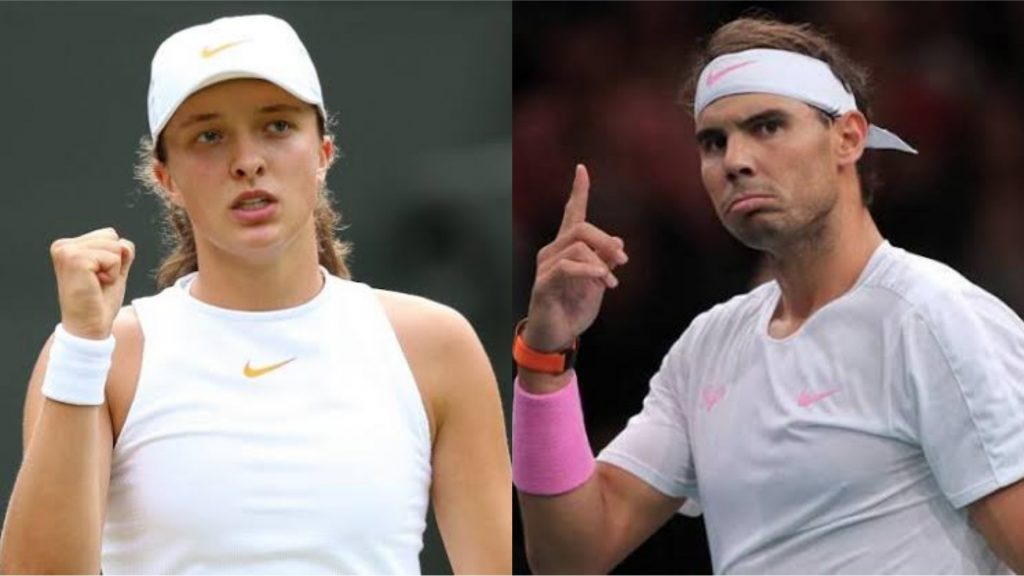 This trail-blazing youngster disclosed that she had grown up admiring Rafael Nadal and had shaped her game after his.
In her Roland Garros Press Conference, she revealed, "He (Rafael Nadal) is my favourite player. He was the only player I watched when I was younger."
She then proceeded to wish Nadal the best of luck. "So, yeah, I really like him. I just wish him the best and I hope he's gonna get another French Open this year," she added.
The Spaniard is just 2 steps away from taking home his 20th Grand Slam title. These 2 steps, however, will be the biggest challenges that he'll face in this tournament. First off, Nadal is set to clash against Diego Schwartzman on 9th October.
Swiatek herself is going to battle against Nadia Podoroska in the semi-finals later today.
Also Read: French Open 2020: Rafael Nadal vs Diego Schwartzman Preview, Head-to-Head, Prediction for Roland Garros