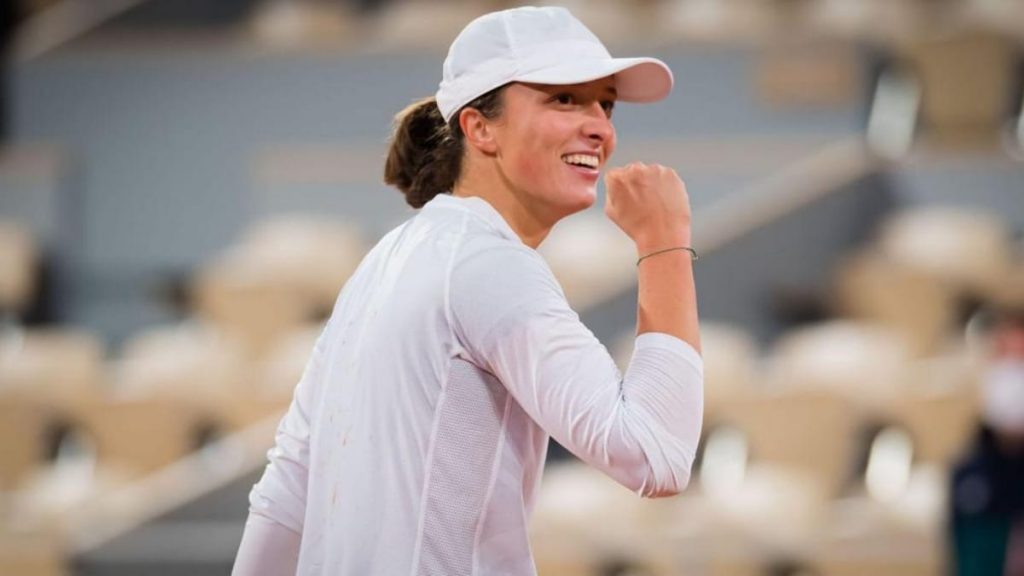 19-year-old Iga Swiatek just reached the semi-finals of the French Open 2020. She is the first Polish woman to reach the French Open semi-finals since Jadwiga Jedrzejowska in 1939.
Swiatek produces a powerhouse performance each time she is on the court. With a mature and respectful persona on the court, she has produced a spectacle for the viewers of this sport.
The 19 year old commands a forehand more powerful than the King of Clay, Rafael Nadal.
She stated earlier that if she couldn't succeed in tennis, she would quit and go to university. After making this statement, she proceeded to defeat Grand Slam champion Simona Halep in straight sets.
Also Read: The rise of 19-year old Jannik Sinner and his chances against Rafael Nadal
Iga Swiatek's Dream Run at Roland Garros 2020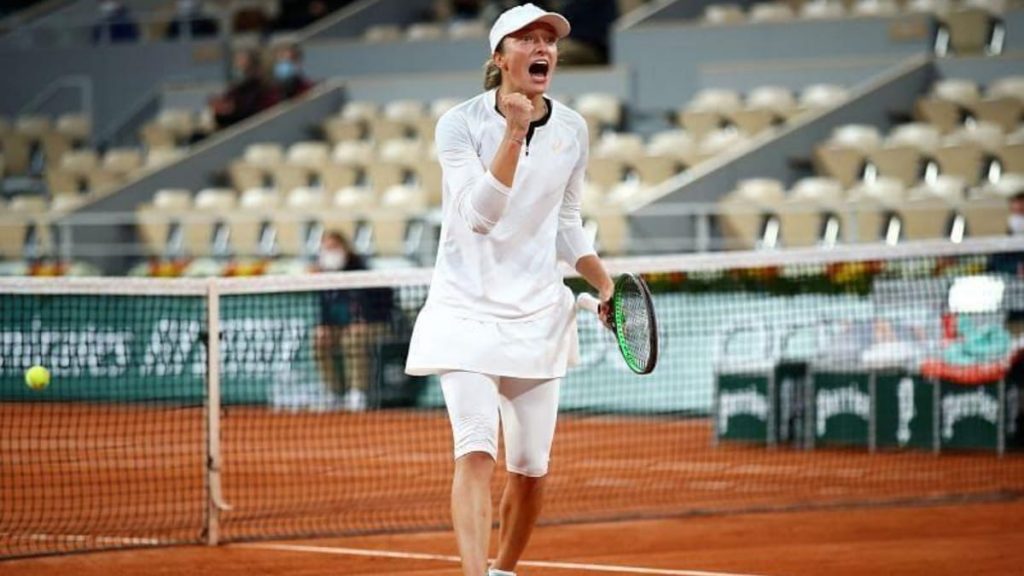 The Pole downed some of the biggest names in tennis on her way to the semi-finals. She dominated the tournament favourite and the No.1 seed Simona Halep in the 4th round. She defeated Halep 6-1, 6-2. 
Swiatek hasn't lost more than 5 games in a single match. She vanquished Martina Trevisan in the quarter-finals 6-3, 6-1.
In her Roland Garros press conference, the youngster said, "It was pretty hard at the beginning because it was hard to get used to the conditions. But I'm pretty happy with my performance."
Along with making it to the round of 4 in the singes category, Swiatek is also making waves in the doubles. She is through to the doubles quarter-finals with American partner Nicole Melichar.
Iga Swiatek's Style of Play Analysed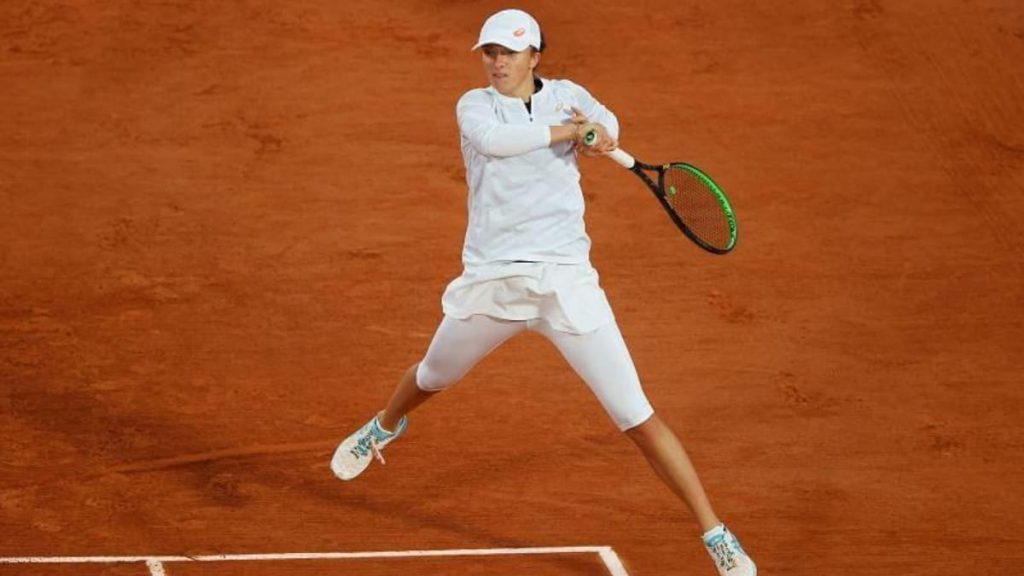 Swiatek has the 5th highest speed of any player left in the tournament. She is ahead from the likes of Rafael Nadal.
The stats of the Roland Garros tournament show that Swiatek hits her groundstrokes at the same average speed as U.S Open 2020 Champion Dominic Thiem's.
She also uses the drop shot to great effect several times in her matches. She is able to come to the net and finish off points effectively too. There's essentially nothing that she can't do.
Iga Swiatek has certainly shown the world that she has the variety and the mindset to make it to and sustain herself in the big leagues.
Also Read: French Open 2020: Iga Swiatek vs Nadia Podoroska Preview, Head-to-Head, Prediction for Roland Garros