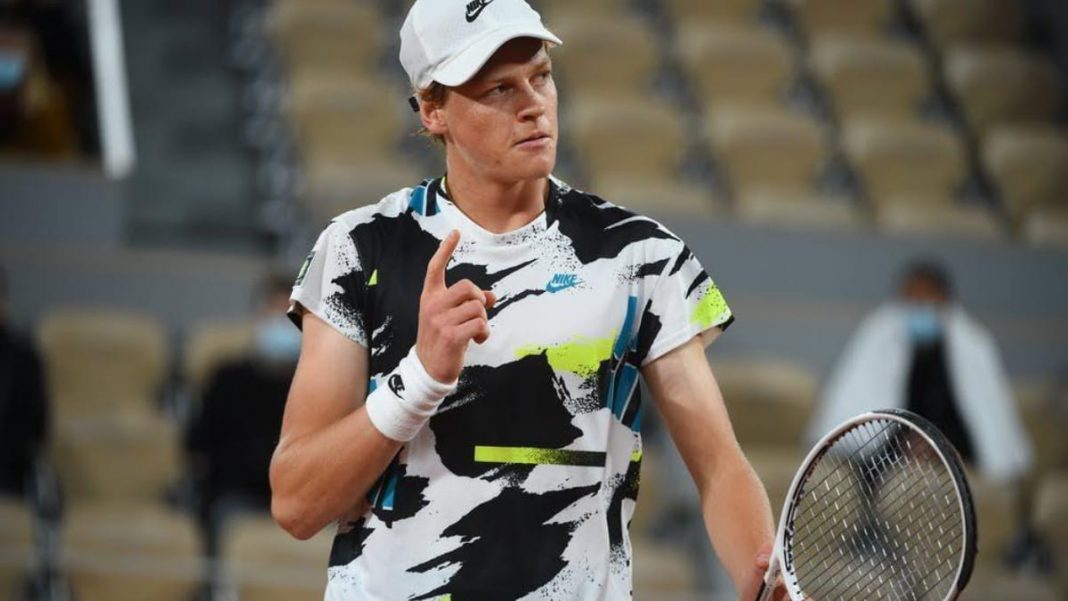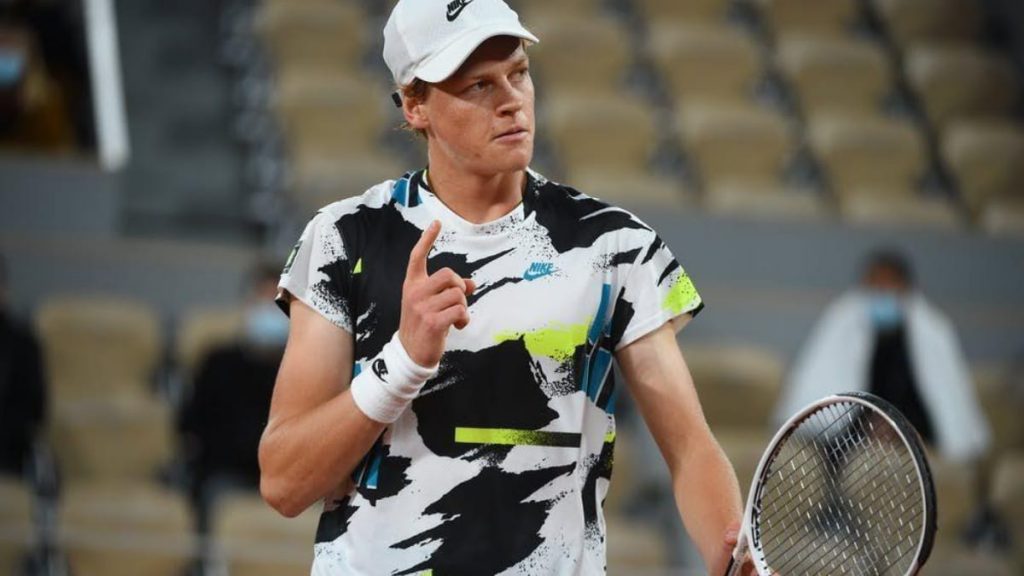 Jannik Sinner is en route to overtake the pre-established NextGen and take the torch from The Big Three. He is set for a showdown against Rafael Nadal later today at the French Open 2020.
This youngster has taken the road which hadn't been taken by anyone in the professional world of tennis before. Against all odds, he has managed to emerge on the bright side.
For starters, Sinner was the best professional skier until 2013 in Italy.
He took up tennis after having lost interest in skiing. Unlike the latter, he very much enjoys having a competitor that you can catch a sight of. World-renowned coach Riccardo Piatti soon discovered young Sinner. Piatti had formerly worked with World No.1 Novak Djokovic and to this day continues to groom the Italian's skills.
Having majorly forgone a junior career, Sinner played in many adult ITF tour events instead. This helped to form his base with older players who he'll eventually would've had to compete against in the future.
Quiet yet bold in demeanour, Sinner dictates the points and puts on his wondrous craft on display for the spectators. He is a focused individual who has received appreciation from the likes of Roger Federer and Rafael Nadal.
Jannik Sinner causes major upsets in early rounds of French Open 2020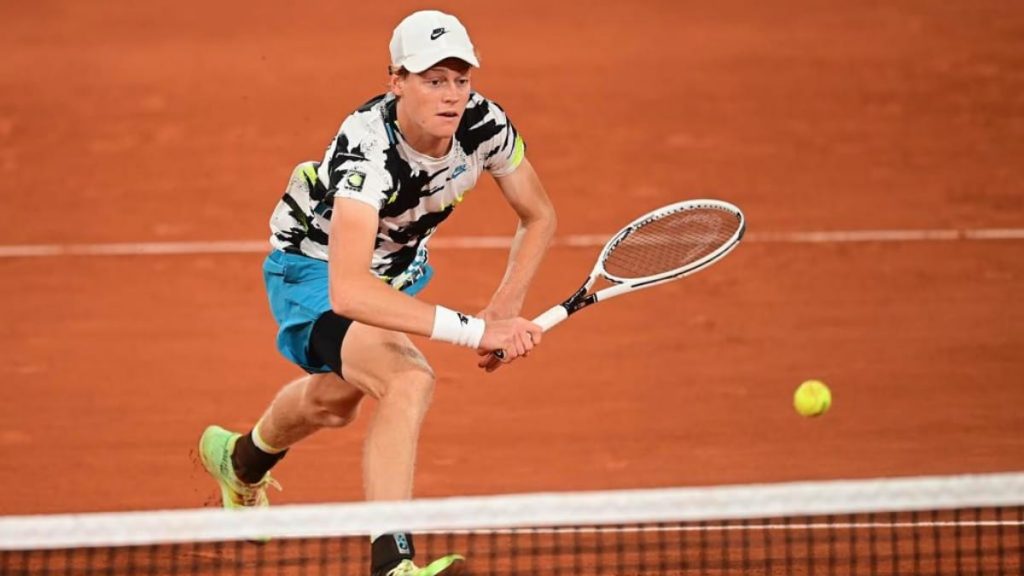 To everyone's surprise, Jannik Sinner delivered the first big blow of the French Open 2020. The unseeded youngster defeated Belgium's David Goffin 7-5, 6-0, 6-3 in the 1st round of the tournament. He went on to oust Federico Coria and Benjamin Bozi in straight sets as well. Sinner then toppled the U.S Open 2020 runner-up Alexander Zverev 6-3, 6-3, 4-6, 3-6.
Sinner became the youngest male player to reach the French Open quarter-finals on debut in 14 years. The only player to achieve this feat before him was his upcoming opponent, Rafael Nadal.
Jannik Sinner vs Rafael Nadal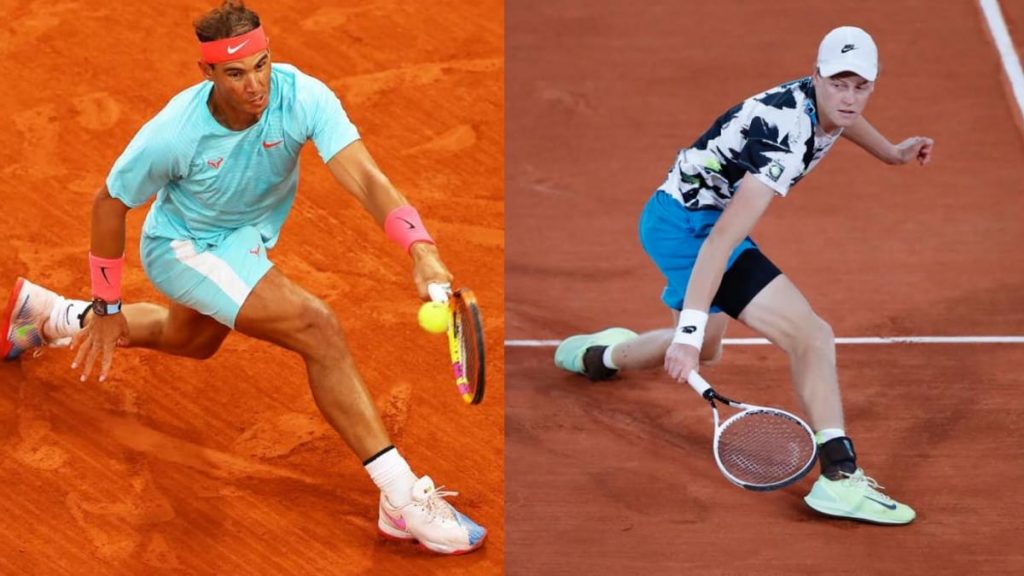 After sending Zverev packing in the 4th round, Sinner is set to lock horns with Rafael Nadal in the quarter-finals.
On his opponent, Rafael Nadal said, "(Jannik) is young. He's improving every single week. So he's playing better and better and better. It will be a big challenge."
"He has an amazing potential. He moves (his) hands very quick and he's able to produce amazing shots," concluded the 19-time Grand Slam Champion.
When asked about his quarter-final clash, Jannik stated, "Playing against Rafa here in Roland Garros is not the easiest thing for sure. I think the record he has here, nobody can beat that. He is super confident here."
"It's going to be a difficult match for sure. It's always to go on court with the right attitude, trying to play your best tennis, which I have to do if I want to play at the same level as he plays," concluded the young Italian.
The duo is set to clash later today. This will be their first meeting on clay or otherwise. Even though Rafa is the heavy favourite to advance further, Jannik Sinner will not back down without going toe-to-toe against the King of Clay.
Also Read: French Open 2020: Jannik Sinner vs Rafael Nadal Preview, Head-to-Head, Prediction for Roland Garros