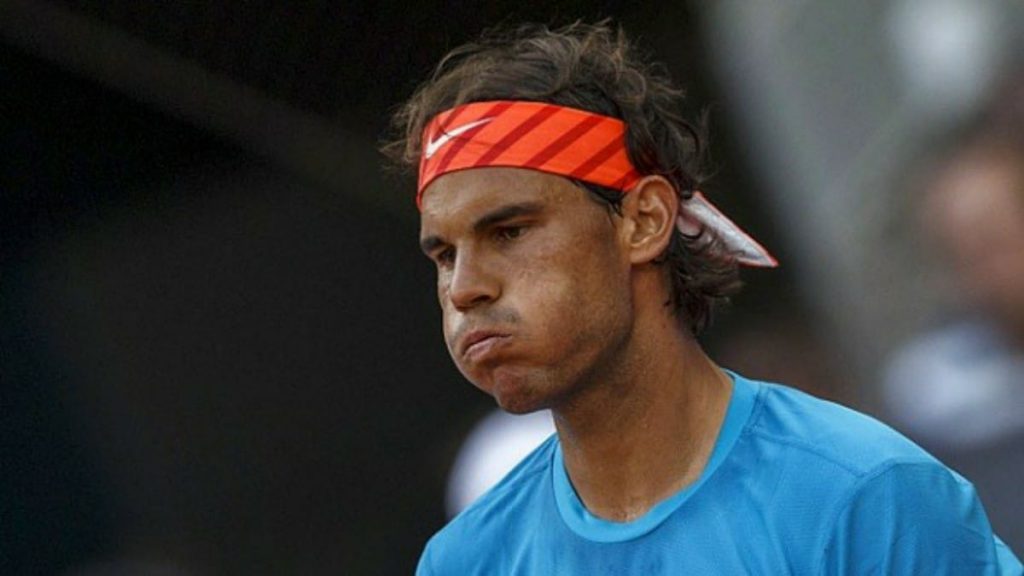 Tennis is a summer sport and it is not at all easy to play when the temperature hovers in single-digit even during the day. In such a cold weather, starting the match just one hour before midnight is a blunder, a terrible mistake on the part of authorities. Such a crime was created yesterday, when Rafael Nadal began his quarterfinal encounter against Italy's Jannik Sinner at 11:00 PM local time at the French Open 2020.
This all happened due to the poor scheduling by the authorities at Roland Garros, placing as many as five matches on the Philippe-Chatrier court for Tuesday. Nadal's match was last on the list and the Spaniard was not at all happy by making him play in such damp conditions.
That was a risk: Rafael Nadal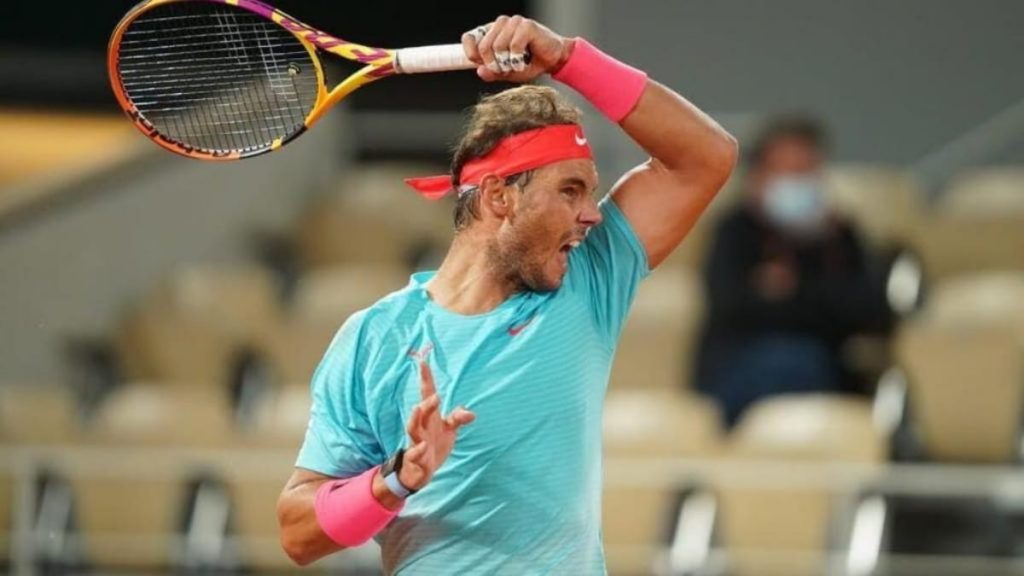 One of the major reasons for the match of Nadal and Sinner getting delayed, was the quarterfinal contest between Dominic Thiem and Diego Schwartzman. It was a match that went for almost 5 hours, with both the players playing arguably the best match of the tournament. However, it doesn't hide away the fact that it was a mistake on the part of the authorities.
"I think is little bit dangerous for the body play with these very heavy conditions. But that's what happened today. I really don't know why they put five matches on the Chatrier today. That was a risk," Nadal said after winning his 98th match at Roland Garros, clearly showing his displeasure for the schedule of the day.
The 19-time Grand Slam champion further added that he was prepared that his match will not start anytime soon. "I saw immediately yesterday when they send me the schedule because there is a chance there is a couple of long matches. That's what happened. Little bit unlucky, of course. For me, I just tried to be patient, accept everything, & be in a positive shape," said Nadal.
Talking about the quarterfinal match between Nadal and Sinner, the Spaniard had to survive some nervy moments in the opening set before outclassing 19-year old Sinner in straight sets 7-6, 6-4, 6-1. The 12-time French Open champion will face 12th-seed Diego Schwartzman in the last-four encounter, who stunned two-time finalist at Roland Garros Dominic Thiem in a five-set epic.
What happened yesterday was certainly a wrong decision taken by the French authorities and let's all hope that the remaining days of the tournament will witness a better scheduling.
Also Read: French Open 2020: "I can beat him," says Diego Schwartzman before clash against Rafael Nadal