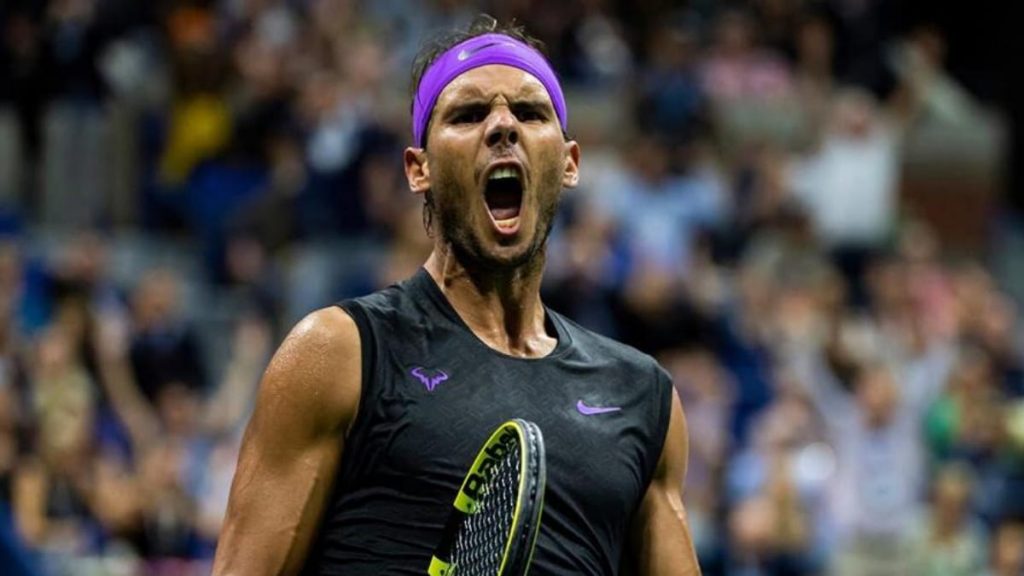 Rafael Nadal, the reigning King Of Clay, and truth-be-told, this title belongs to him till the end of time, has just advanced to the 4th round of French Open 2020. He has heretofore been imperious in his Roland Garros run. 
It seems like he can predict every shot coming his way and have a perfect antidote to every single one of them. In terms of stroke production, it seems like these conditions suit Nadal to the ground.
Also Read: Rafael Nadal replies to Novak Djokovic's "Beatable on Clay" Comment
Rafael Nadal on the impact he's had on the Next Generation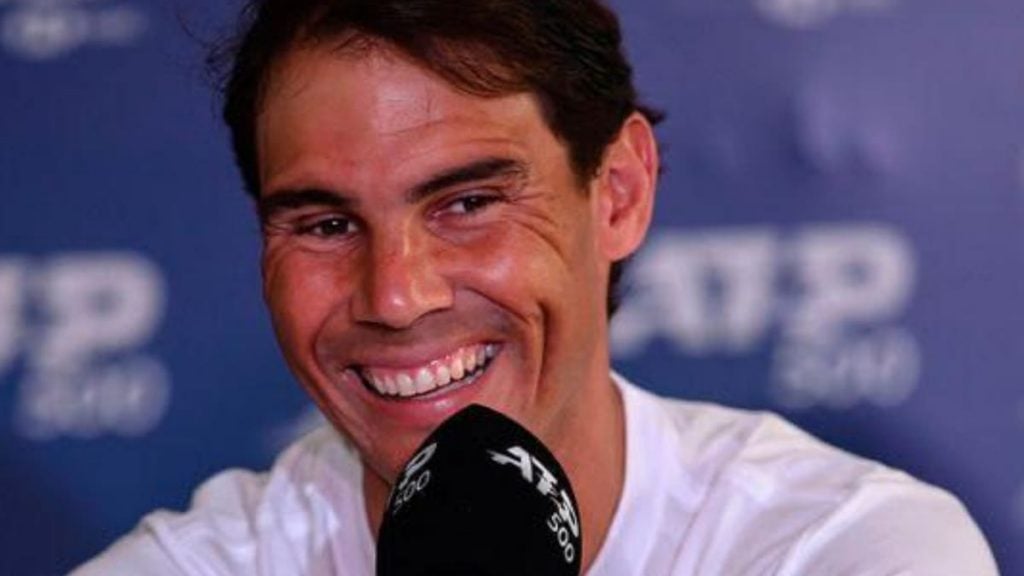 When asked about the impact he's had on the younger generation in his Roland Garros press conference, Rafa said, "Well, that means that I have been on the tv for such a long time. That's amazing. The same thing like when i was a kid watching Sampras, Agassi, Carlos etc. So, another negative thing that means is that I'm 34. That's another point that is not beautiful," he said jokingly.
After learning about his round 4 opponent Sebastian Korda's admiration for him, he continued "But yeah, happy to hear that and I know he's playing great. Let's see. It's gonna be a tough one. I need to be ready for a good battle and I hope to be. I think I'm playing better every single day and hopefully, I'm able to keep going."
Also Read: Rafael Nadal always found it easier to find a strategy to defeat Roger Federer than Novak Djokovic: Toni Nadal
Rafael Nadal on the challenges of Roland Garros 2020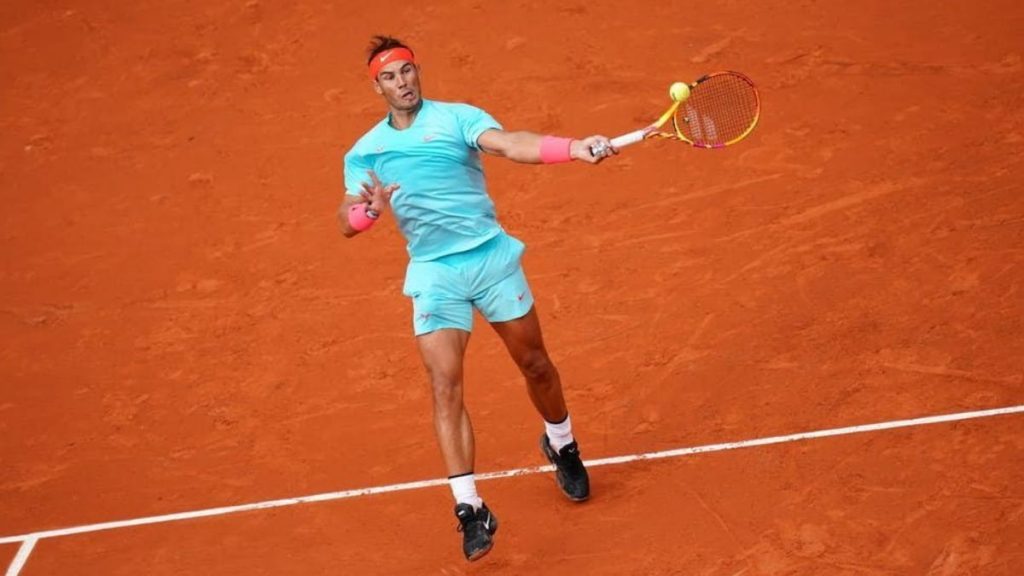 When asked to comment on the challenges that are different or the same in this year's R.G when compared with the ones before, he said, "The challenge is always the same. Come here with the same goal. With the same passion and motivation. Another thing is of course the conditions are completely different than in a normal Roland Garros. Of course the ideal situation is another one. But here we are, and in some way, we have to try our best in every single moment for ourselves."
Acknowledging the horrid pandemic, the Spaniard made an informed statement. In that, he said, "First thing, because we are lucky enough that we can play tennis under this very tough world wide circumstances. In another way, because there are a lot of people suffering in the world. And at least when we are fighting and creating a good show for the people at home, it's a good entertainment, no? So, that's it. I'm here to try my best. Today was a very positive match for me," he concluded.
Rafael Nadal heads on to continue his battle for his 20th Grand Slam title. He is scheduled to play against 20-year-old Sebastian Korda tomorrow.
Also Read: French Open 2020: Rafael Nadal vs Sebastian Korda Preview, Head-to-Head, Prediction for Roland Garros